Real insights into the lives and work of young changemakers!
"The Possibilists" surveyed 800 changemakers from 130 countries across the world. It scratches beneath the surface of the reality for young people who dedicate their lives to making a positive change. Participants in the study come from the networks of Ashoka, ChangemakerXchange, The Diana Award, Global Changemakers, Kofi Annan Foundation, Masterpeace, Obama Foundation, One Young World, Peace First, Social Impact Award, Social Shifters, SOS Children's Villages, Unleash, We are Family Foundation, Yunus & Youth and YSI (Young Sustainable Impact).
💥 Officially launching on June 16th 2021 at 3:00 pm CEST 💥
SIGN UP FOR THE ONLINE
LAUNCH EVENT 📝
Research, Co-Creation and Eco-Systemic Alliance in one
"The Possibilists" is not just a study!
The data we gather is merely the starting point of an ambitious global alliance.
Based on our findings we aim to create source, evaluate, connect and accelerate systemic solutions to improve the conditions for all young changemakers, everywhere.
They are fighting hard every day to make the world a better place. Let's make sure they have all the support they need to succeed!
1) Scientific Research
Together with the Vienna University of Economics and Business and seasoned social scientist Alexandra Ioan, The Possibilists will reveal tangible insights into what young changemakers need to succeed (and what holds them back).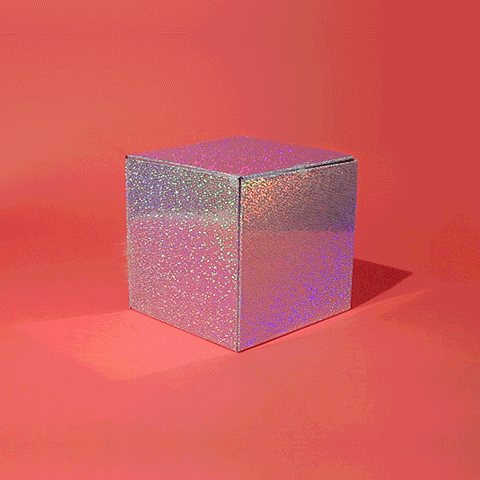 2) Ideas to improve the conditions for "change making"
Following the data analysis, The Possibilists will transform into an open call for applications to source, connect and support ideas which improve things like the access to finance, capacity-building and support for young changemakers.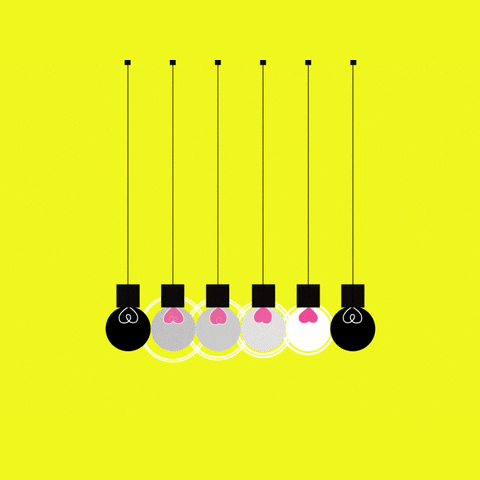 3) A global eco-system of support for young changemakers
To accelerate the ideas and grow their impact, The Possibilists convenes a global alliance of youth empowerment organisations, philanthropists, foundations and policy makers.
This study is initiated by ChangemakerXchange, and carried out in collaboration with the leading youth social innovator networks globally, with a combined total reach of thousands of young changemakers, activists and startup social entrepreneurs.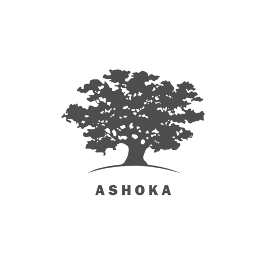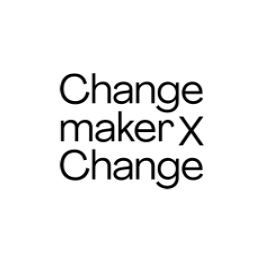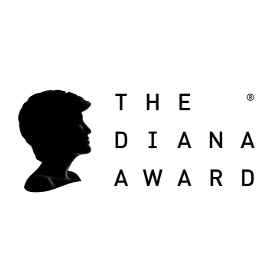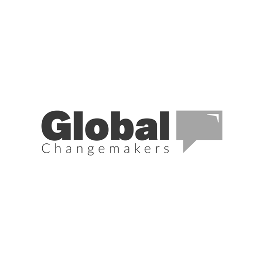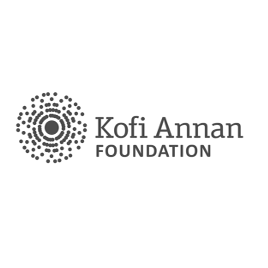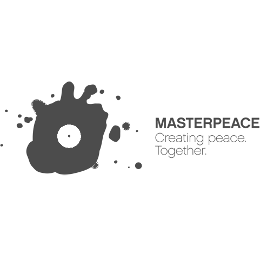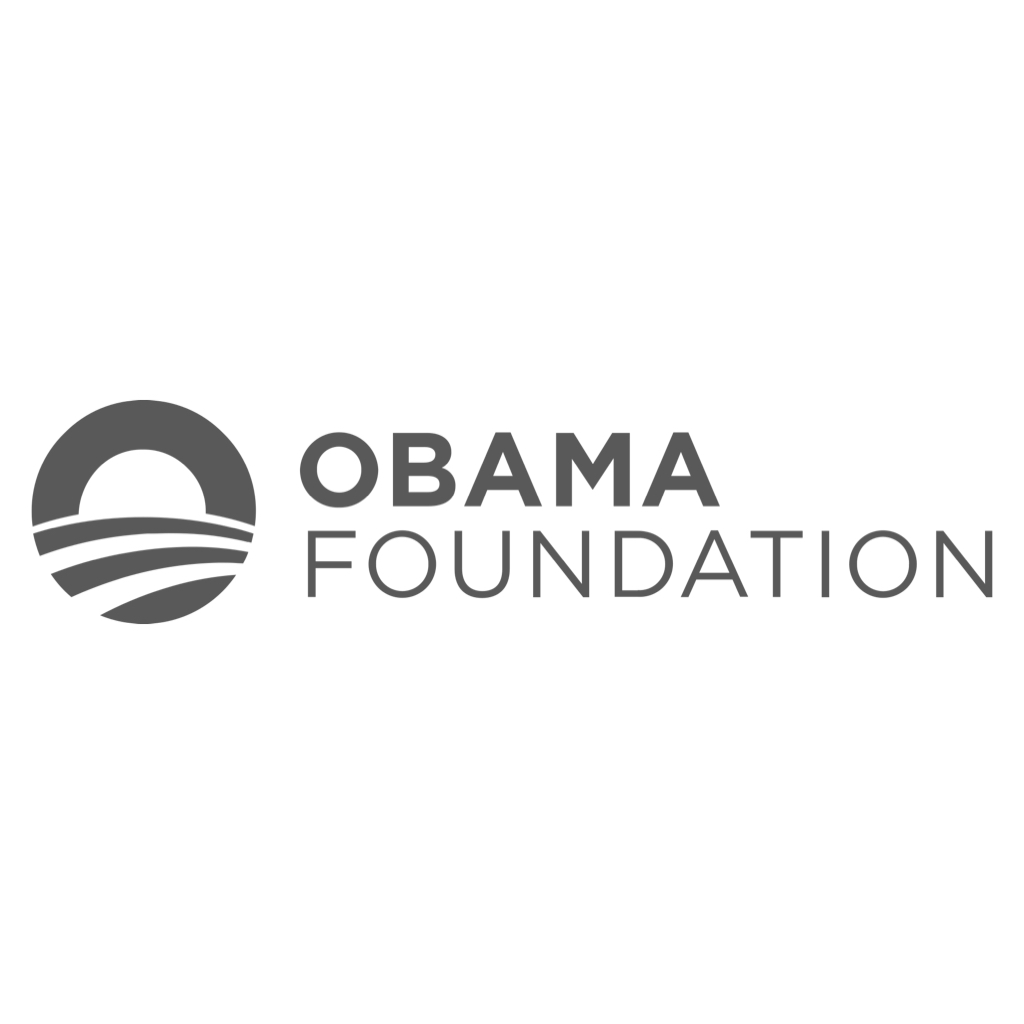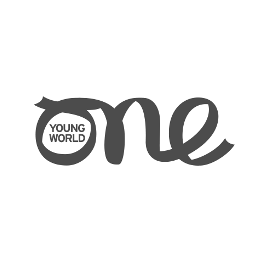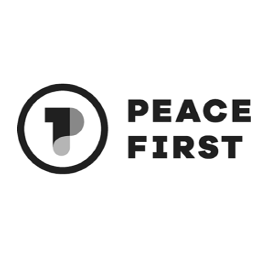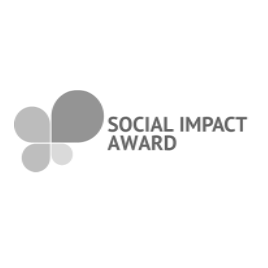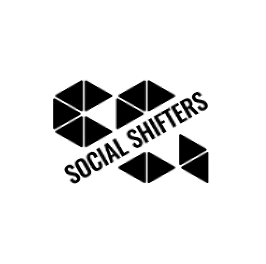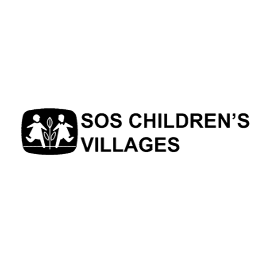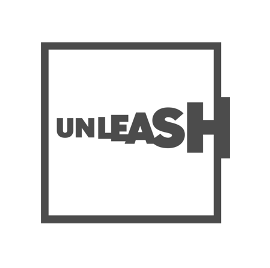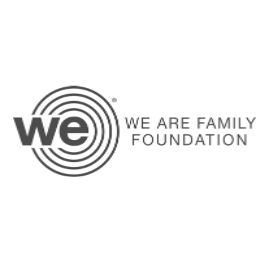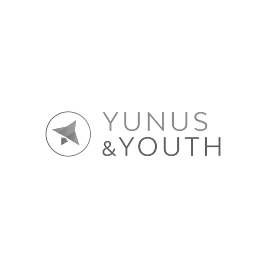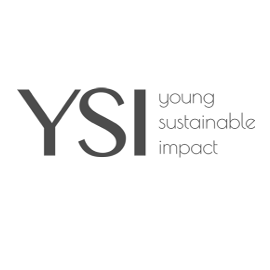 Academic Partner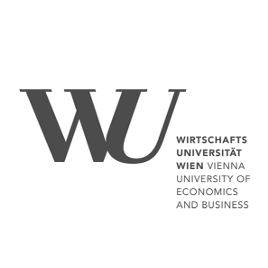 Kindly supported by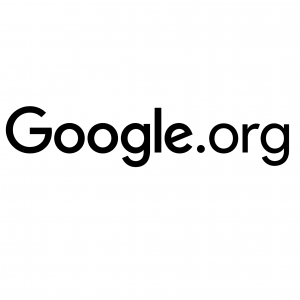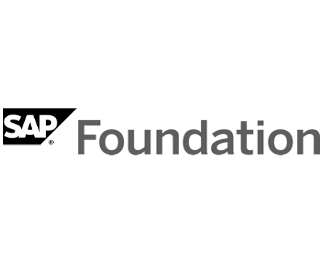 THE SURVEY'S OBJECTIVES
1. SURFACE THE NEEDS of young changemakers around the world.
2. PRODUCE RECOMMENDATIONS for funders, policy makers & networks how to best support young innovators.
3. RAISE AWARNESS of the need and importance of youth changemaking.
4. BUILD A GLOBAL ECOSYSTEM of support amongst youth changemaking networks and communities.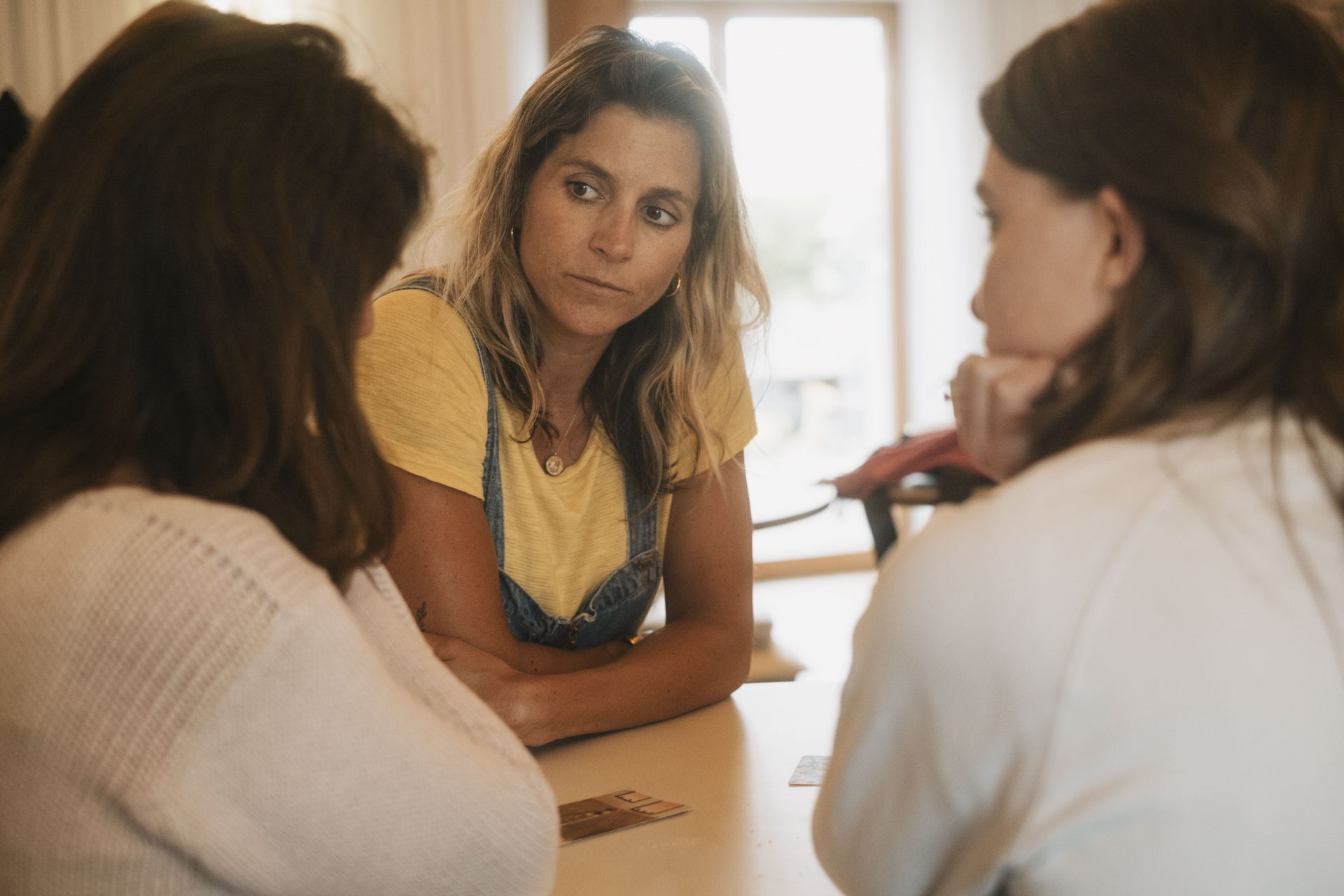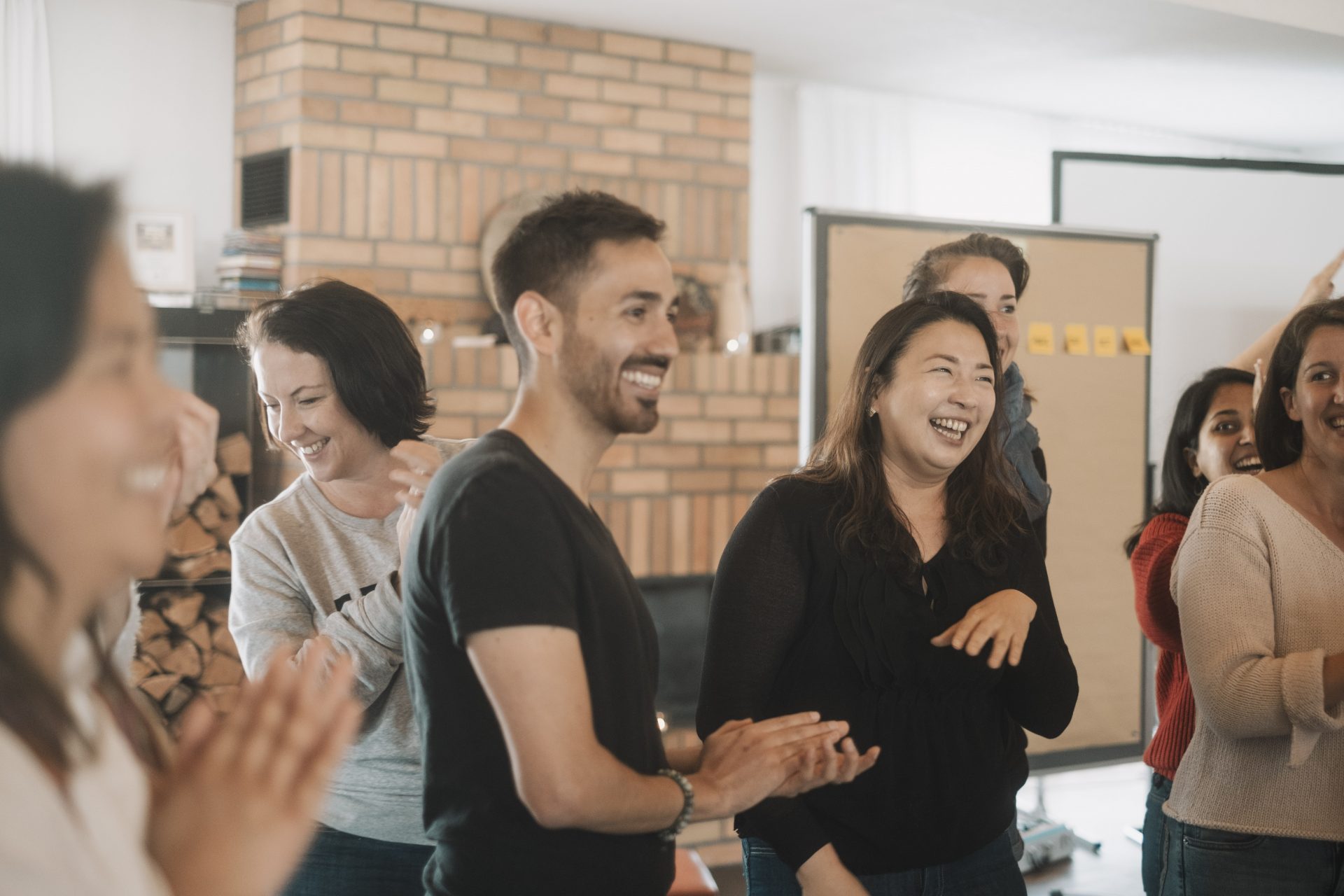 TARGET AUDIENCE
Young People who have started their own impact-focused initiatives, either their own ventures or driving change from within a bigger organization.
Aged 16-35.
Representing true diversity across demographics, cultures, backgrounds, gender spectrum, social venture, approach, age and skills.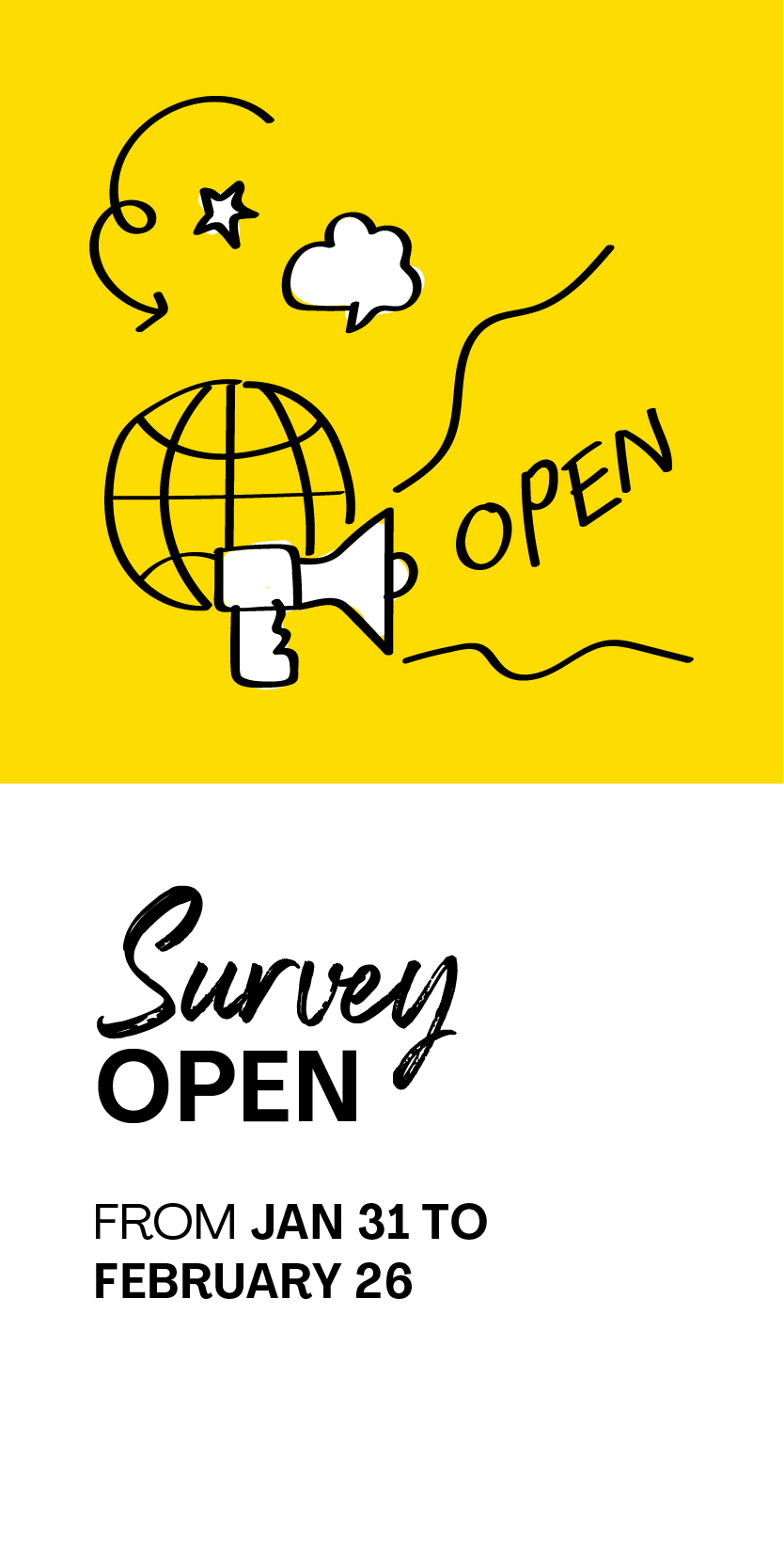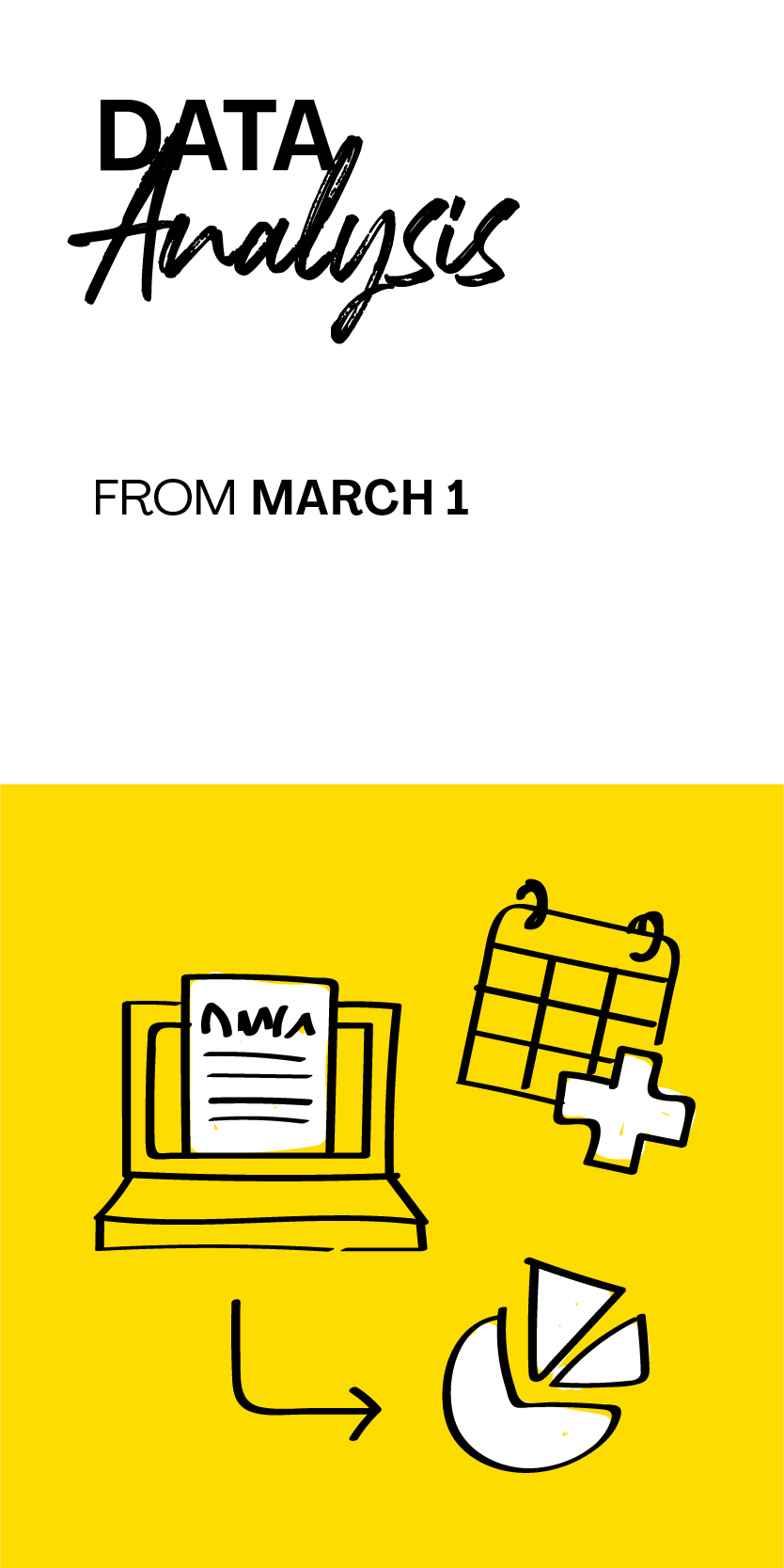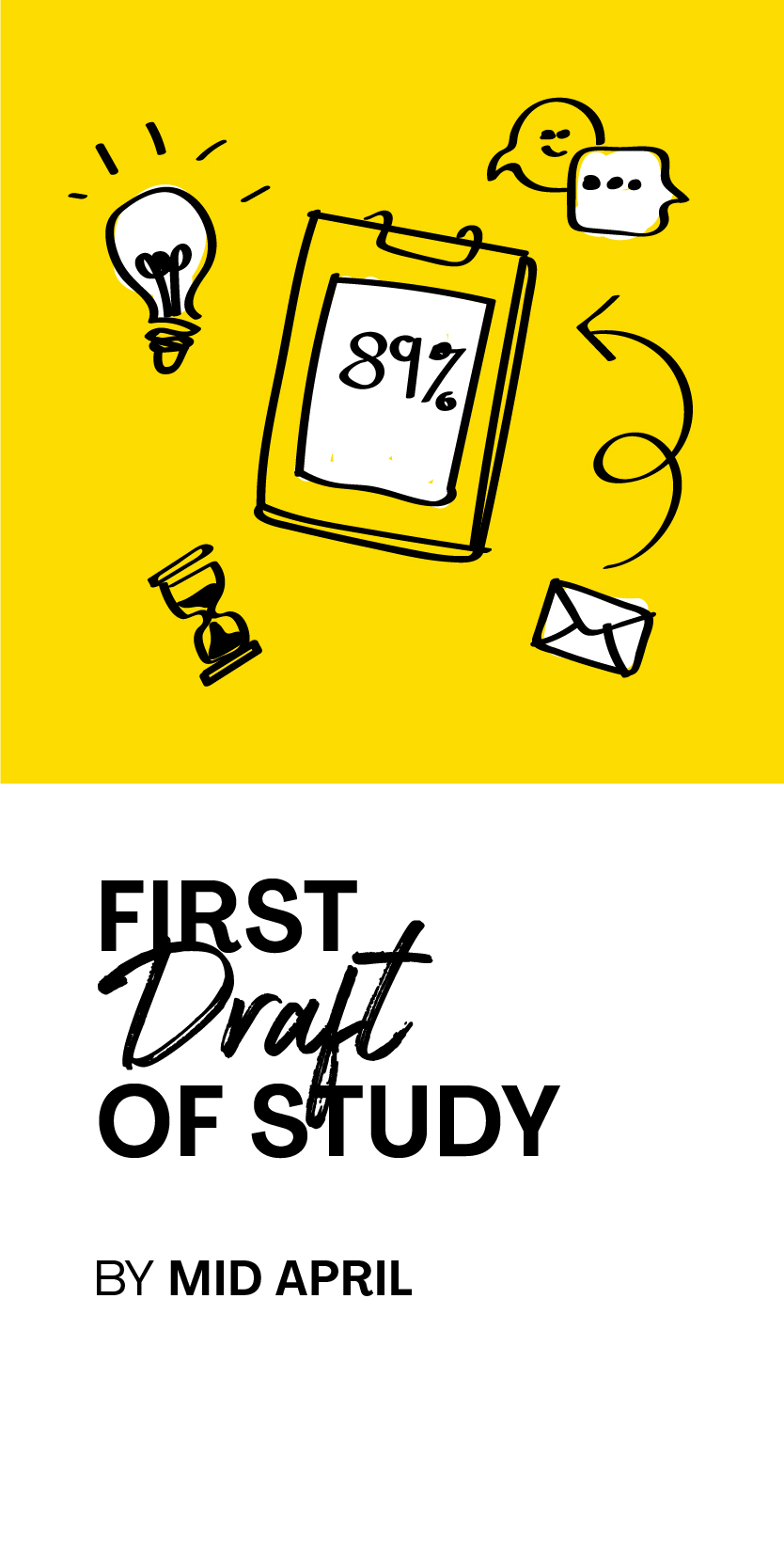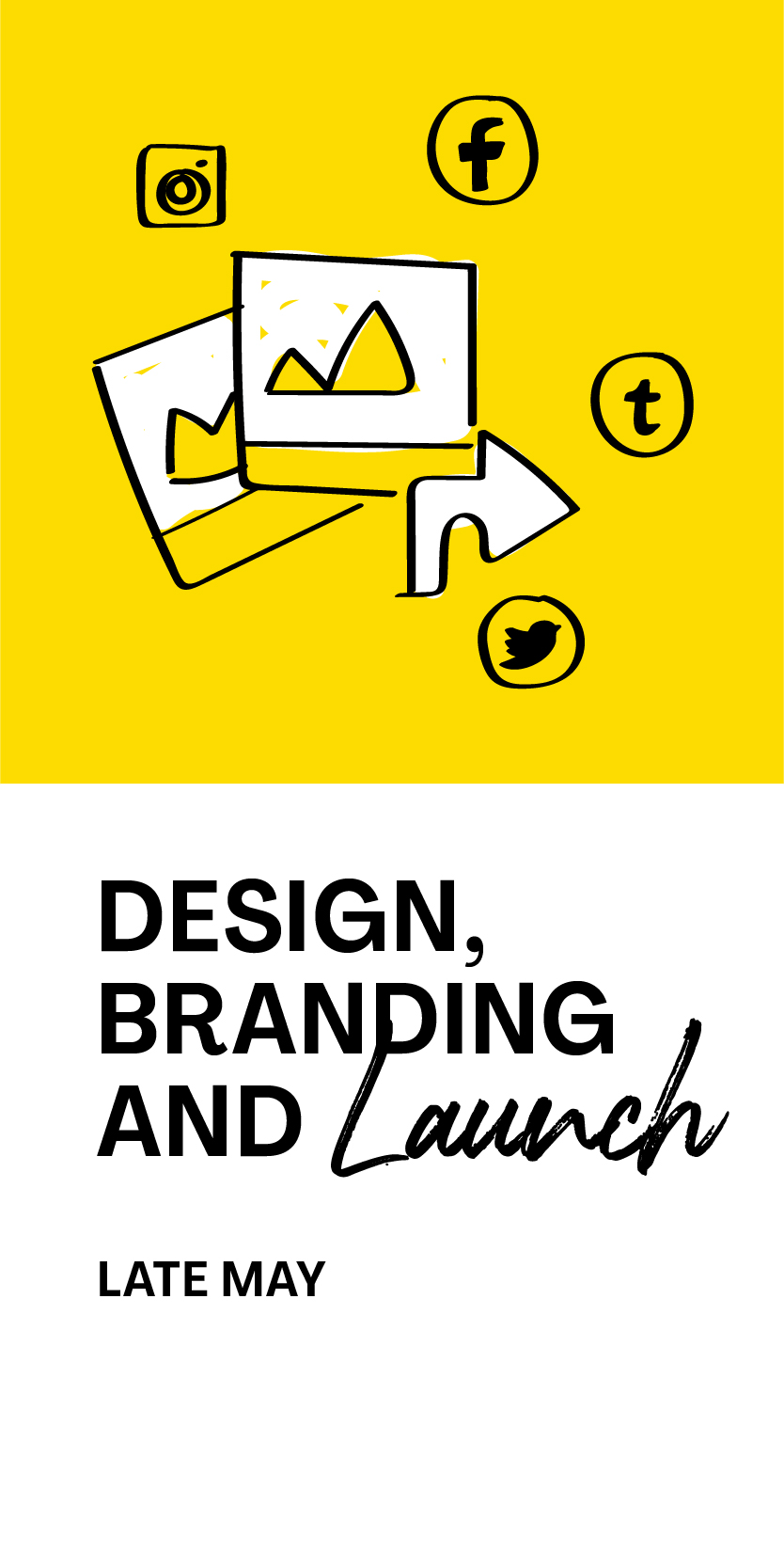 Come join us
You represent a solutions-focused media outlet, a progressive youth focused foundation or a truly socially committed company and want to come on board? Please reach out to to discuss. We look forward to hearing from you.