Dear changemakers, social innovators, activists and entrepreneurs. We're excited to share with you a compilation of resources which will hopefully help you create more impact. We will be constantly updating this page with new exciting knowledge, tips and tricks, so stay tuned and come visit every once in a while 🤍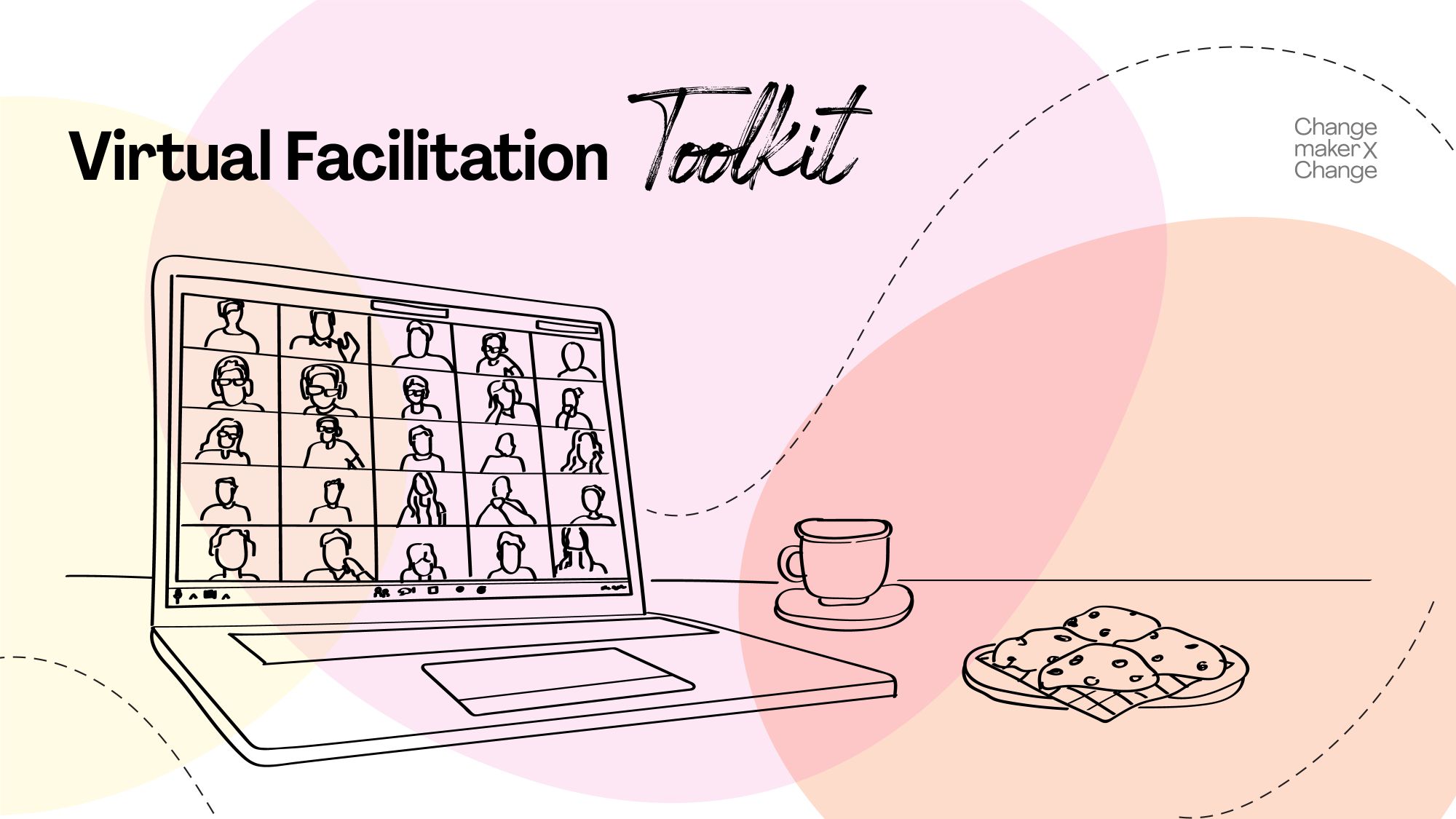 CXC Virtual Facilitation Toolkit
We have gathered our knowledge and expertise, as well as all our favourite tips and tricks when it comes to facilitating virtual gatherings. This Notion Page is available for everyone and we invite you to share it with those who might need support in their online facilitation. 
CXC COVID-19 Toolkit
We have developed a new toolkit to act as a guidance to adapt our ways of working together as a team and continue to serve our community of changemakers. This Notion page is available for anyone and we invite you to share it with those who might benefit from our experience keeping our team and community safe and healthy.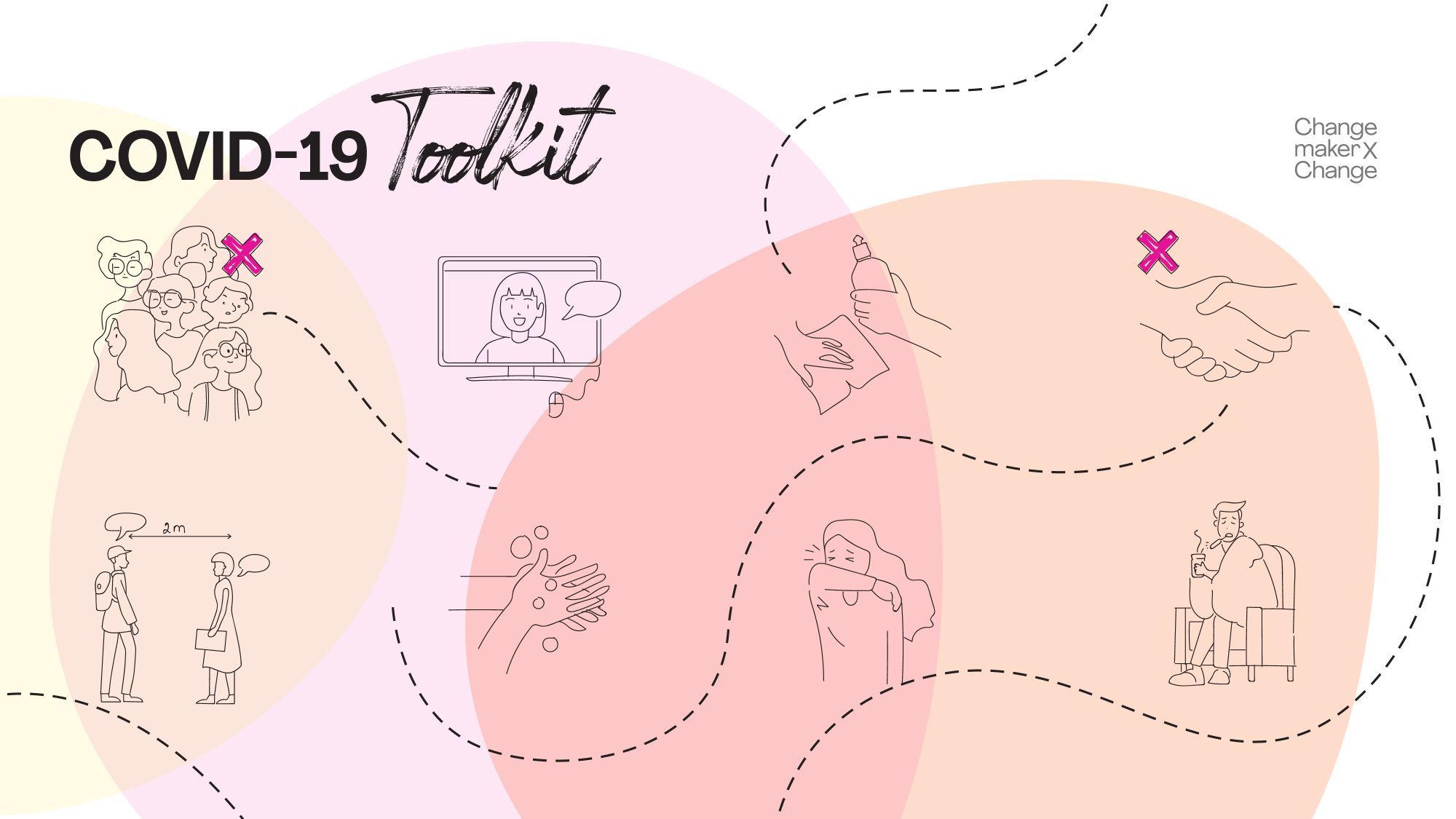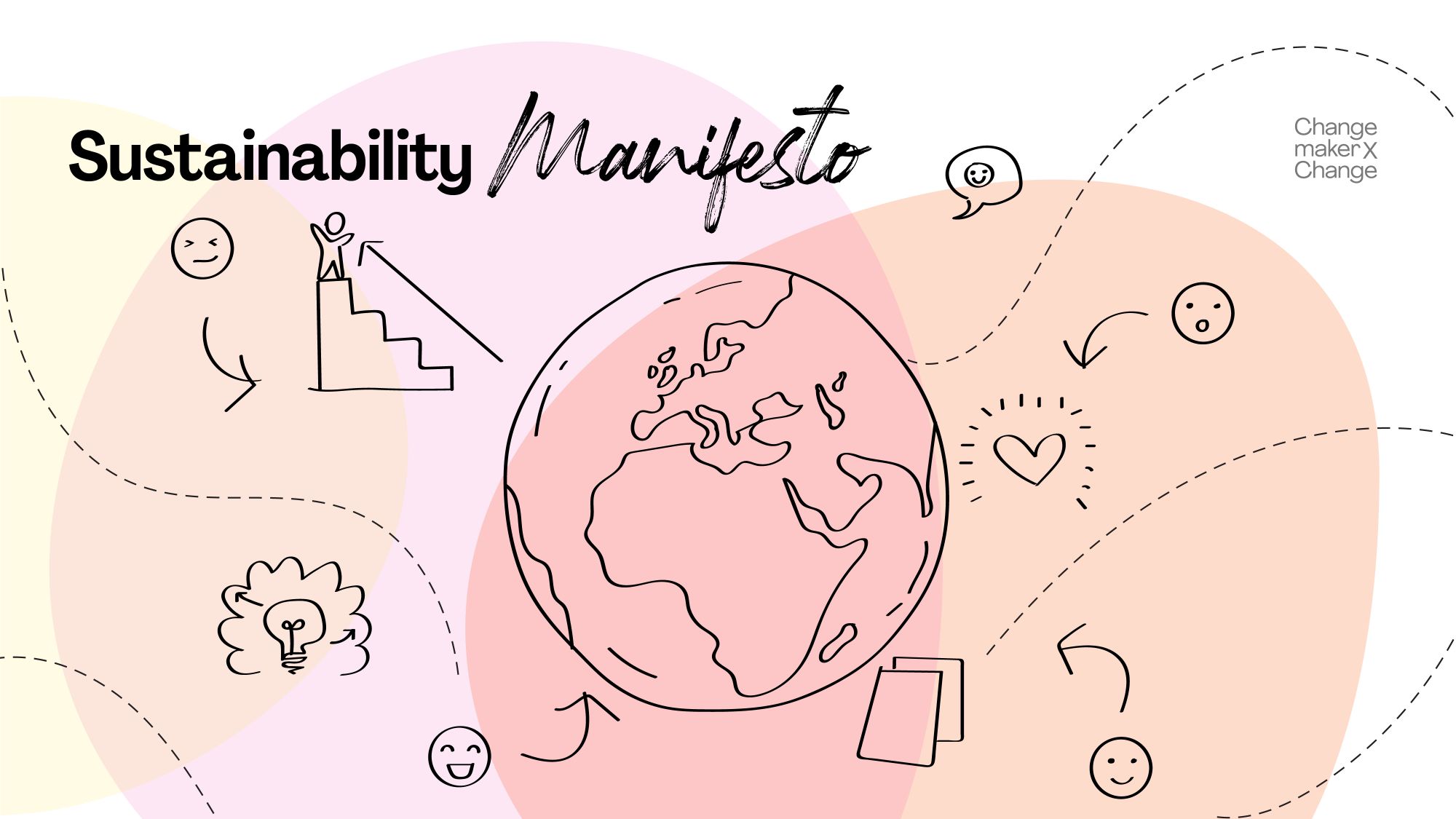 Sustainability Manifesto
As a global community of 900+ social innovators, we are committed to embodying sustainable changemaking and finding ways of being and working that lessen the burden on our planet. This is why we have created the CXC Sustainability Manifesto, which highlights our sustainability principles and offers a series of actions we take as a community to be as sustainable and as environmentally friendly as possible. We hope our manifesto provides you with some inspiration and guidance for you own approach to creating impact in harmony with our planetary boundaries.
Resources from our friends and partners
Wellbeing
Our official wellbeing partner Recipes for Wellbeing has kindly put together a curated selection of "wellbeing recipes" – activities you can practice at home alone or with your family and flatmates to boost your wellbeing and emotional resilience. Thanks to the help of many volunteers, including some of our own community members, the blog post has been translated in several languages: