We aim for 4 main outcomes with our work​:
All changemakers everywhere are part of a community of supportive peers for the exchange of knowledge, tools and resources.
Changemakers and their teams prevent burnout and increase their personal sustainability.
Changemakers and their organizations adopt an impact mindset and have the capacity to achieve their objectives.
The changemaking ecosystem is rooted in meaningful connections, wellbeing, and collaboration and strives for transformative impact.
We believe if we hit these direct impact objectives, we end up with a social innovation sphere which is more inclusive, connected, collaborative and systemic in its approach.​
​
We now reach 800 changemakers across over 100 countries​
78% say CXC has significantly increased their impact​
97% say wellbeing has improved after CXC
98% deeply identify with our vision of inspiring other youth as changemakers
90% feel part of a community which shares their values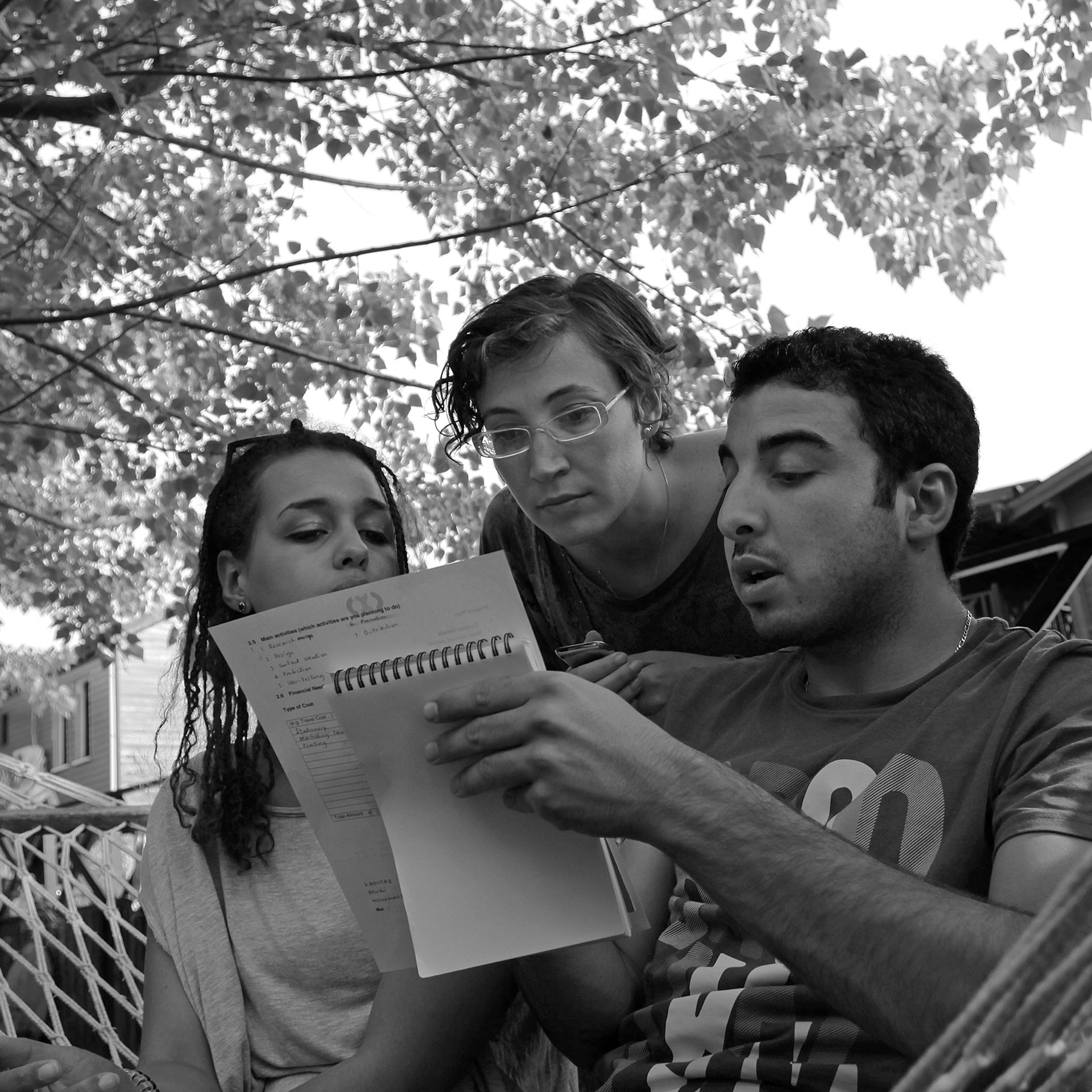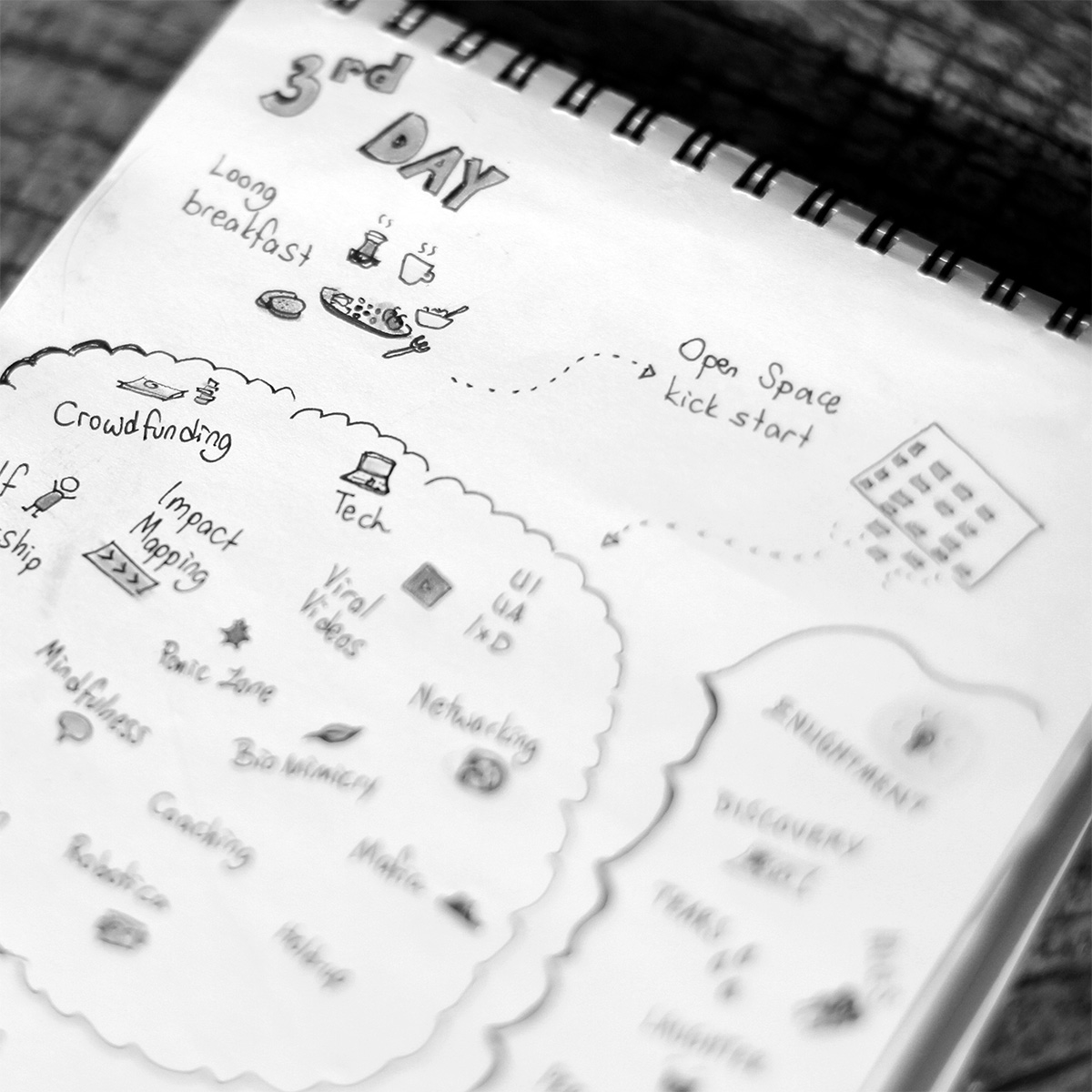 70% say CXC has positively influenced  their organisational strategy
81% say it has positively impacted on their personal development​
78% have made deep connections and 72% feel belonging in the community​
90% rate the summit as excellent –
NPS is 90+
The community collectively reaches over 50 million beneficiaries​
"I now want to spend my life acting towards systems change." – Anonymous
"For the 1st time I built an absolute trust in the group as a collective entity, and allowed myself to be vulnerable and accept help." – Anonymous
"I wanted to change the world for the better since 14 but everyone told me to 'be normal'. After CXC, I realize that I don't want to have a "normal" but an impactful life. I want to paint the world in bright colors of peace, unity and love. CXC has catalyzed my mission to do so." – Lika
Our Changemakers have created over 150 collaboration projects between them. These have resulted in some setting up brand new entities, such as: ​
Recipes for Wellbeing: An organisation promoting a culture of wellbeing and tackling burnout in the sector.
Public Planet Partnerships: An initiative at the Dubai Expo 2020 showcasing usable examples of collaborations between 'humans and nature' in creating a more sustainable world​.
Scripture (Y)Our Story: A project which aims to build the storytelling capacity for individuals and organisations aiming for social impact.​
Water for Healthy Communities: Bringing bio-sand filters to DR Congo and Uganda and training local youth as the stewards and implementers of the programme​.
Local Changemakers: Empowering indigenous teens in the Philippines to be explore their own identity as changemakers and solve problems in their local contexts​.