We aim for 5 key outcomes with our work. We believe if we hit these objectives, we will get to a more inclusive, collaborative and systemic social innovation ecosystem, which ultimately contributes to a more just society and healthy planet.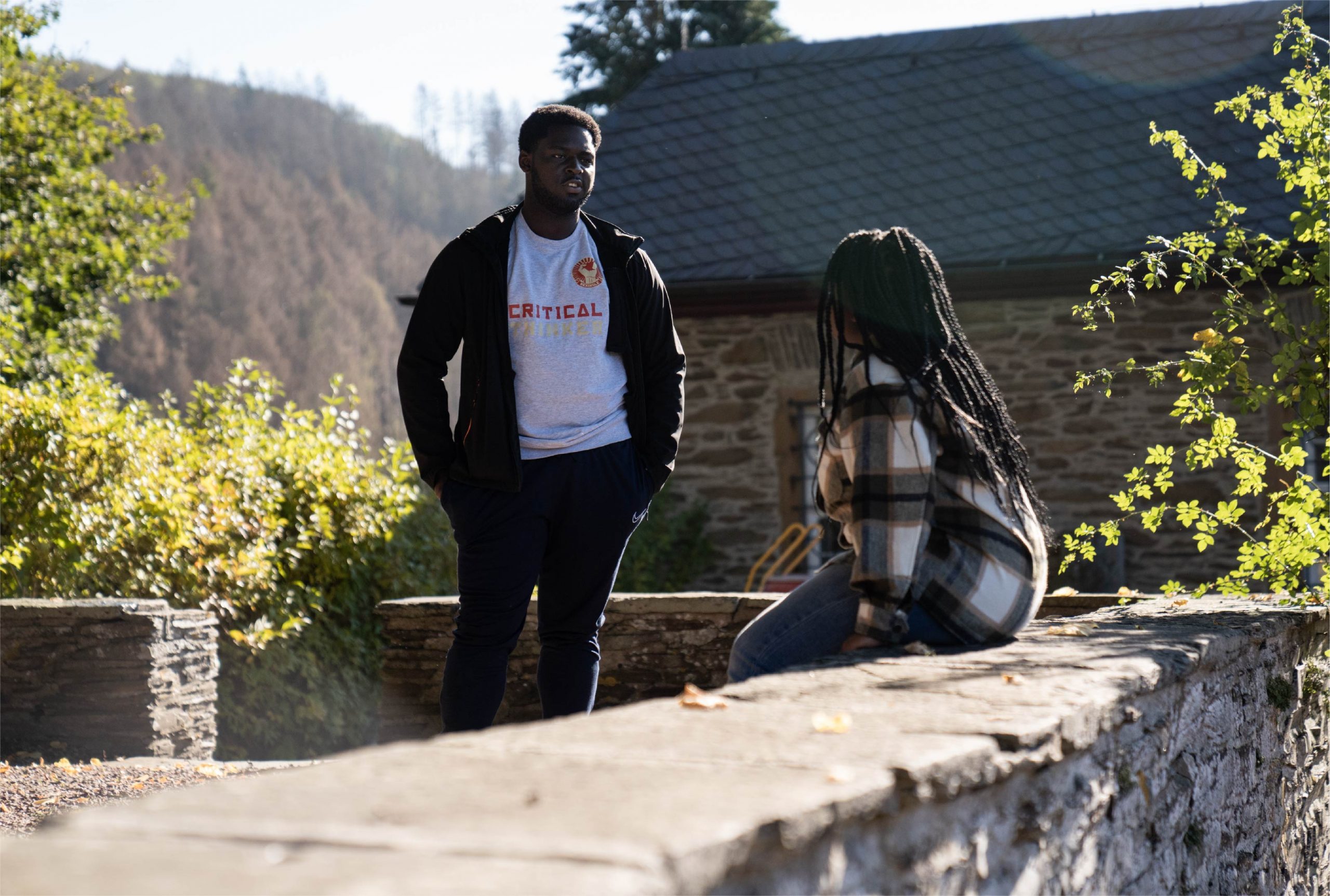 Micro-Level | Individual changemakers and their teams​:
All changemakers everywhere are part of a community of supportive peers for the exchange of knowledge, tools and resources.
Changemakers, their teams, as well as their constituents prevent burnout and increase their personal sustainability.
Changemakers are able to deepen or scale their impact.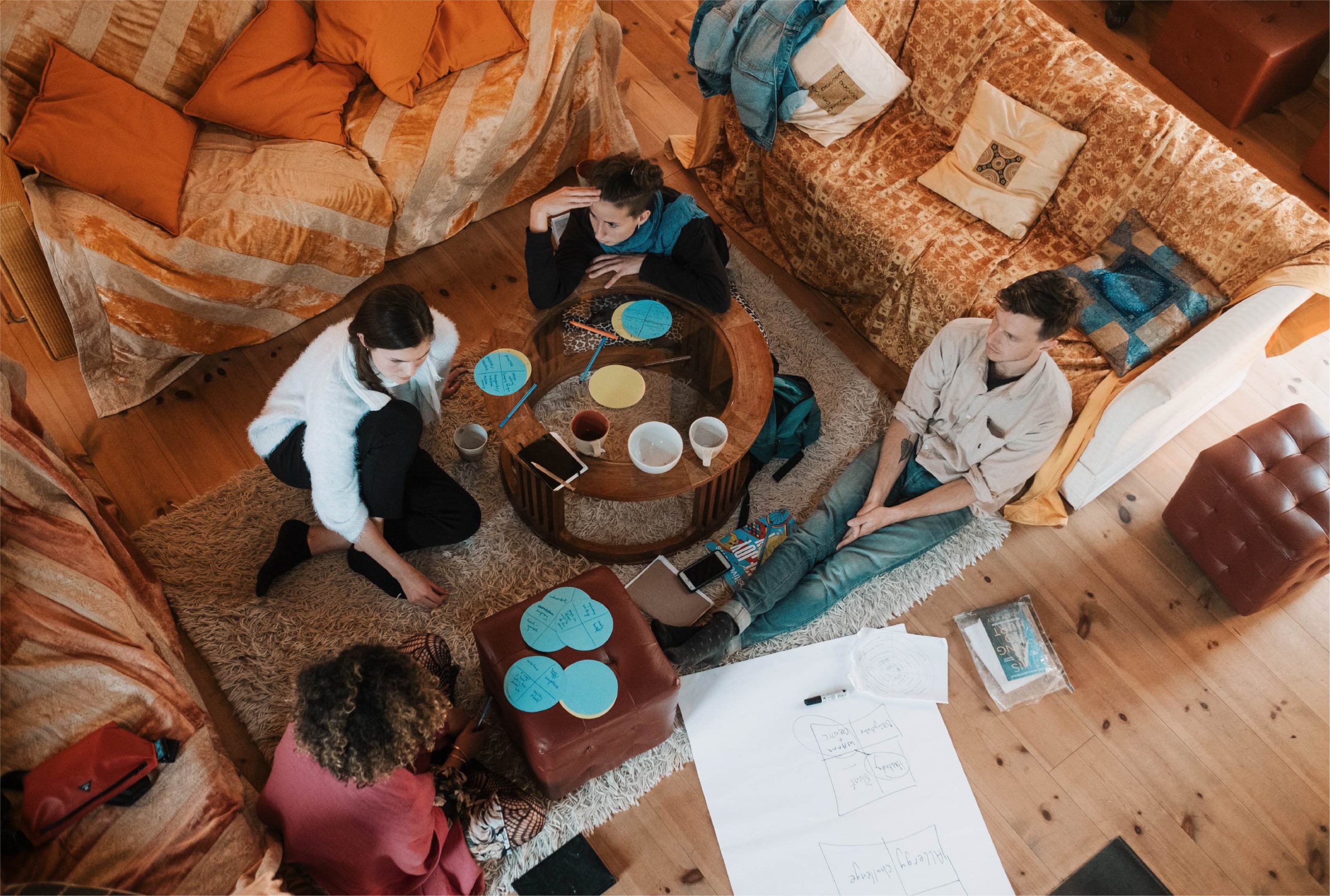 Meso-Level | Changemaker Support Organizations:
Changemaker networks and support organizations have the desire and skills to facilitate wellbeing, connection, collaboration and (systemic) collective impact among changemakers.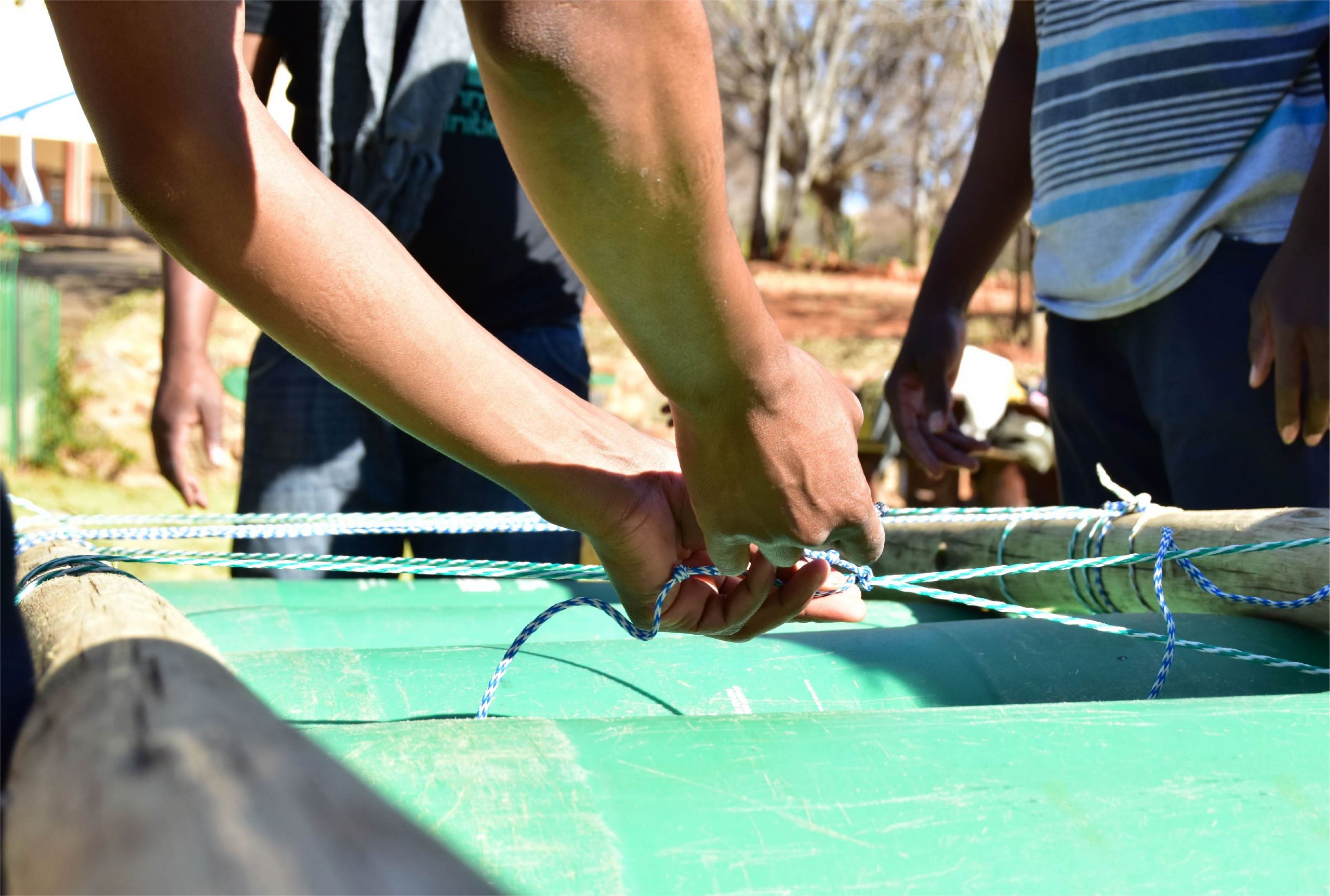 Macro-Level | Social Innovation Ecosystem:
The support ecosystem for social innovation is aligned around a shared understanding of the needs of young changemakers and creates the best possible conditions for them and their teams to thrive and to deepen or scale their impact.
LACK OF SUPPORTIVE COMMUNITY, CAPACITY BUILDING AND FINANCIAL INSECURITIES
Changemakers often feel lonely as they build their projects and ventures and lack likeminded peers to open up to about the hardships of being an entrepreneur. 'Changemaking' also is not financially rewarding, with 66%* of changemakers saying they cannot compensate themselves beyond a token amount for their work (41%* cannot at all ) and only 9%* can compensate themselves fully through their work. Also 89% of Young changemakers say a community of peers was important, and 90%* say they need more skill development.
SELF-CARE AND BURNOUT​
According to our research 59%* of young changemakers have experienced some degree of burnout since they started their initiatives. Although awareness of the issue is rising, self-care, resilience and wellbeing are still often neglected in the social impact sphere.
HEROPRENEUR PARADIGM​
Many changemakers fall victim to the seductive paradigm of the 'heropreneur' that glorifies the role of the founder or leader and the classic growth paradigm (i.e. having to grow an organisation to be considered successful versus increasing one's impact). This often comes at the expense of more collaborative systemic impact.
LOST IMPACT POTENTIAL​
Beyond the individual hardship, we believe the above challenges also lead to significant unfulfilled impact potential in the social impact sphere and in society as a whole.
We now reach nearly 1000 changemakers across 135 countries​
82% say CXC has significantly increased their impact​
97% say their wellbeing has improved after a CXC summit
91% say that being part of ChangemakerXchange has raised their awareness of the importance of wellbeing & personal sustainability in changemaking
65% have collaborated with another community member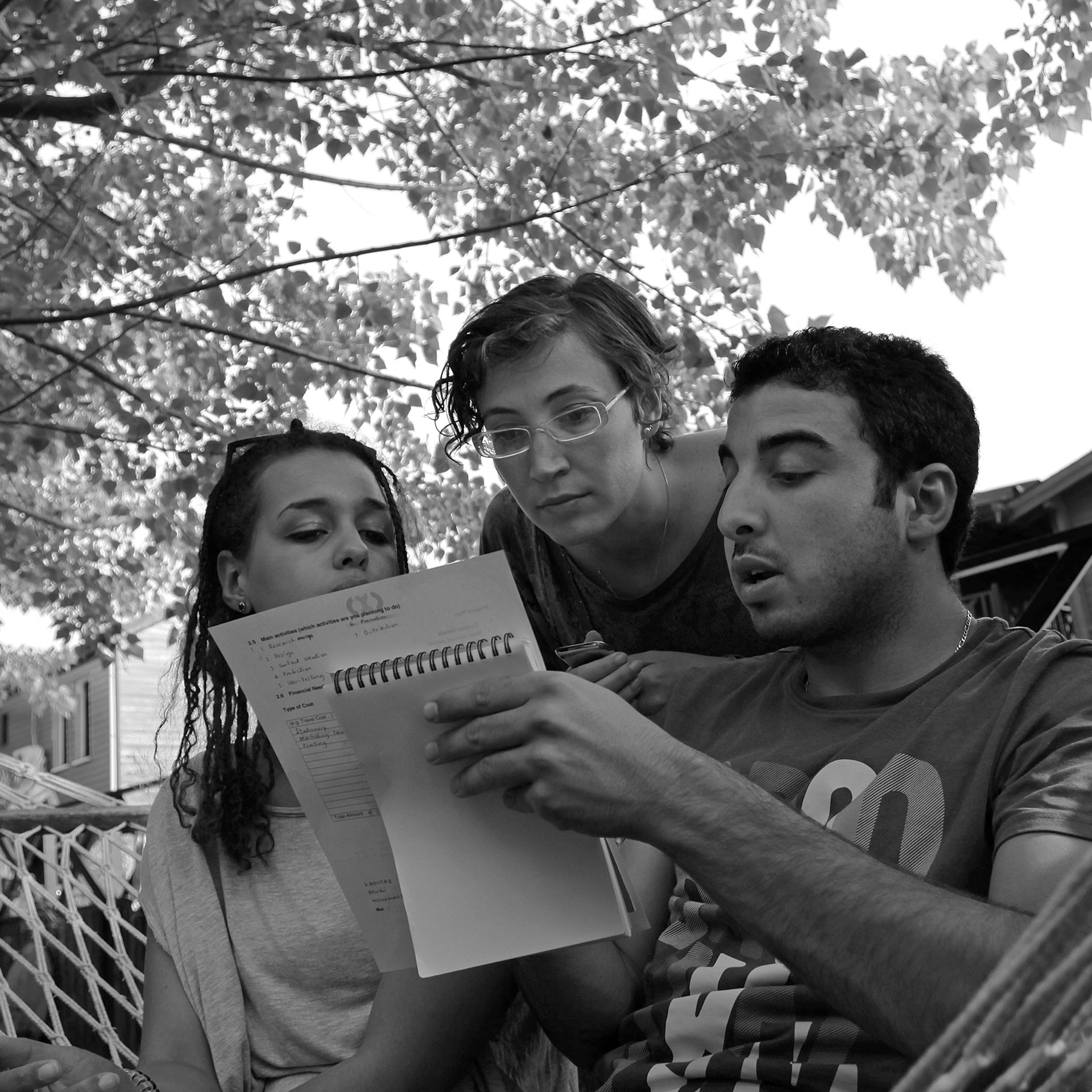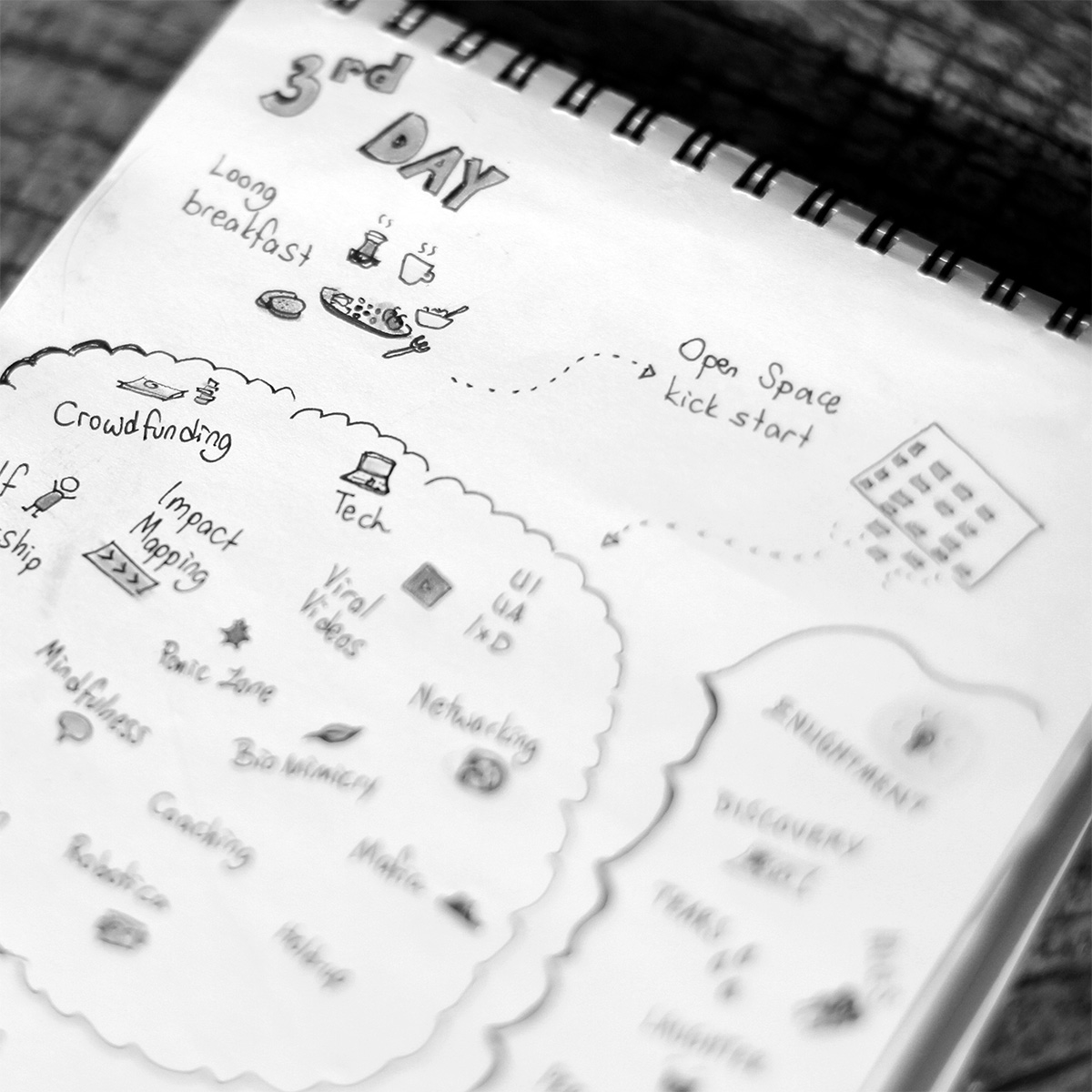 78% say that the CXC community inspires them to be more systemic in their changemaking
69% agreed that since joining CXC, they actively try to mitigate for "heropreneurship"
93% have connected with another community member over the past 12 months
90% rate our summit as excellent (NPS of 90) and 90% are likely or very likely to recommend CXC to a fellow changemaker (NPS of 70)
96% have made use of at lease one of our funds, toolkits or attended an activity (beyond the summits).
I now want to spend my life acting towards systems change.
For the 1st time I built an absolute trust in the group as a collective entity, and allowed myself to be vulnerable and accept help.
I wanted to change the world for the better since 14 but everyone told me to 'be normal'. After CXC, I realize that I don't want to have a "normal" but an impactful life. I want to paint the world in bright colors of peace, unity and love. CXC has catalyzed my mission to do so.
The changemakers in the CXC community have created over 200 collaboration small and large projects between them, collectively reaching many thousands of beneficiaries. These have resulted in some setting up brand new entities and initiatives, such as: ​
Recipes for Wellbeing: An organisation promoting a culture of wellbeing and tackling burnout in the sector.
Public Planet Partnerships: An initiative promoting biomimicry presenting usable examples of collaborations between 'humans and nature' in creating a more sustainable world​. Recently one of the major initiatives showcased at Dubai EXPO 2020.
SINGA Germany: SINGA is a successful refugee empowerment initiative from France which was brought to Germany in a collaboration between CXC members and brings locals and newcomers together to engage collaboratively in entrepreneurial projects.
Climate Farmers: Climate Farmers are on a mission to build the necessary infrastructure to scale regenerative agriculture in Europe. It was co-founded by two CXC members who met as part of the community and recently won the Google Impact Challenge.
Water for Healthy Communities: Bringing bio-sand filters to DR Congo and Uganda and training local youth as the stewards and implementers of the programme​.
Local Changemakers: Empowering indigenous teens in the Philippines to be explore their own identity as changemakers and solve problems in their local contexts​.