At ChangemakerXchange, co-creative partnerships are at the heart of everything we do. We believe only through collaborative action can we tackle our time's most pressing issues.
We partner with corporate, foundation and non-profit partners all over the world to fulfil our vision.
Our Supporters & Ecosystem Partners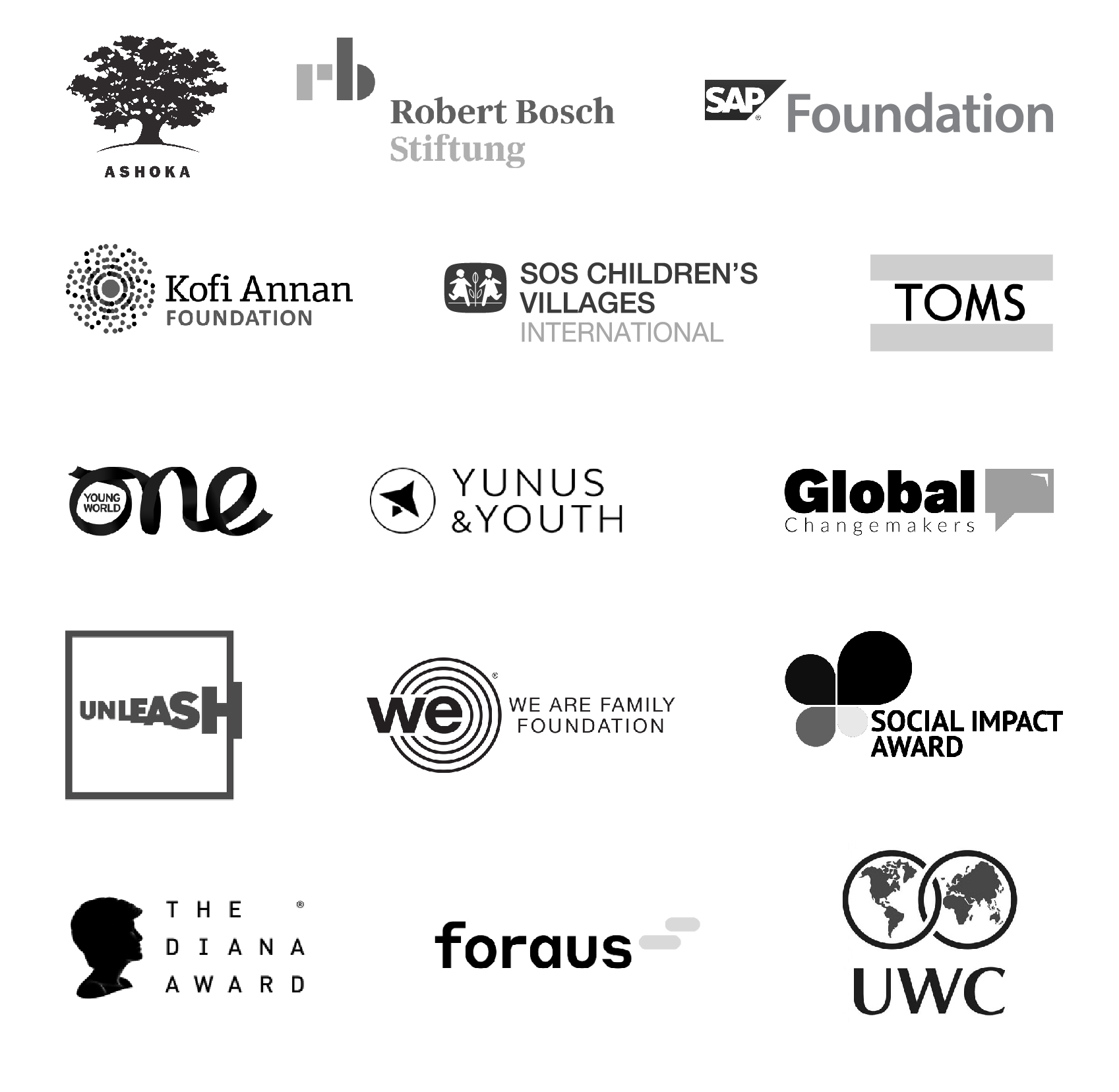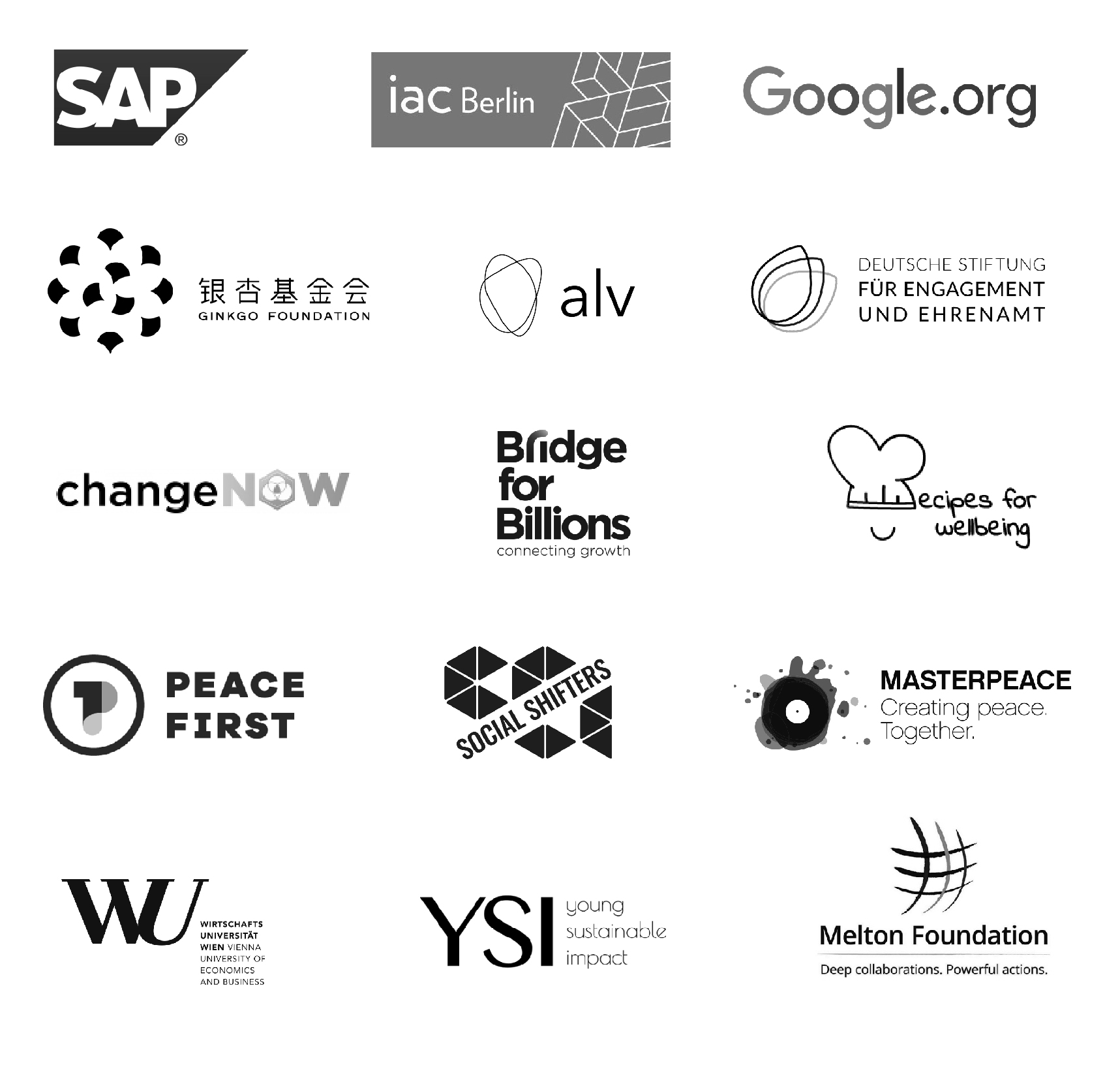 We bring our programs to life with the support of companies and philanthropic foundations from around the globe.
Join us to support community and capacity building initiatives for some of the world's top young changemakers.
Support our work to transform the global ecosystem for youth social innovation through The Possibilists Alliance.
We also bring our decade of experience and expertise in facilitation and convening to the wider social innovation field and partner with, consult, and train other vision aligned networks and communities in our philosophy and methodologies.
Become a member or local outreach partner for The Possibilists Alliance
Partner with us to build transformative community or capacity building programmes for your changemakers.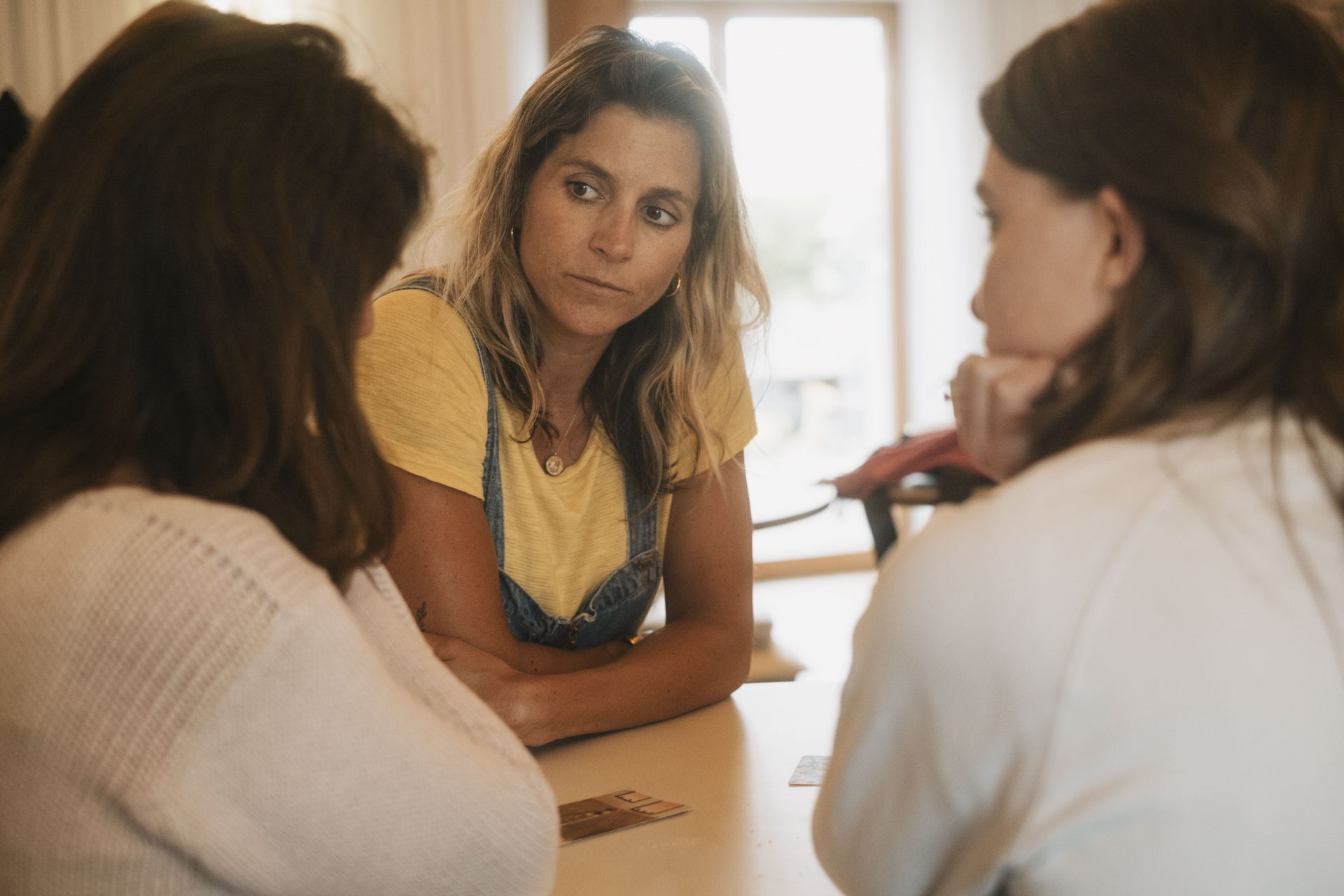 Examples of Our Partnerships
The Robert Bosch Stiftung have been our core institutional supporter since 2012.  This support enabled our expansion to many new regions, including Asia, Africa and MENA. The Bosch Stiftung support has meant we could connect and empower many hundreds of young changemakers around there world.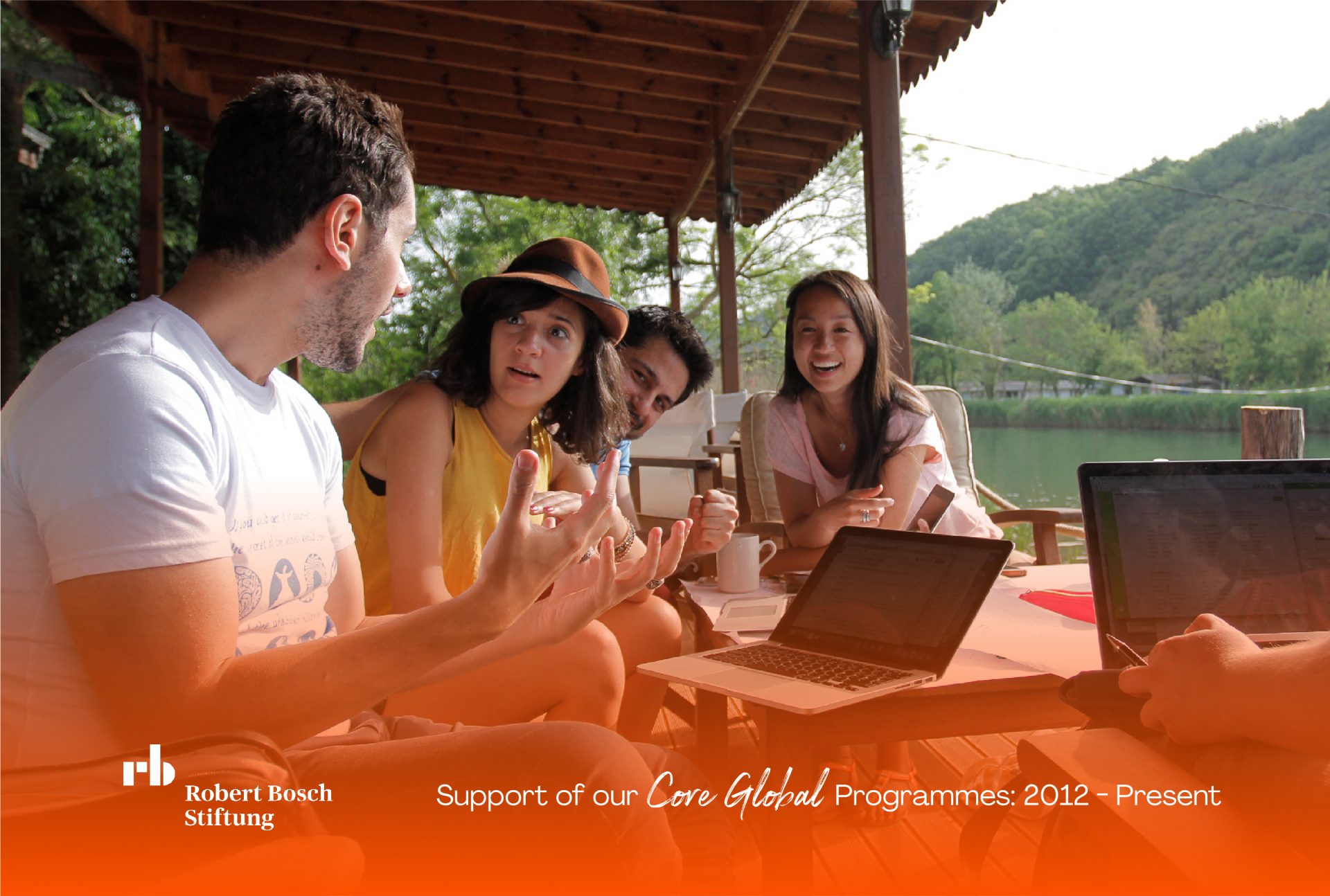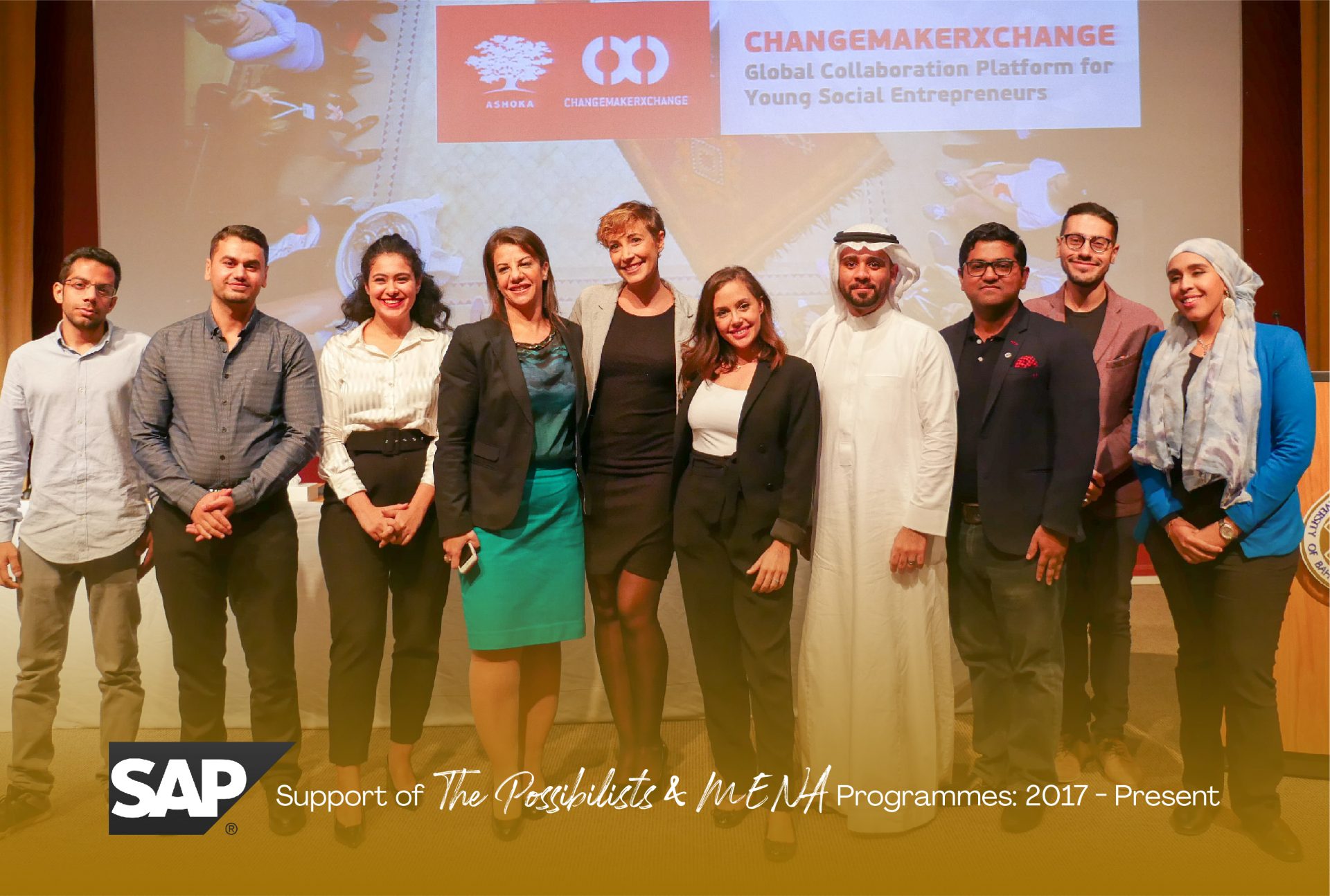 Together with SAP in MENA we have pioneered a number of innovative programmes, including The COVID-19 Collective Action Summit and the MENA Ecosystem Builder Programme, training regional networks in online facilitation & community building. On a global level, SAP are also a core partner of The Possibilists Alliance.
Google.org are a core supporter of The Possibilists Alliance, funding our global study of young changemakers. They also support our 'Europe report', which sheds light on the impact, needs and challenges of Europe based young changemakers, with a special focus on those who have been historically marginalised.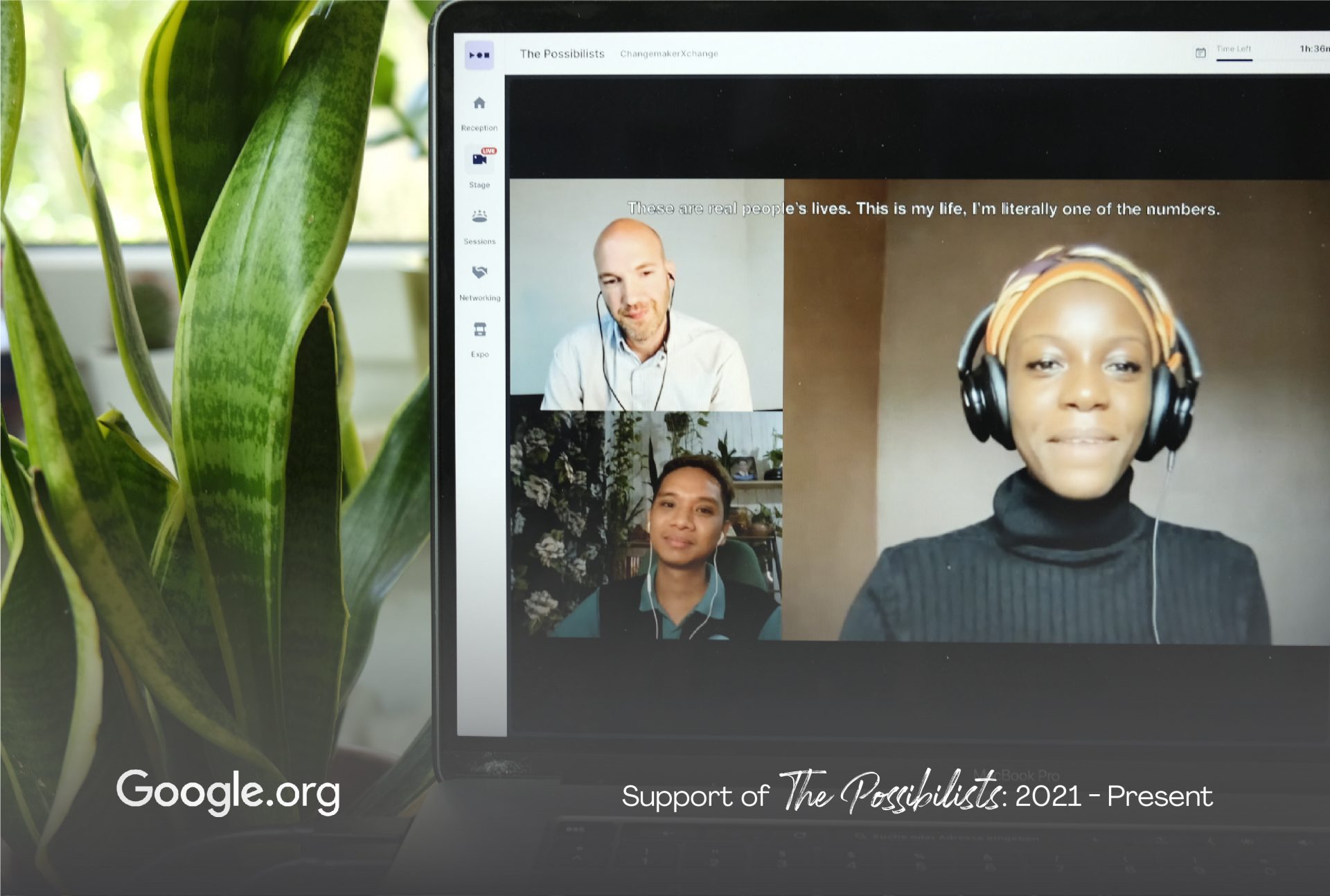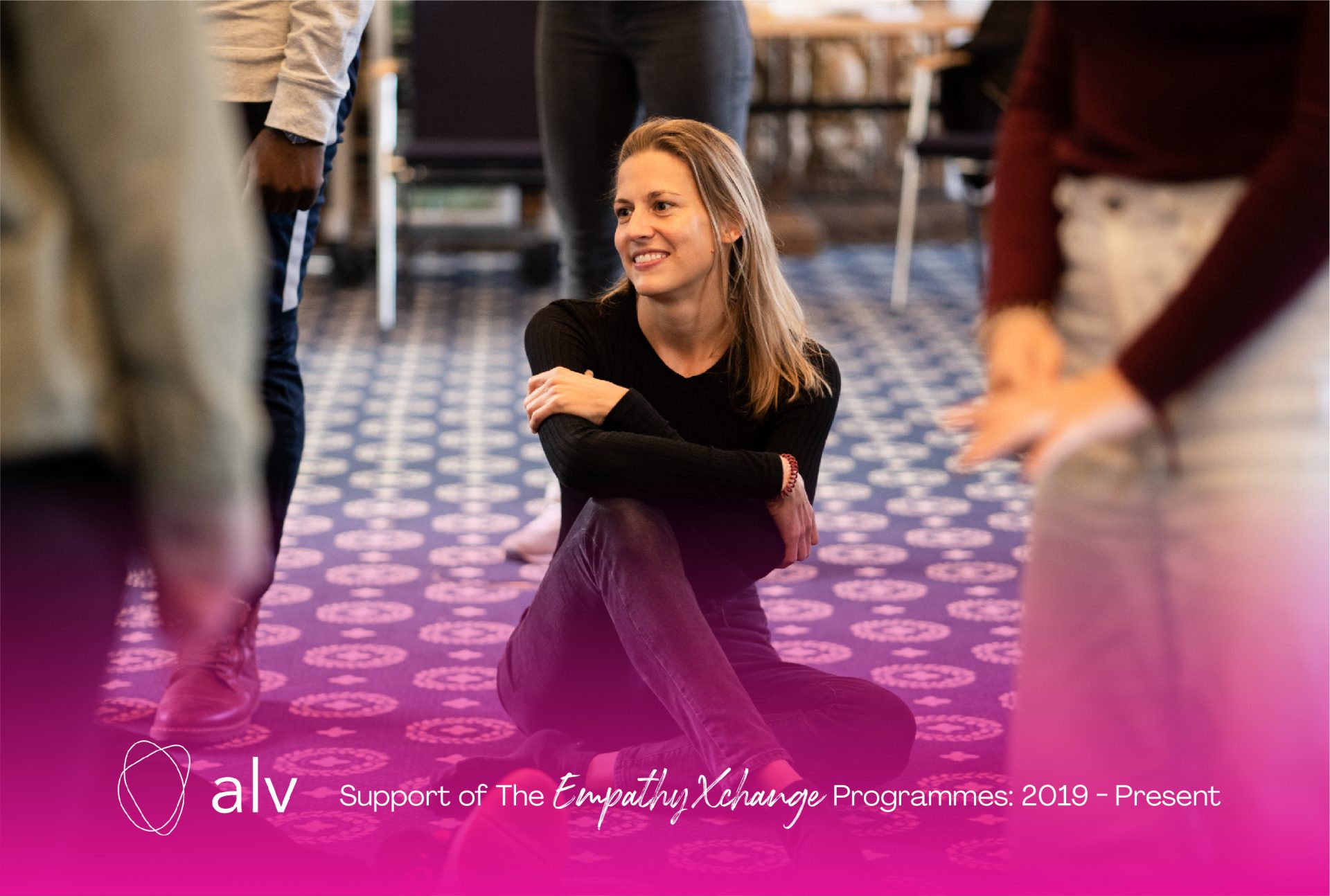 ALV Foundation support our 2019 & 2021 EmpathyXchange programmes. The EmpathyXchange sources, connects and builds the capacity of Europe's top young changemakers who aim at education system transformation through empathy and social-emotional skills.
Together with SOS Children's Villages we co-create the 'Youth Power' initiative. Youth Power empowers young people from orphanages and alternative care backgrounds who lead grass-roots social change initiatives. We design and facilitate capacity and community building activities.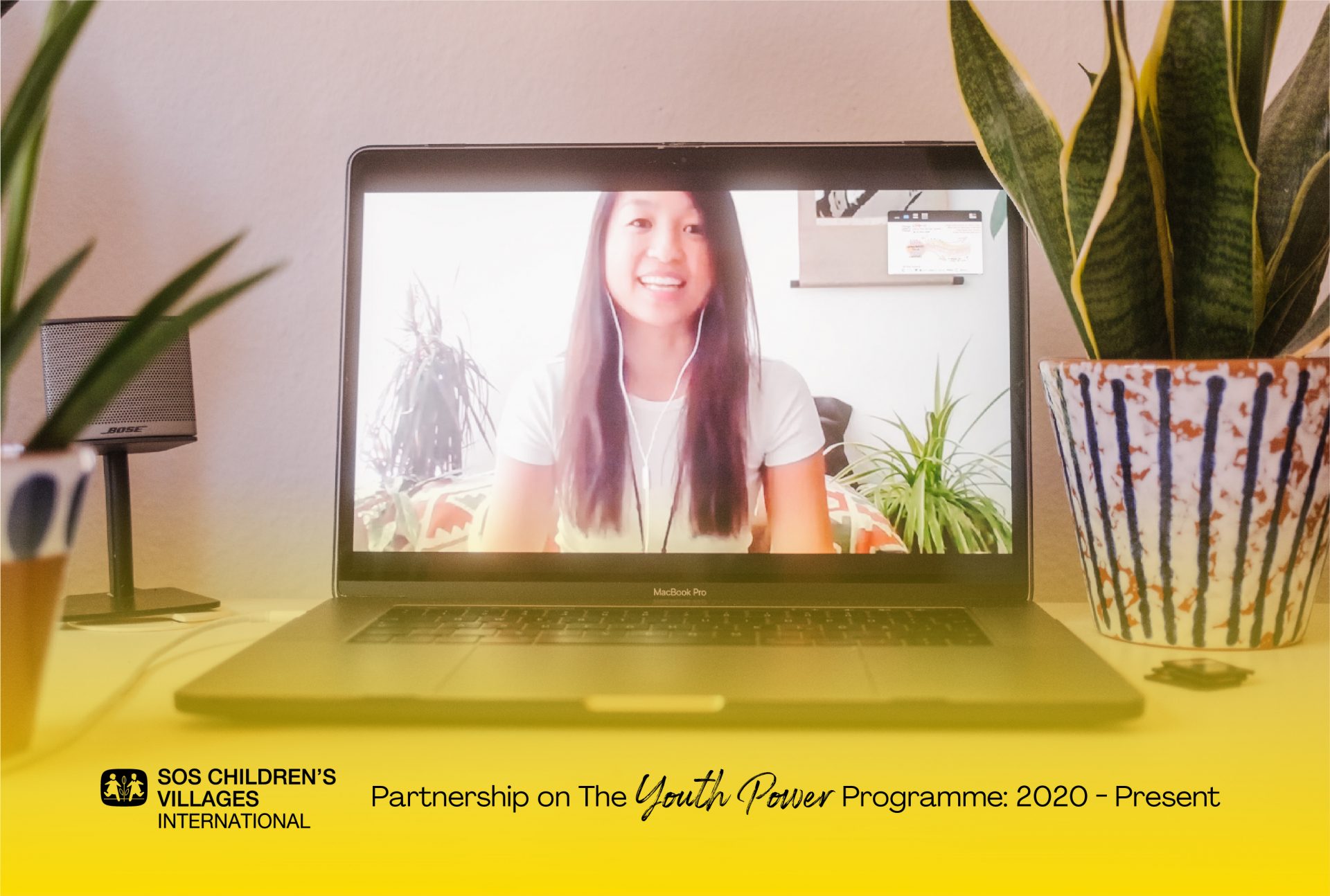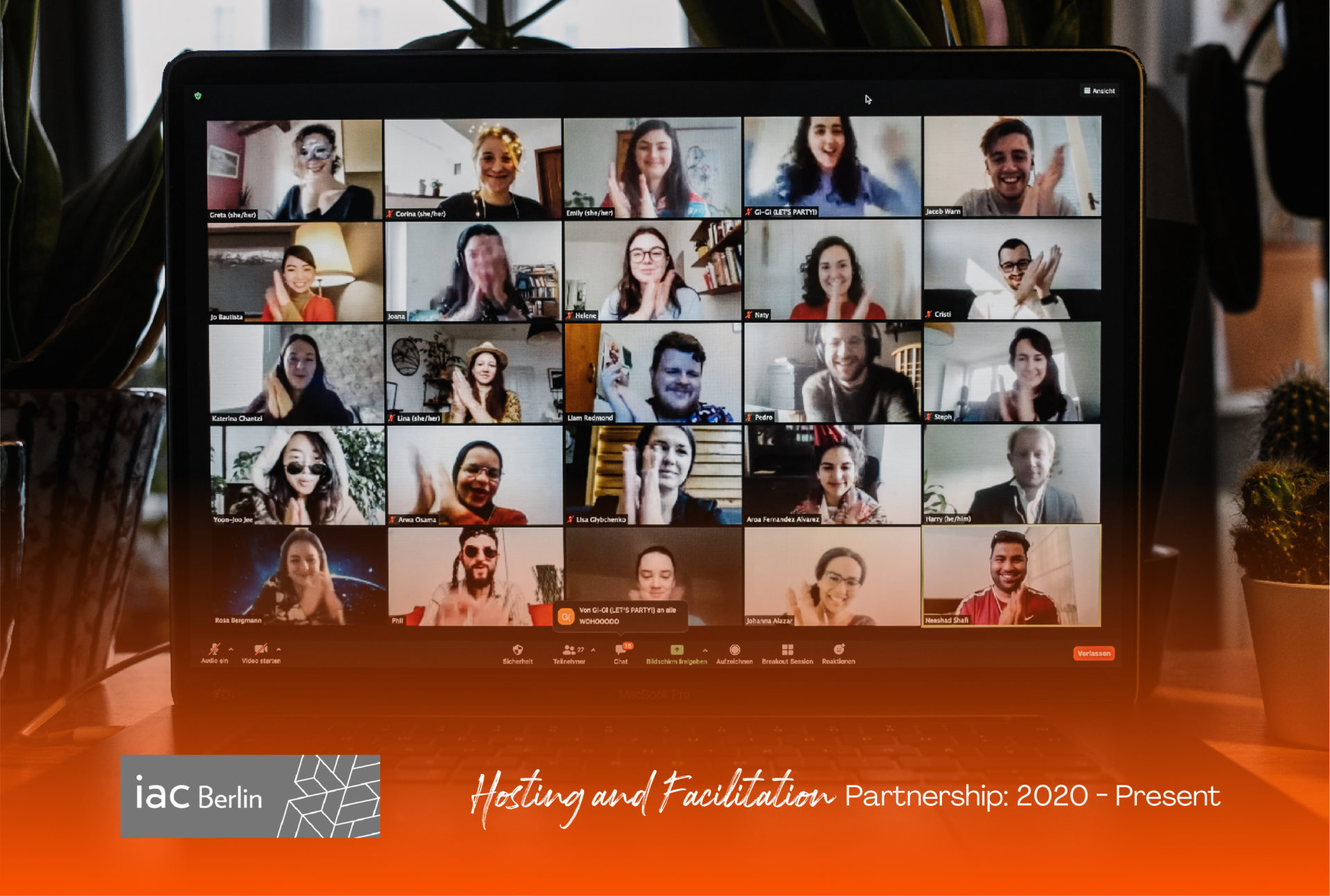 ChangemakerXchange are the hosts of the 'Social Innovation Cluster' on the Bosch Alumni Network online platform. Bosch Alumni Network is one of the world's biggest online impact-focused communities and CXC facilitators lead collaboration and learning focused activites for the members.
Through the 'Business for Purpose' programme, we convened a cohort of 20 of Europe's leading social enterprise founders and took them through a dedicated online accelerator programme to help them to prevent burnout and build their capacity.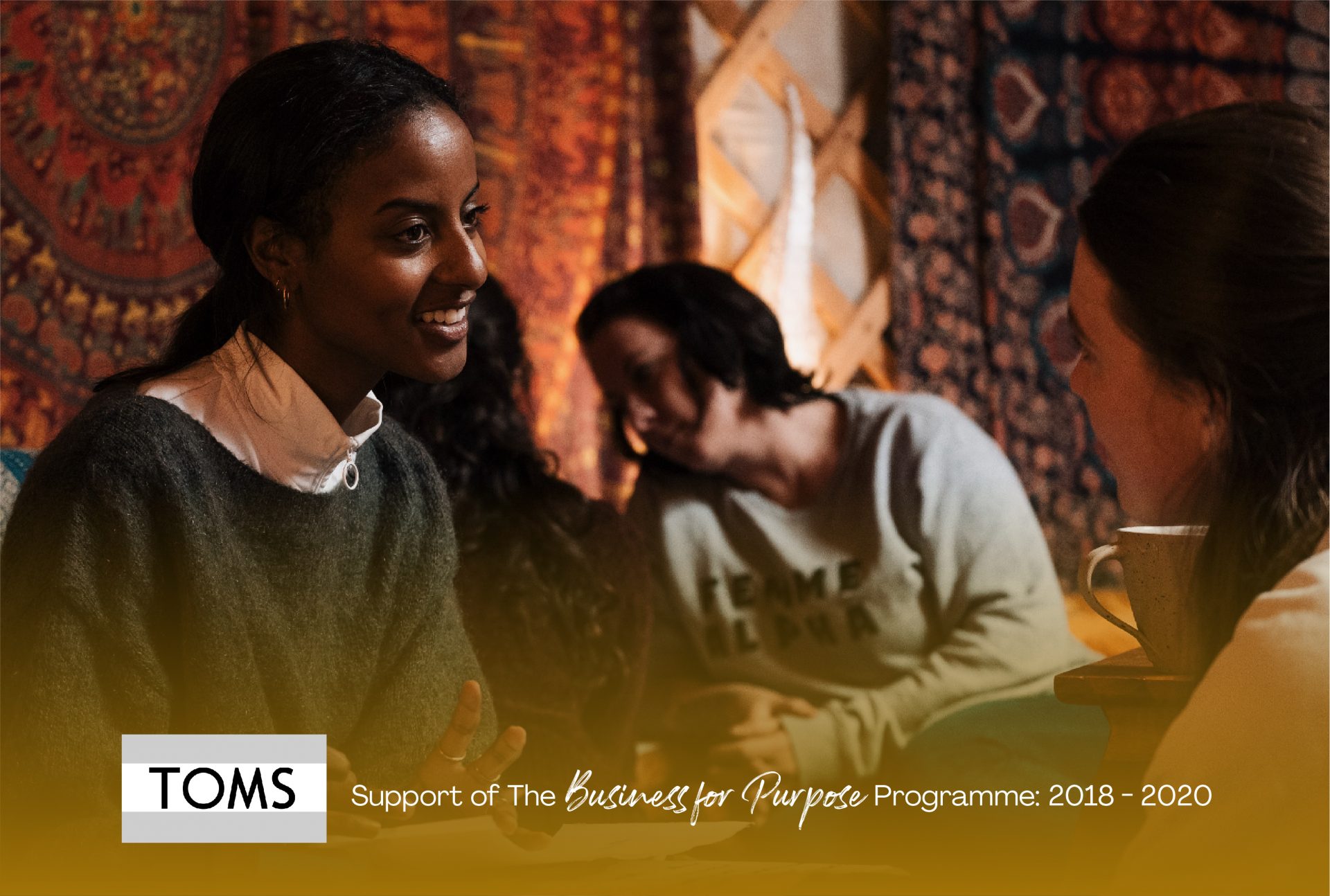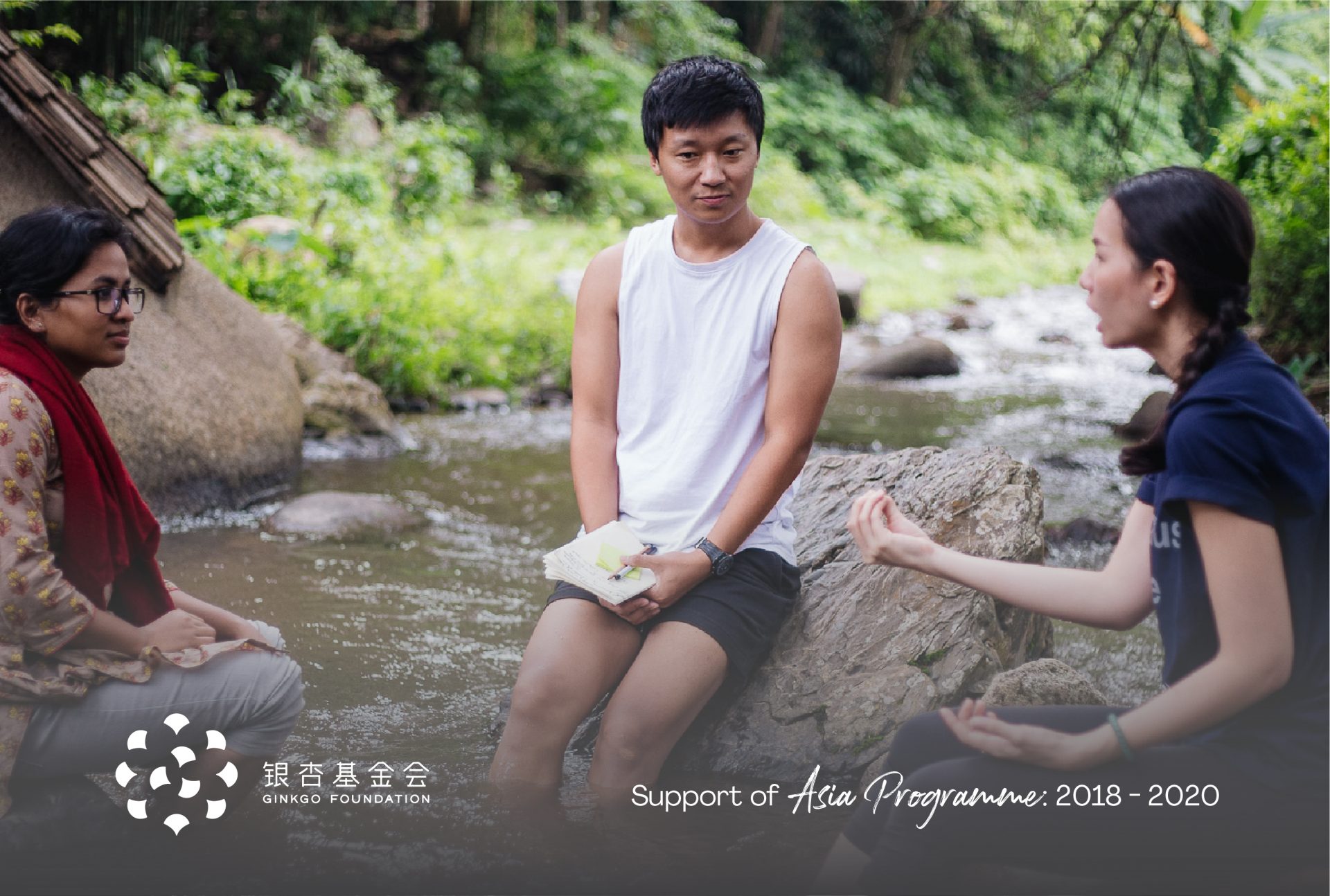 Thanks to the support of the Ginkgo Foundation, we were able to expand our community to Asia. In 2018 and 2019 we hosted summits in Hangzhou and Beijing, China and connected two cohorts of young changemakers to the local Chinese ecosystems.