We've been delivering programs with and for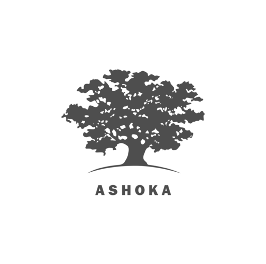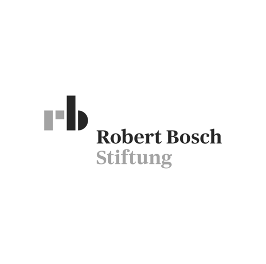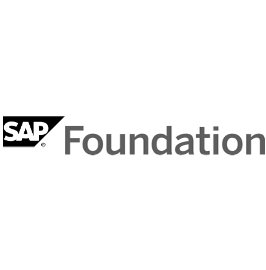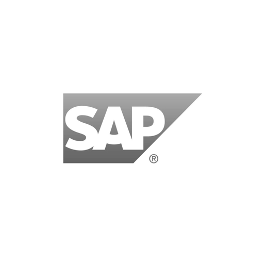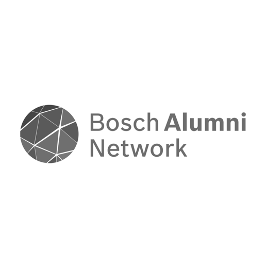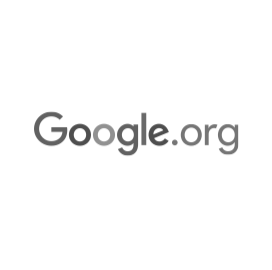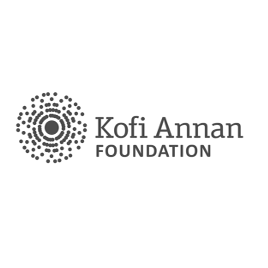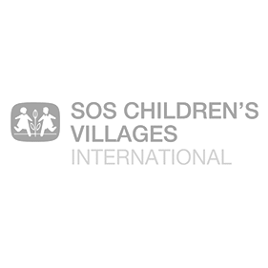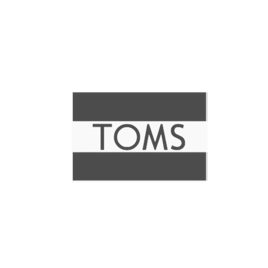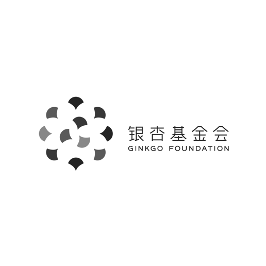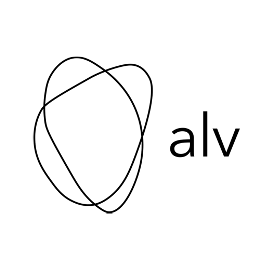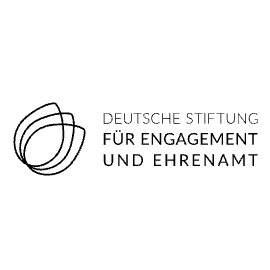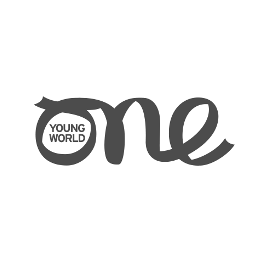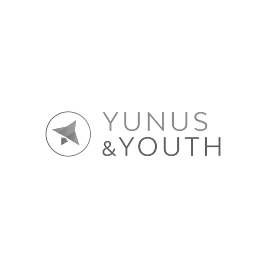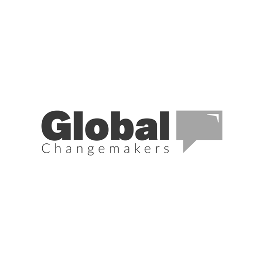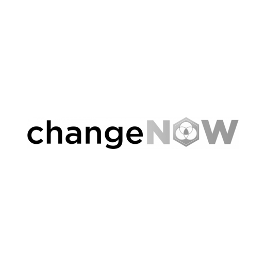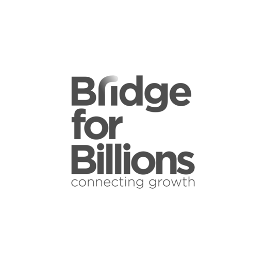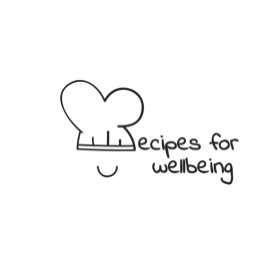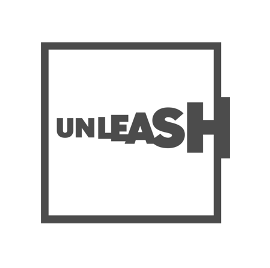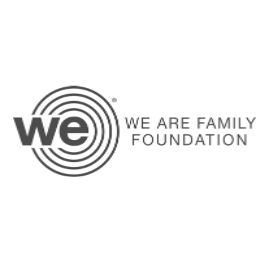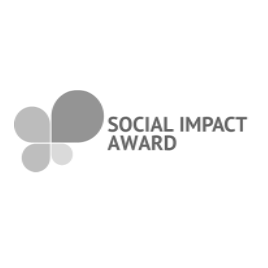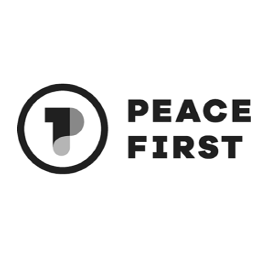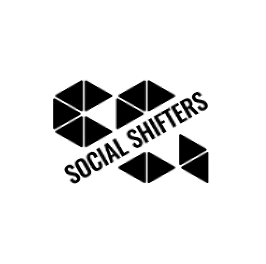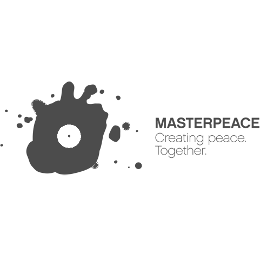 We believe that impact doesn't happen in isolation, it is always collaborative. Partnerships are vital to our work and we choose them very thoughtfully, we partner with value and vision-aligned partners across sectors.
We see partnerships not as transactional rather as true co-creations that leverage all of our organisational assets and that can really forward our respective theories of change.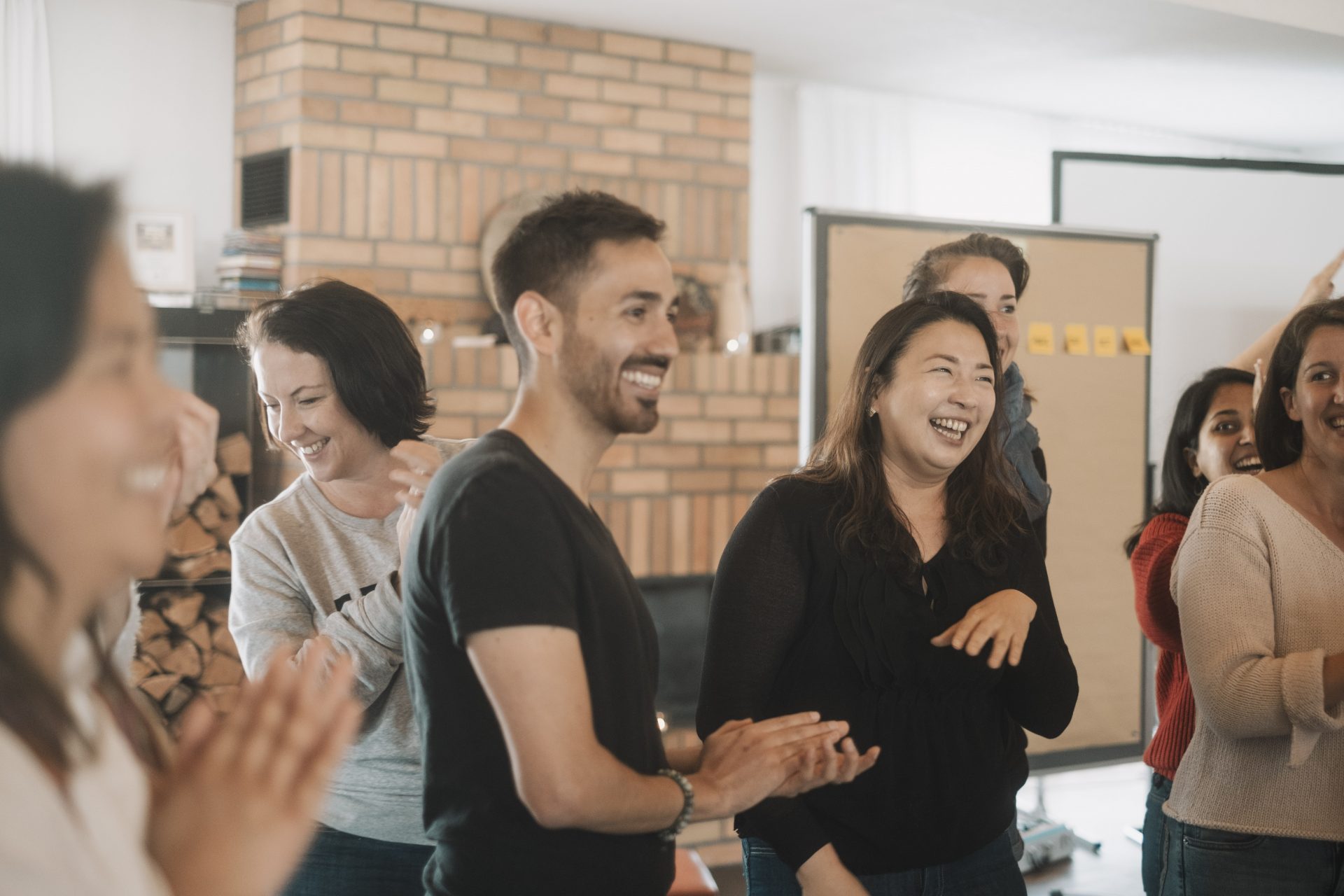 We execute ChangemakerXchange programs around the world with a range of corporate and foundation partners, bringing together the top young social innovators in any given theme and/or region. Previous thematic cohorts have included: Climate Action, Youth unemployment, Rural development & Migration
We also bring our formats and facilitation knowledge to run physical and virtual gatherings in collaboration with other impact-focused partners who want to convene groups of constituents aiming to build community and spark collaborative action.