Our Mission: ChangemakerXchange is a global community providing safe, supportive, fun, and empowering spaces for changemakers. We foster profound and lasting connections, nurture wellbeing, and enable peer-learning and meaningful collaborations so that changemakers may create, sustain and scale positive change.
Our Vision: We envision a world where everyone is part of inclusive communities in which people connect deeply and co-create positive action to serve the wellbeing of people and planet.
Our values and purpose statements ​were co-created with our ​whole community.

Where others see competition, we see collaboration. We align our goals and share resources to build on each other's impact and catalyse systemic change.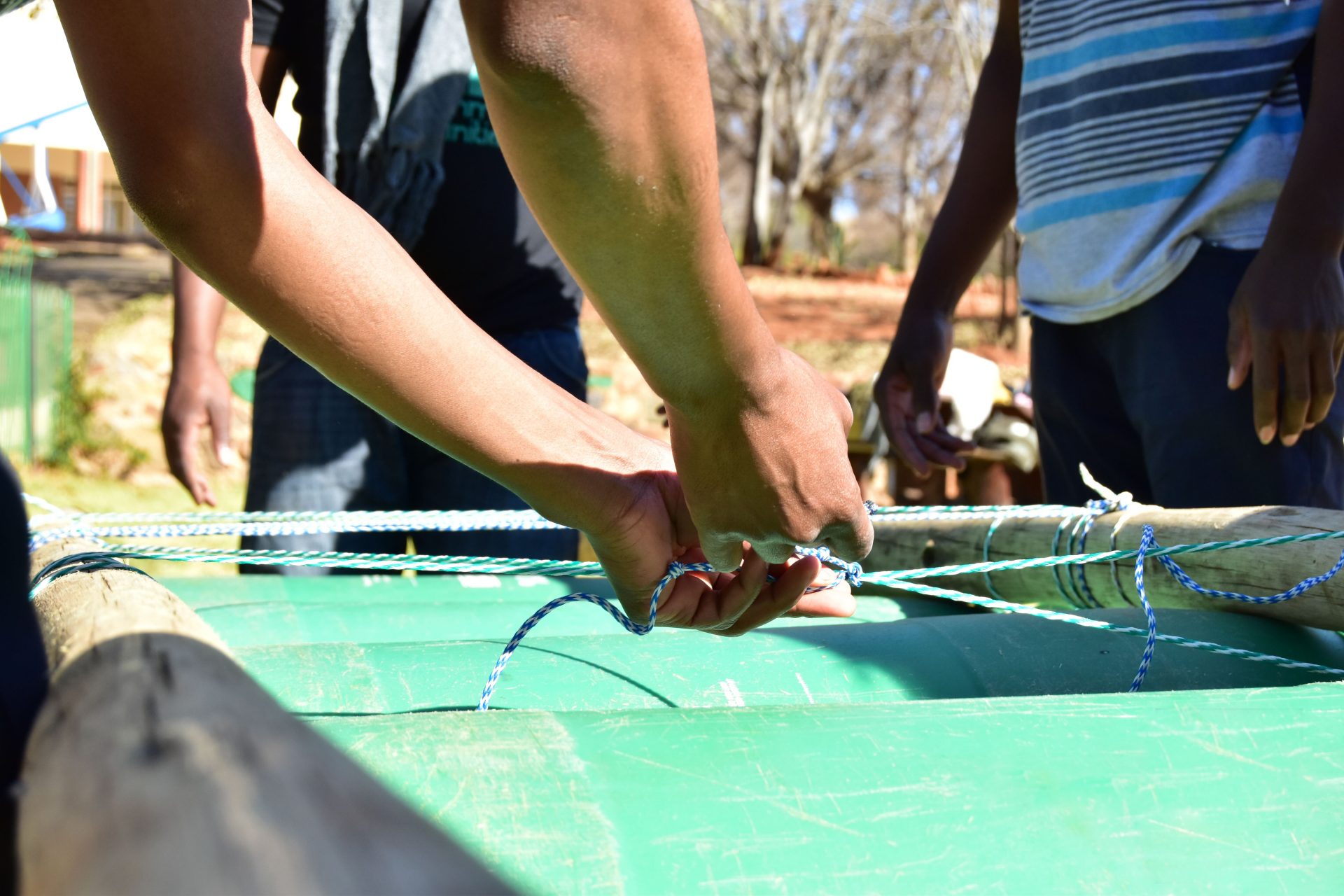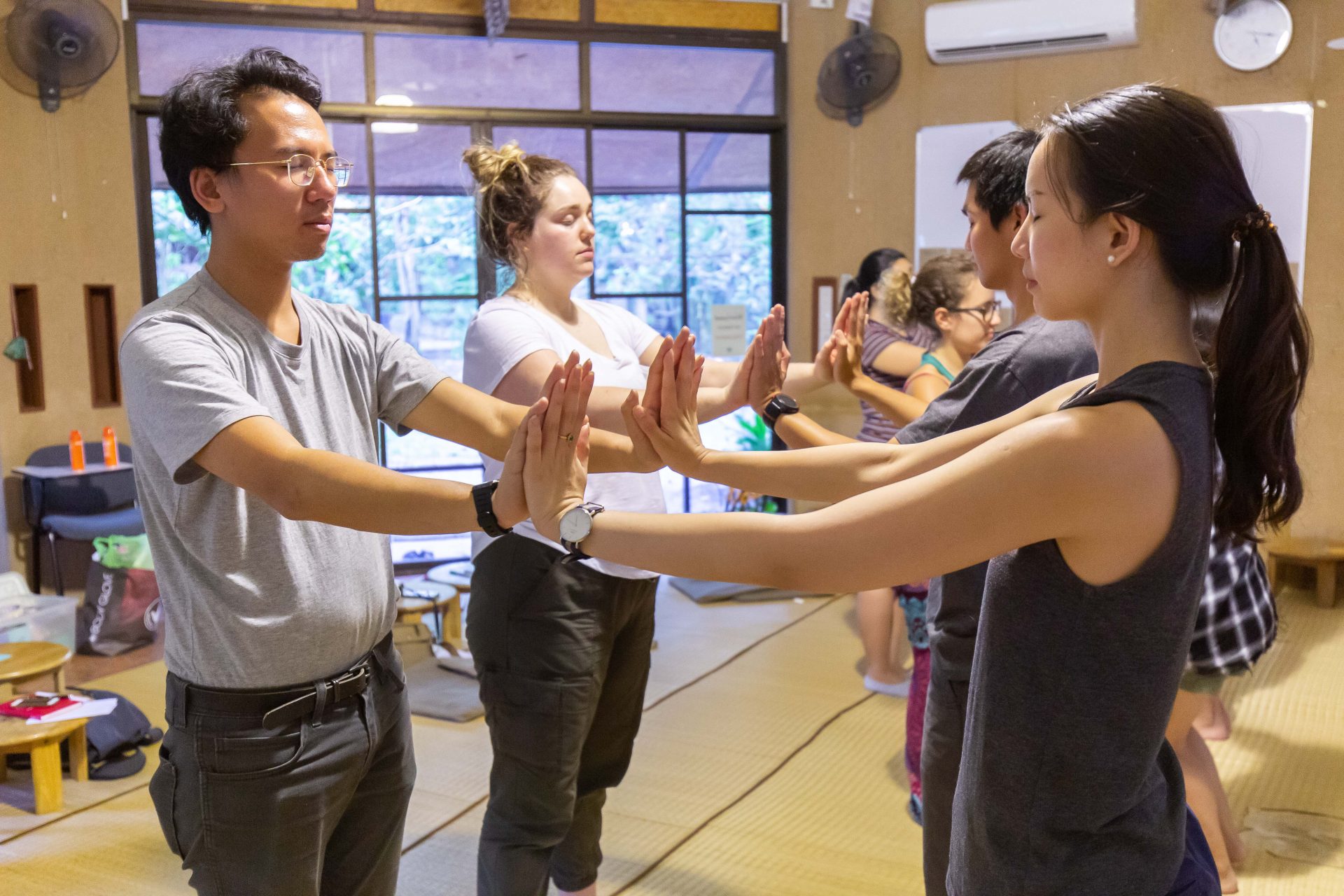 We trust each other with our opinions and feelings, and we sometimes tell the untold about changemaking. We know that what we share with the community stays there.
We share thoughts and emotions fearlessly and welcome our differences wholeheartedly. We can be our real, vulnerable selves.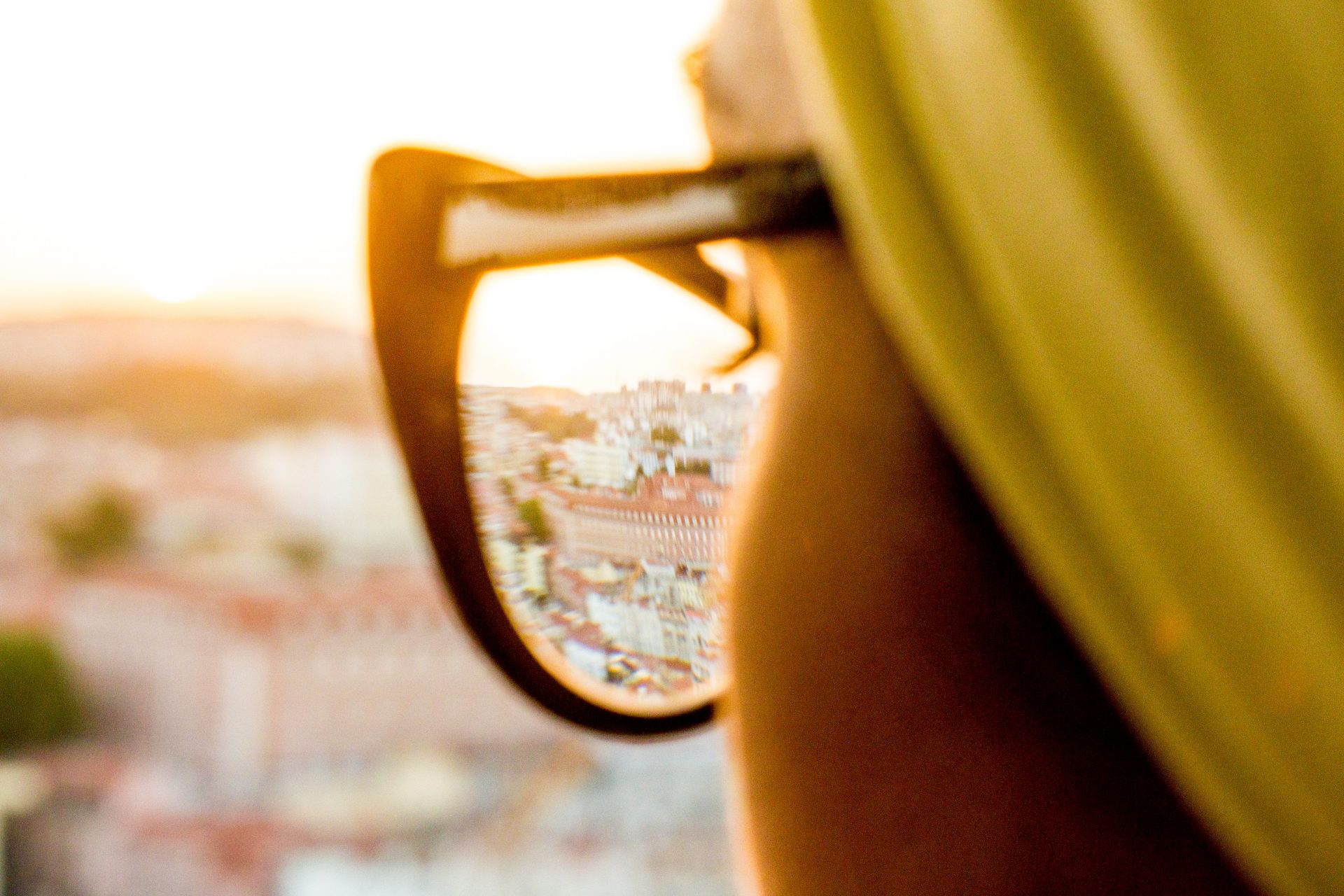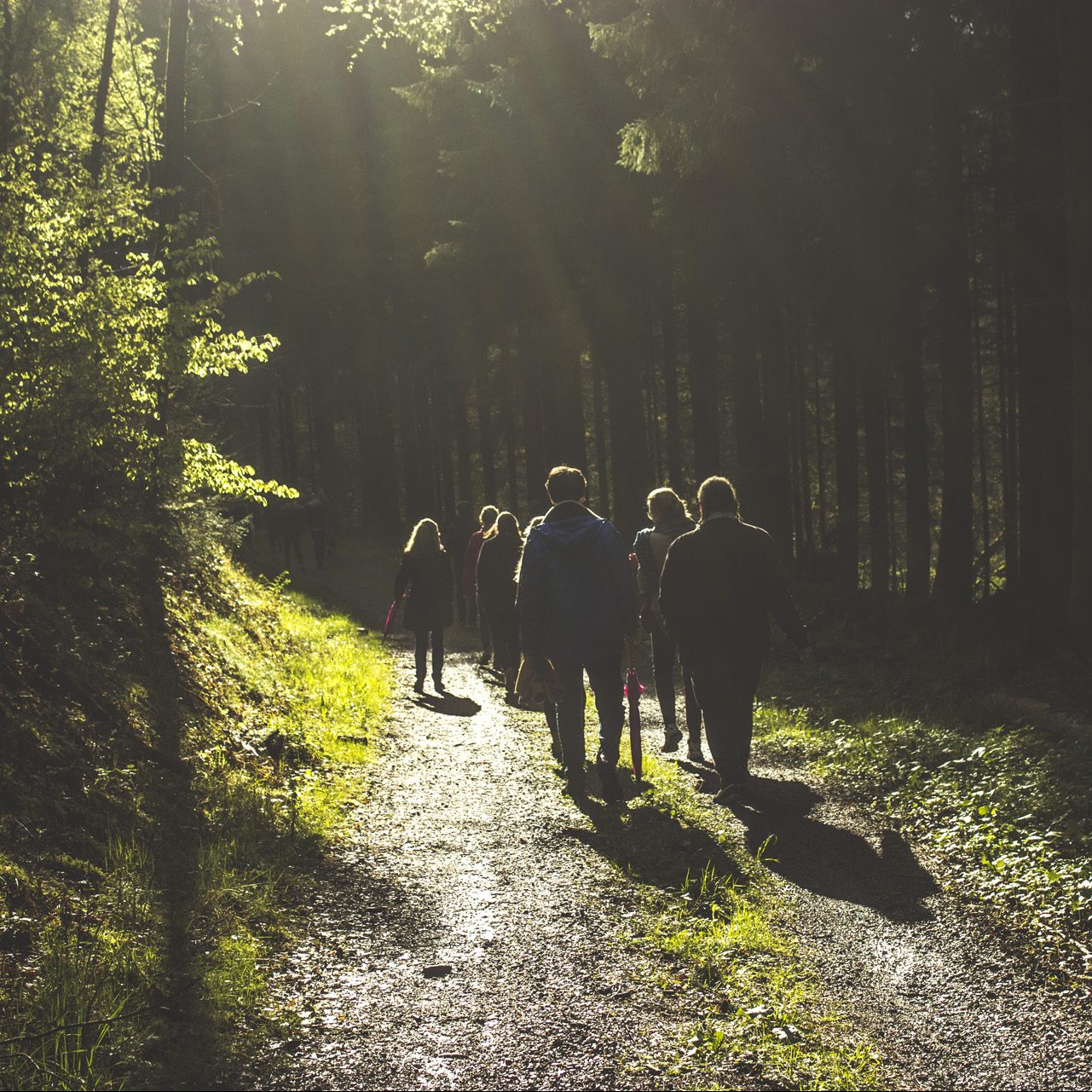 We actively care for our own wellbeing and are there for those around us. We care for their wellbeing and try to help out whenever we can.

We recognise the importance of creativity and fun to ignite positive change through the work we carry out.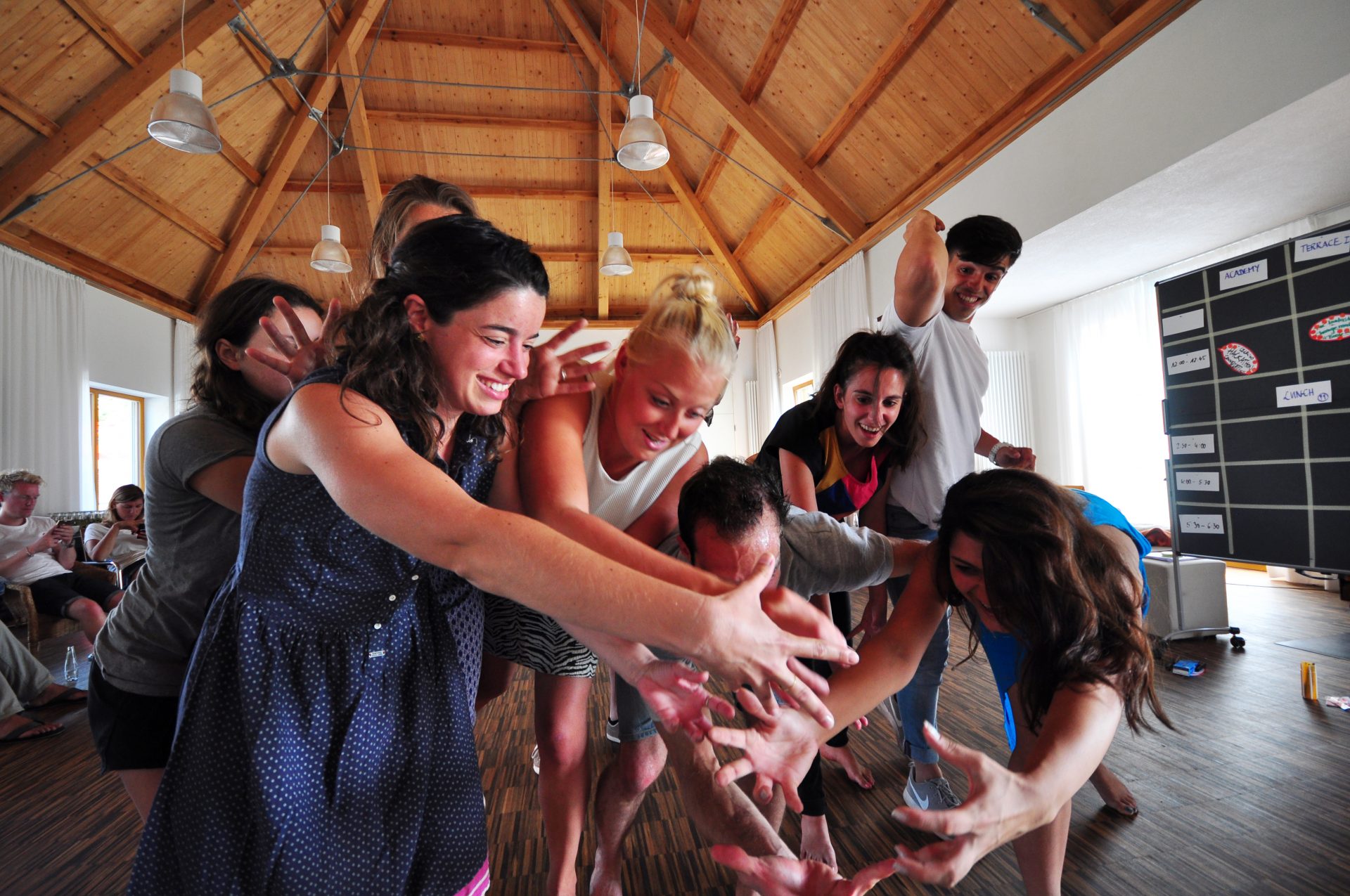 LACK OF SUPPORTIVE COMMUNITY
Changemaking can be a lonely path to take, the unconventional route and one where our members are often seen as the black sheep of their family and friends. Many lack the necessary support of peers to drive each other on. It is often not financially rewarding and can be difficult to sustain as a way of life.​
BURNOUT​
According to our impact surveys, a worrying majority of young changemakers or someone from their teams has been close to or experienced a burnout. Self-care is often not prioritised and awareness of the importance of wellbeing is low.​
HEROPRENEUR PARADIGM​
Many young changemakers fall victim to the seductive paradigm of the 'hero entrepreneur' which glorifies the role of the founder or leader, often at the expense of more collaborative or systemic focused impact, leading to a lack of cooperation in the field.​
LOST IMPACT POTENTIAL​
All of the above leads to significant unfulfilled impact potential of the social innovation field and society as a whole.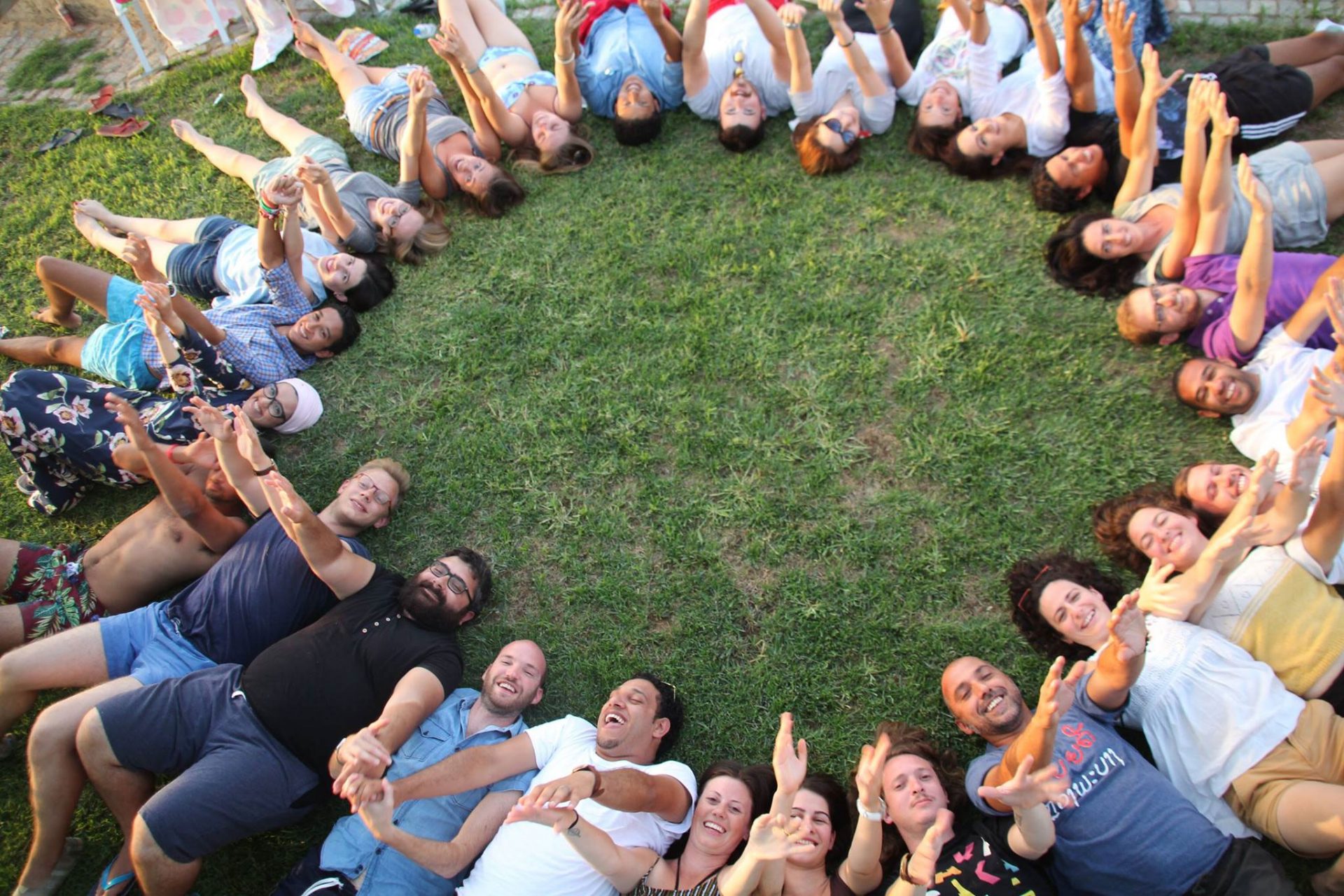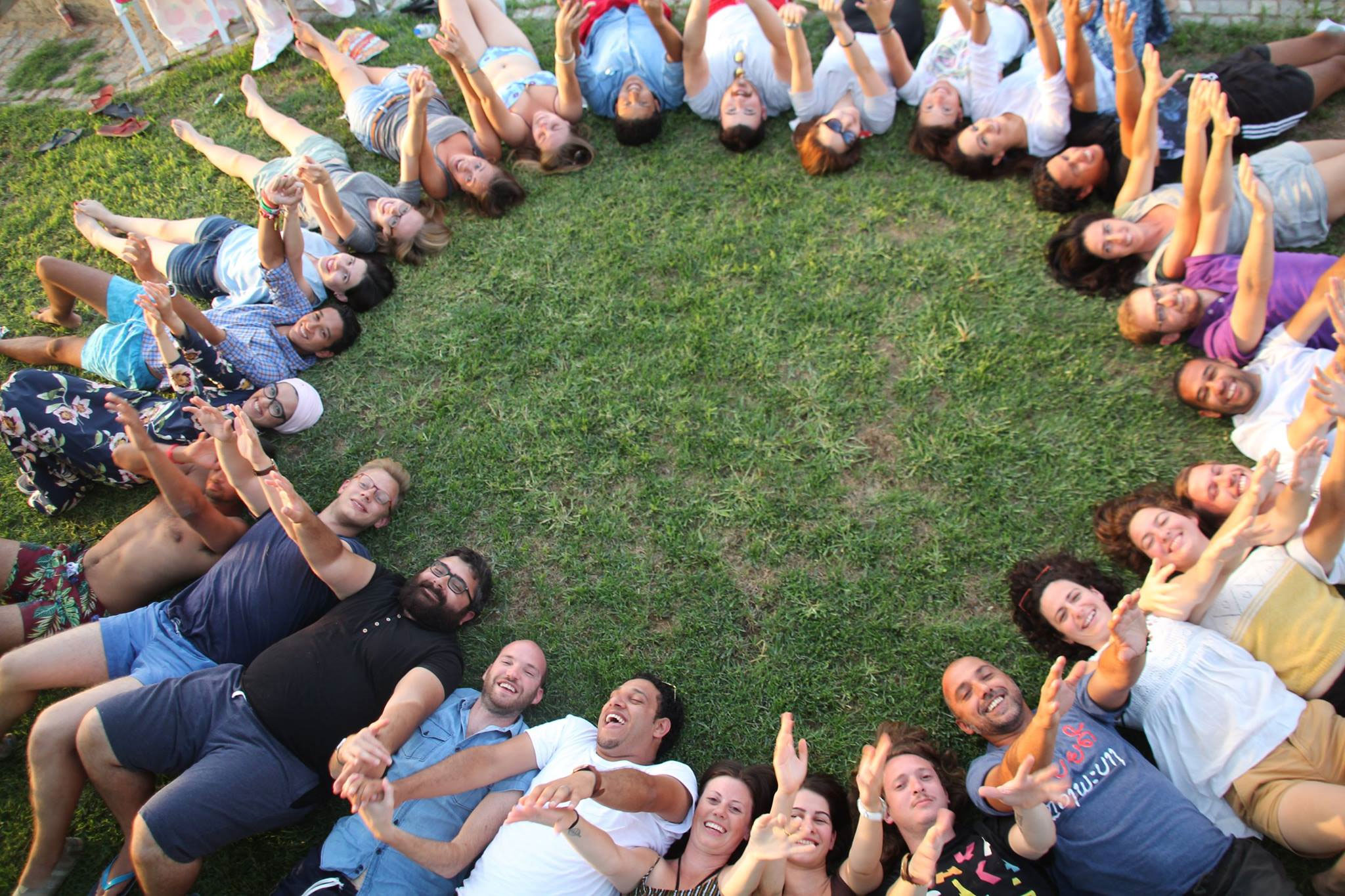 GATHERINGS
​We host unique, intensive and intimate 4-day "unconference" gatherings in nature, focused on human connection, peer learning, wellbeing and collaboration.​​
Community
Participants then become part of a global community of 800+ like-minded souls, who learn and share together. ​​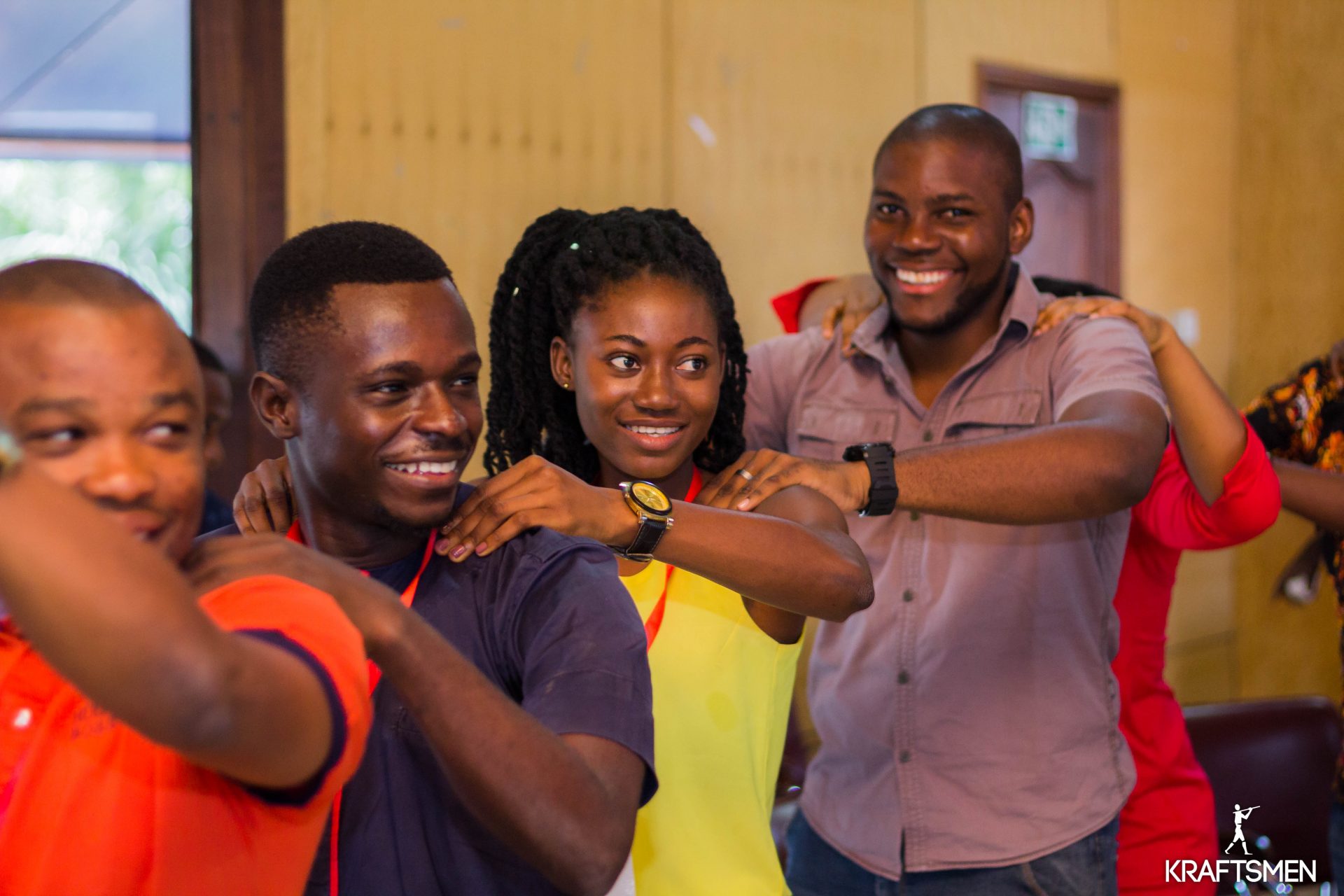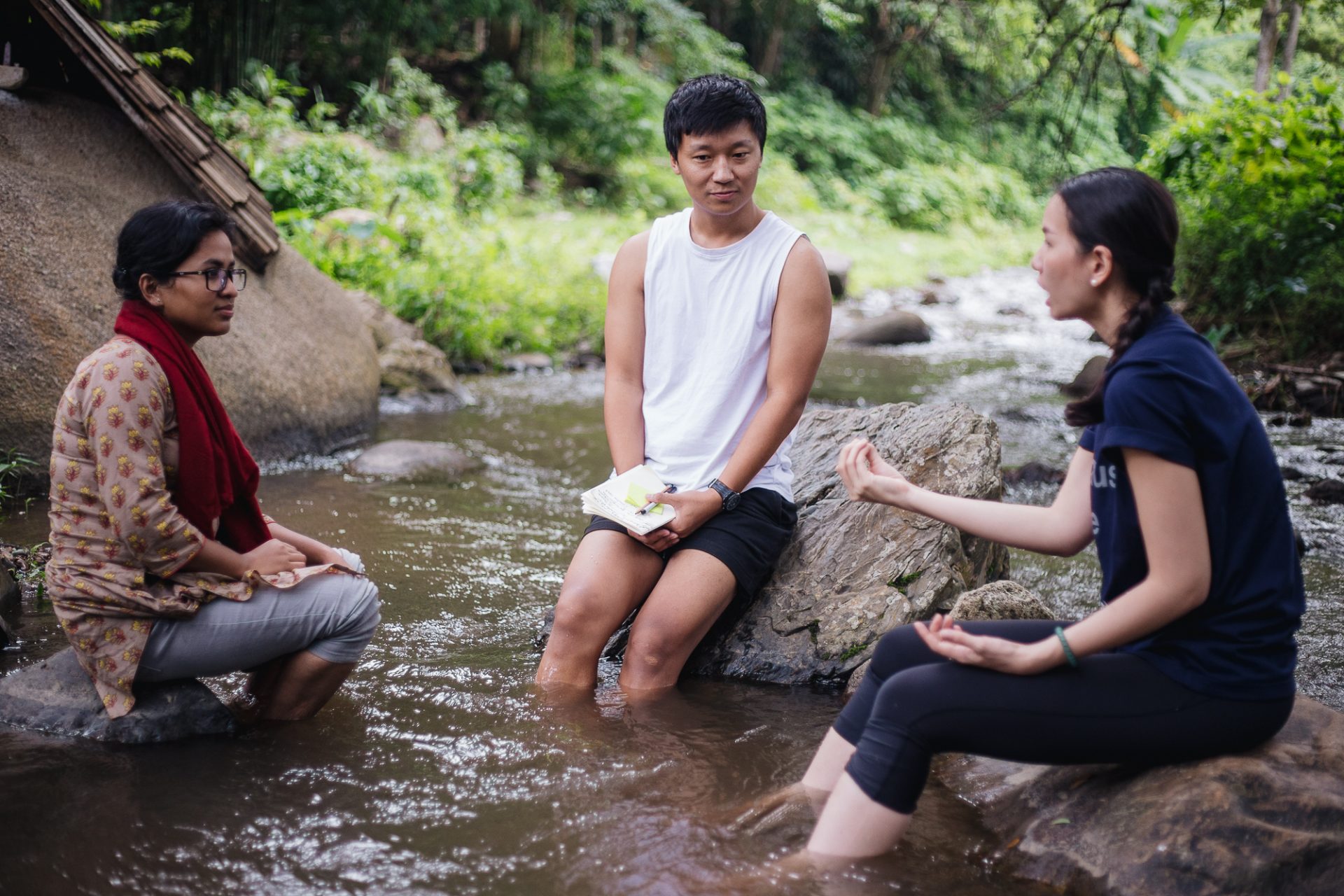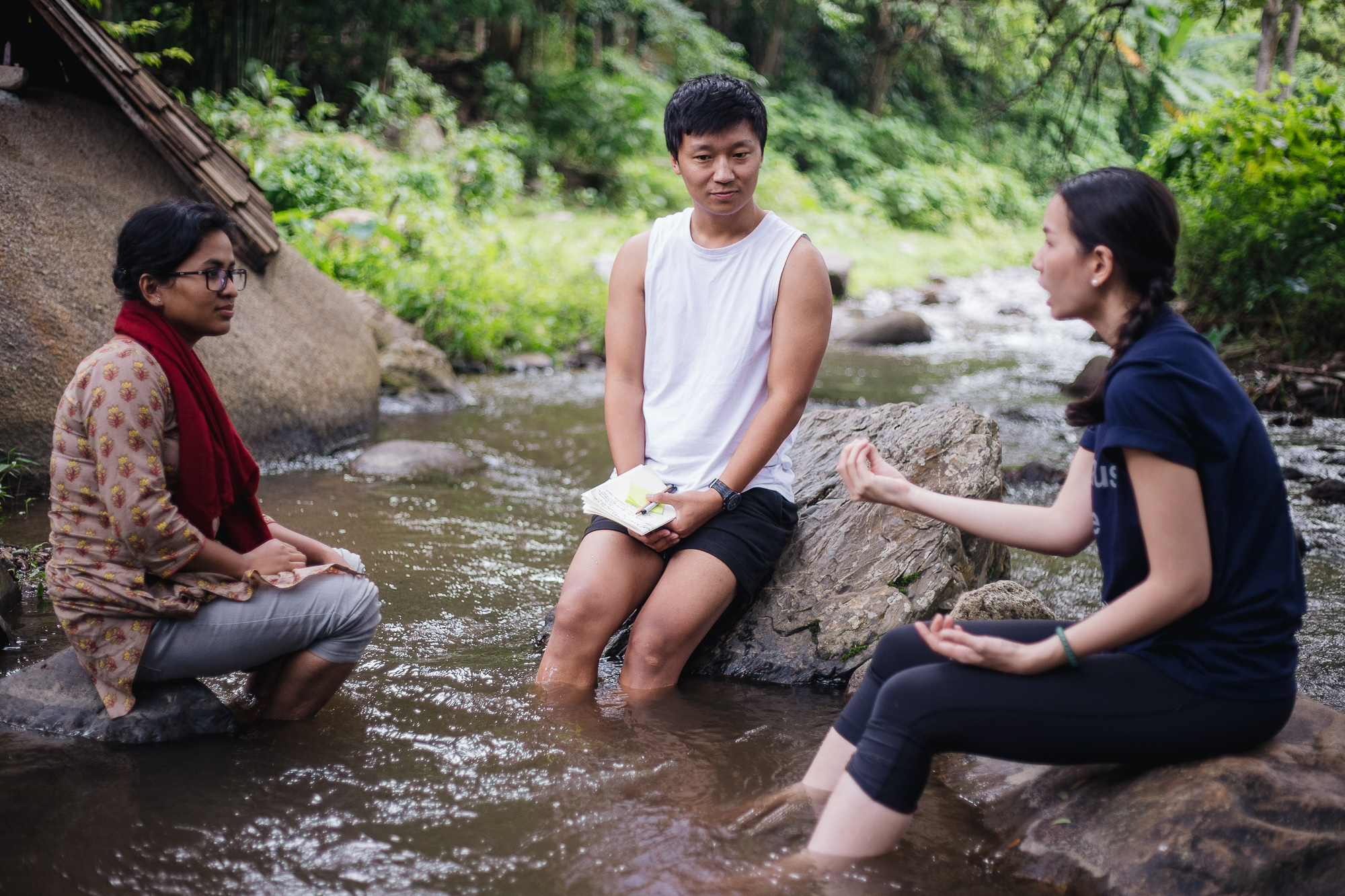 Capacity
​We empower the community with tools and knowledge on system change, wellbeing and impact orientation through a hybrid combination of physical and virtual gatherings​.
COLLABORATION
We give funds and guidance for the community to develop high impact cross-border collaborations which deepen the impact of their initiatives and spread the spirit of changemaking far and wide.​​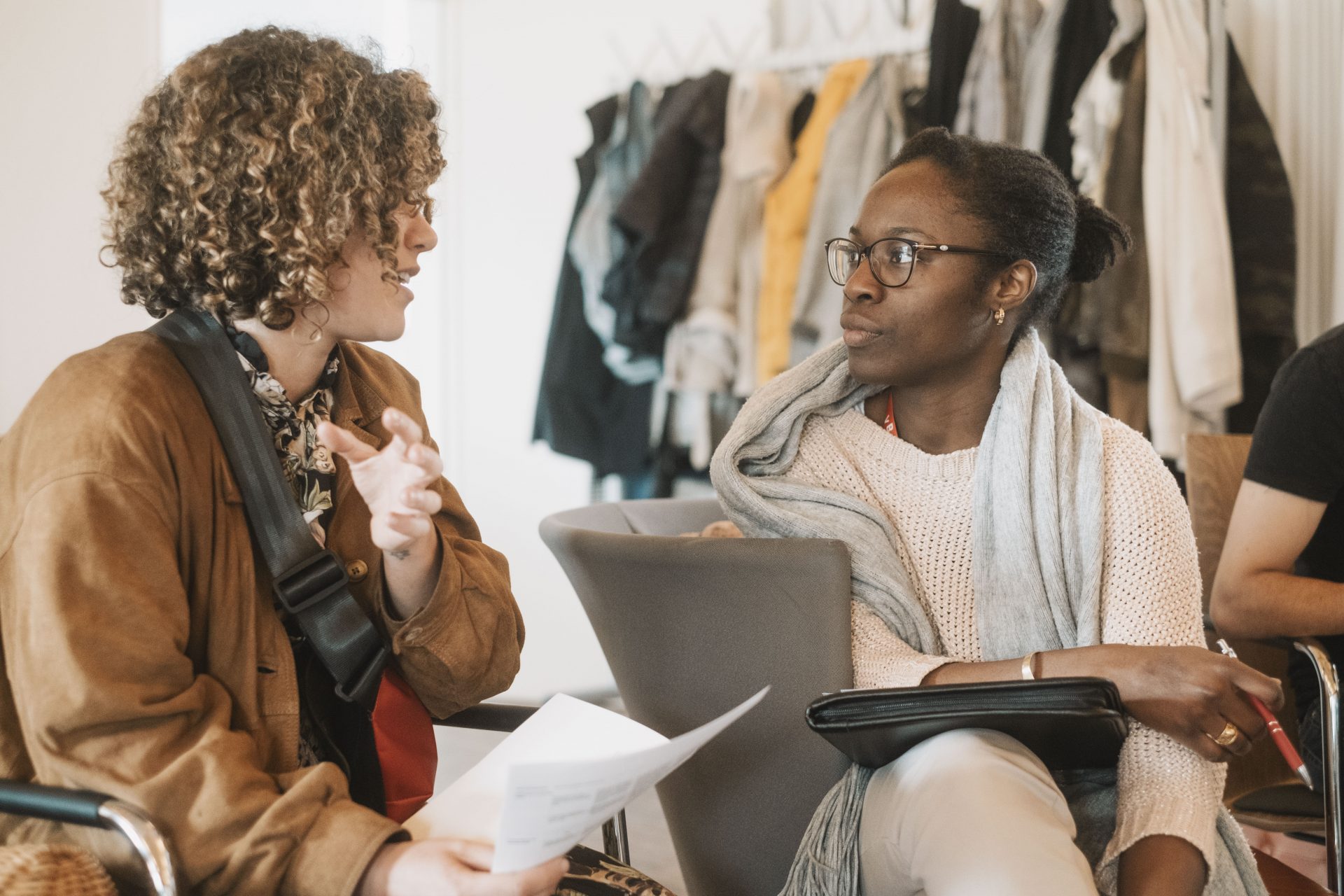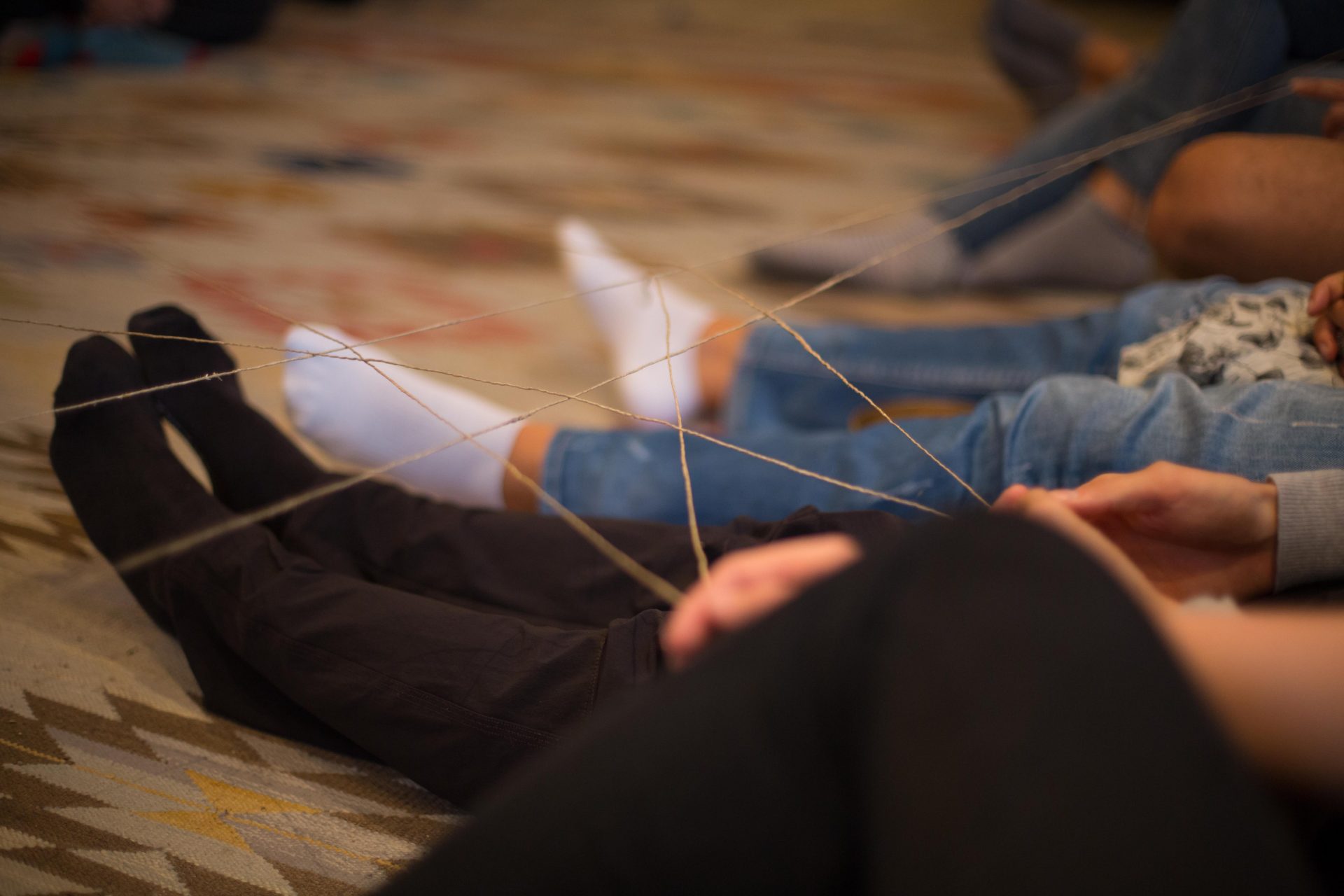 OWNERSHIP
We implement a decentralised, non-hierarchical organisational model in which the community of young people have a say in all strategic decisions of the organisation.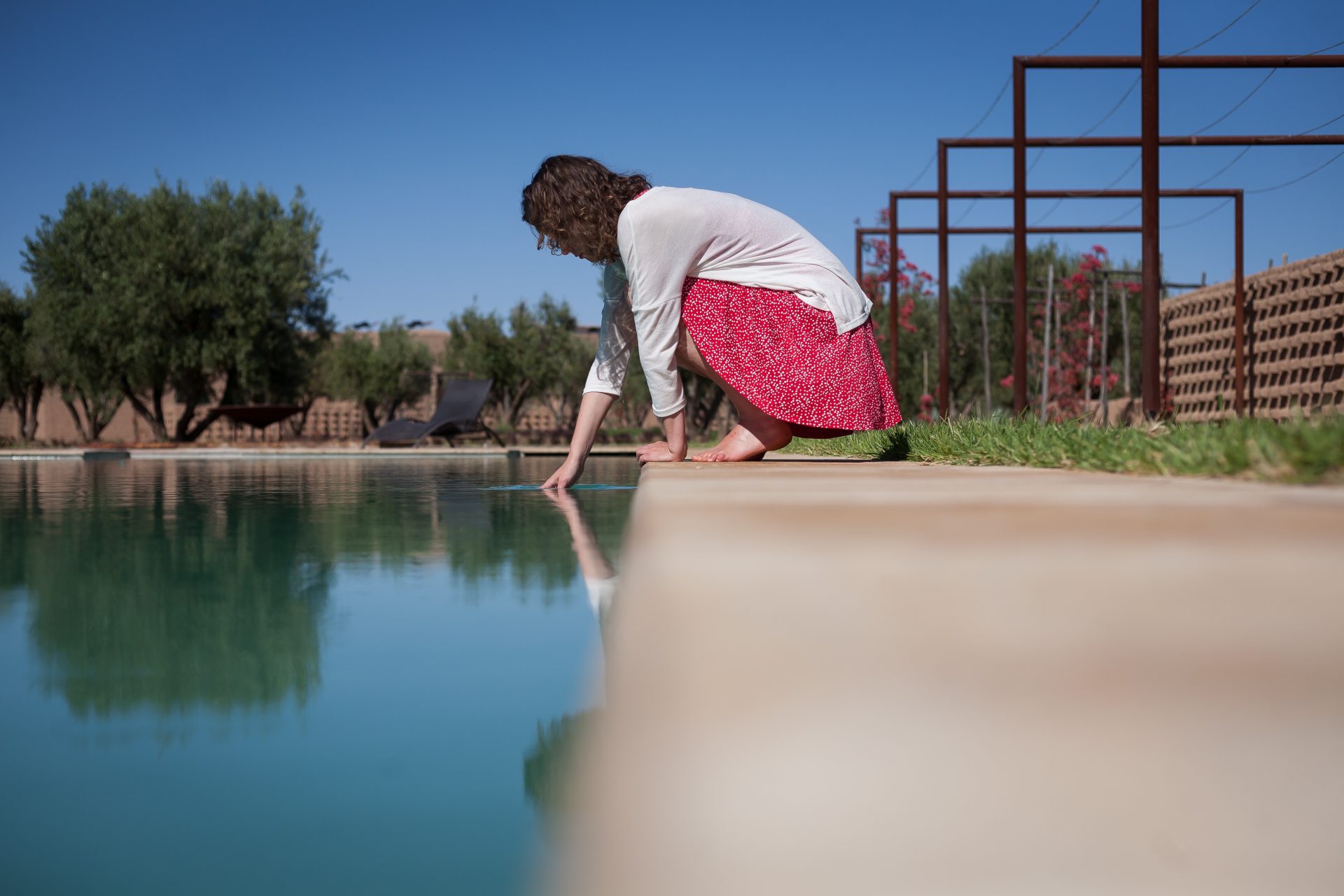 All of our summits are hosted and facilitated by community members themselves and we have a Global Facilitation Pool comprising 60+ facilitators who we also connect to other gatherings in the sector.
Over the last decade of facilitating impact-focused gatherings we have developed a wealth of knowledge and detailed toolkits. Reach out to us, if we can support you design and execute a high impact gathering.