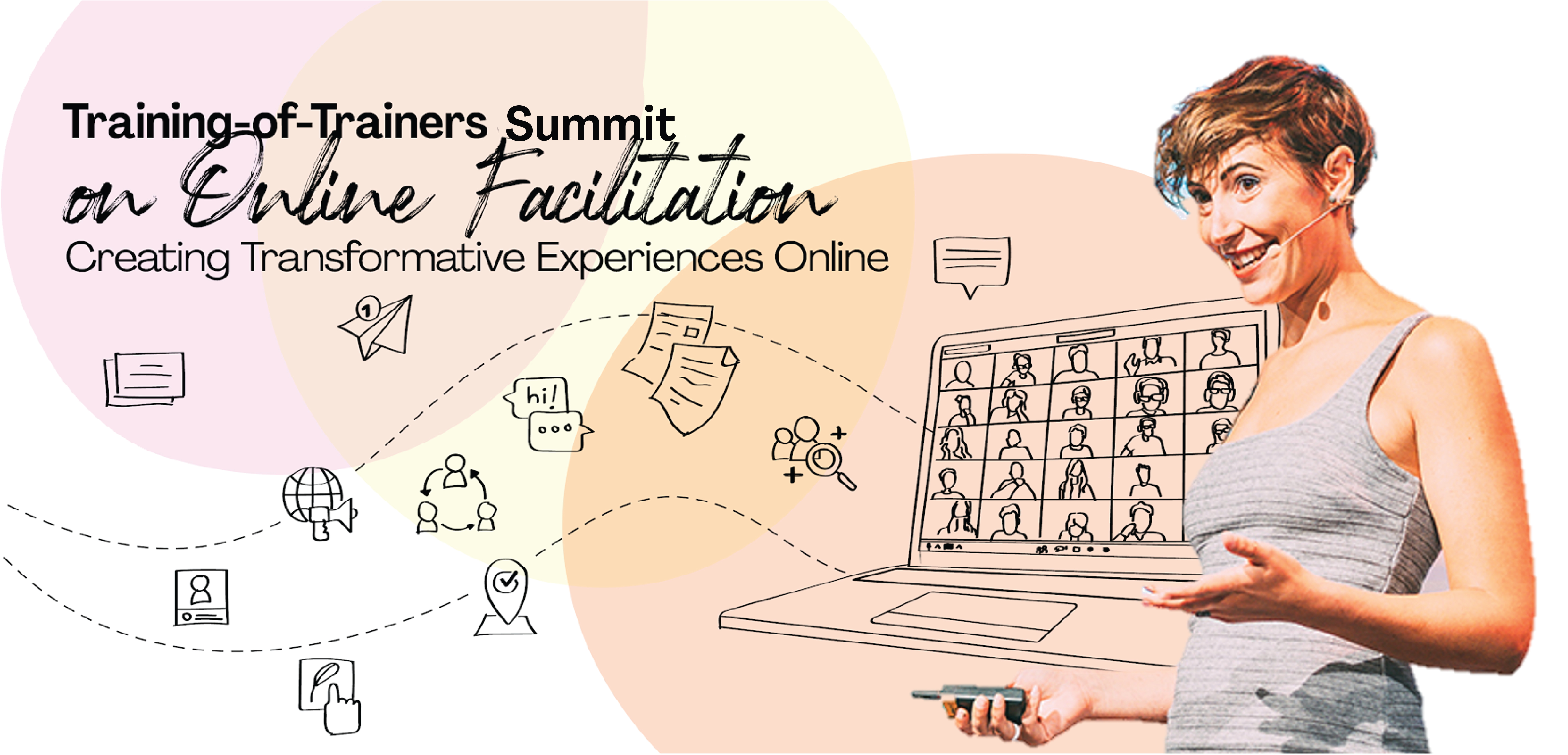 Even though online meeting platforms have advanced greatly, adding new features by the day, we see that most people's experience of online meetings can be summarised with three words: boring, one-directional, and uninspiring.
But online calls don't have to be that way!  
Many organisations struggle to adapt their in-person activities into powerful and transformative online engagements. At ChangemakerXchange, we have been collecting a lot of experience with online facilitation for years and the time has come to share our knowledge with other organisations.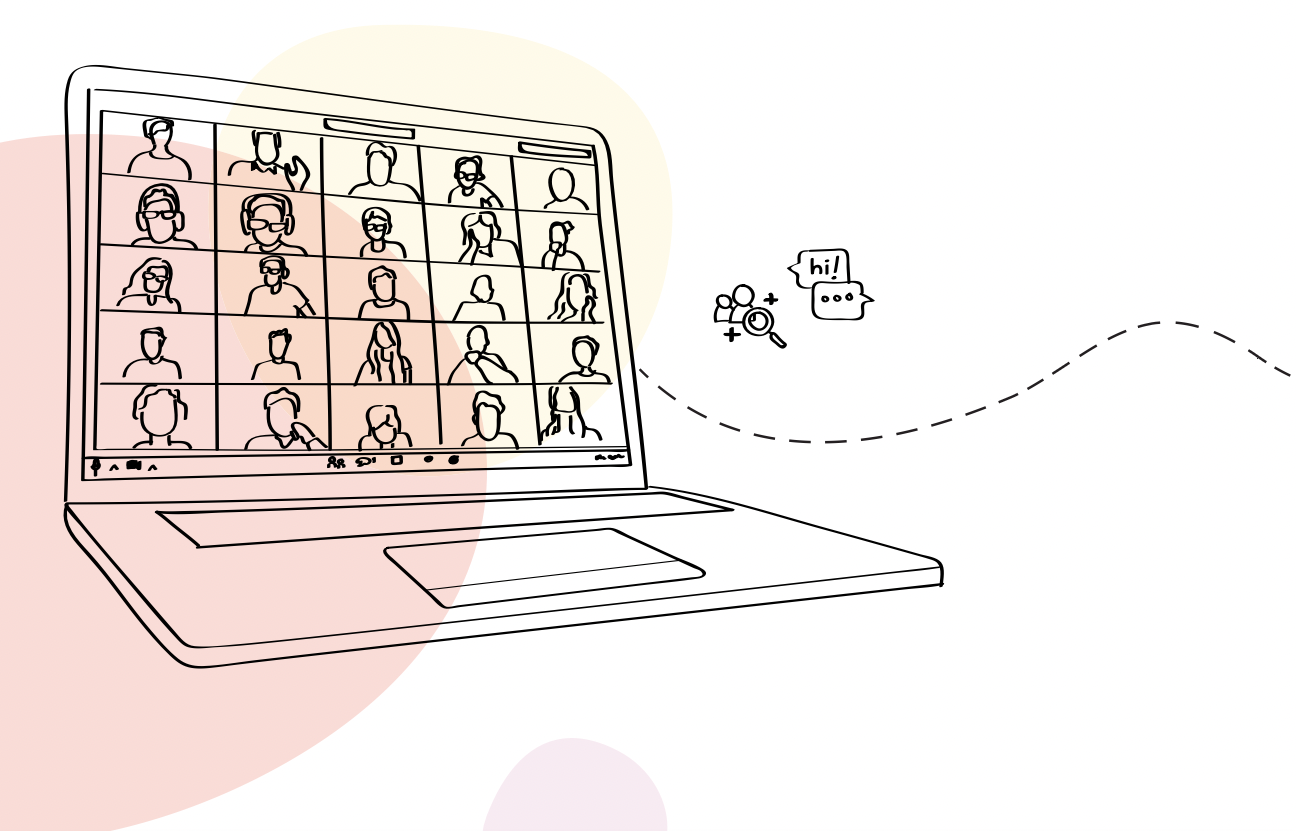 The ChangemakerXchange Training-of-Trainers Summit on Online Facilitation is an experiential and intensive training, specifically designed for organisations and networks that would like to host transformative online spaces for their communities of changemakers.
This training takes place on Zoom over 8 x 2-hour session.
The application to join the Training-of-Trainers in February 2023 is now closed. Join our waitlist to be the first to know when the upcoming application is open.
THIS TRAINING IS BEST FOR
Communities of Changemakers
Are you part of a community of changemakers, entrepreneurs, or activists and want to create deeper connections and foster co-creation and collaboration online? Then this training is for you!
Organisations and conference organisers
Are you hosting groups of people for meetings, workshops, strategy retreats, and conferences? And are you looking to make them more exciting, intimate, and powerful? This training will get you there!
Impact-Focused Philantropists and Funders
Are you investing in the social impact ecosystem? Exciting! This training will show you how great facilitation is key to creating systemic change and collaboration.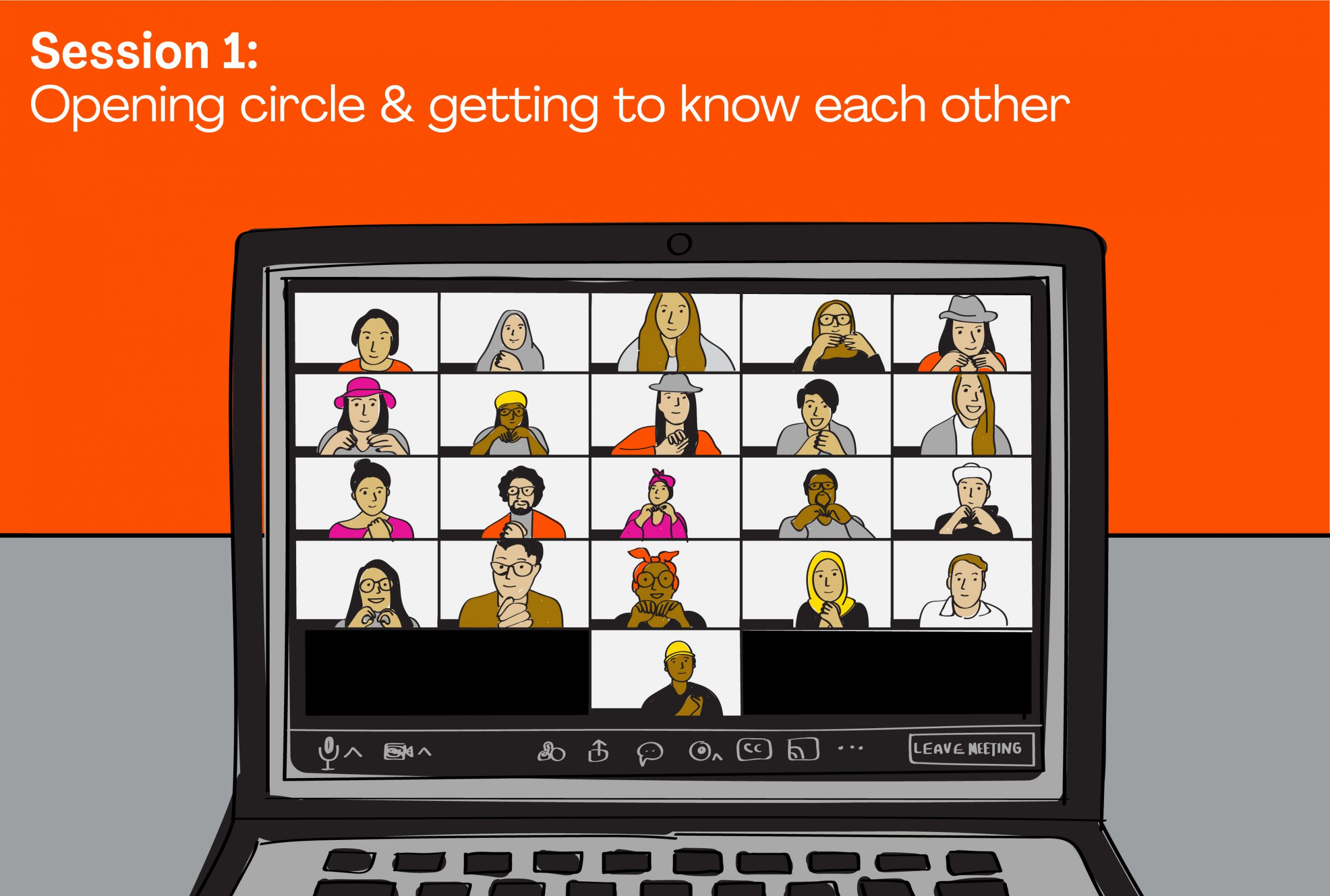 Co-creating a safe container and co-designing the alliance among participants.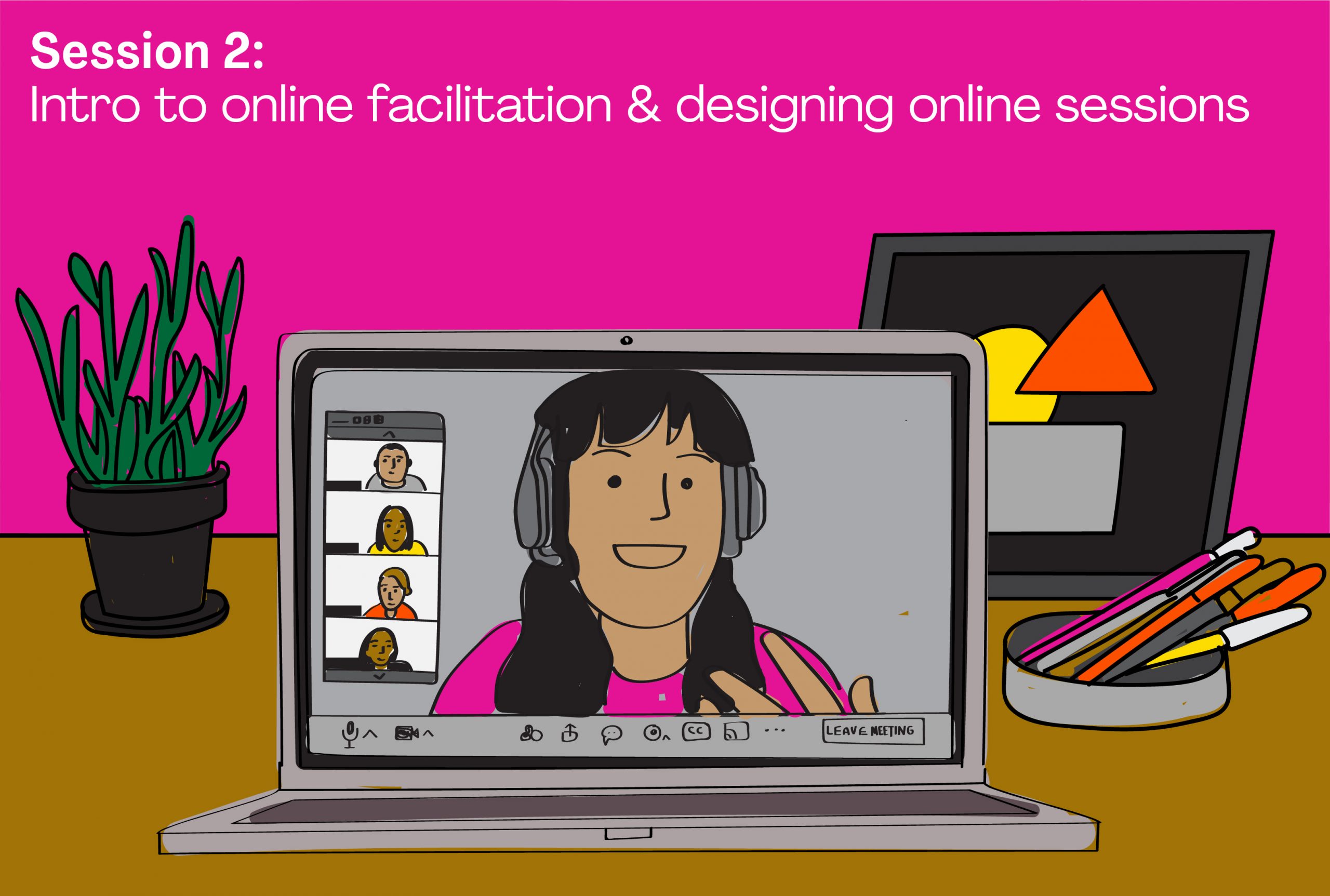 Learning the basic principles of online facilitation and setting an intention for a practice workshop.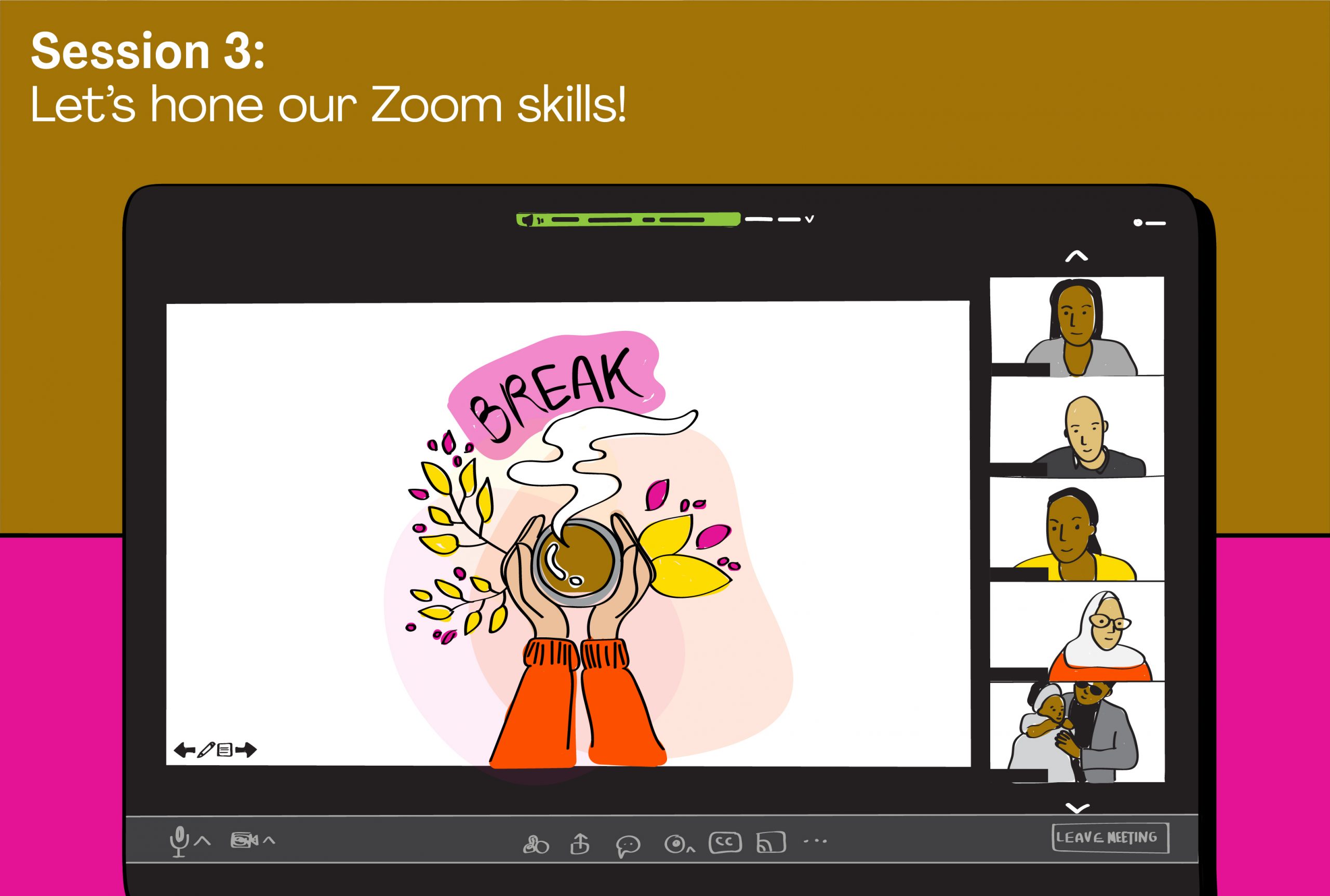 Exploring different Zoom features (from basic to advanced) to increase comfort levels with the platform and unleash creativity.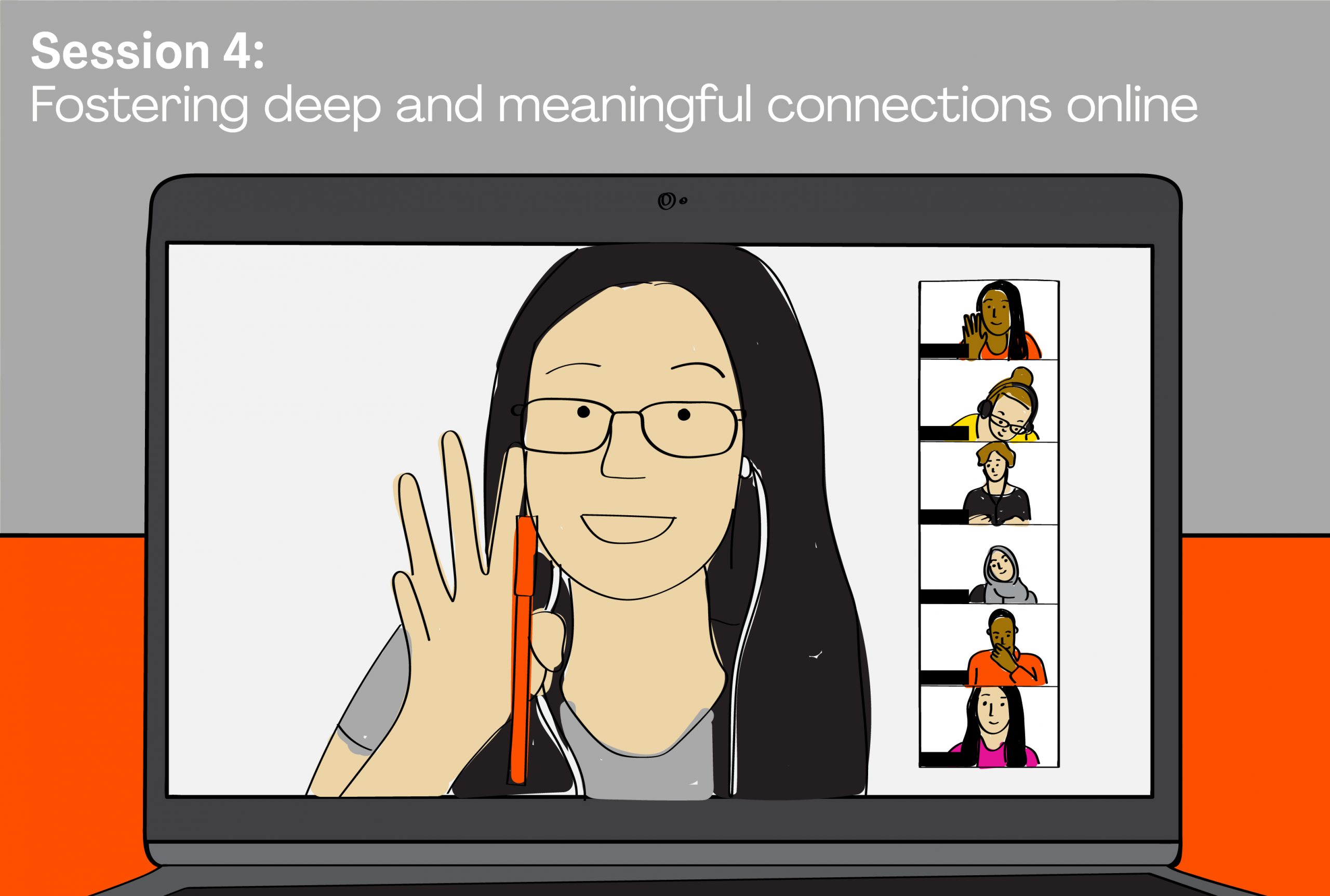 Experiencing different formats and activities to foster deep and meaningful connections among participants.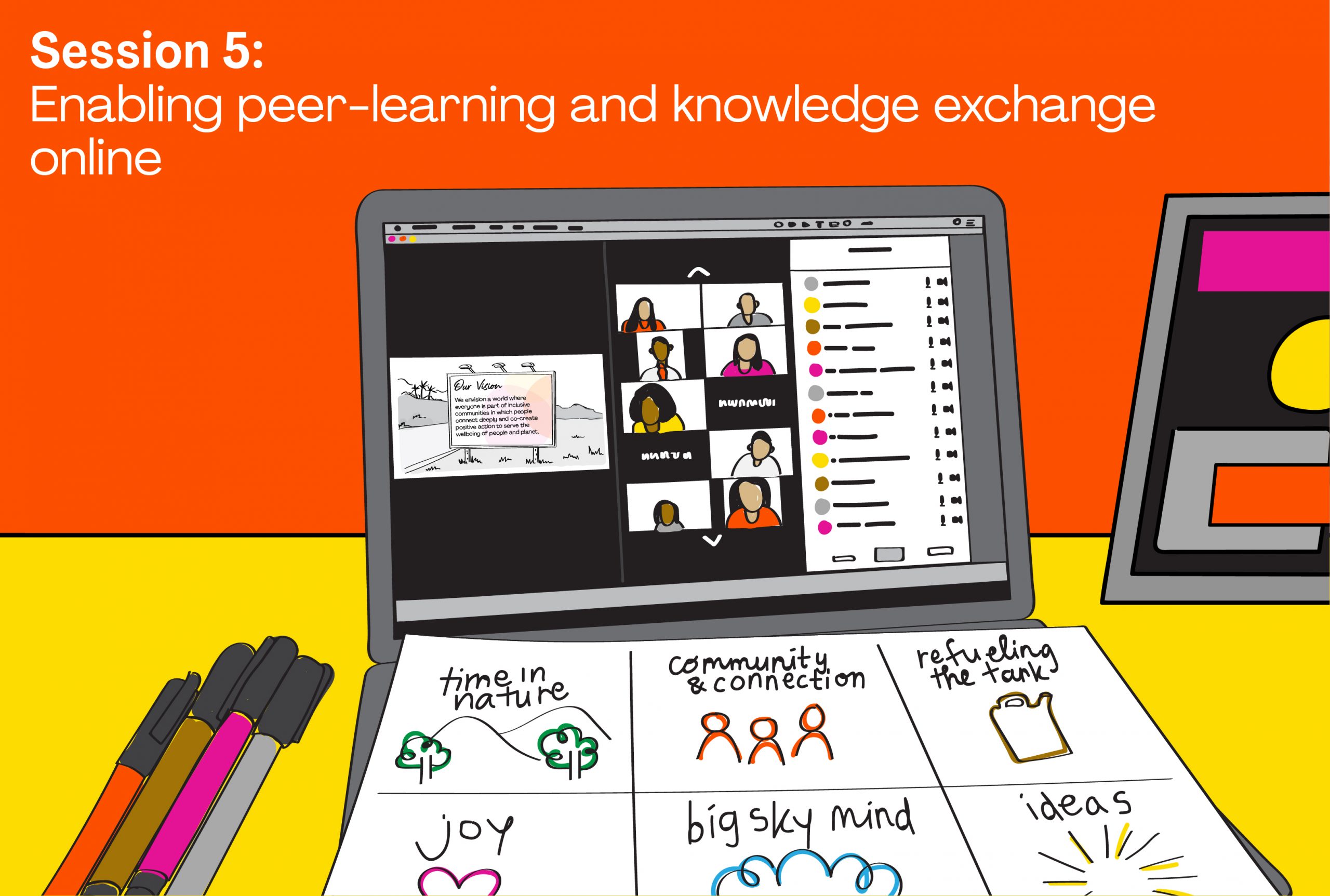 Tapping into the collective intelligence of the group to share knowledge, wisdom, and expertise around online facilitation.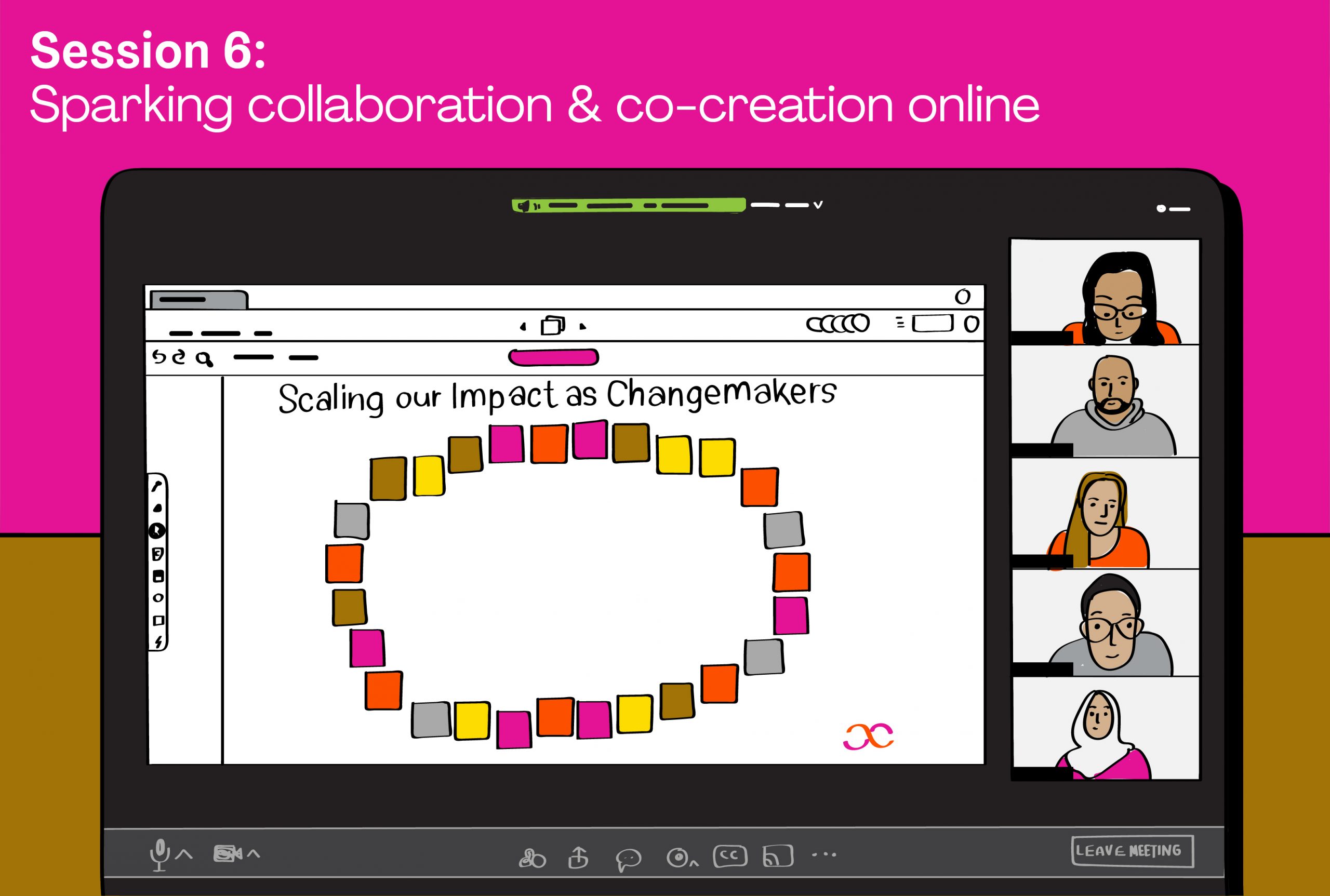 Mapping the needs and talents of the group to highlight the participants' assets and forge synergies.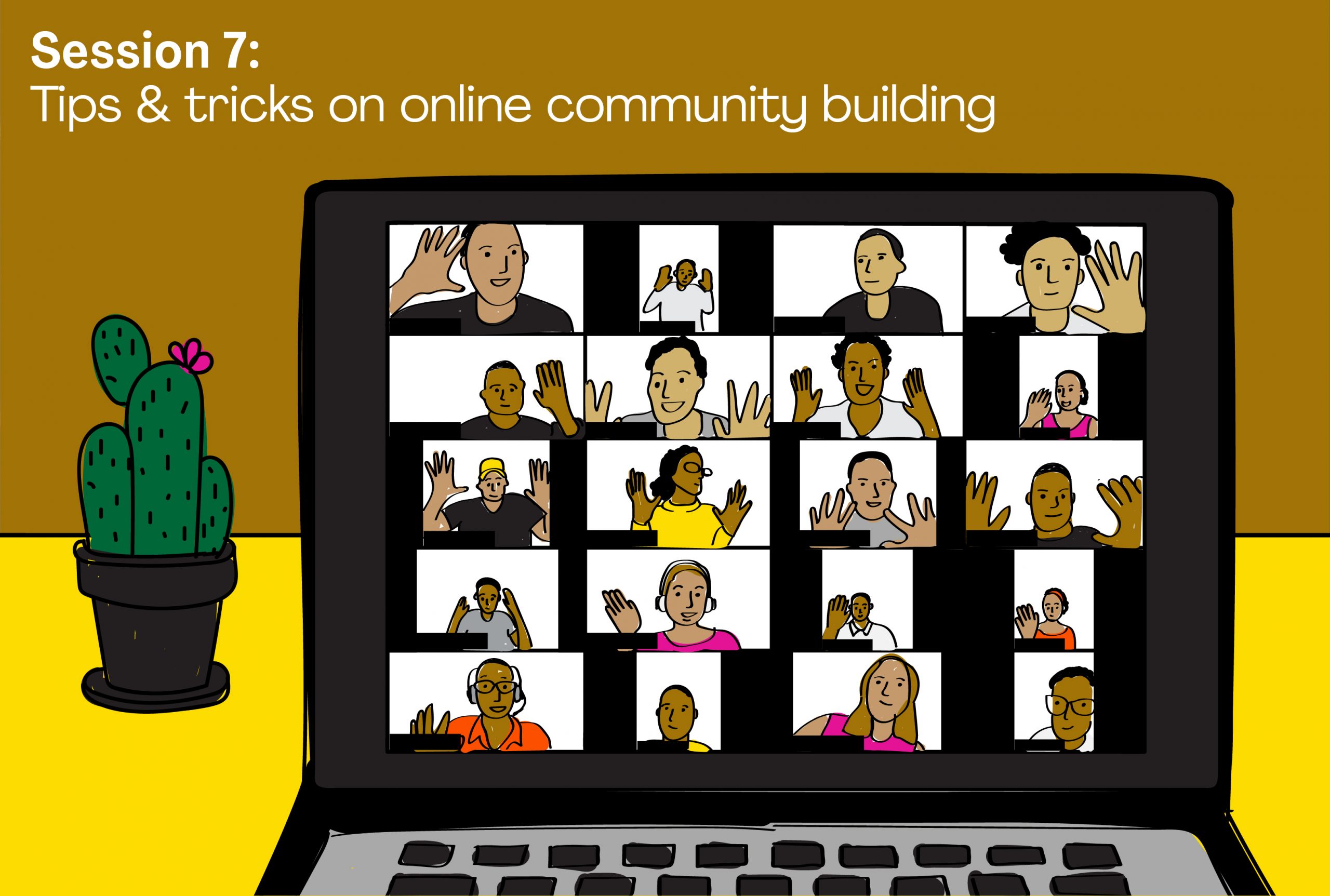 Discovering the key principles for online community building and community engagement.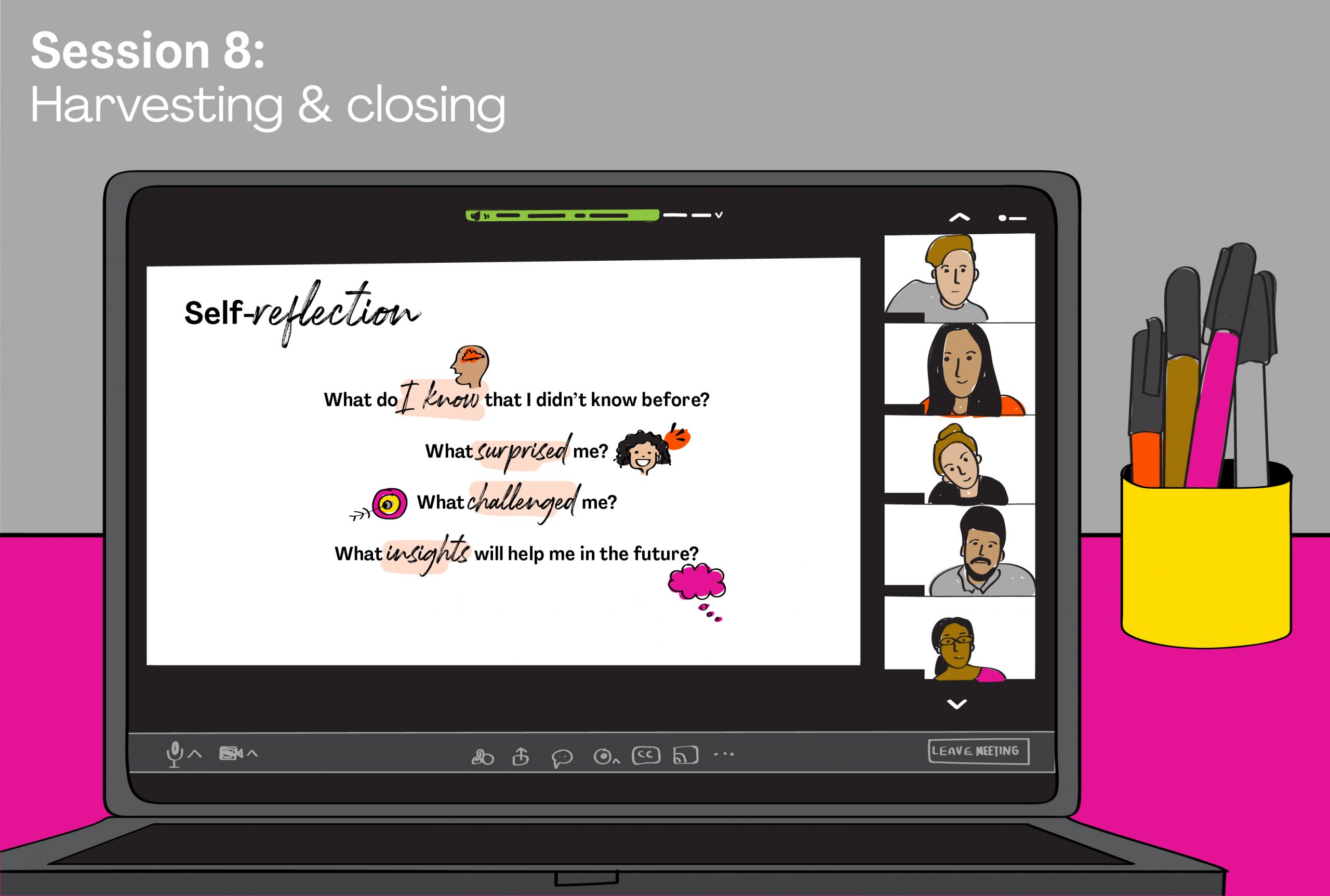 Reflecting on the learning experience and bringing the training to a close.
The participation fee is payable upon acceptance into the training.
Regular fee (incl. 19% VAT): € 2085
For non-profits, we offer a discounted fee (incl. 19% VAT): € 895
PAST PARTICIPANTS' TESTIMONIALS
"human-centered"
It has transformed my view. This training is essential for every organisation in current times. It is the basis for us to come together online and it helps us focus on what's important - people, connection, collaboration.
"mind-opening"
Online facilitation can be more than what I have attended in the past, also how much work can be done in a smart and very interactive way.
"filled with practical tips"
I have more faith in online facilitation than before. I've realized that once we have the right tools and goals for our session and with enough preparation, online facilitation can be a good experience. I will definitely deliver more creative and structured sessions to my participants in the future, hopefully they will feel what I have experienced here.
PAST PARTICIPATING ORGANISATIONS INCLUDE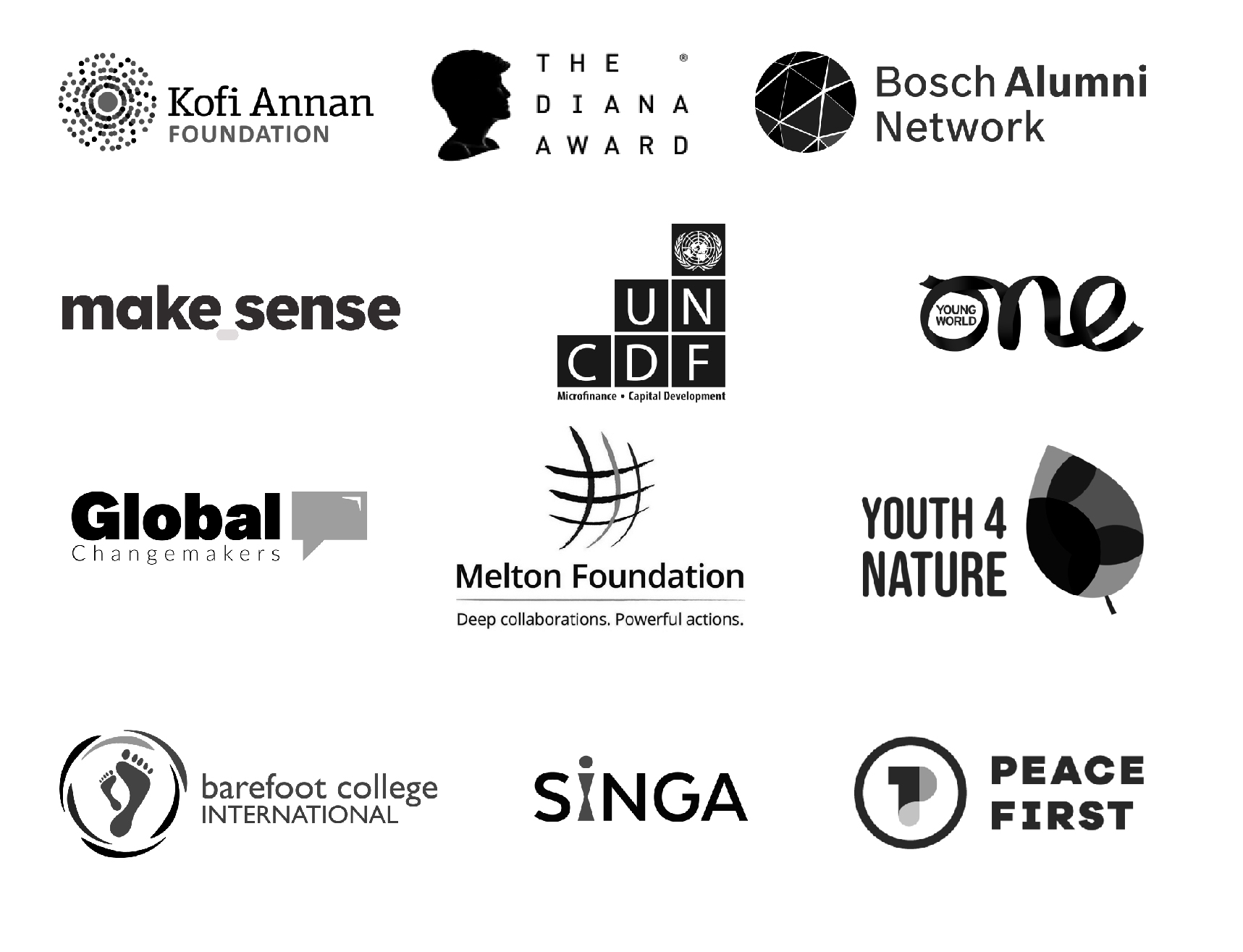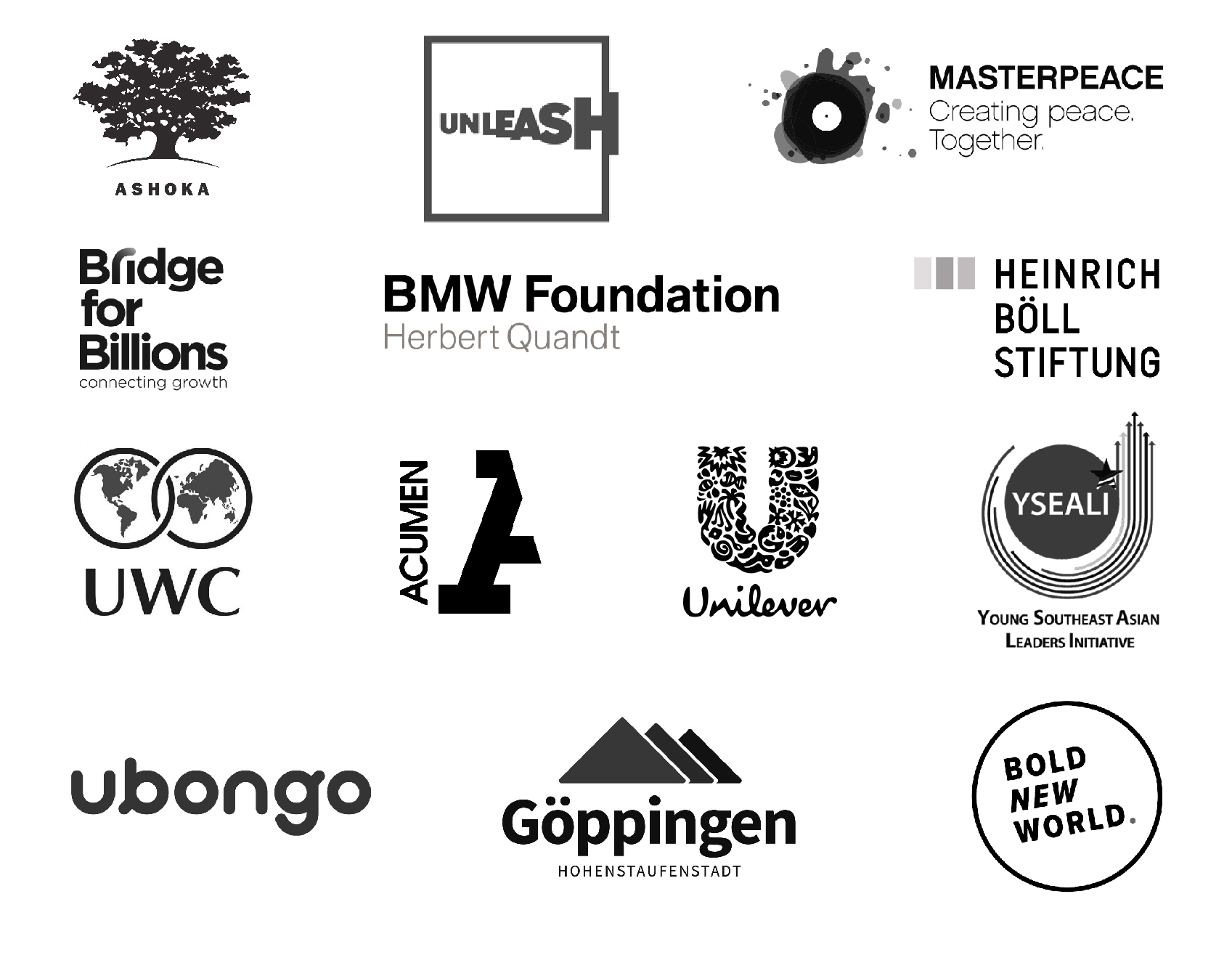 Impressions from ChangemakerXchange's facilitation ☀️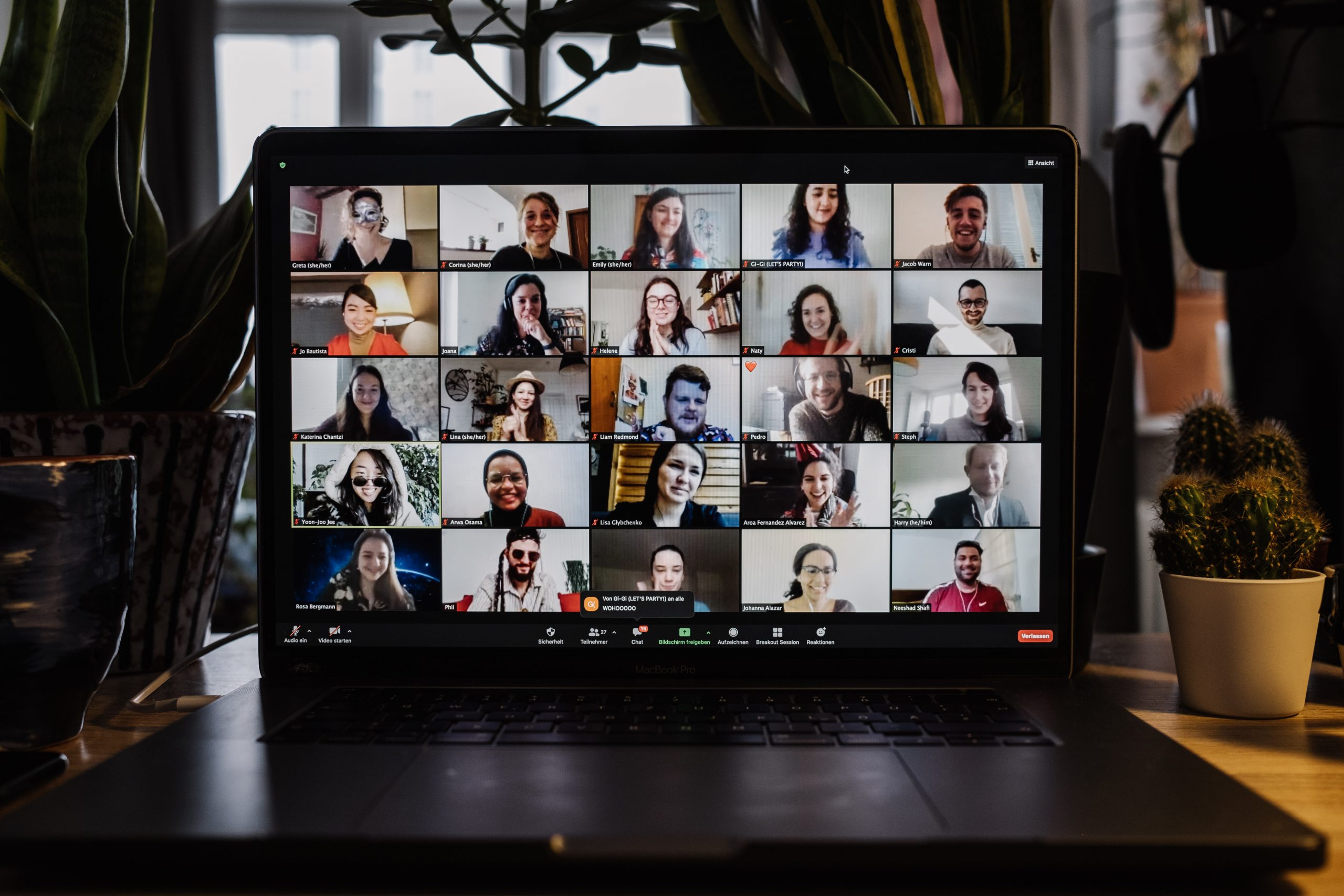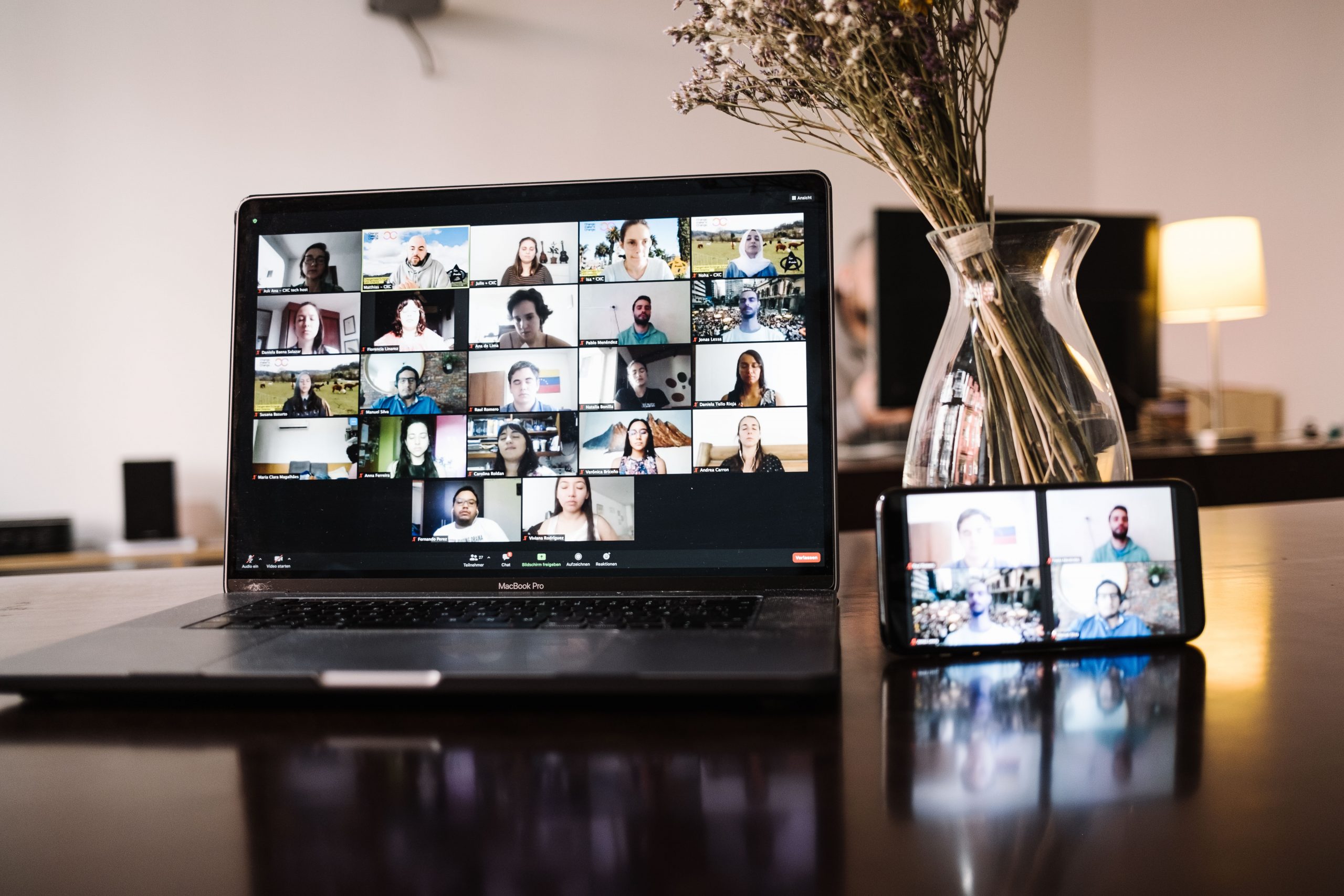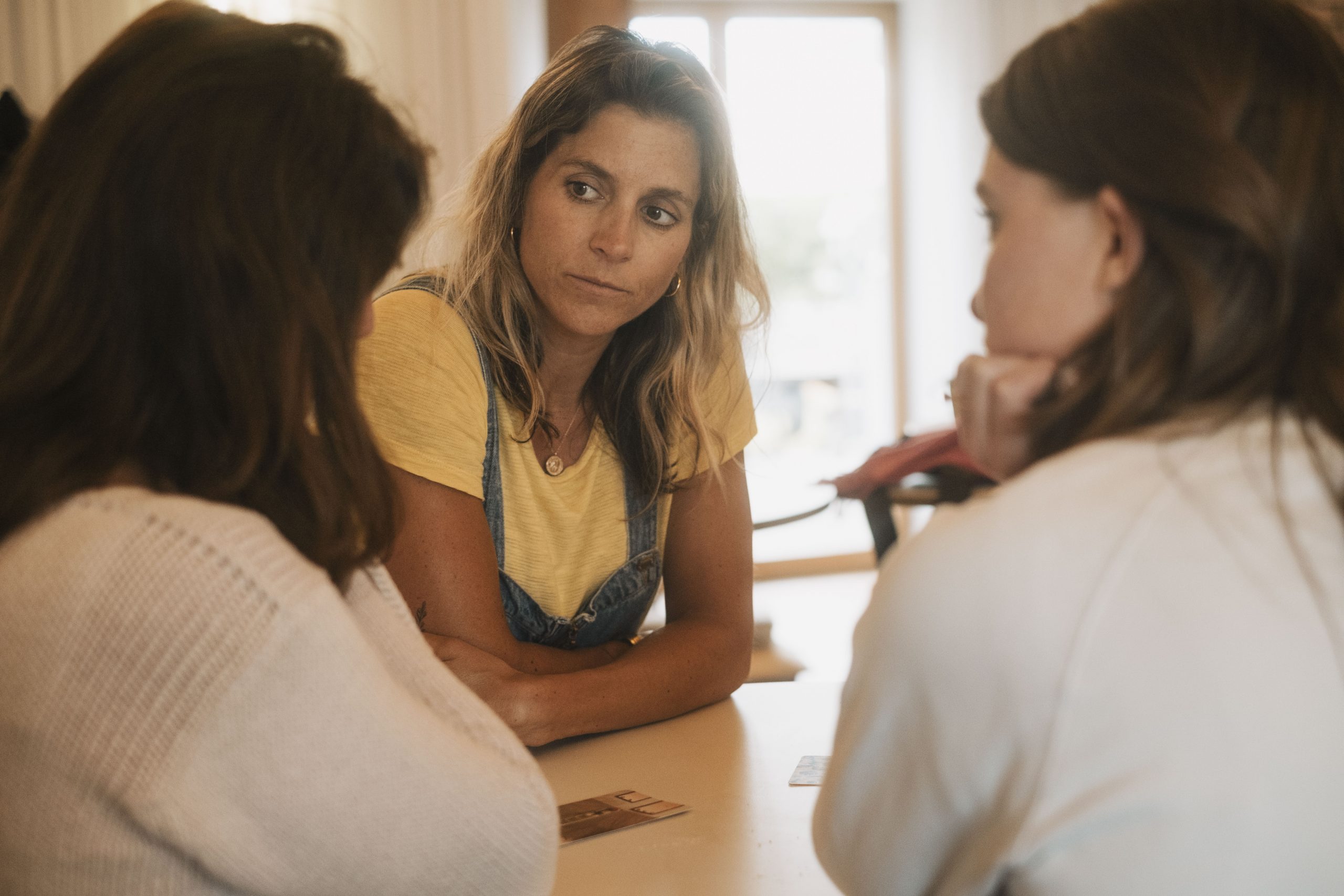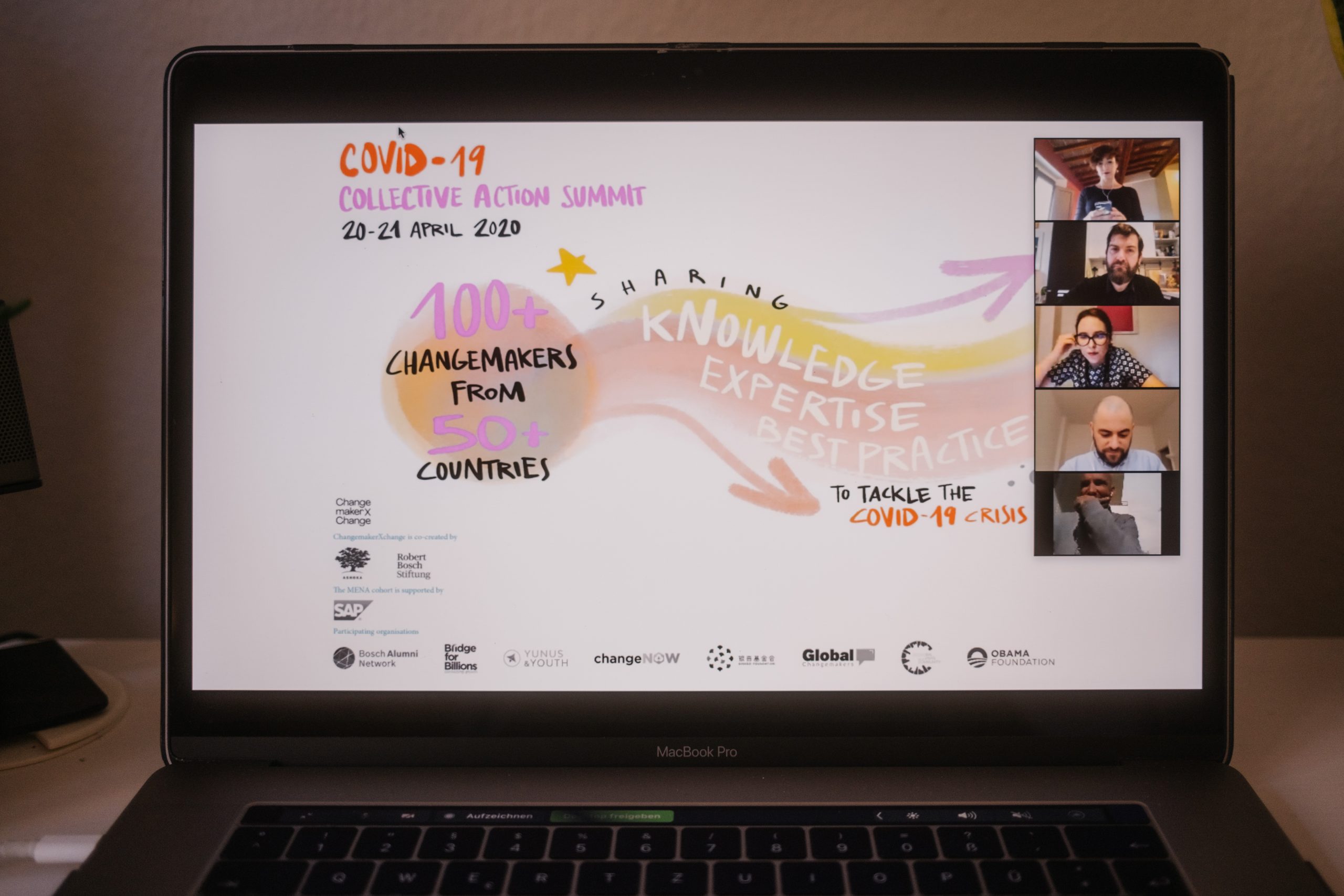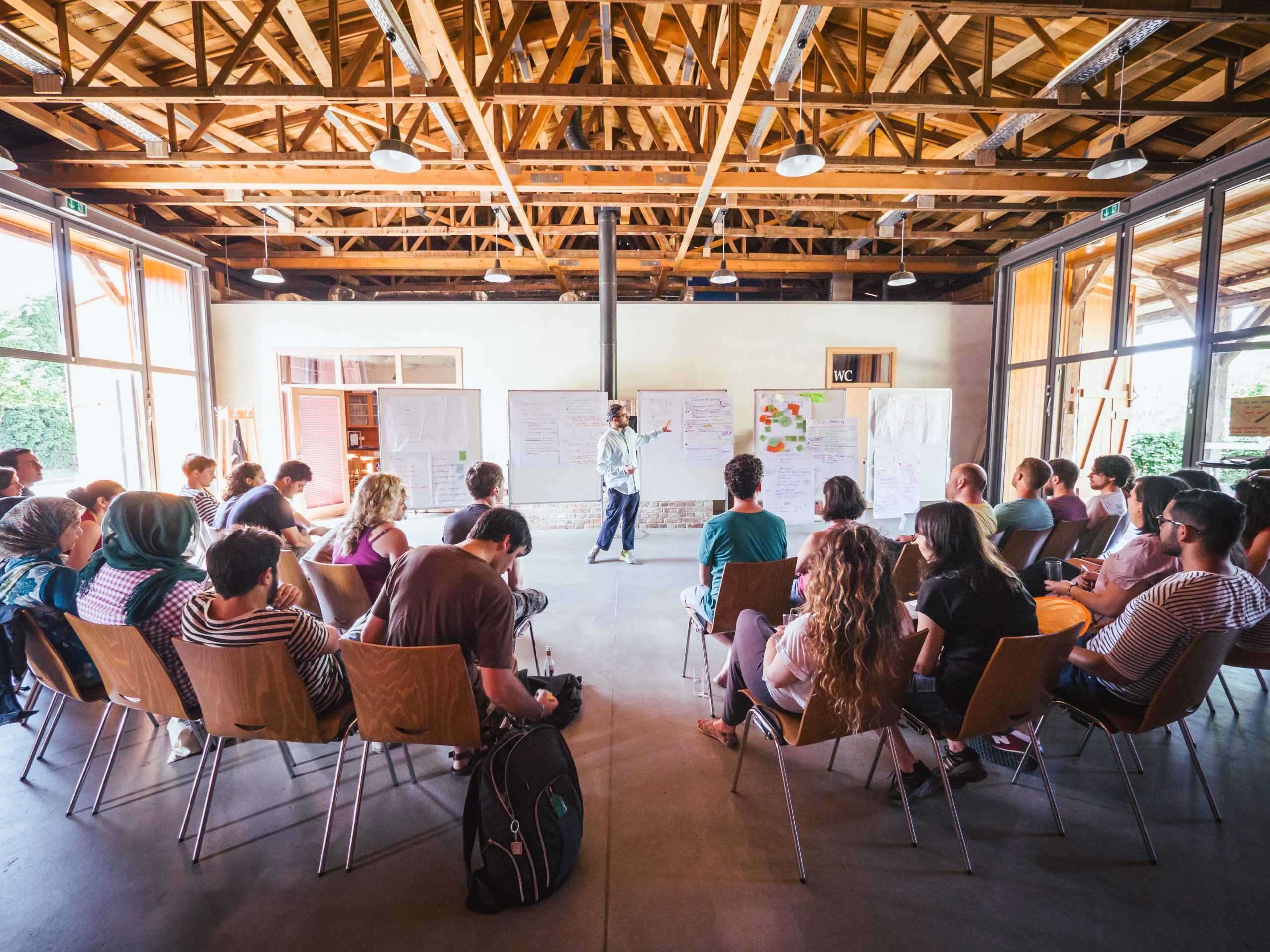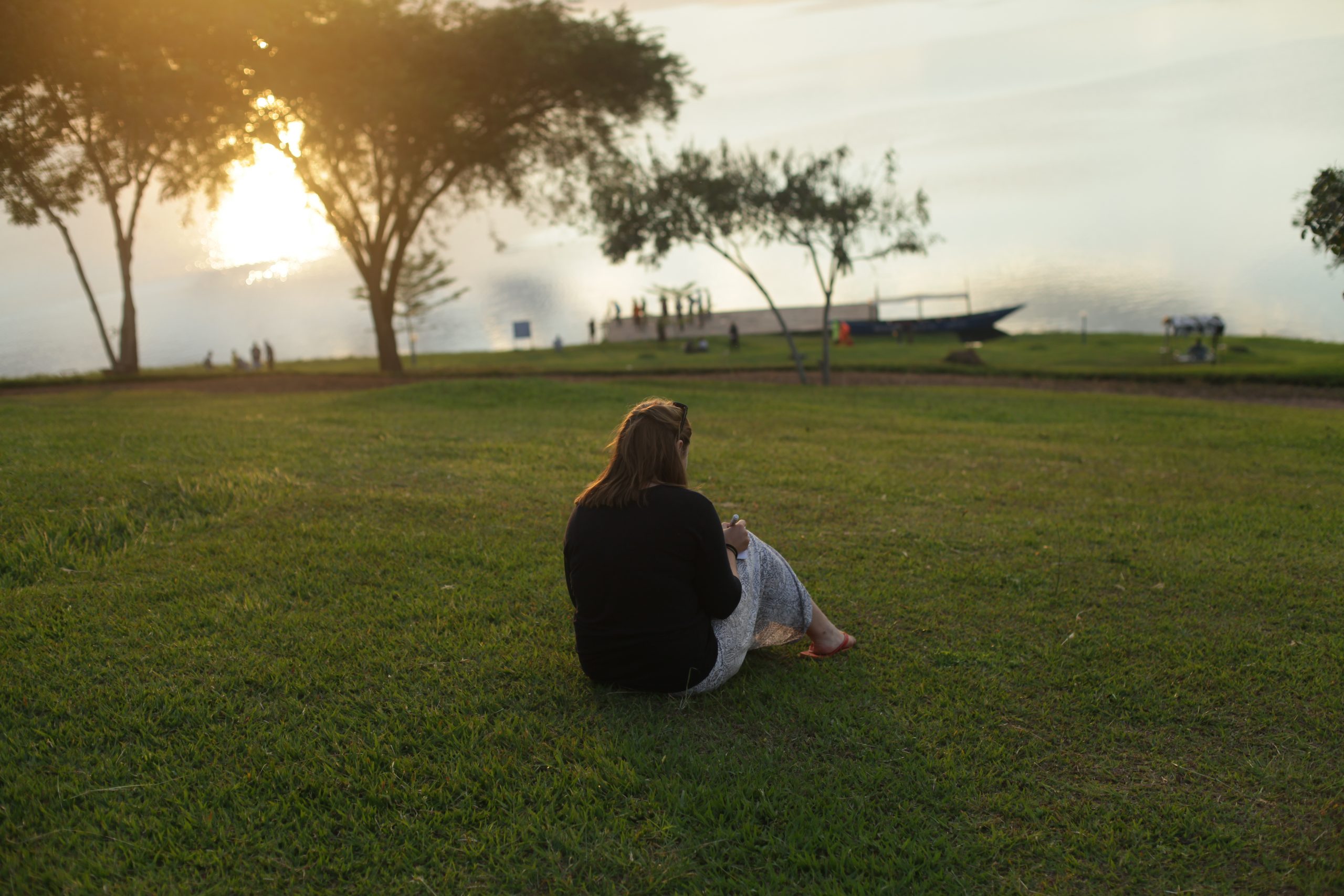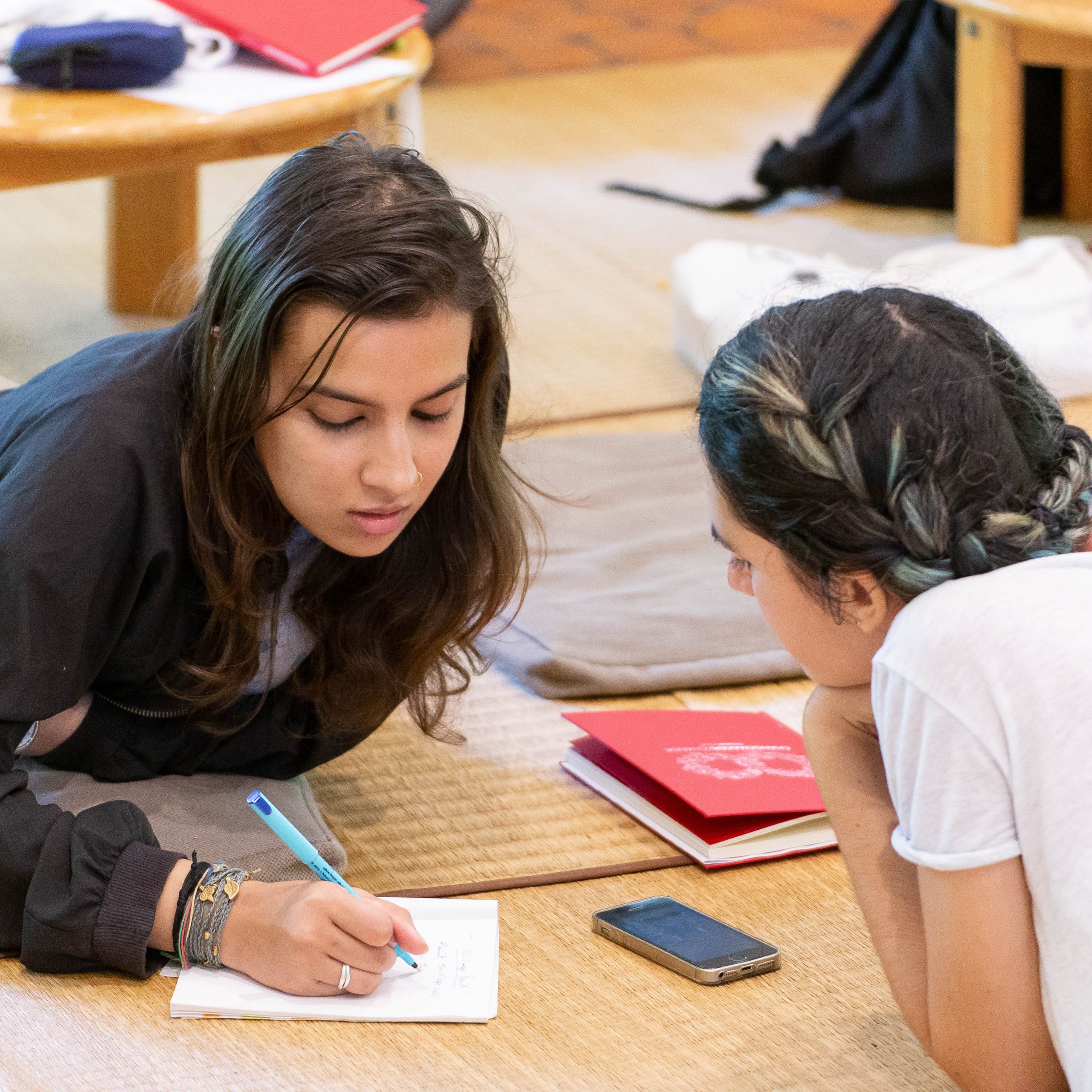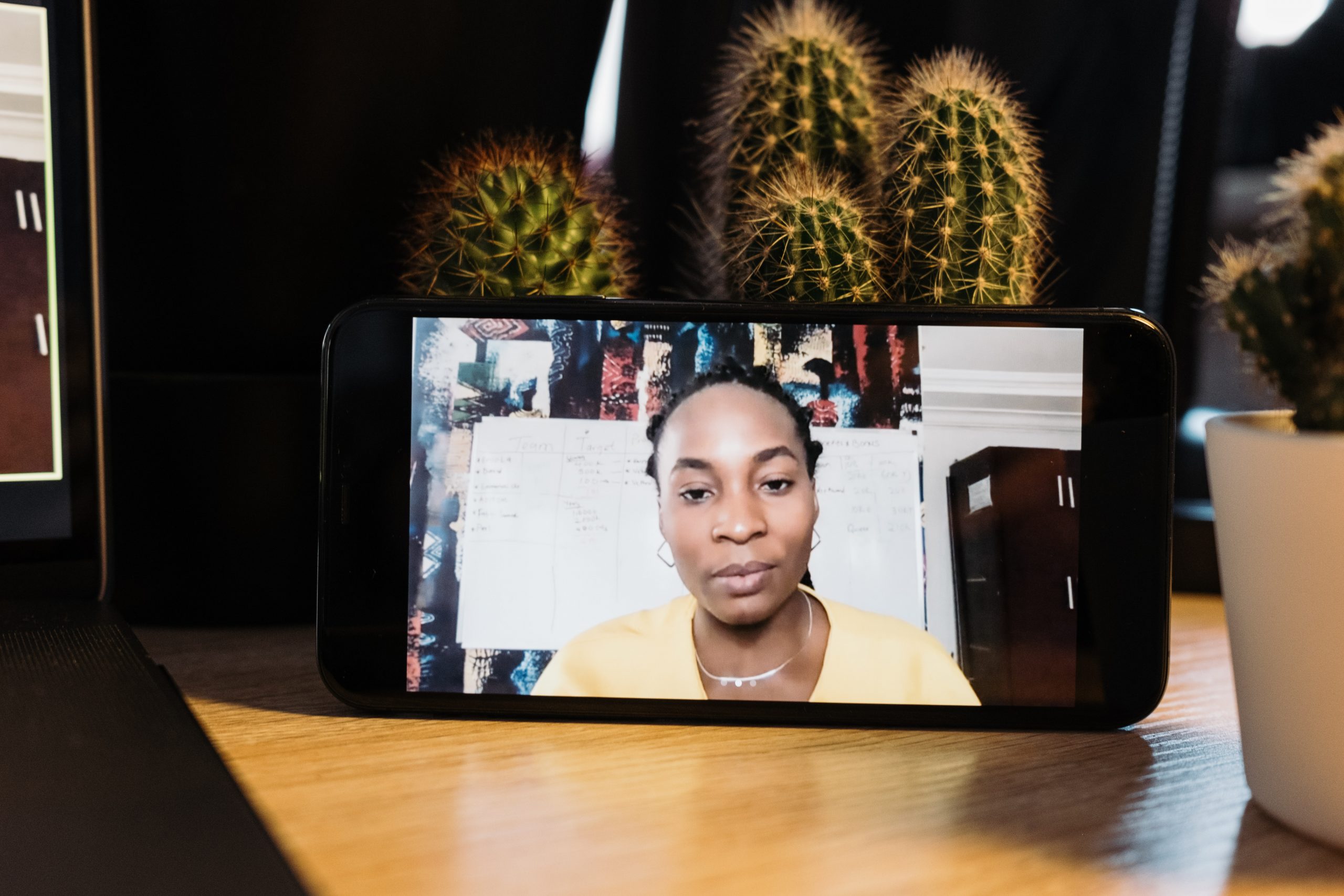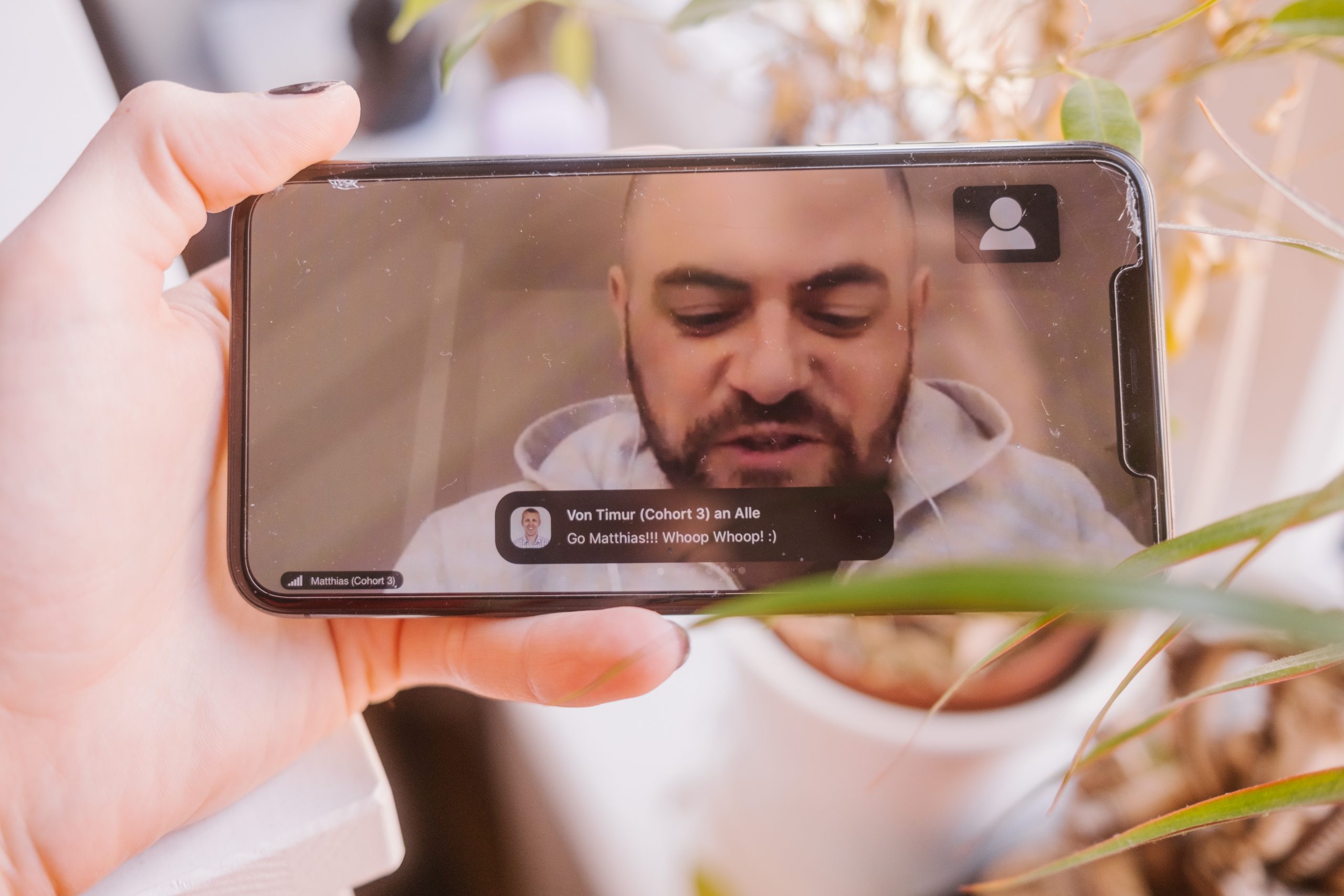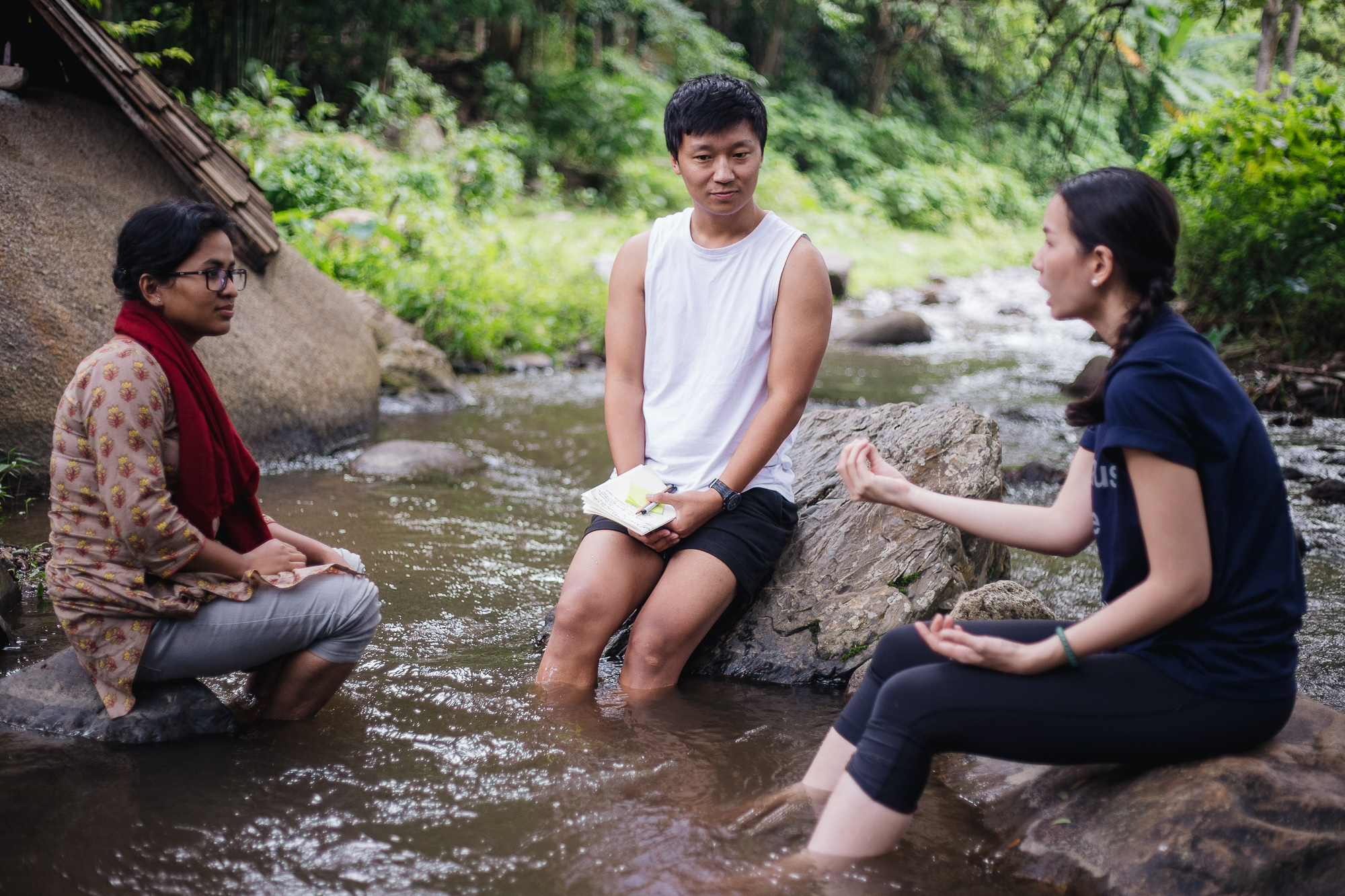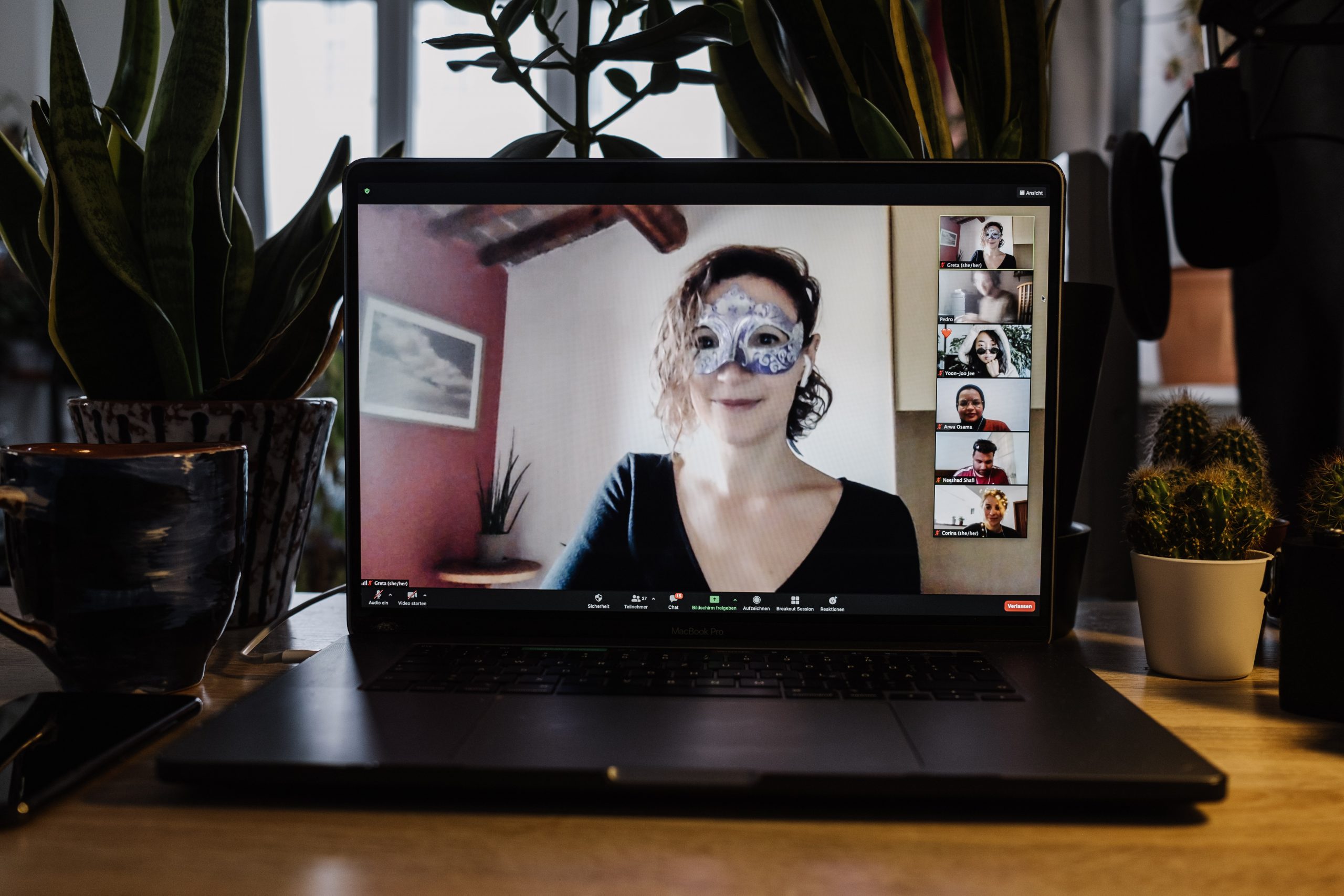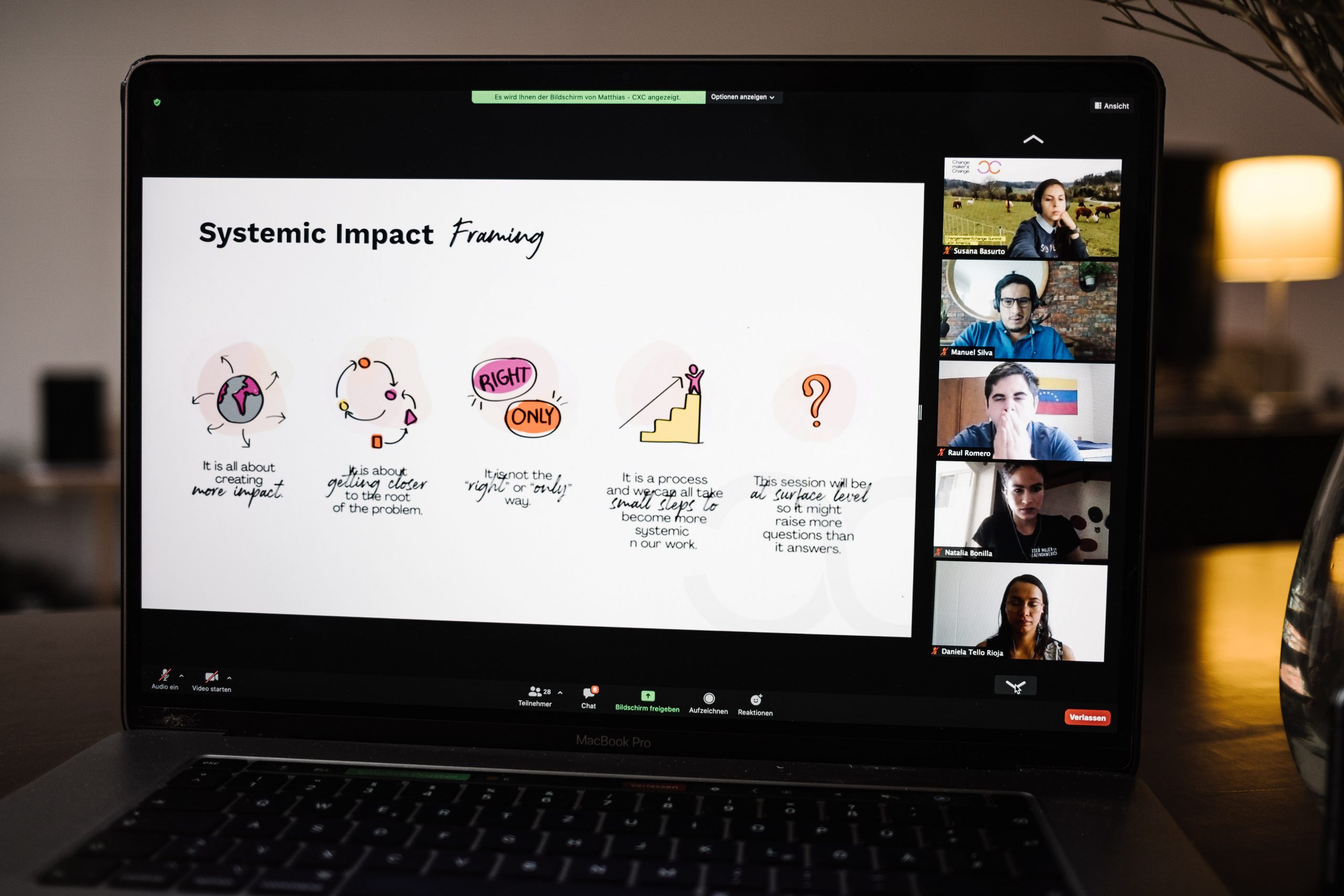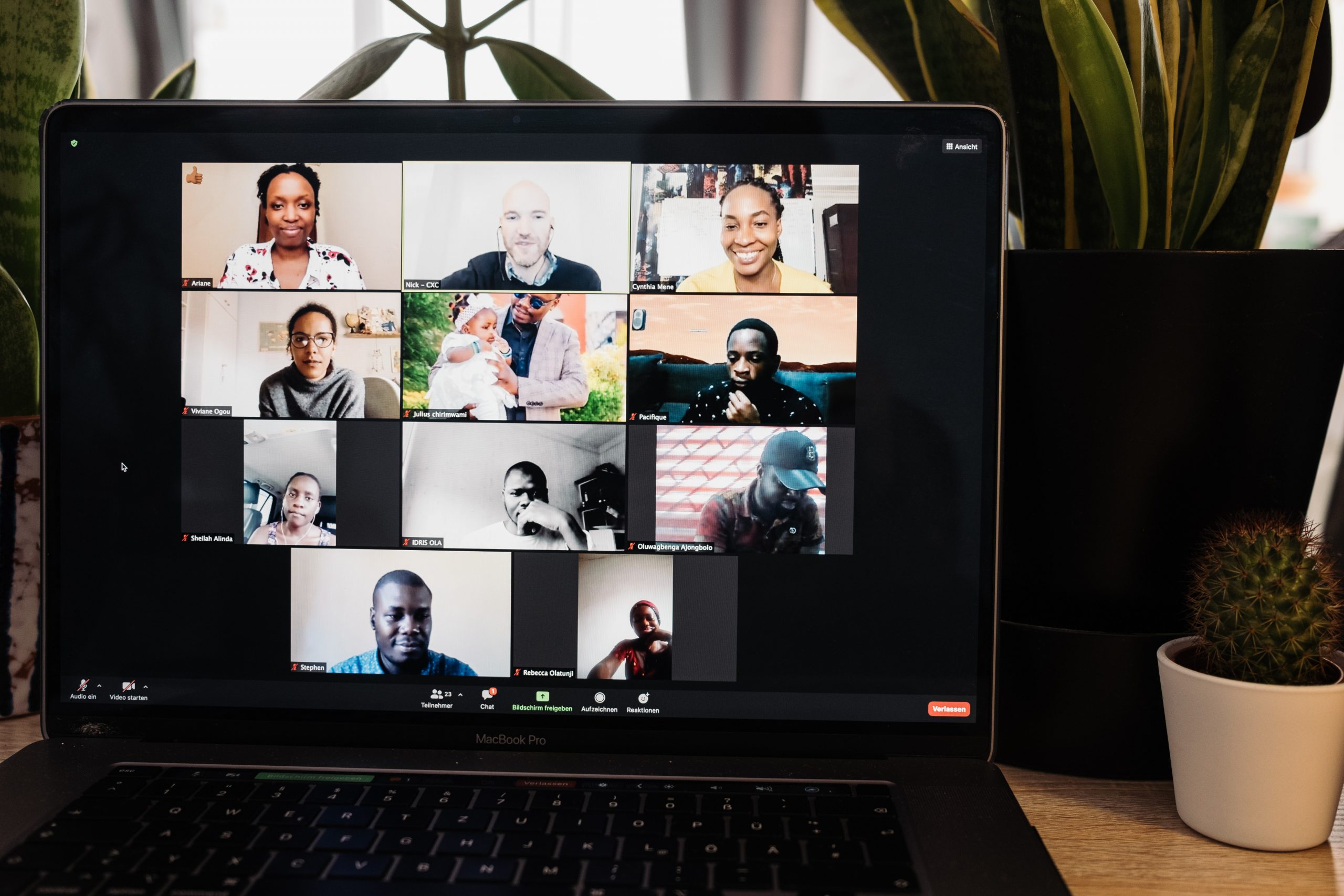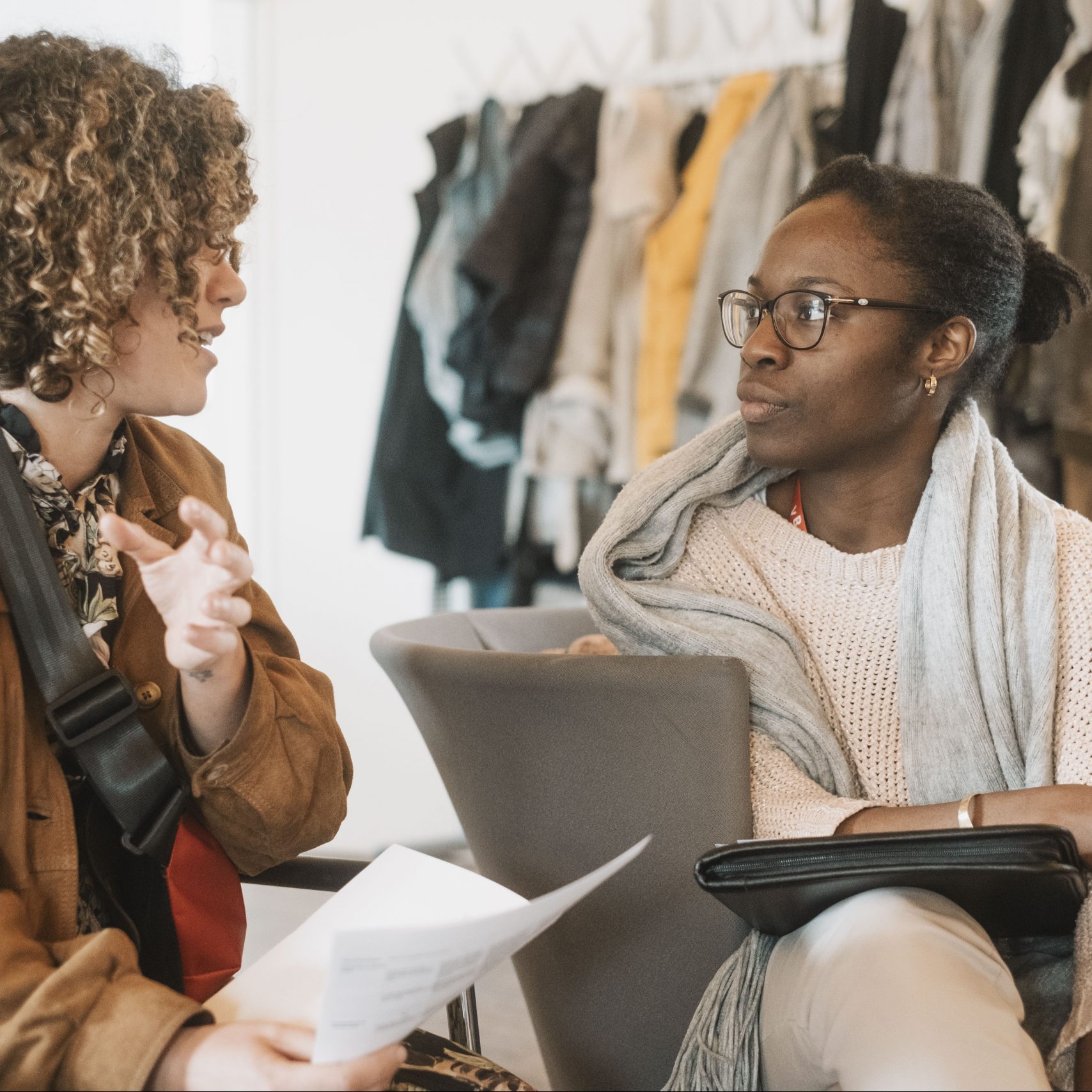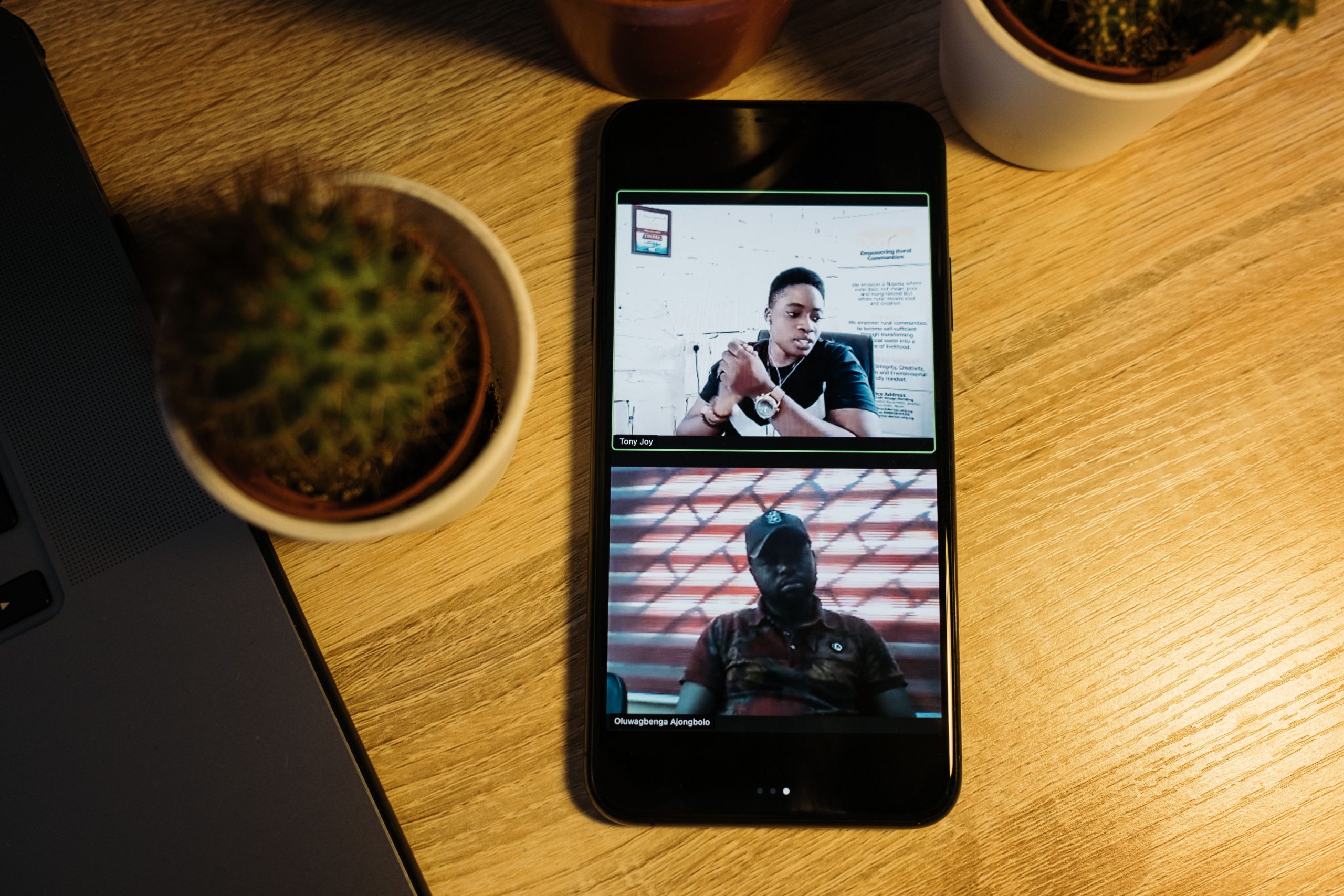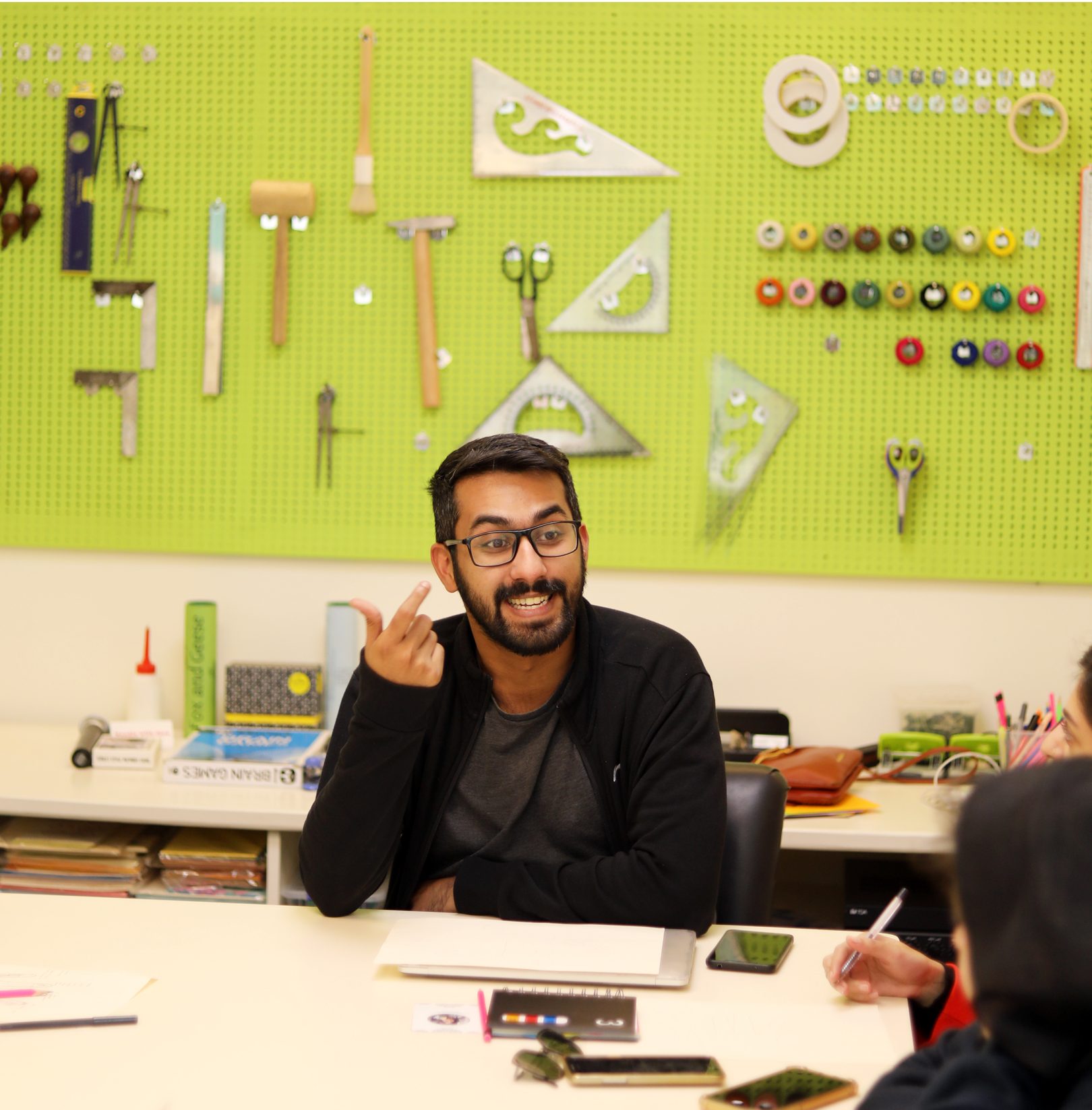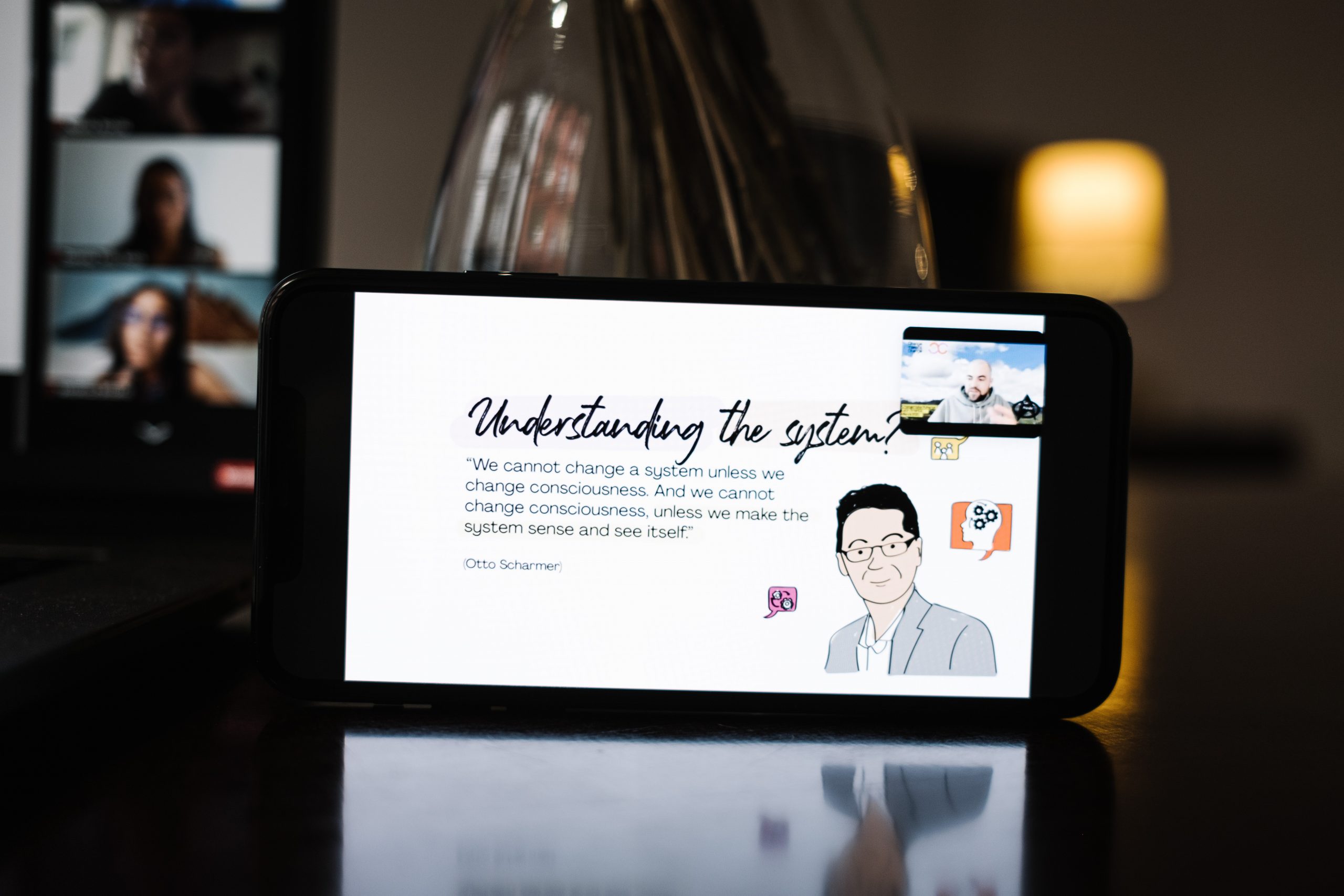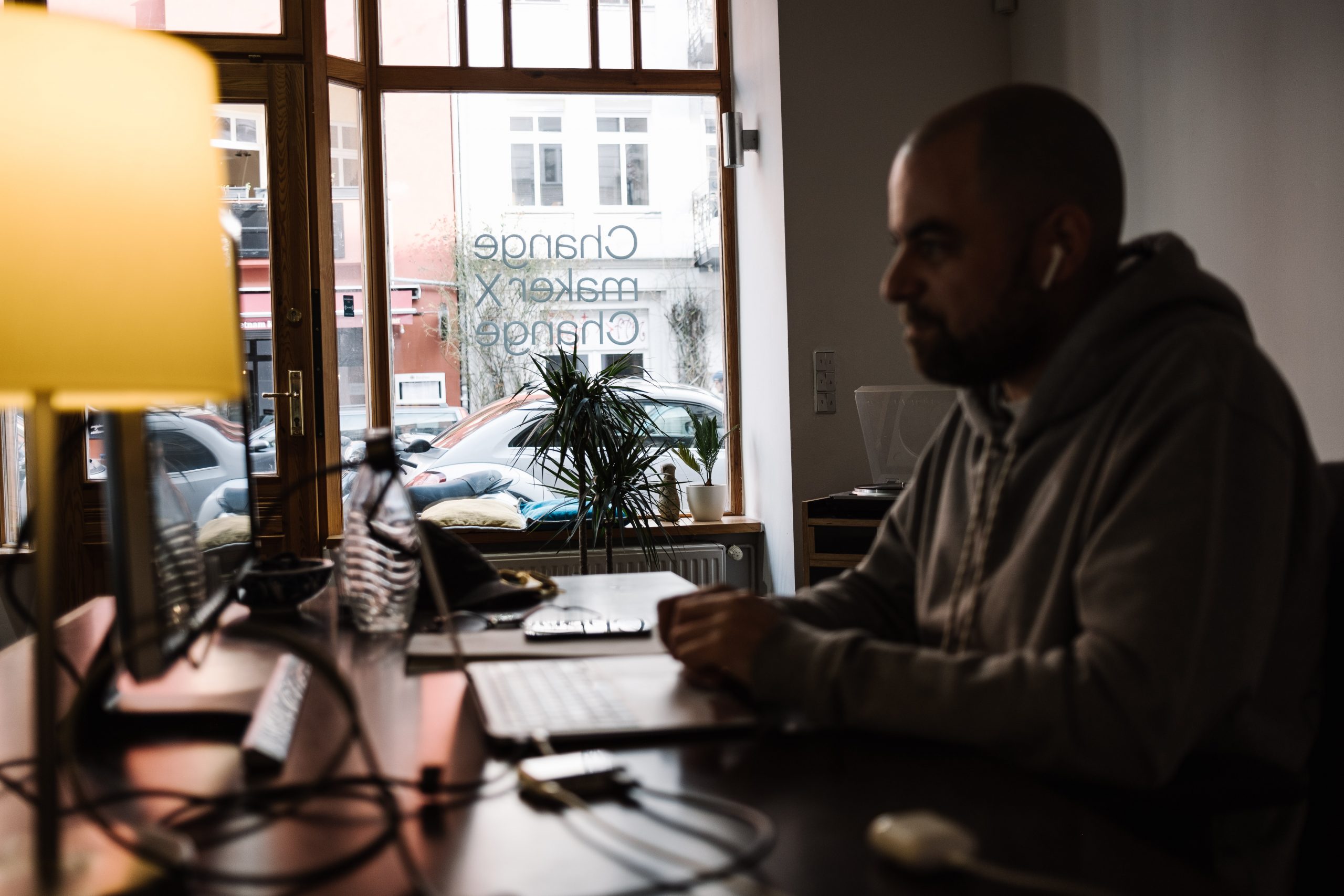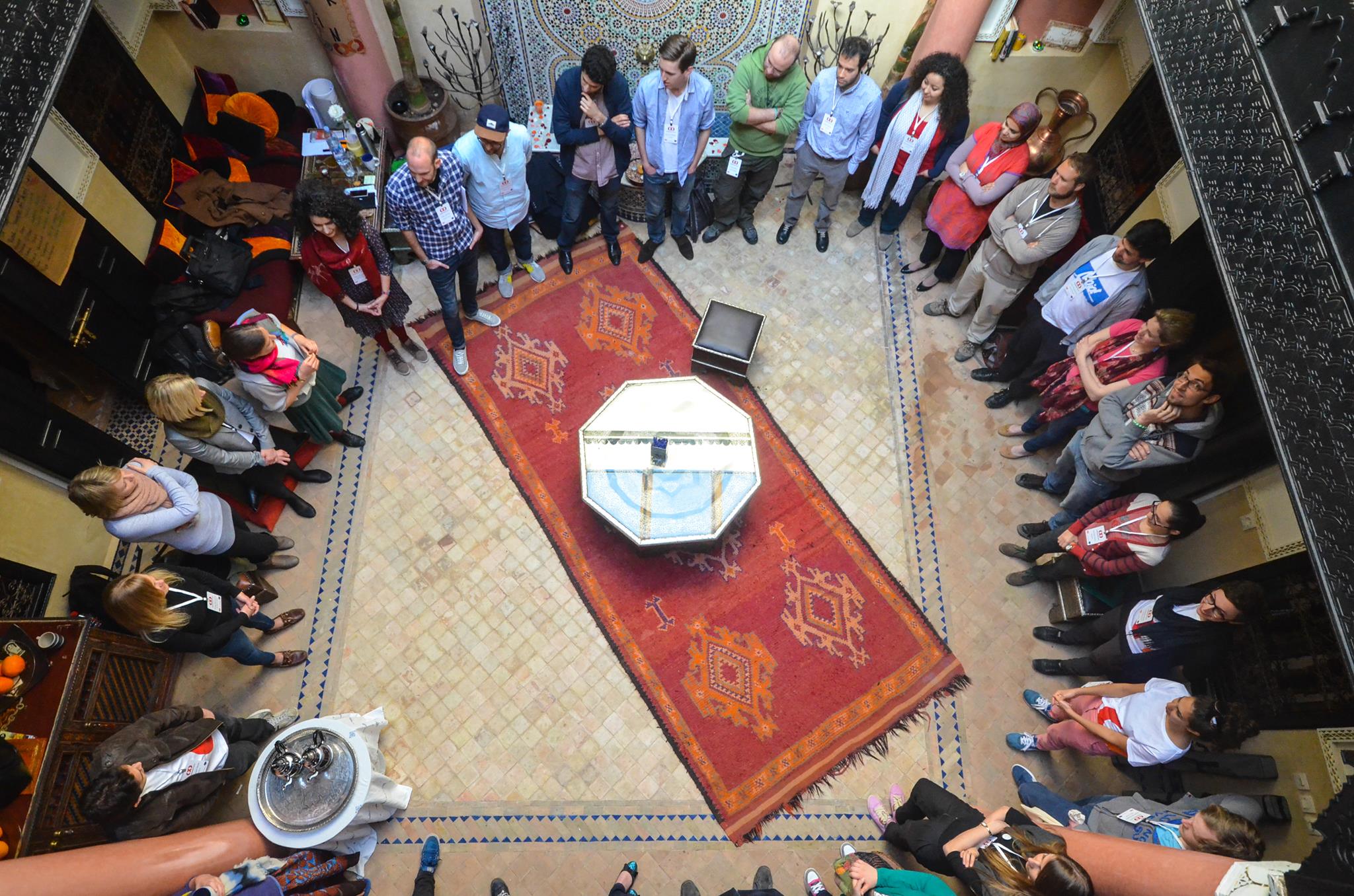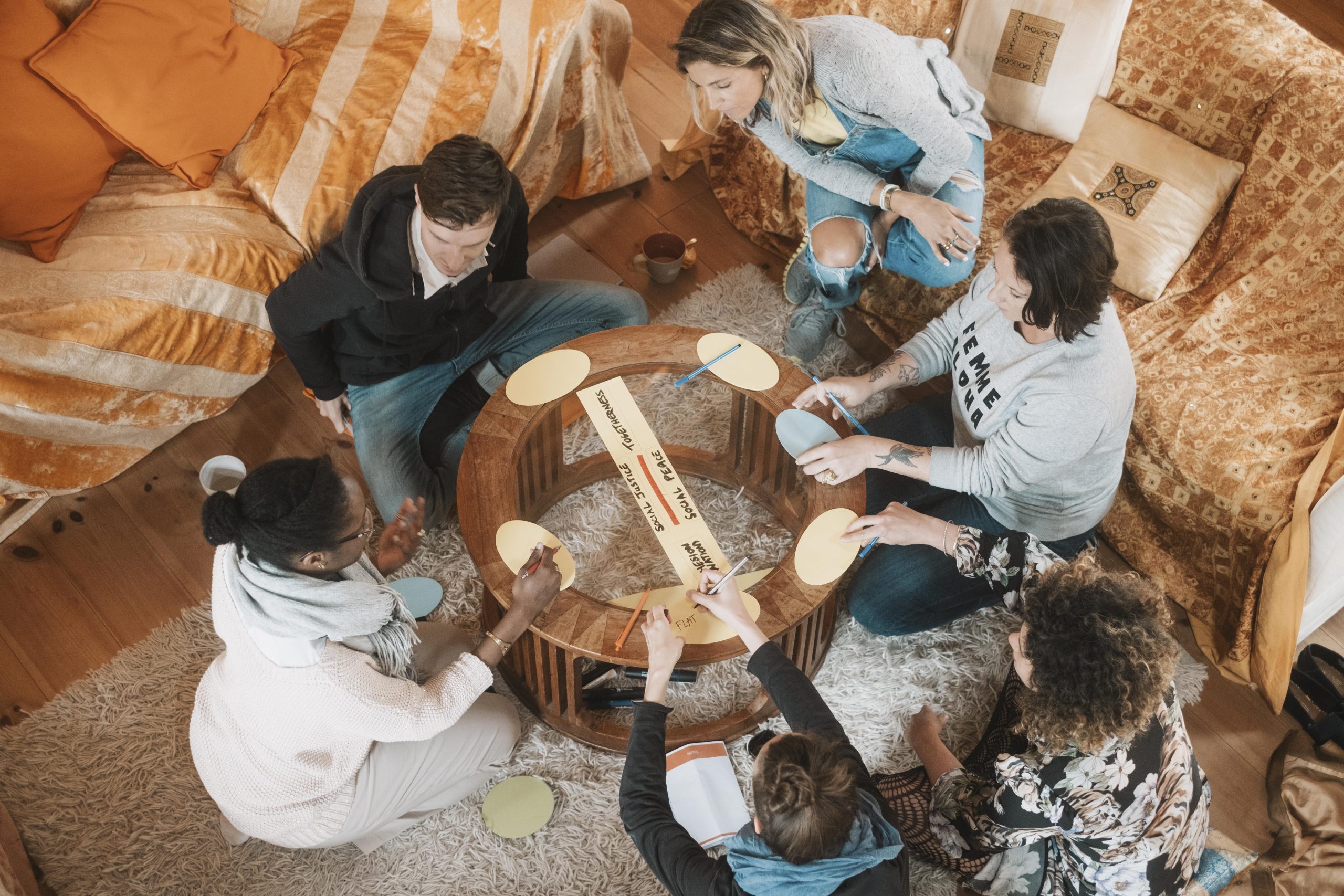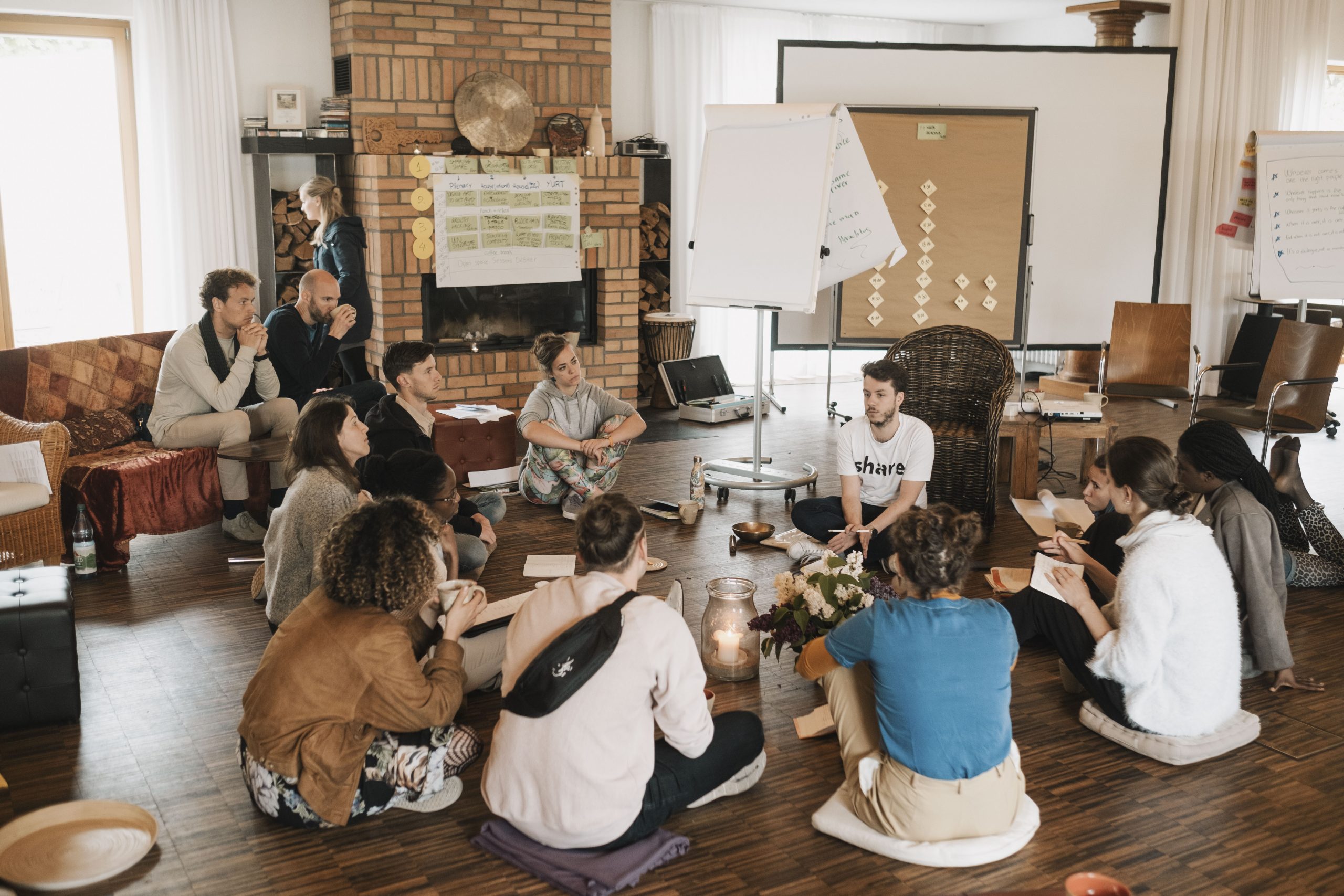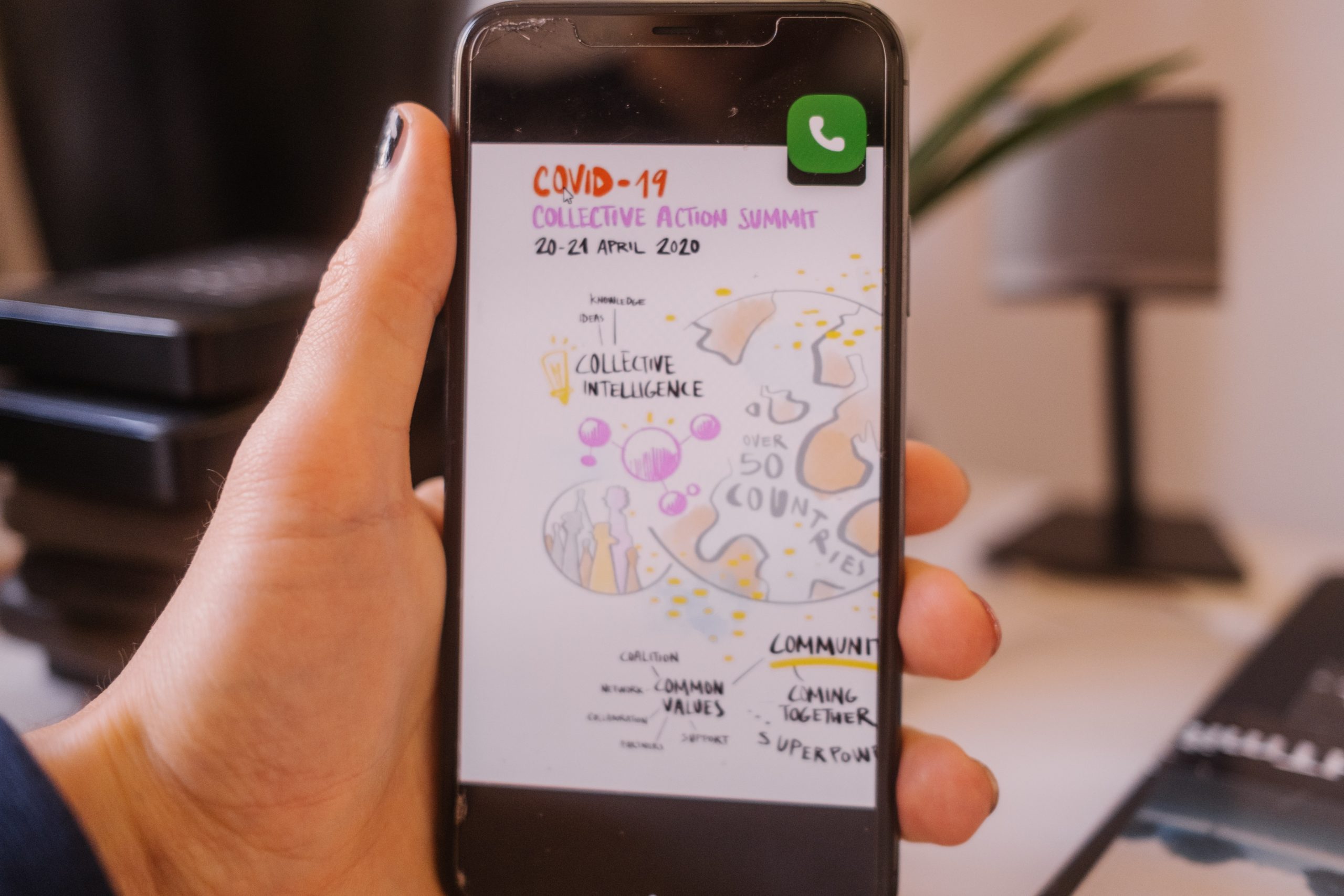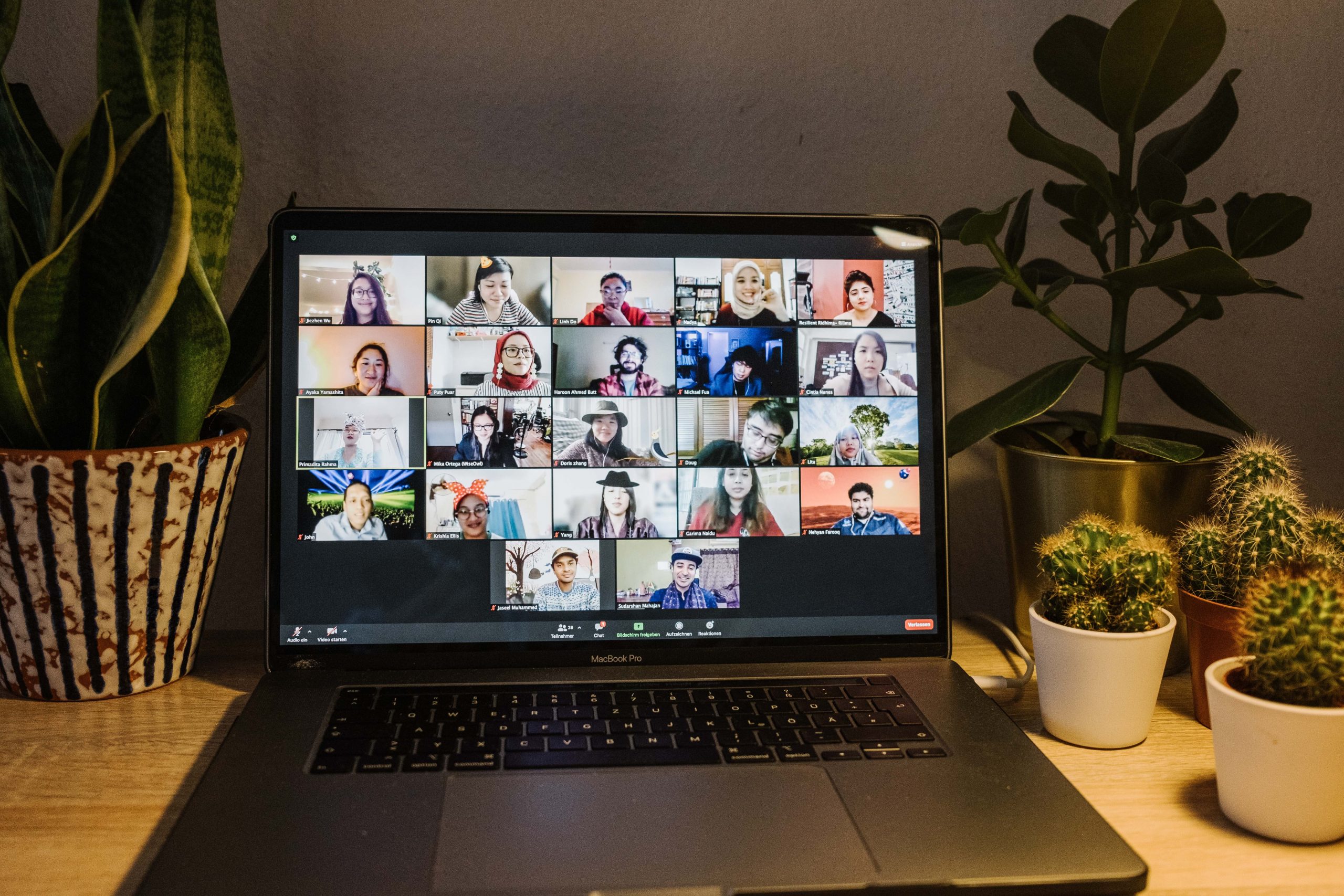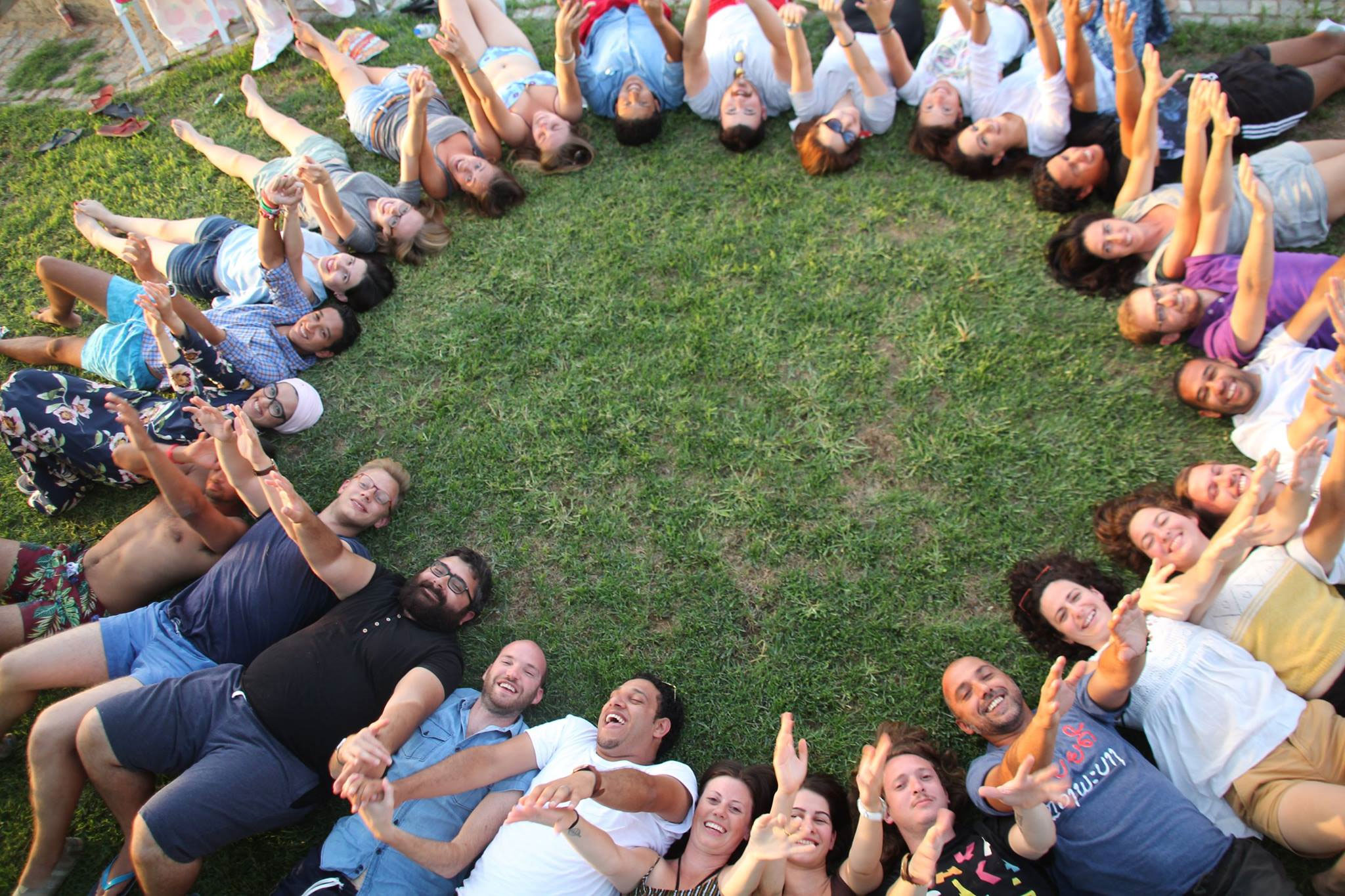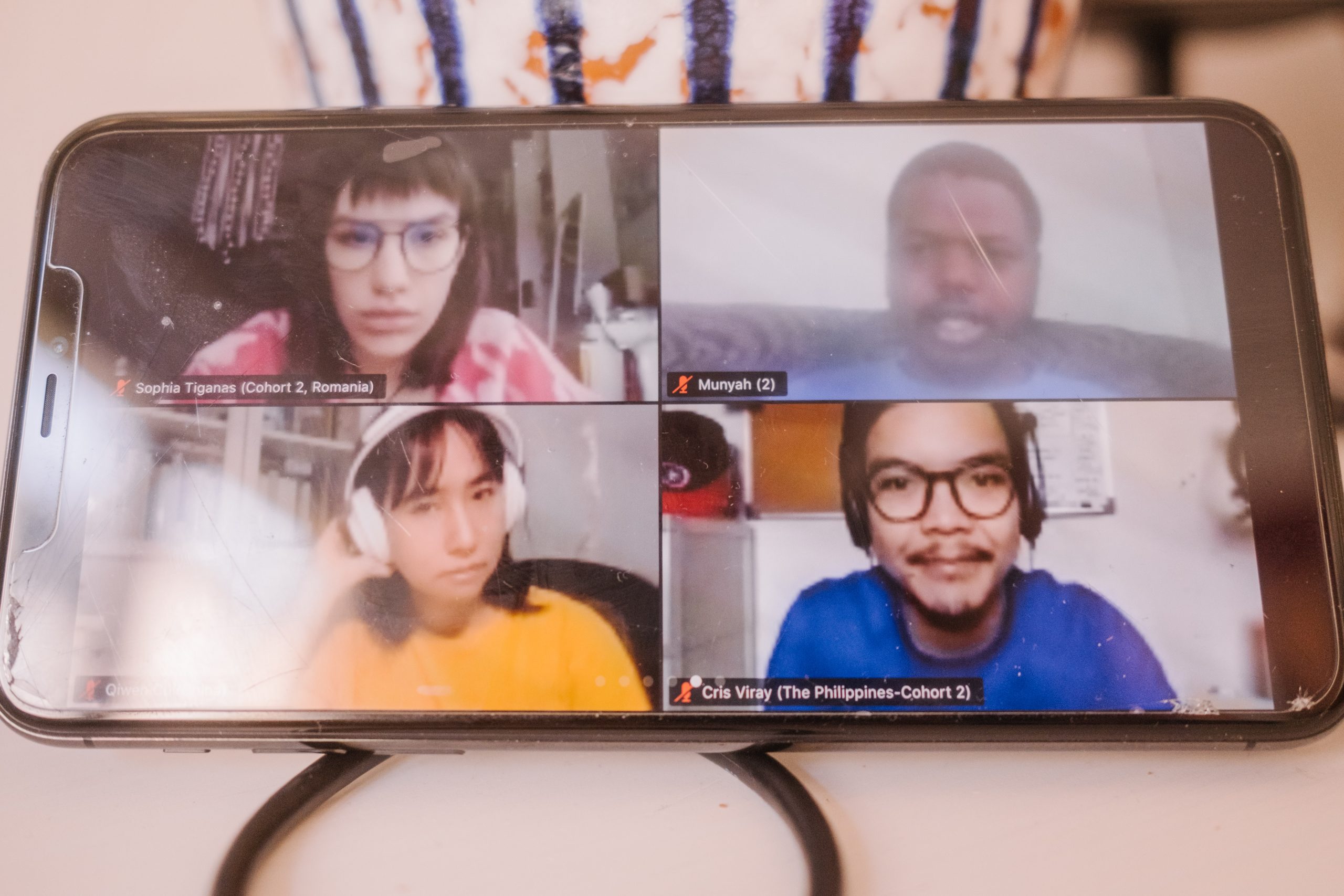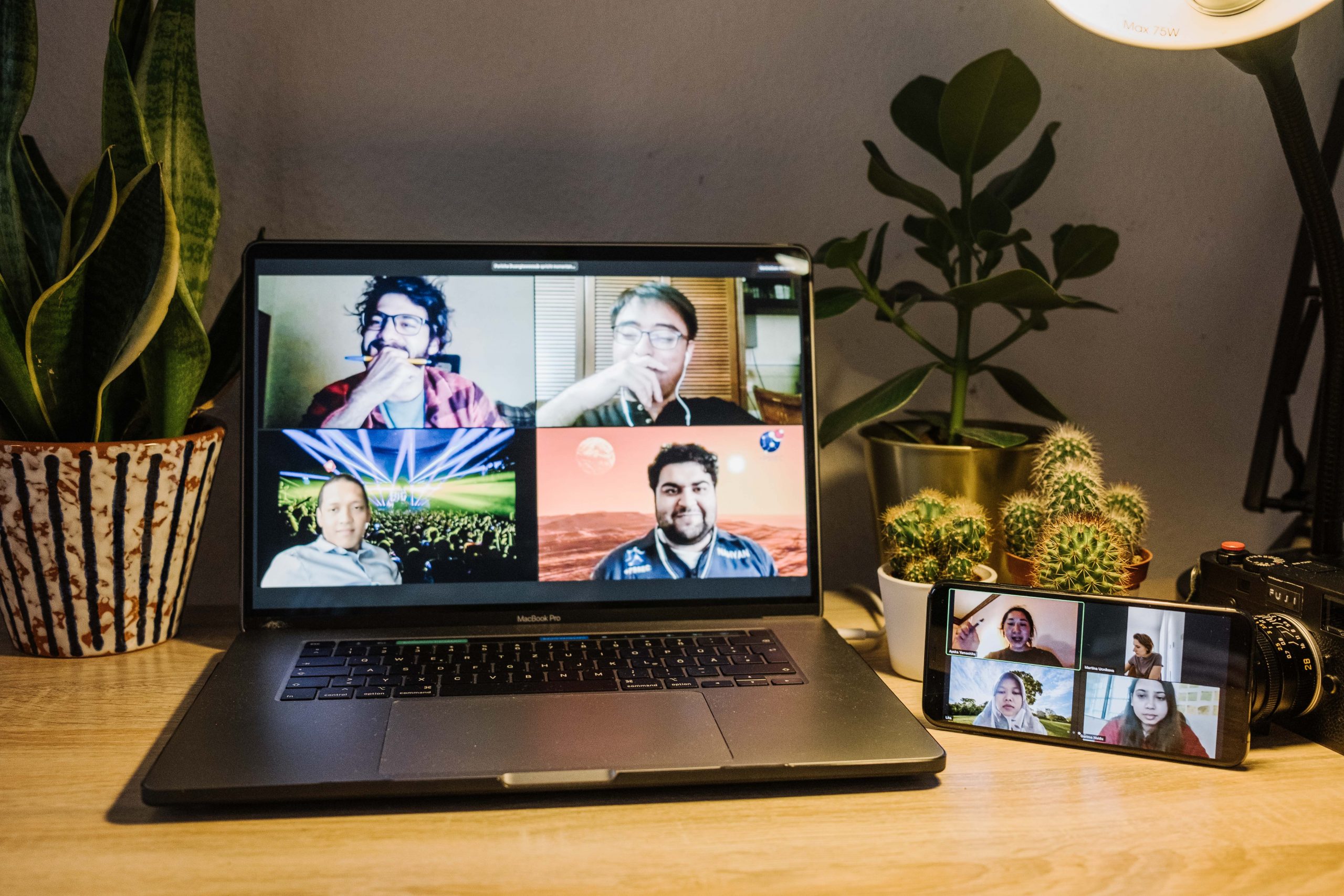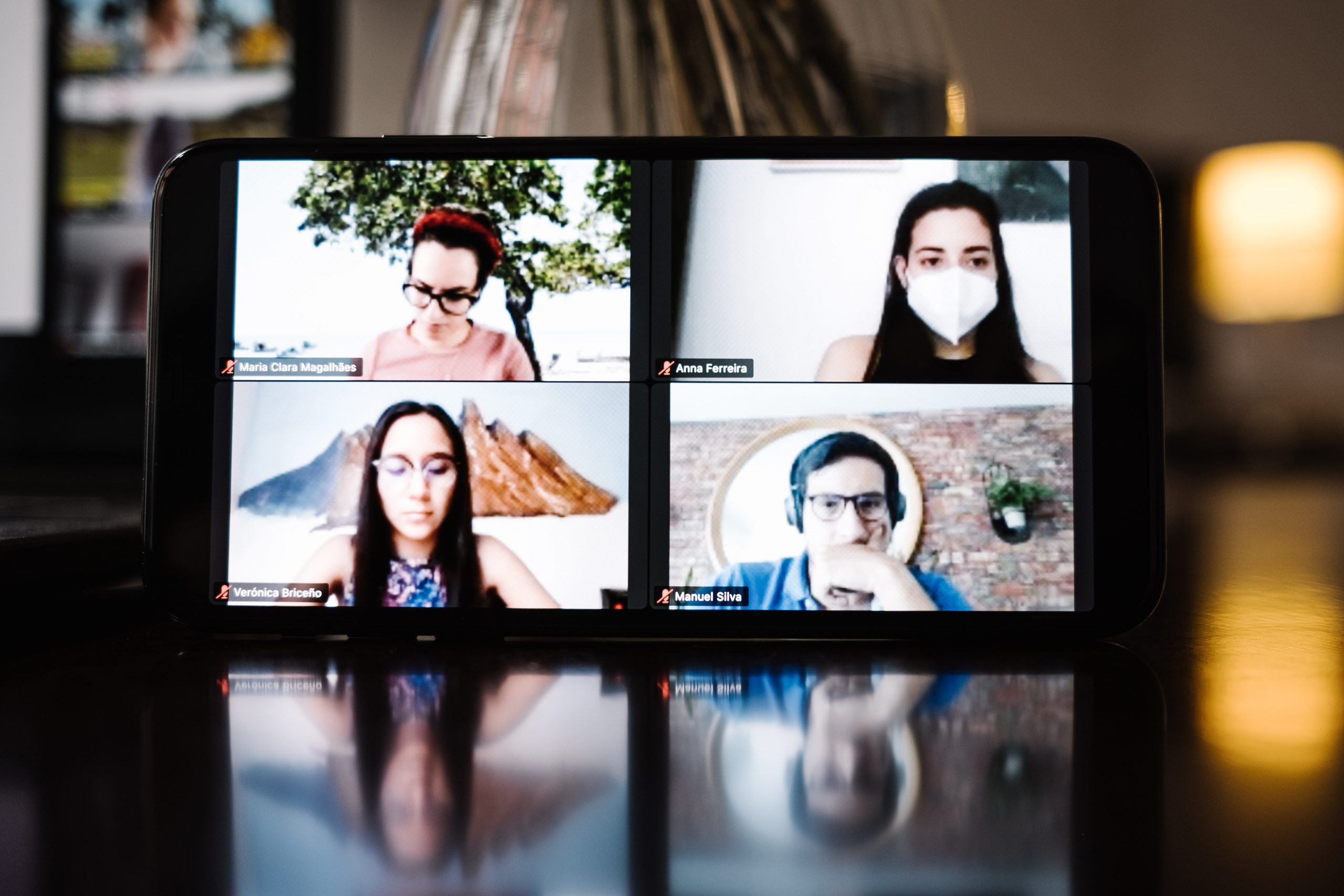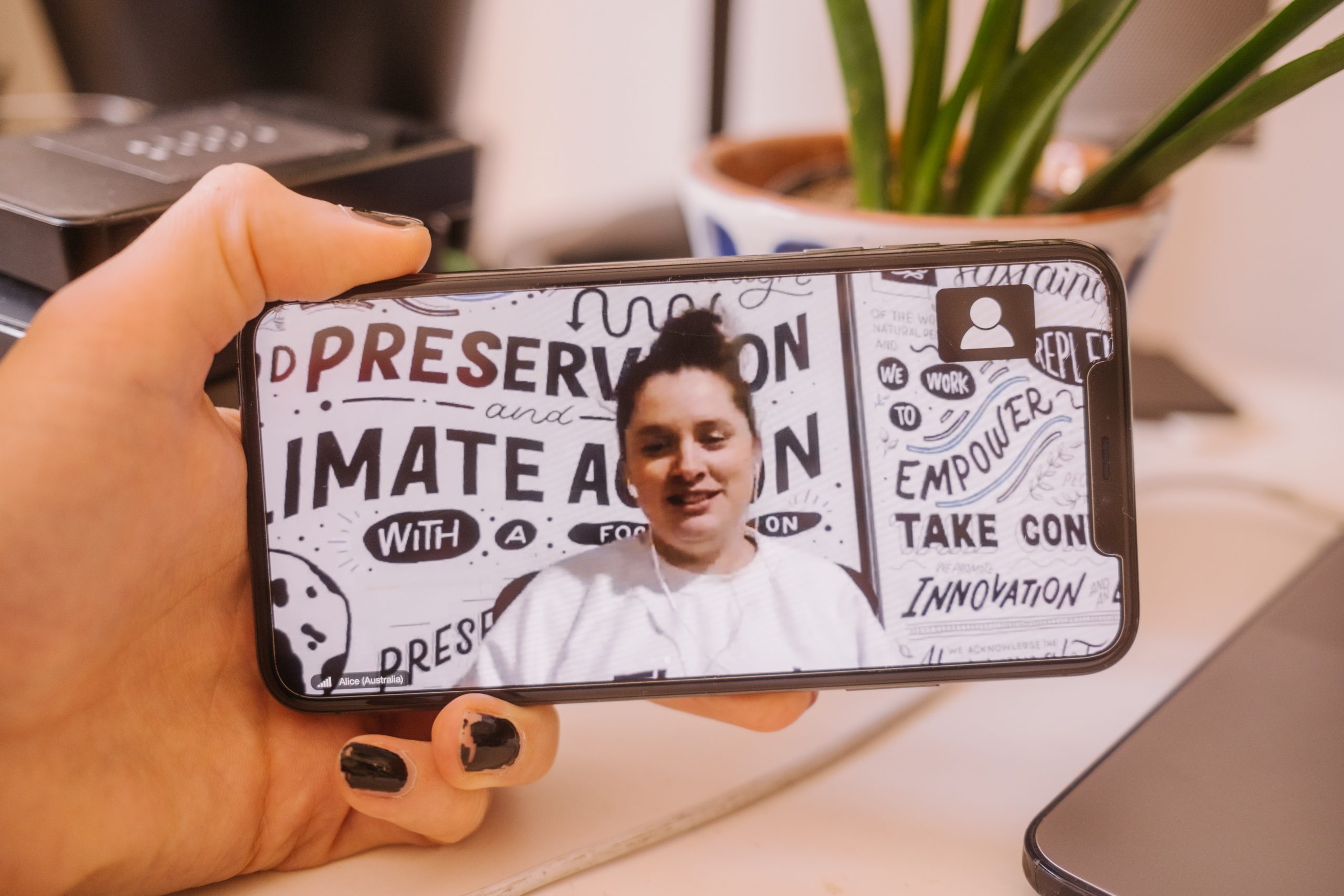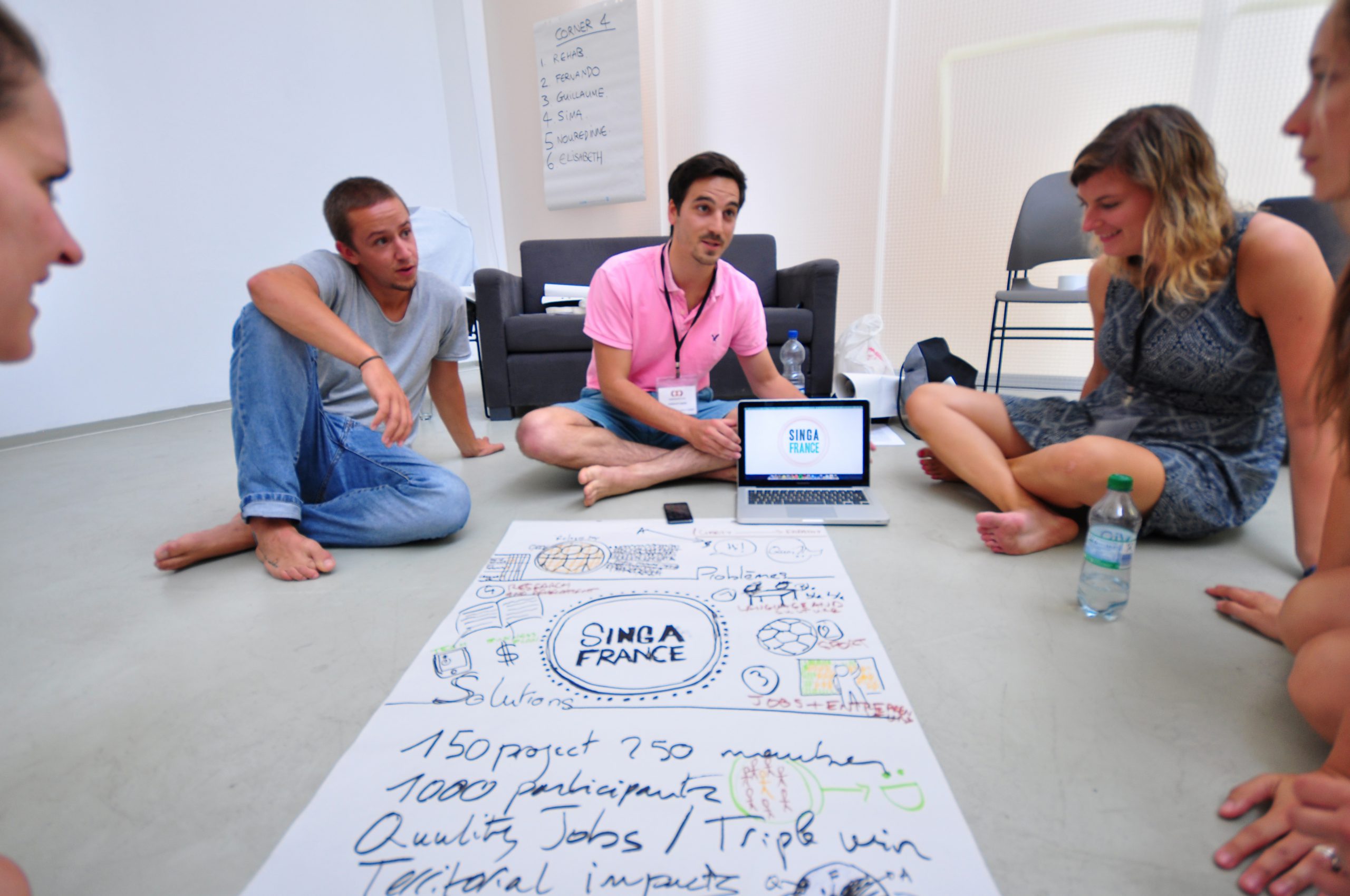 RESOURCES FOR FACILITATORS 🛠
We believe that "facilitation is the software of social change".
And we work tirelessly towards our vision of a world where everyone is part of inclusive communities in which people connect deeply and co-create positive action to serve the wellbeing of people and planet. So, if you are a changemaker or community manager yourself, please visit our resources page, including an open-source toolkit for online facilitation and many more.