Close your eyes and count to three. In that timespan, a suicide attempt just occurred. Now close your eyes for a full 40 seconds. A suicide was successful. These were just a few of the numbers released by a World Health Organisation (WHO) report in 2014. A majority of the 800,000 people who commit suicide every year, are teenagers, with them being the "highest risk group for suicide in approximately 33% of countries around the world" according to the WHO.
What's more is that stress, the root cause of all this, is a silent killer, with teenagers being unable to communicate with adults and family, choosing to take the burden on themselves entirely. A similar experience happened with Pritish Bhavnani, a timid teenager from a small city in India who moved to Gurgaon when he was 12. He not only had troubles adjusting to his new life in the metropolitan city, but also faces harsh bullying by his seniors in school. Consequently, he developed aggression issues, withdrew within himself and went to bed crying at night more often that not. But instead of getting traumatised, he thought of fighting it and help others suffering from the act of bullying. It was then that he decided to start  "A Cry for Help ", an organisation that, according to Pritish, aims to "establish self-help groups in schools spread awareness about the various problems teenagers face and create a nationwide movement". With this in mind, he set forward, turning a small scale school level initiative into an organisation, dedicated to helping teenagers face the problems of stress, anxiety and bullying.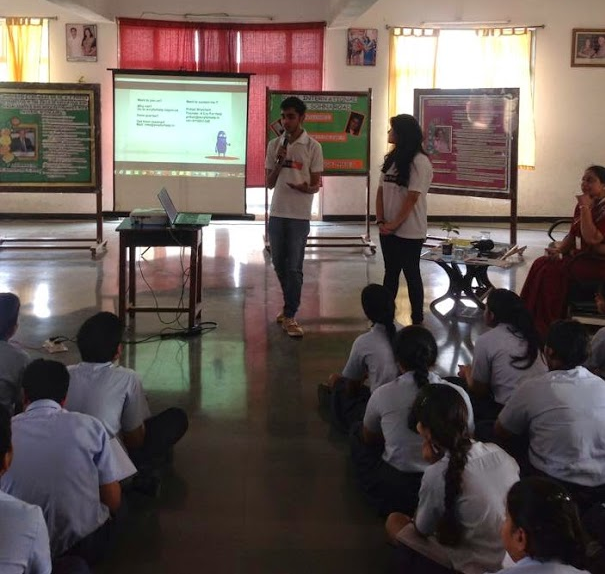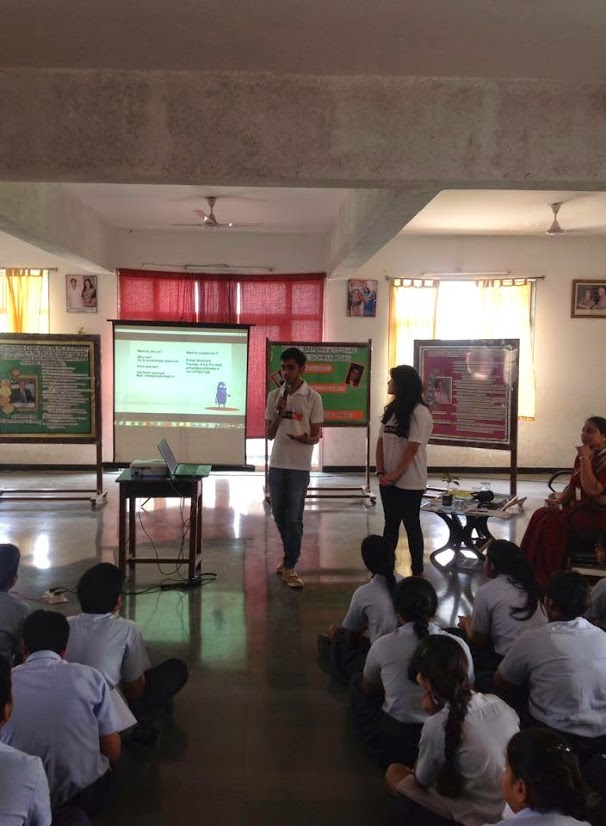 Pritish's 'A Cry for Help' operates in 3 different phases to ensure adequate support system for students suffering from stress and trauma of  bullying. The first phase is the "awareness" phase where the ACFH team raises awareness about the issue through marketing gimmick and events. They often organise flashmobs in school premises in order to attract students and get them curious about ACFH. The second phase is the "collective interaction phase" which involves conducting a series of workshops in schools premises, conducted by teenagers who have personal experiences about stress as well as bullying and self-harm, in order to put their audience at ease and establish a sense of reliability and comradery.  The third and the final phase is based on the concept of "Who better to help teenagers than teenagers themselves?". It involves one-to one counselling sessions with students who have been victims of stress, anxiety and bullying. contacted ACFH, with the team being in constant touch with the school counsellor, keeping him/her in the loop. The team is in constant touch with the school counsellor, keeping him/her in the loop about the ongoing cases so that the counsellor can alert them whenever there is something to worry about and guide them as to how to help the children as well as intervene if the issue is too serious to be handled by a teenager.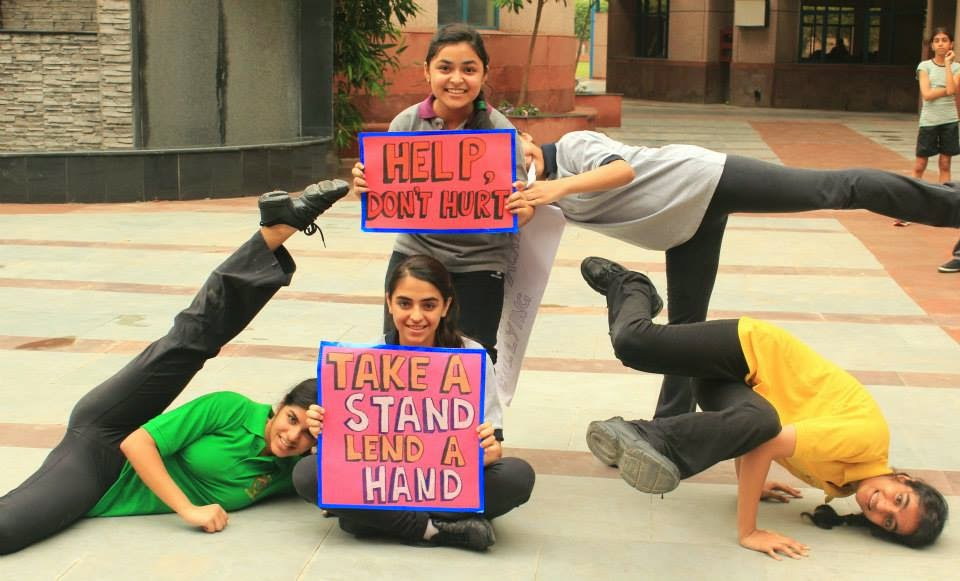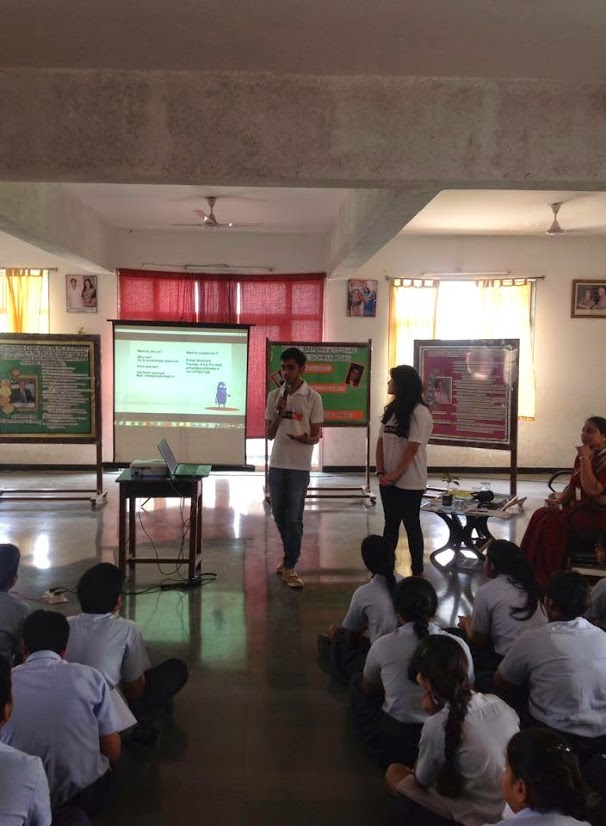 What was initially a small scale school level initiative has now grown and become a structured organisation with nationwide presence, aiding adolescents struggling with stress. With a team of 16 people and 100 plus volunteers, ACFH has impacted the lives of more than 10,000 teenagers and adolescents in India. They have not only been recognised for their work by the Ashoka- Innovators for Public, but have also been recognised by The Global Leadership and Education Foundation as a part of its Youth Leader initiative and have been awarded by The Pramerica Spirit of Community Awards for their work.
However, this is just the beginning for the organisation, as they hope to become a cross border initiative, creating an app that allows teens to approach for help and share experiences with one another. Additionally the organisation hopes to create "relatively stress free" environments, through reform of the education system. ACFH also hopes to make this a cross border initiative by means of an app that allows distressed teens to anonymously approach for help & to create a positive platform that enables adolescents to share their experiences & provide support to each other. Other long term goals include work towards a relatively stress free environment for teens through reform of the current education system and by compelling the HRD Ministry of India to issue a comprehensive guideline with regards to bullying, peer pressure and other such issues in schools.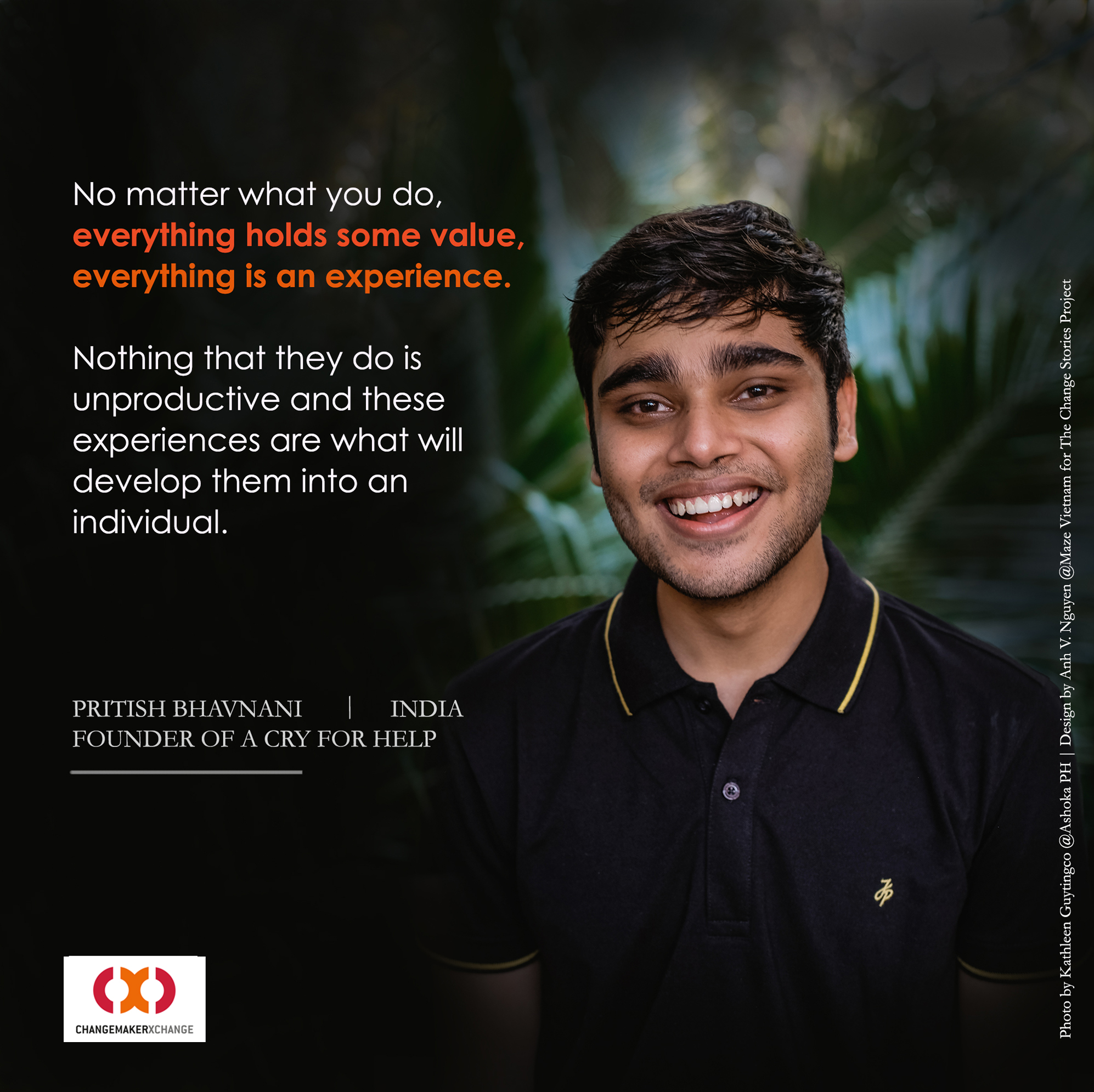 ---
ACFH is currently working on an International collaboration project with another member of Changemaker Xchange community. As a part of the collaboration, 14 students from underprivileged communities in India will get to participate in a one of a kind exchange program in China where they will work on a model to solve teenage mental health issues. This exchange would really mean the world to a kid coming from such a background. Also, teenage mental health issues are something that we all have witnessed, this is a cause that is very close to my heart and I am sure it is close to yours as well.

To support the cause, please click here
Story written by Akshat Jain @The Optimist Citizen  for The Change Stories Project
The Change Stories is a cross-border collaboration project co-created by Maze Vietnam from Vietnam and The Optimist Citizen from India. We cover multi-media stories of the world's top social innovators in ChangemakerXchange summit with an ultimate mission of inspiring people from across the world to become changemakers, together creating positive changes and making the world a better place.