As a global community of young social innovators, human connection has always been at the heart ❤️ of our work. For the past 8 years, we have organised over 40 unique 4-day summits for changemakers around the world, which served as their entry point into a vibrant community of 800+ social innovators.
At the beginning of 2020, we were preparing to welcome another 100+ changemakers addressing social and environmental challenges through our summits happening in Rwanda, Romania, Spain, India, and China. However, by the beginning of February, we realised our 2020 would be a very different year from what we anticipated. It soon became clear that we could not host our two Training of Trainers summits for 25+ community members selected to join our Global Facilitation Pool. And within weeks, we were forced to put on hold all upcoming summits for the year.
On the one hand COVID-19 increased our anxiety about the present and the future, but on the other hand, it opened the door for a mind-blowing wave of global solidarity and collaboration. We witnessed our members reinventing themselves to serve their beneficiaries, contributing to our Global Solidarity Fund to support members struggling to make ends meet, and joining efforts in the fight against COVID-19. Even more so now that borders are closed and physical distancing is the norm, promoting cross-border learning and sharing of knowledge, experience, and expertise is essential to spark positive change in our communities and ecosystems.
That's why we embarked on a new experiment and brought together changemakers from 10 changemaker communities* for a two-day "COVID-19 Collective Action Summit".
On 20-21 April 2020, 100+ changemakers from 50+ countries gathered online to share their ideas and best practices to fight COVID-19.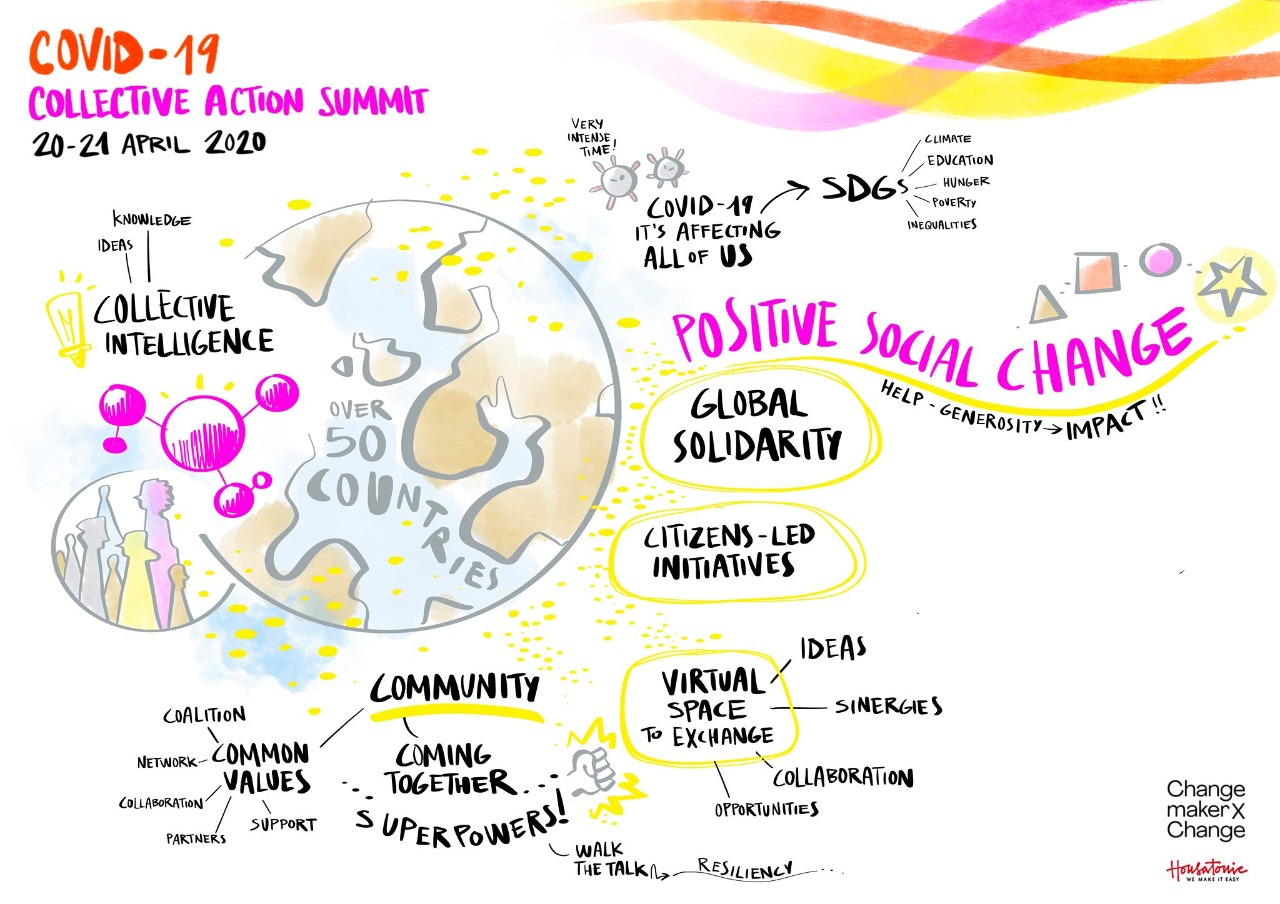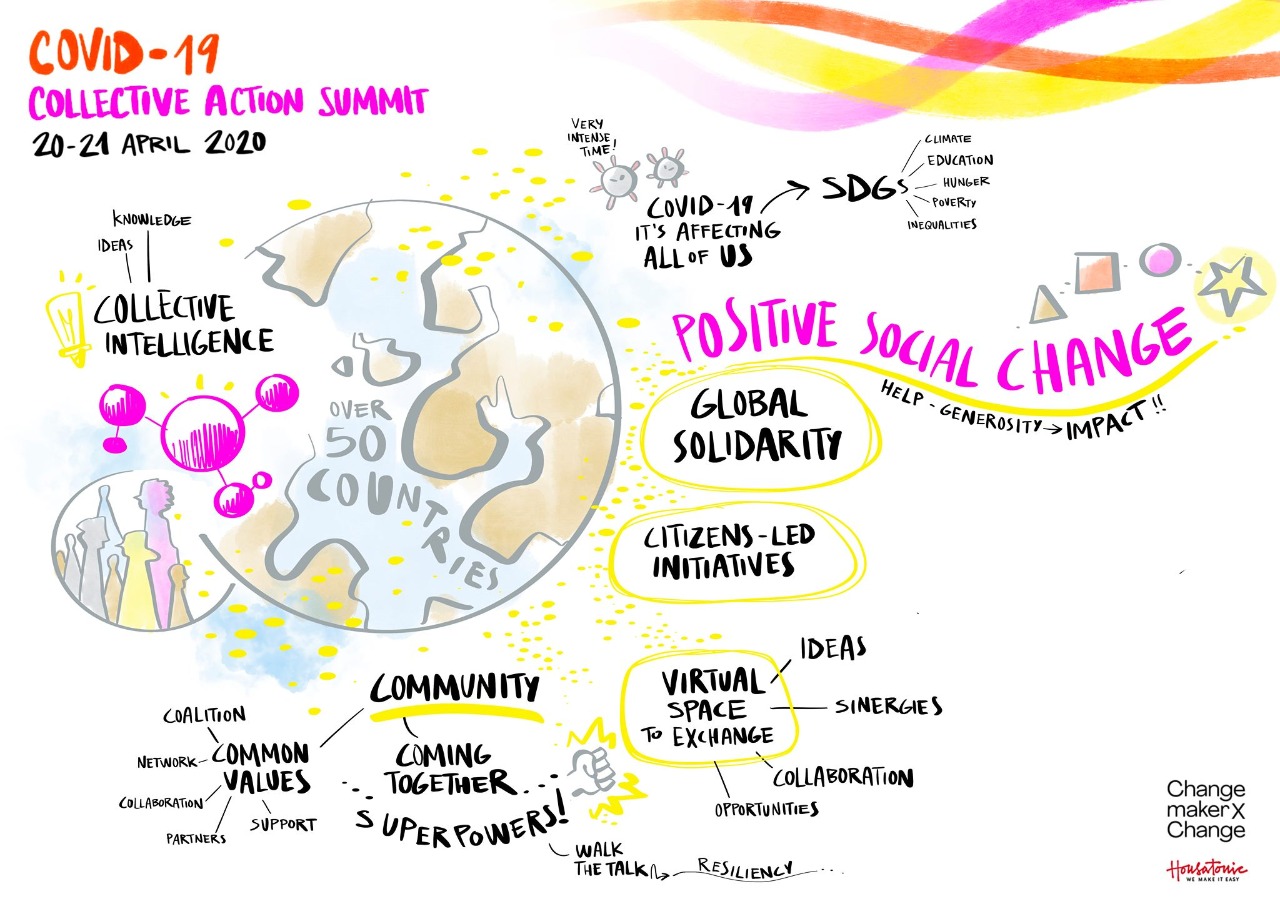 Illustration by: Housatonic
The virtual summit aimed to reach the following objectives:
Connecting with changemakers from all around the world working on solutions to address the COVID-19 crisis and feeling belonging to a network of supported and like-minded peers tackling the crisis;
Learning from and sharing with their peers concrete, actionable skills, approaches and tools to tackle the crisis and implement in their work;
Cultivating wellbeing to avoid burnout at this stage and increase their personal sustainability and the sustainability of their teams; and
Finding synergies and joining cross-border collaborations to amplify their positive impact.
"This summit broke all stereotypes about interactiveness level of virtual summits. I couldn't even notice how these days passed, as we have been so passionate to learn from each other, to share best practises from our backgrounds and communities, to have access to global resources, to be actual hosts and facilitators of the summit. If the virtual summit could be so interesting, I imagine how it would be energising and fun in real life!"

– Sara Rajably, Azerbaijan
---
We are extremely grateful to all the changemakers, facilitators, and participating organisations who contributed to this experiment. Thank you for making this happen!
And to all the changemakers out there, rest assured that we are already exploring more opportunities to keep supporting you! For now, check out our CXC Virtual Facilitation Toolkit (freshly updated!) for useful tips on how to host and facilitate online gatherings. And below you can find some of the best practices shared by the participating changemakers during the summit.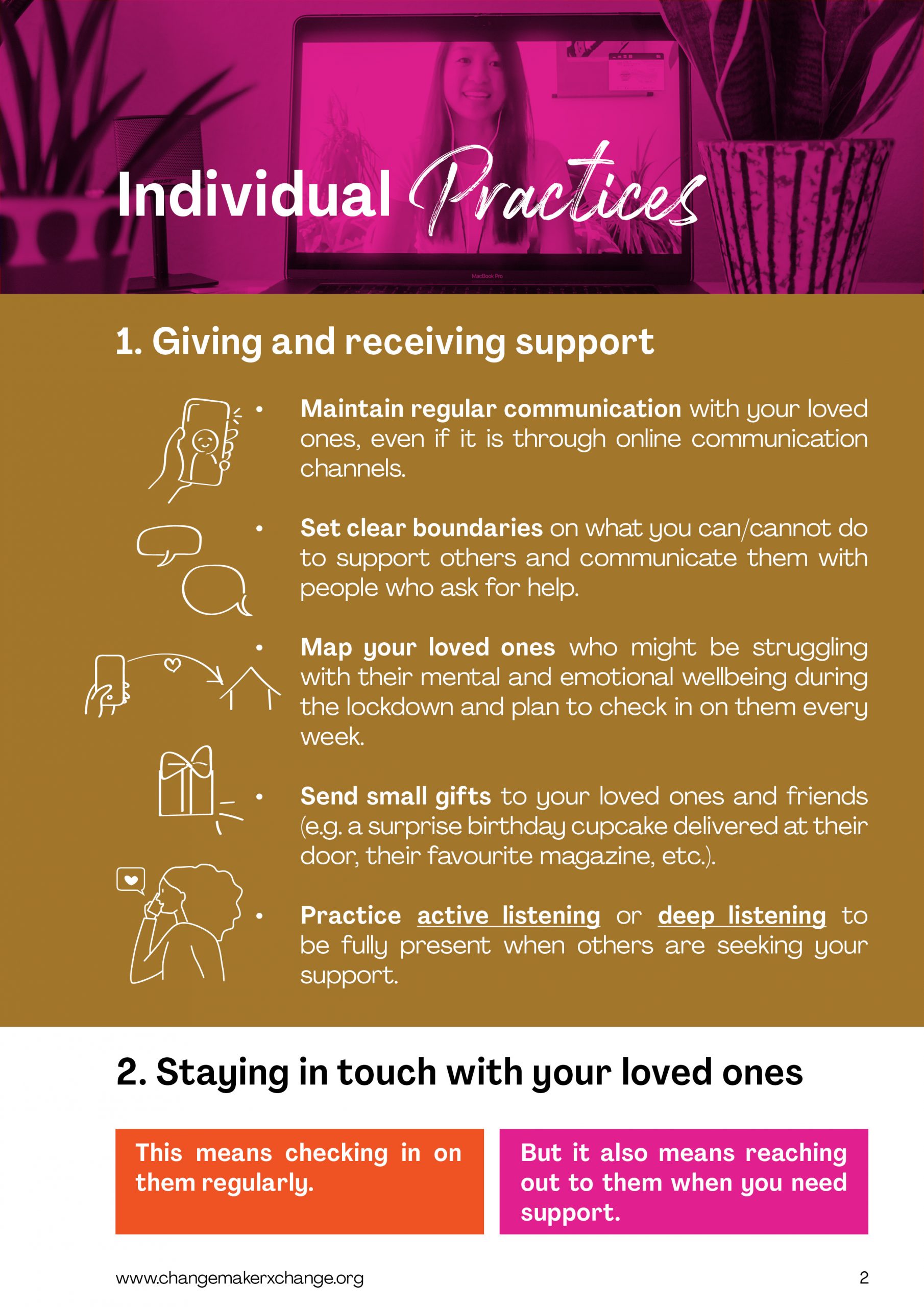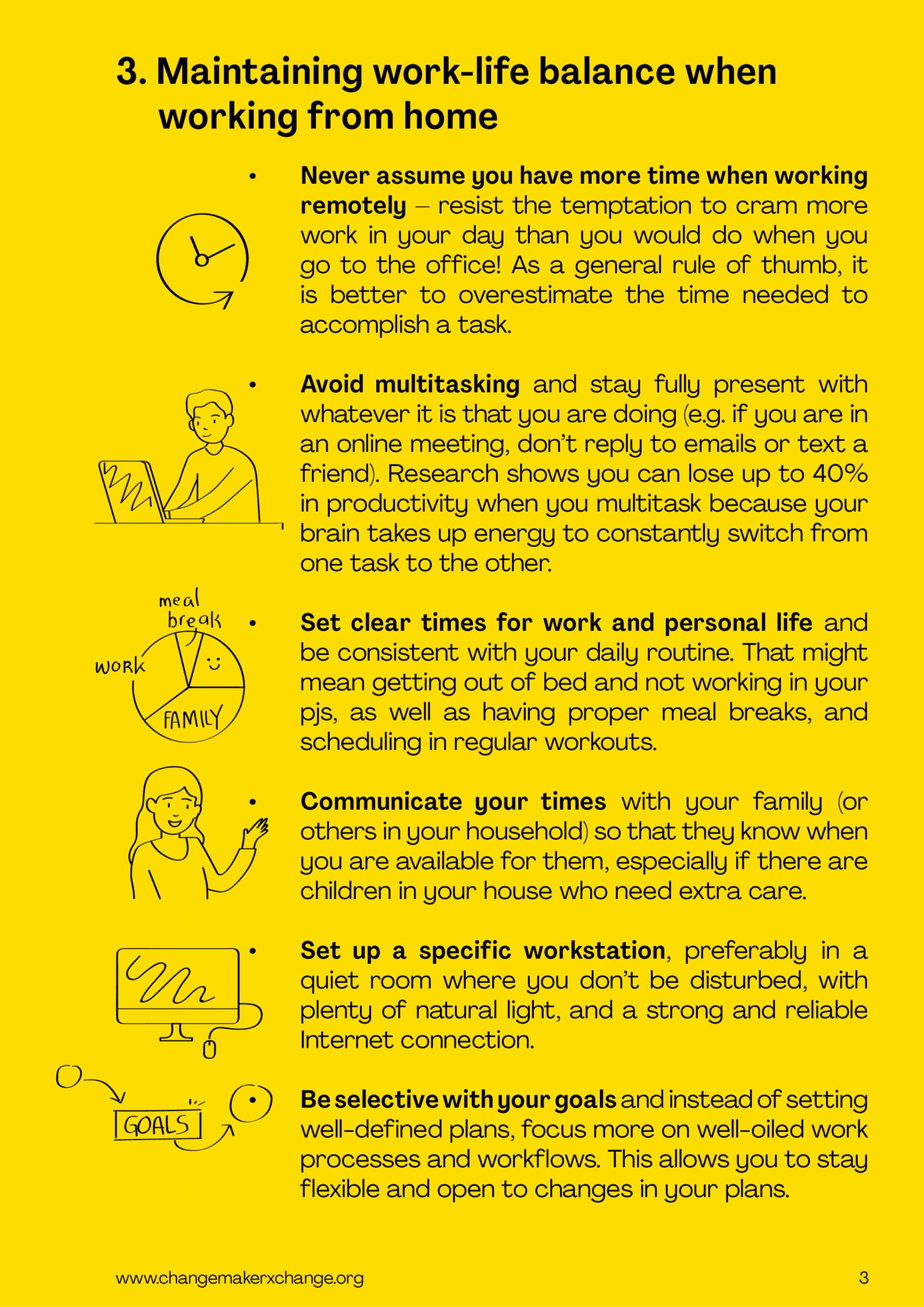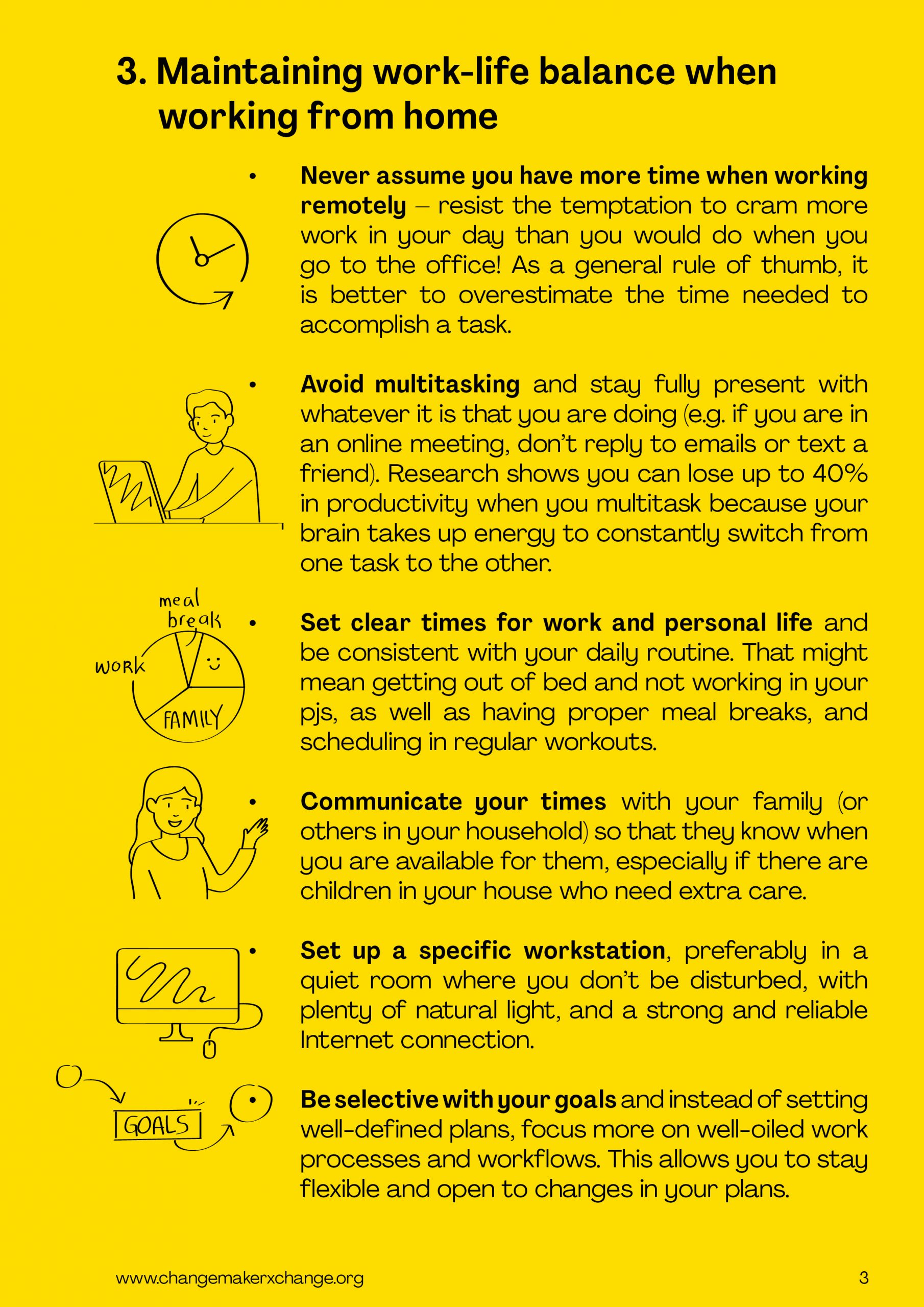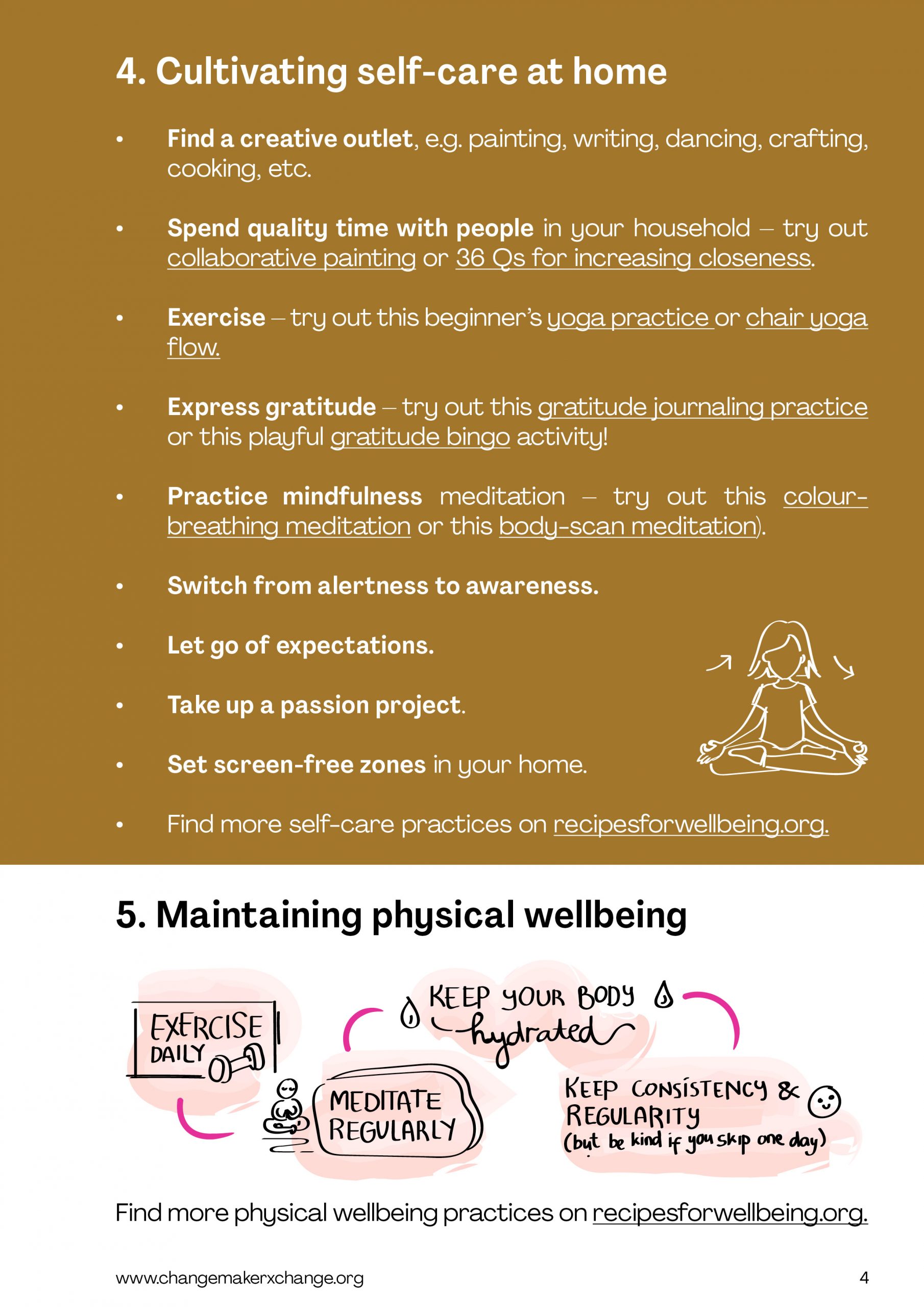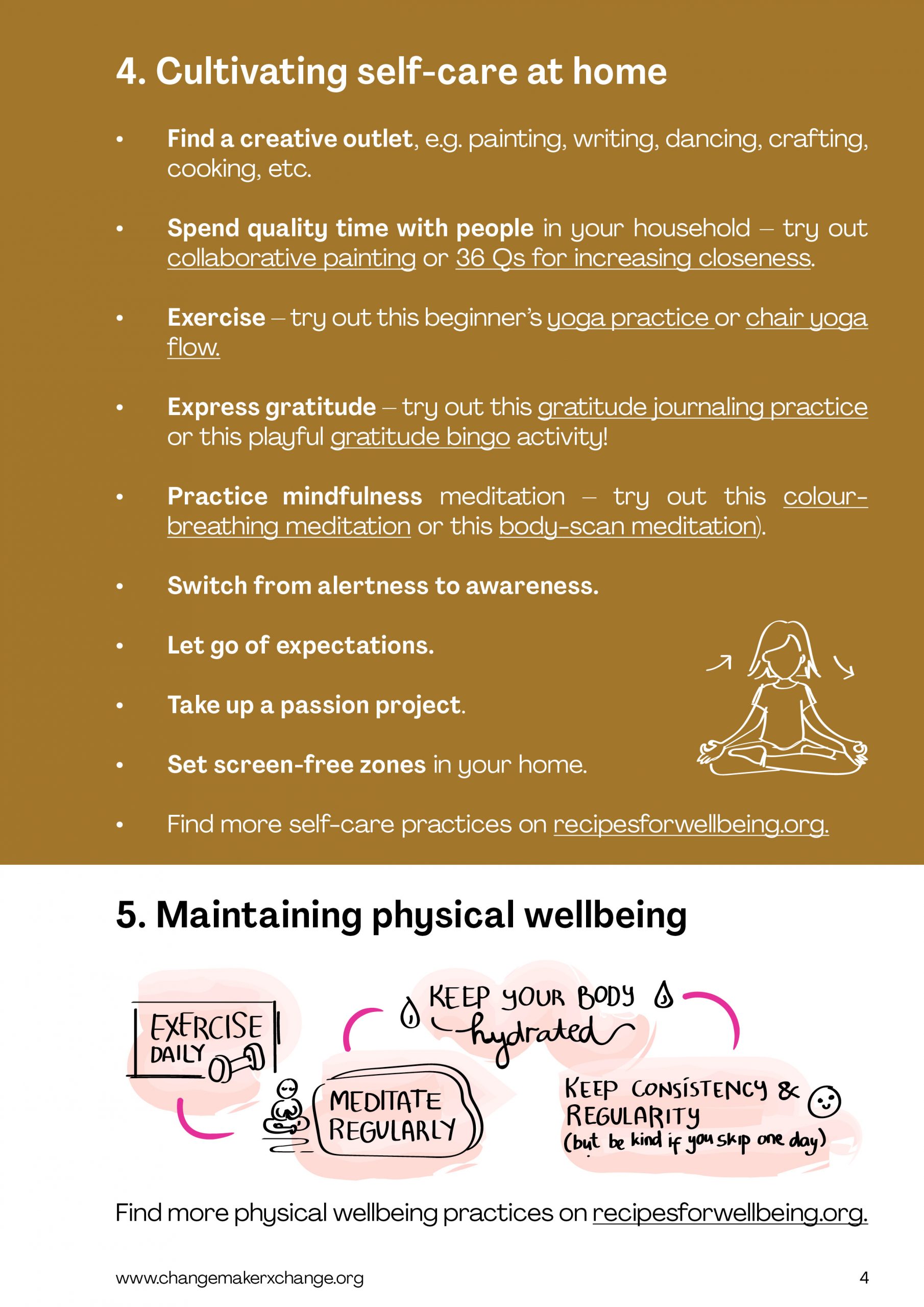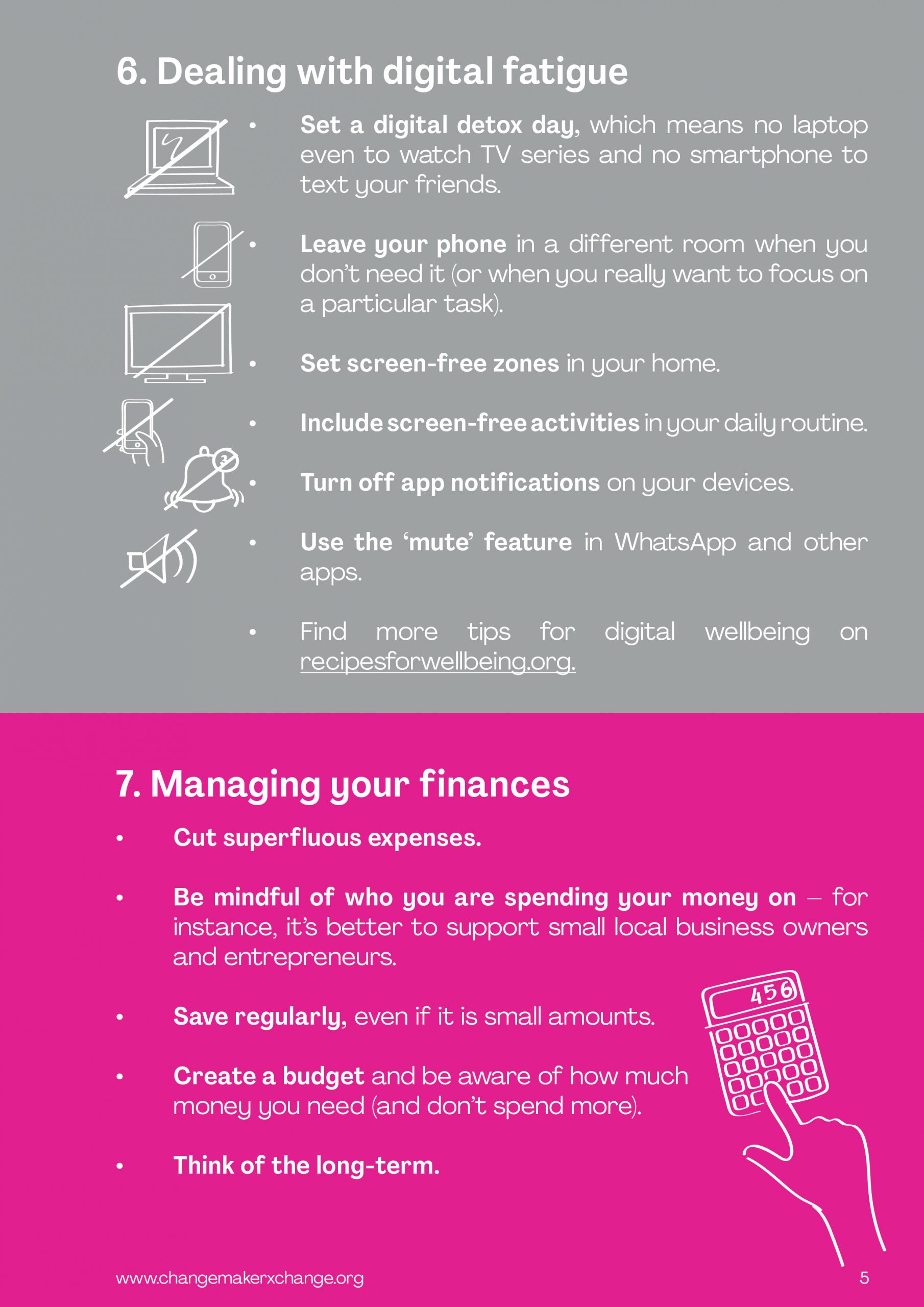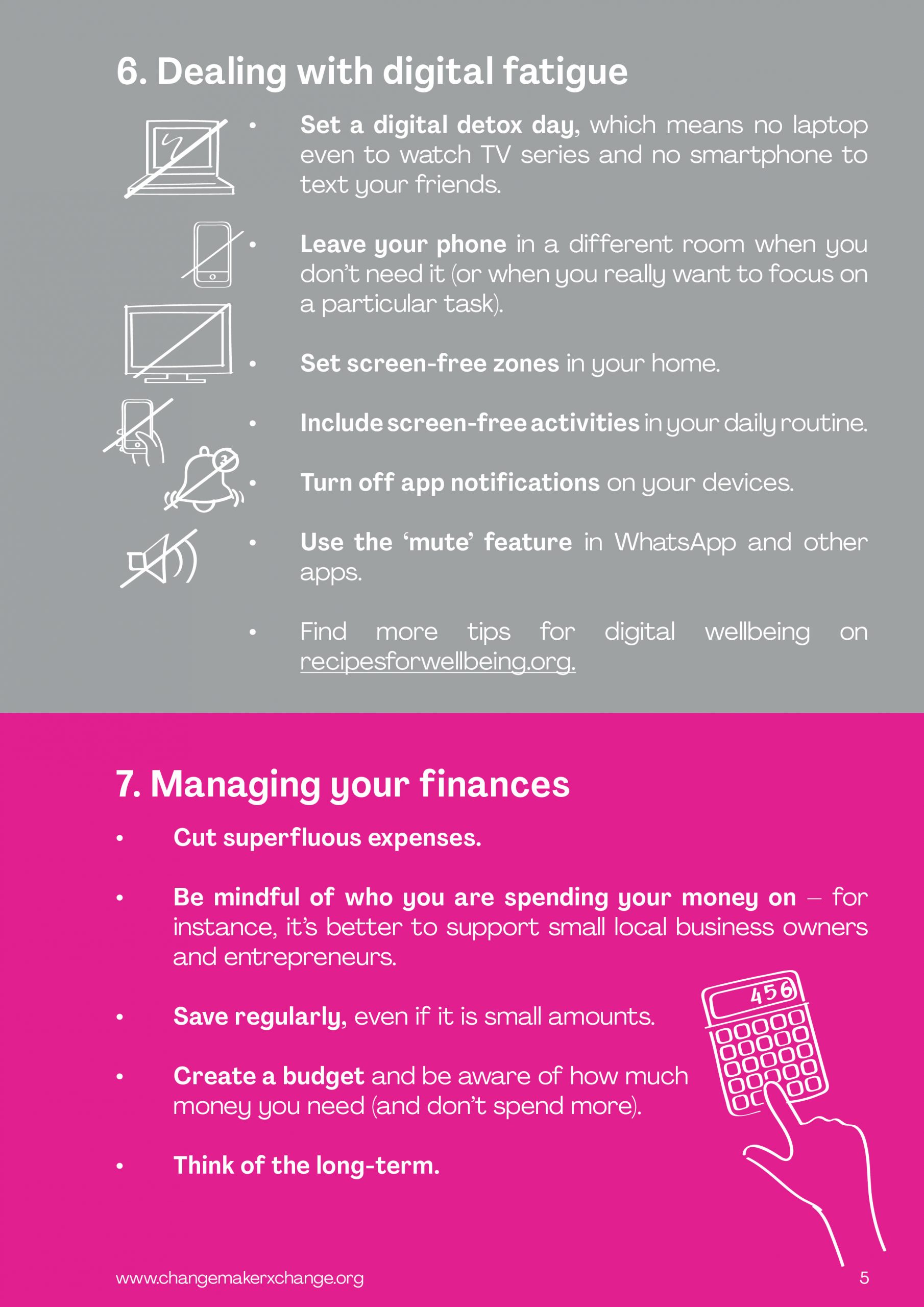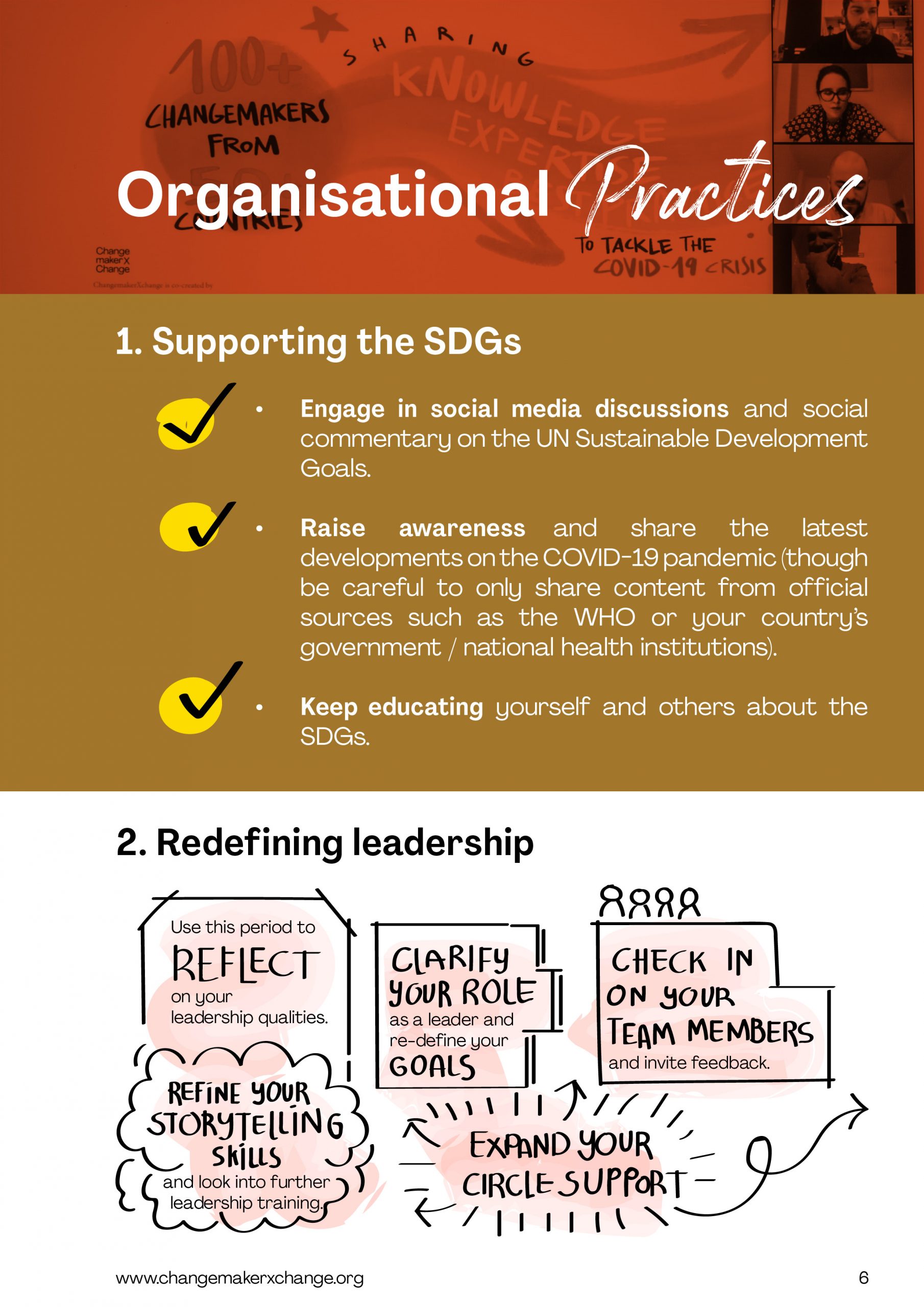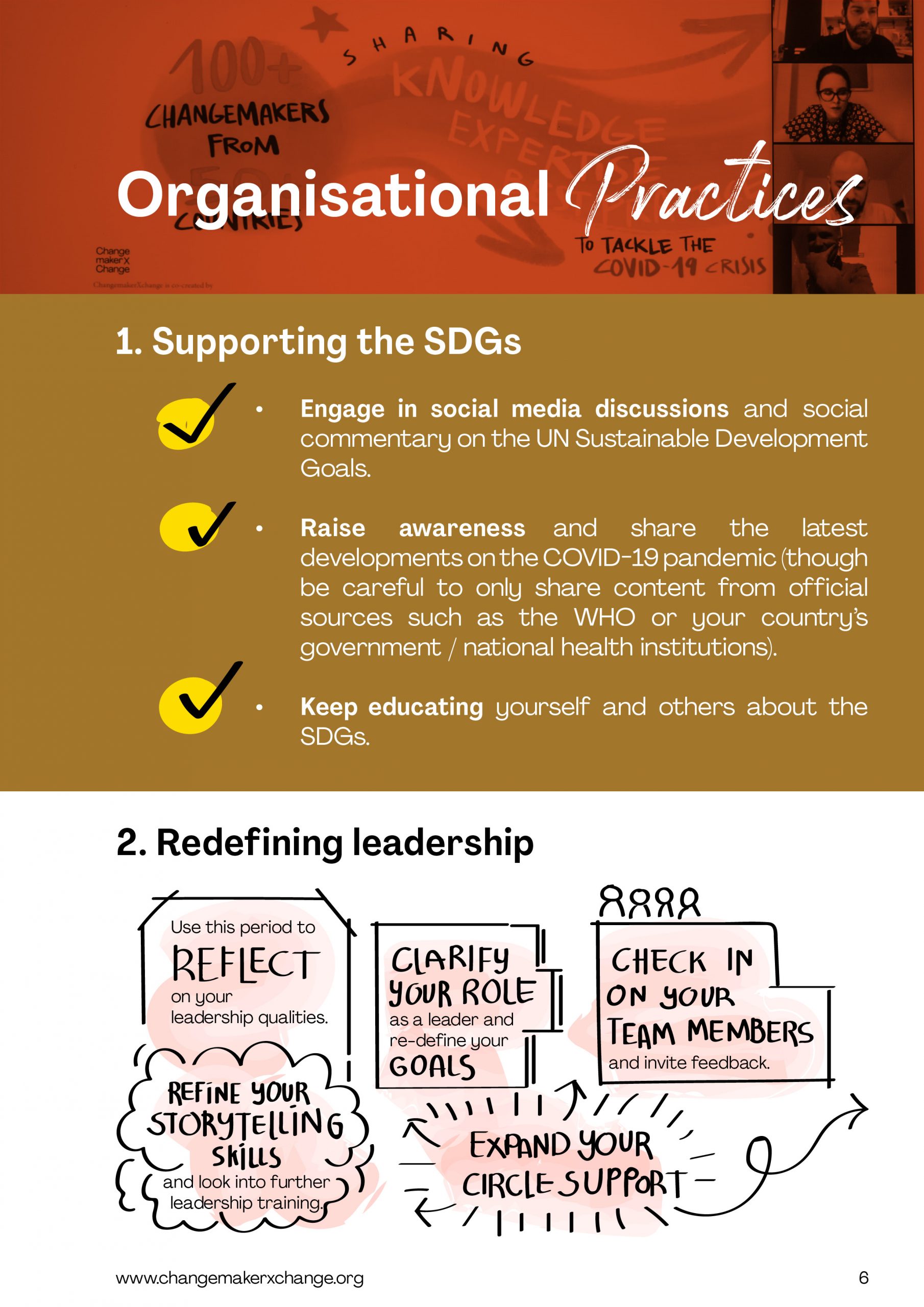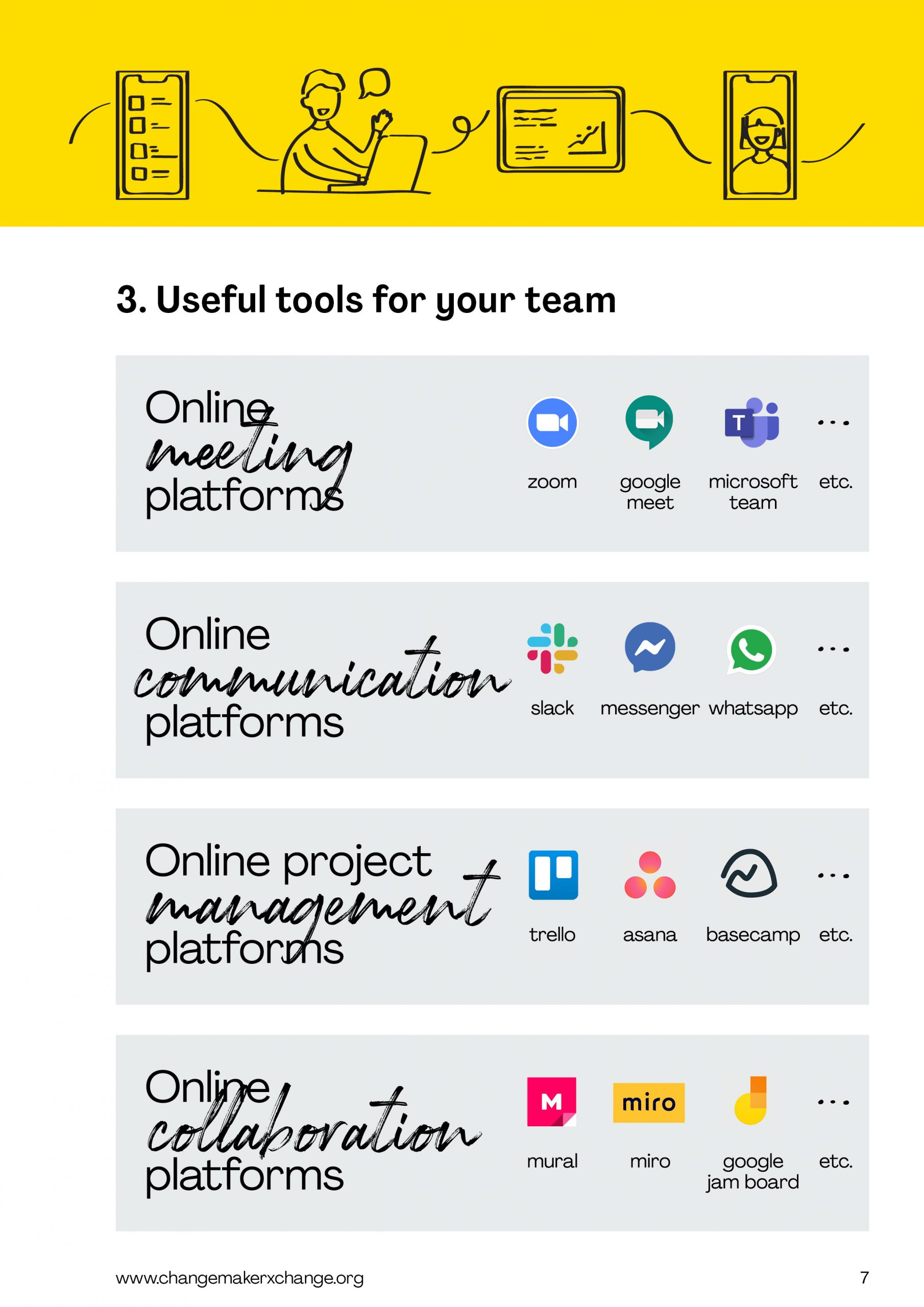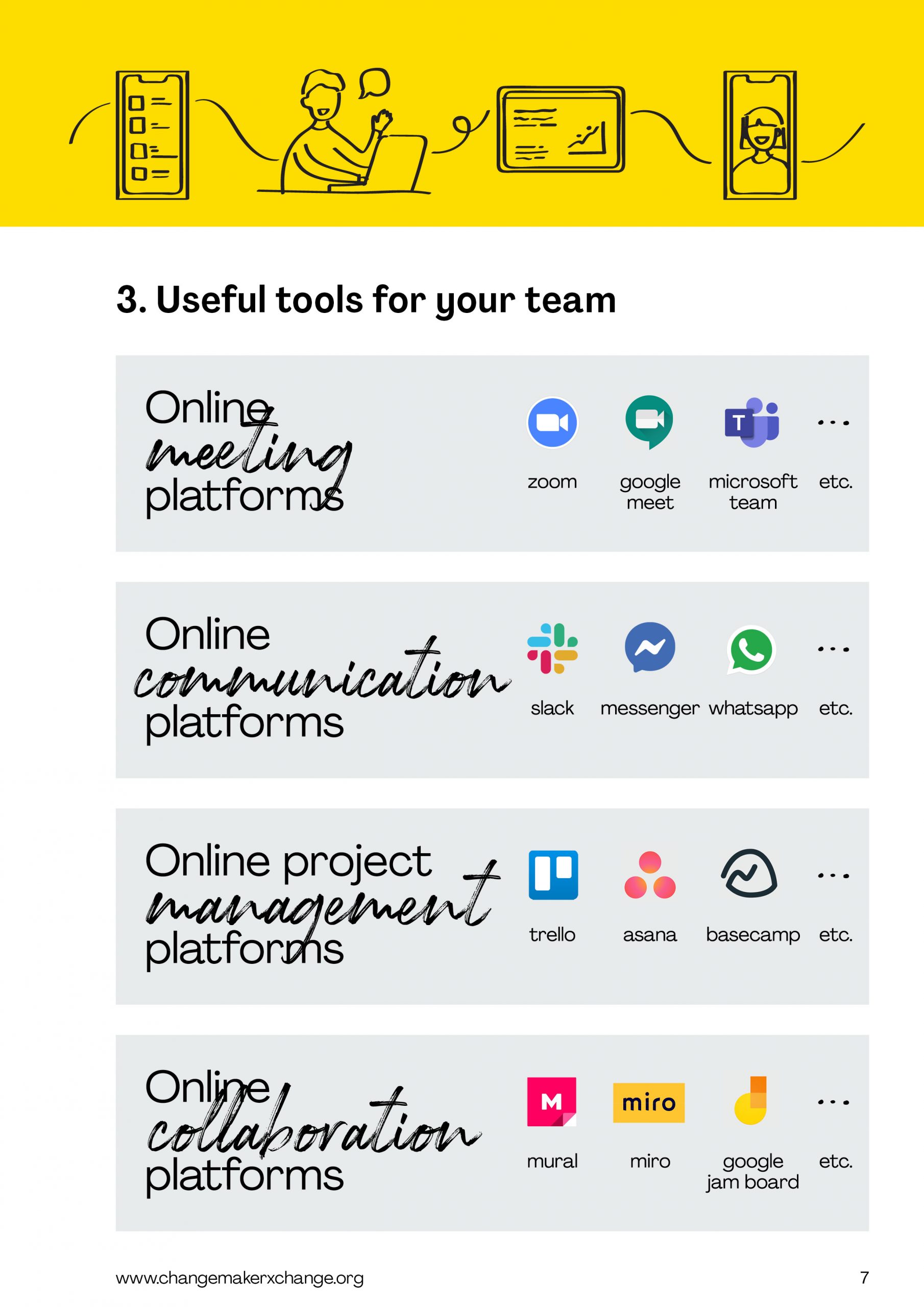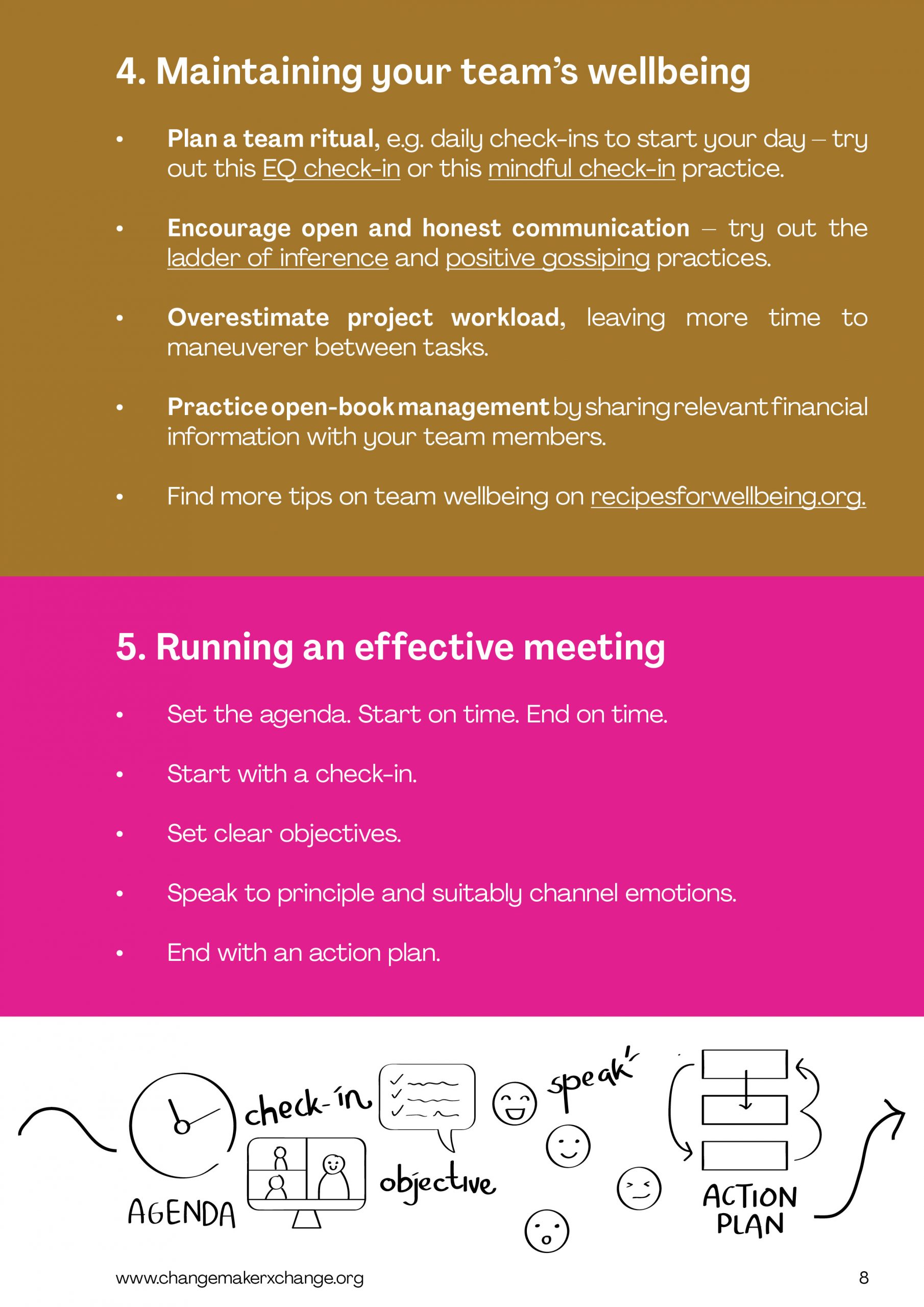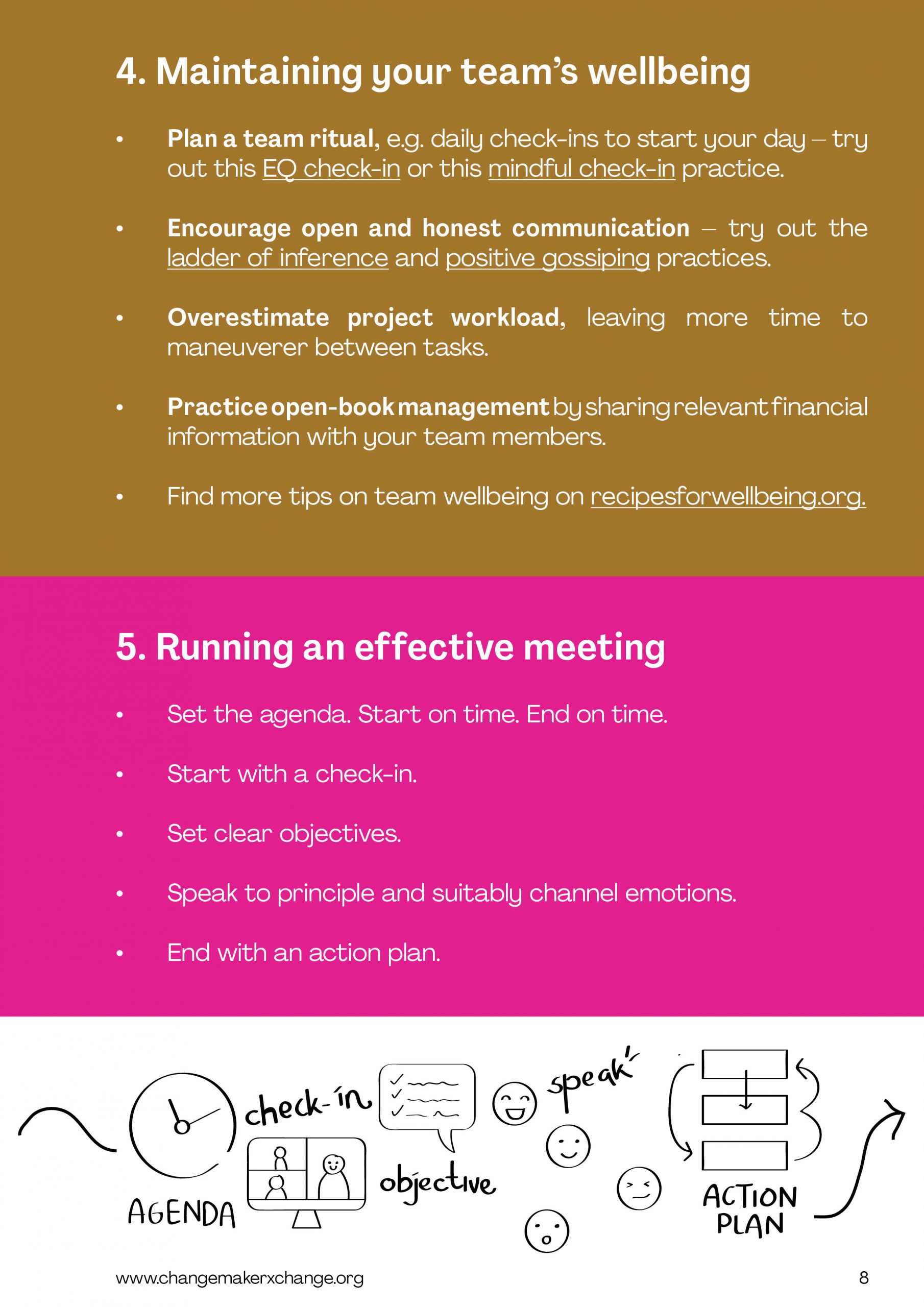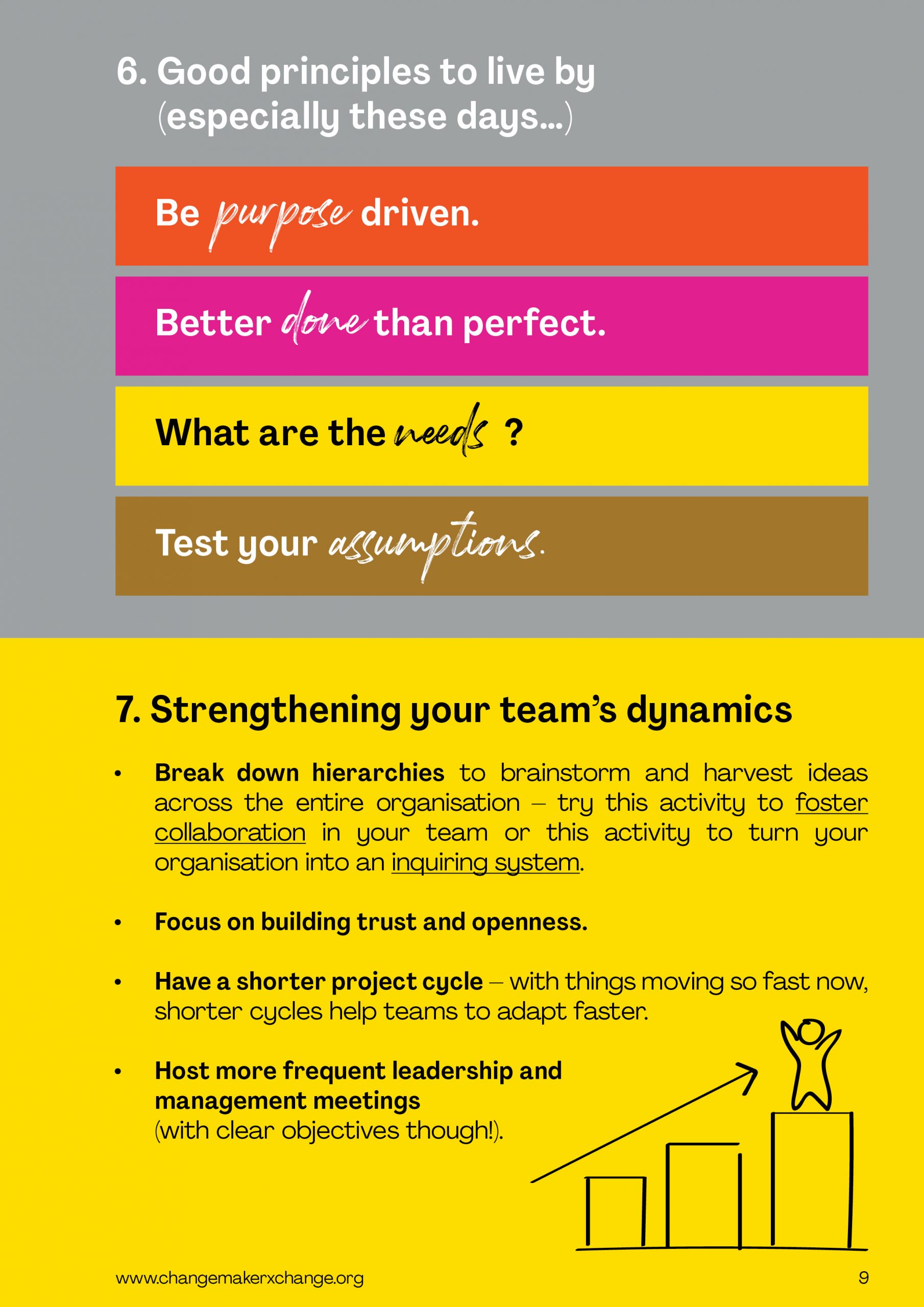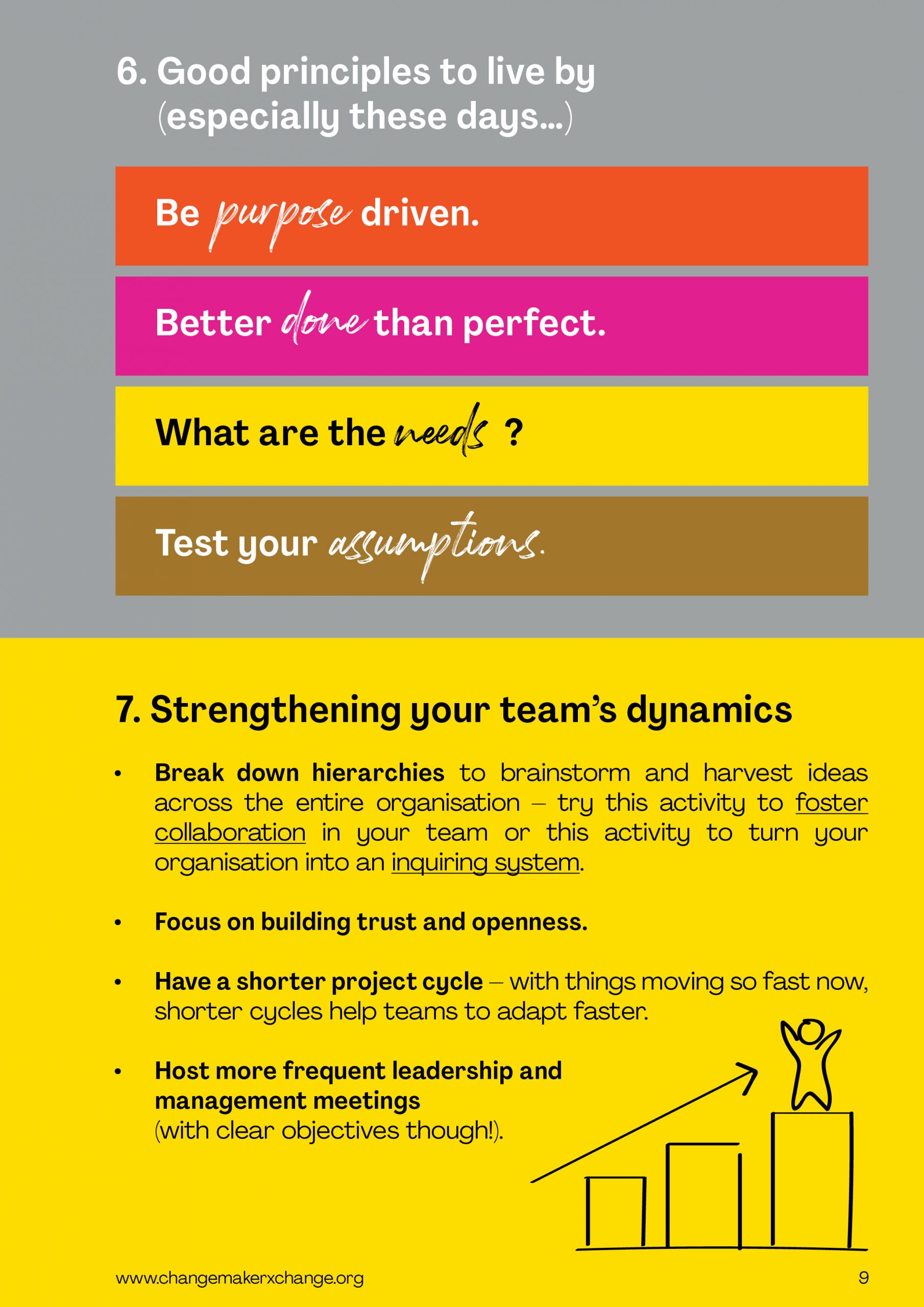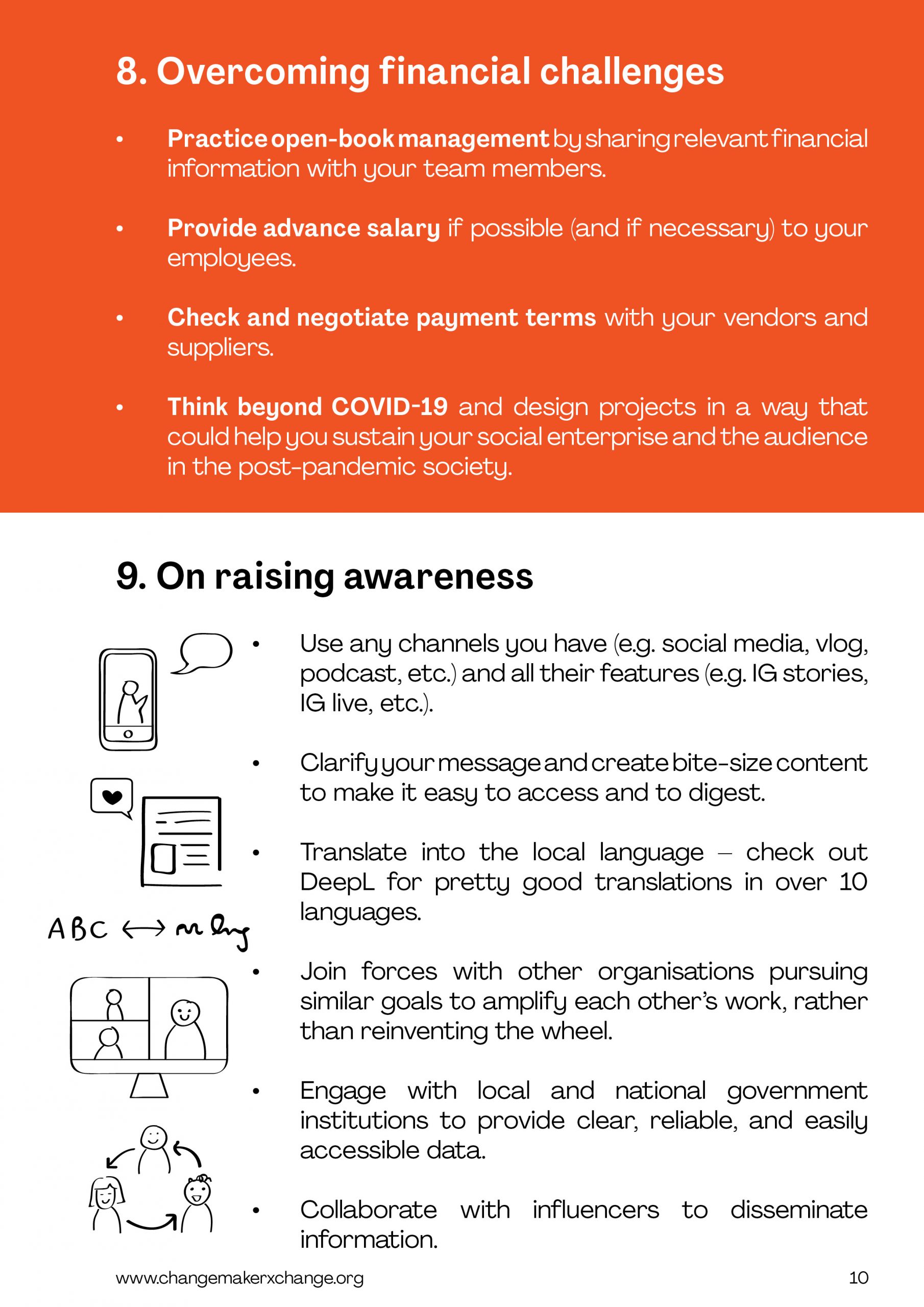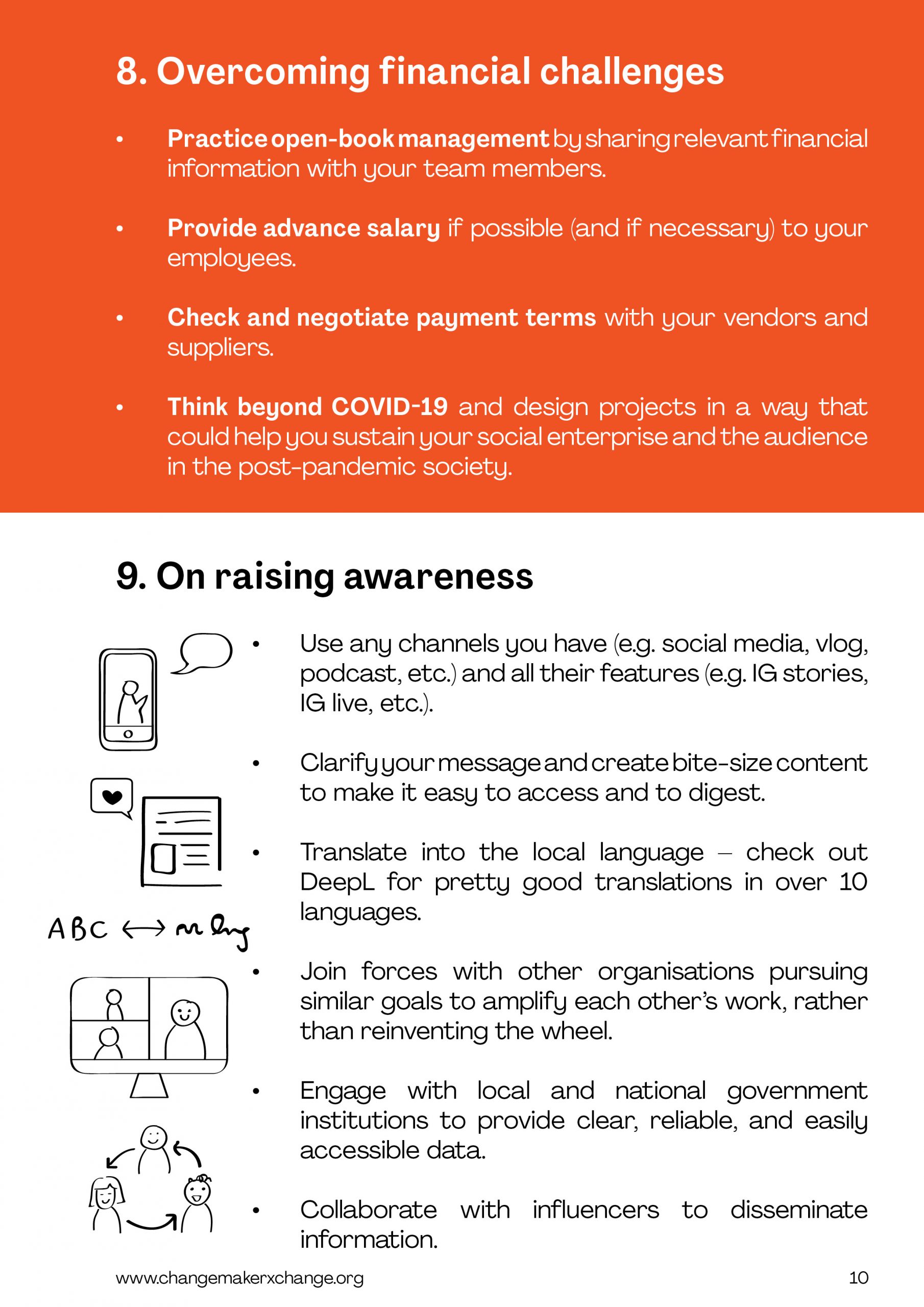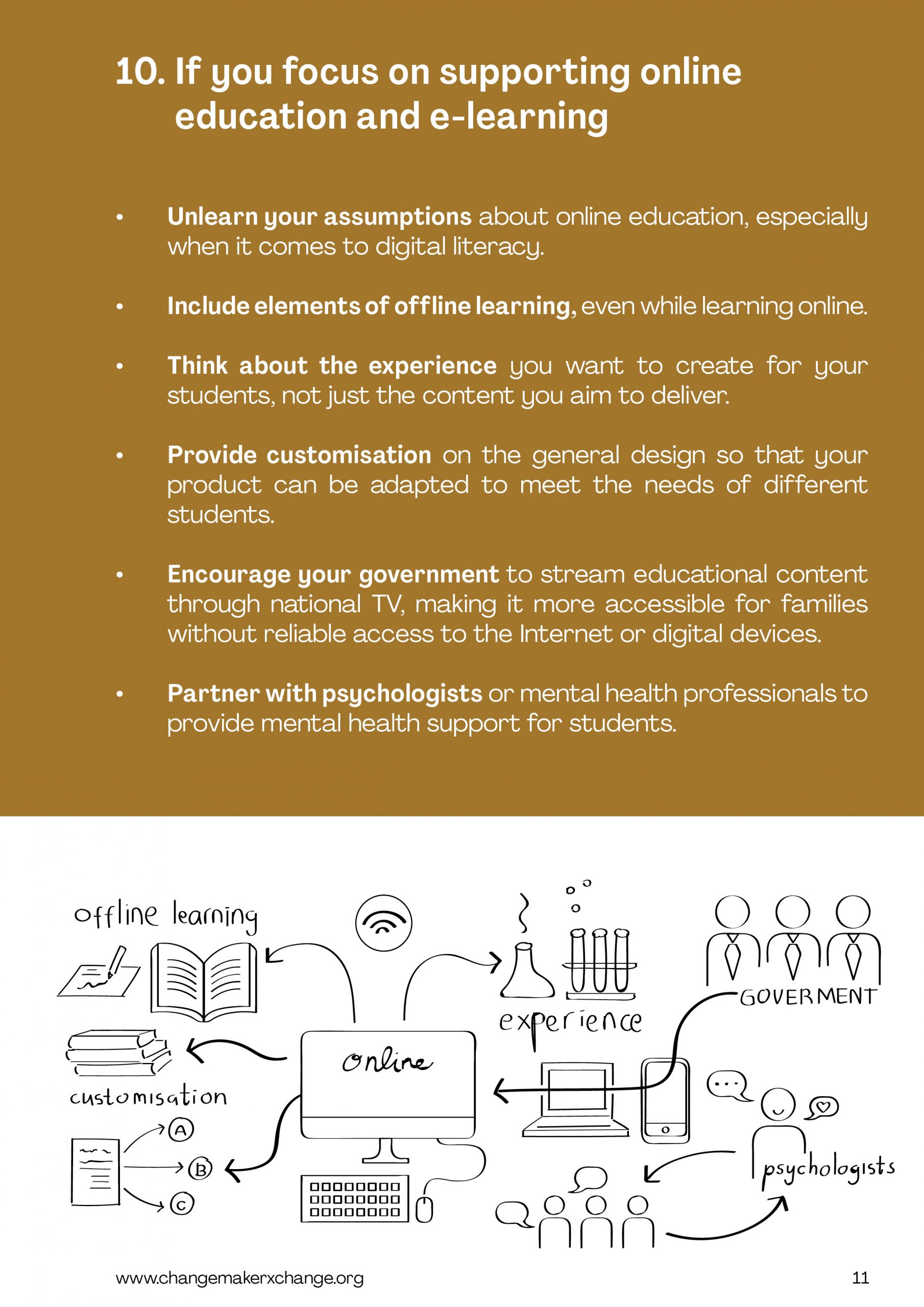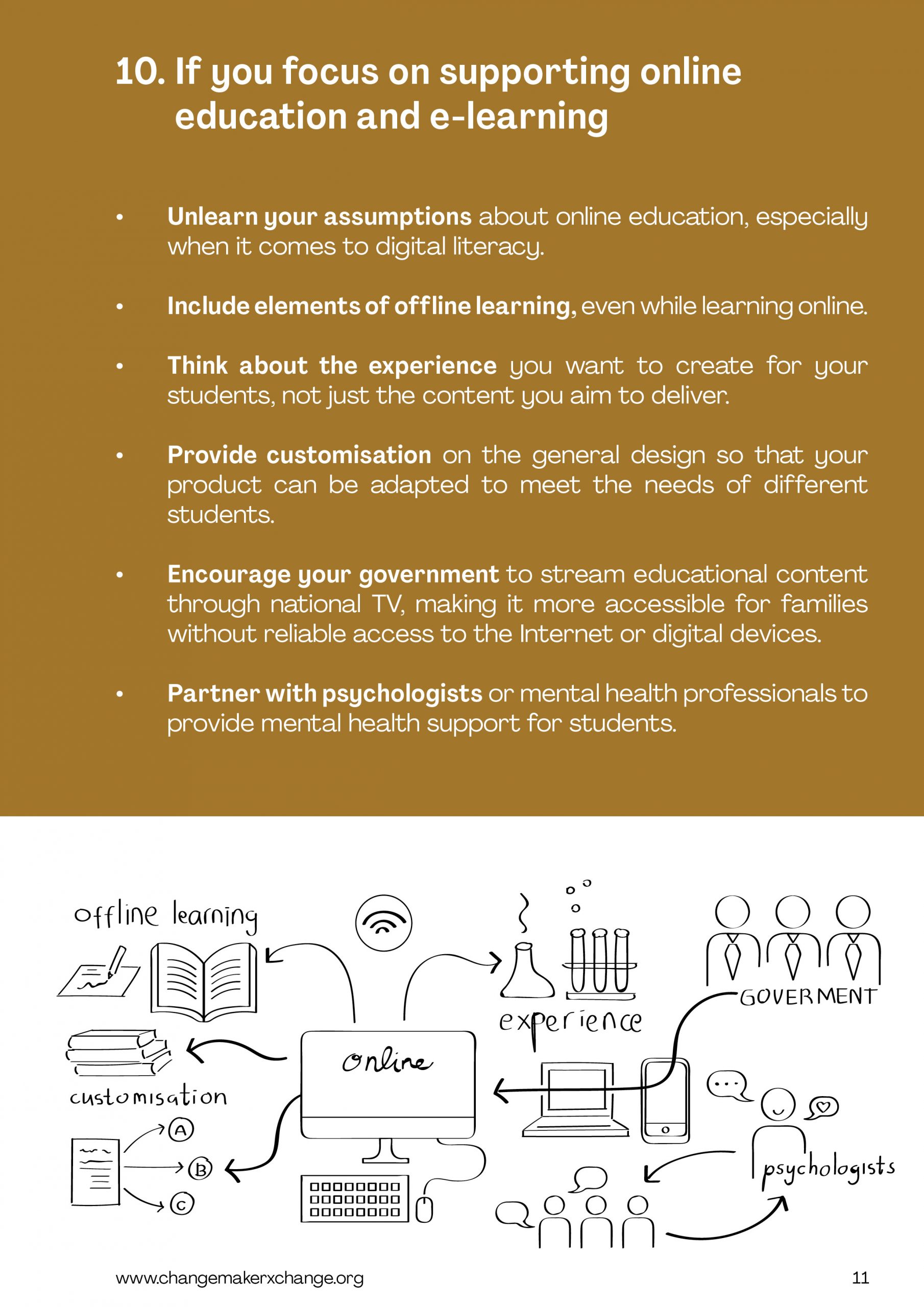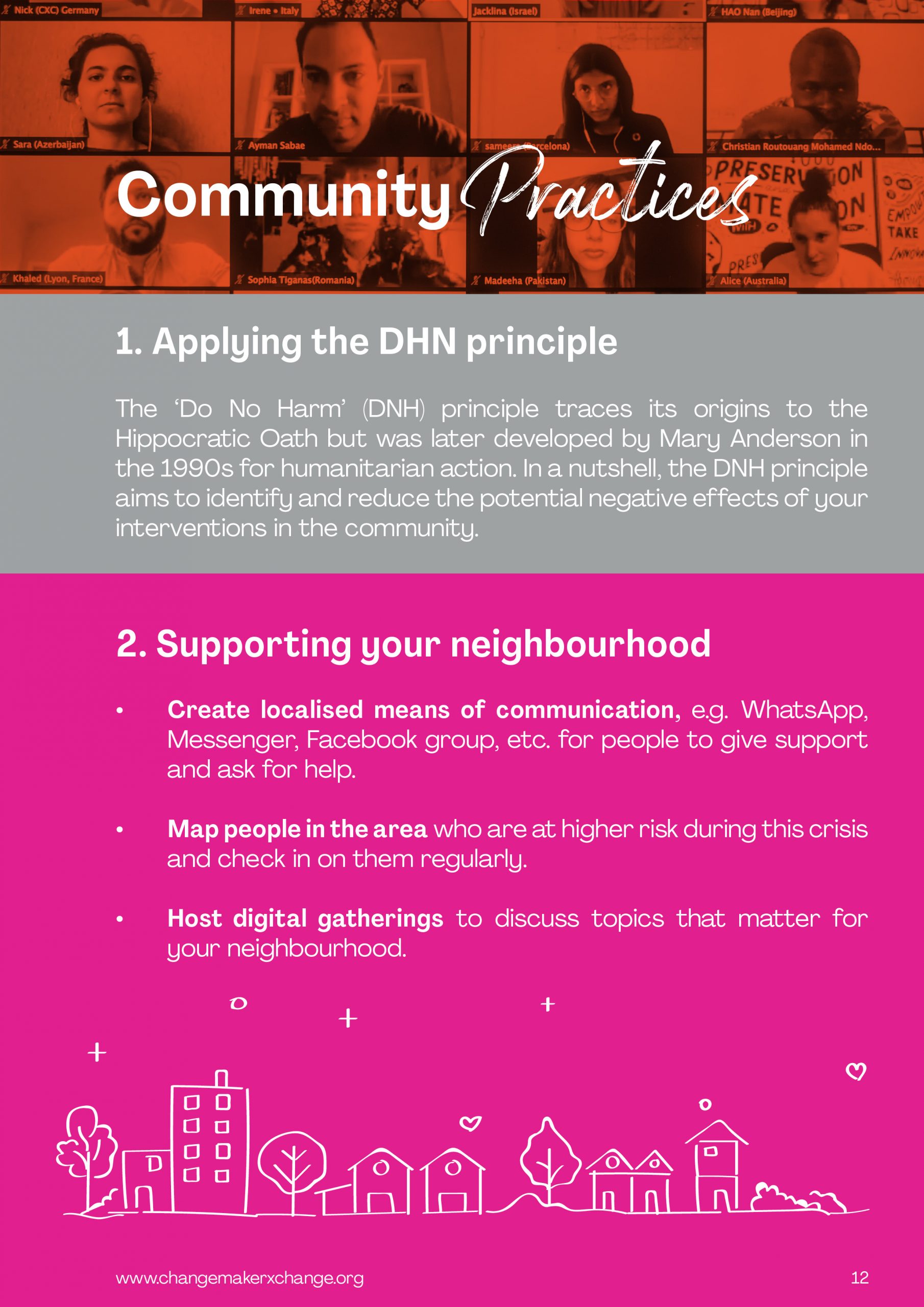 And for a quick overview of the summit feedback, check out this visual summary.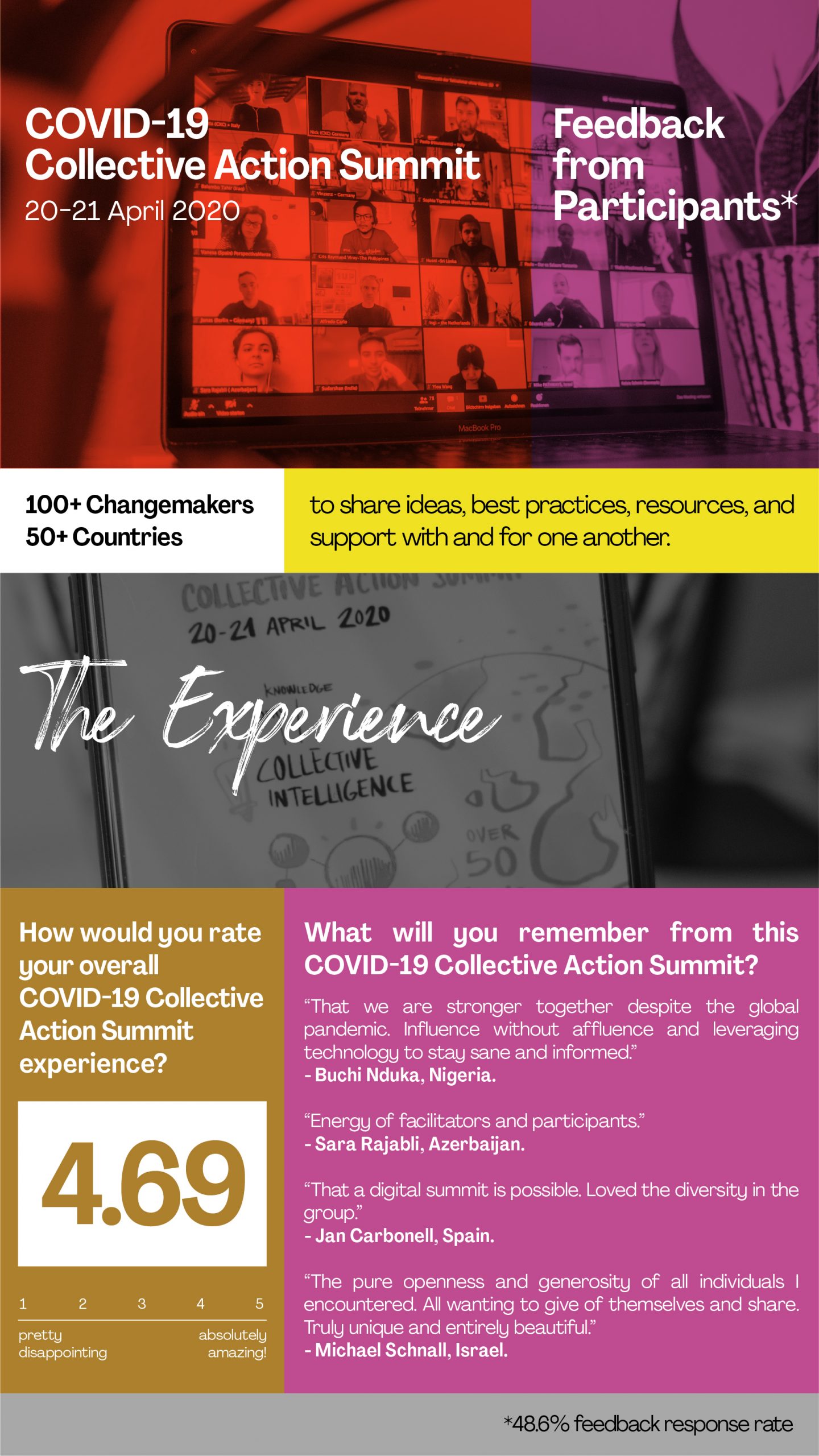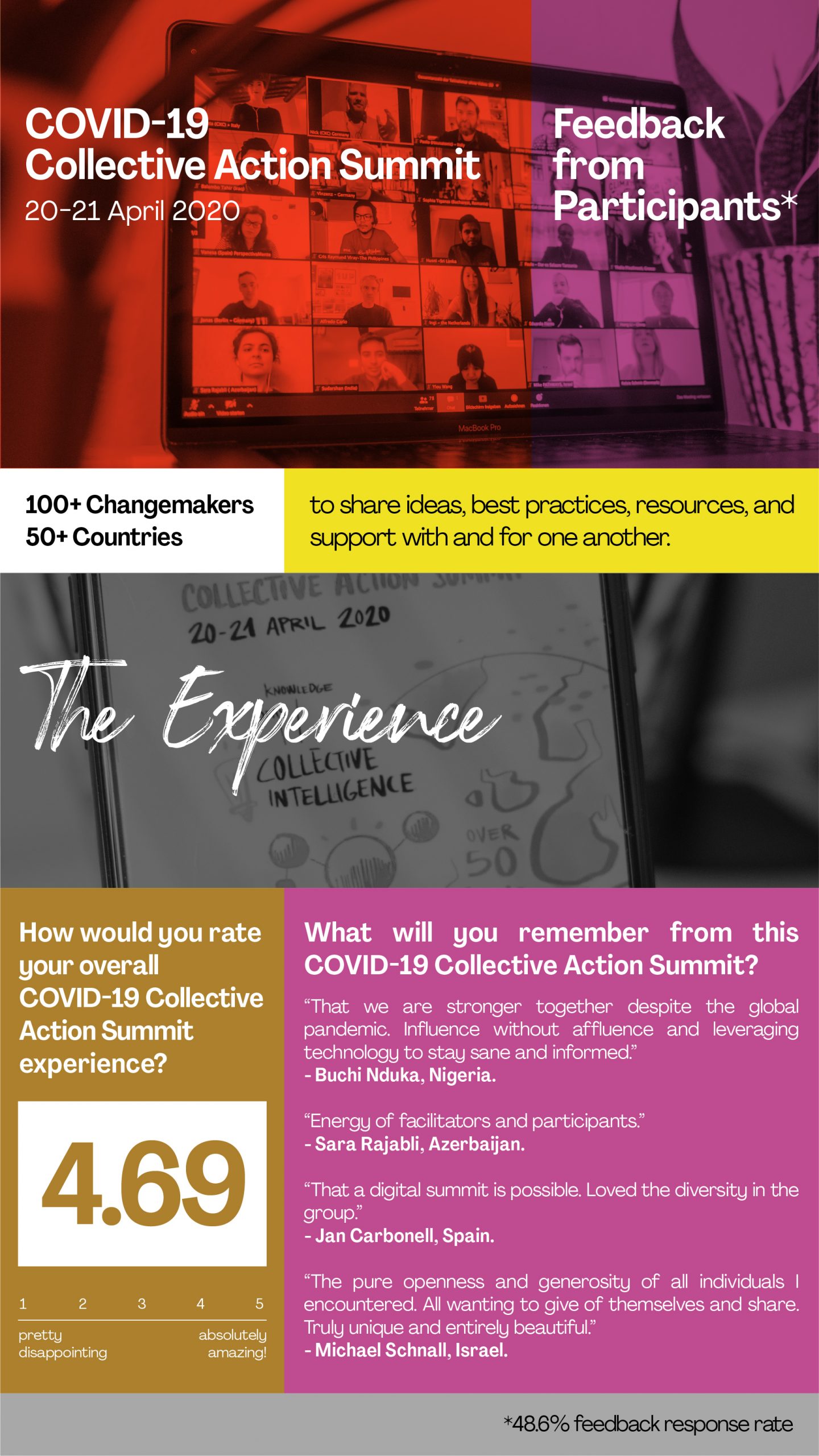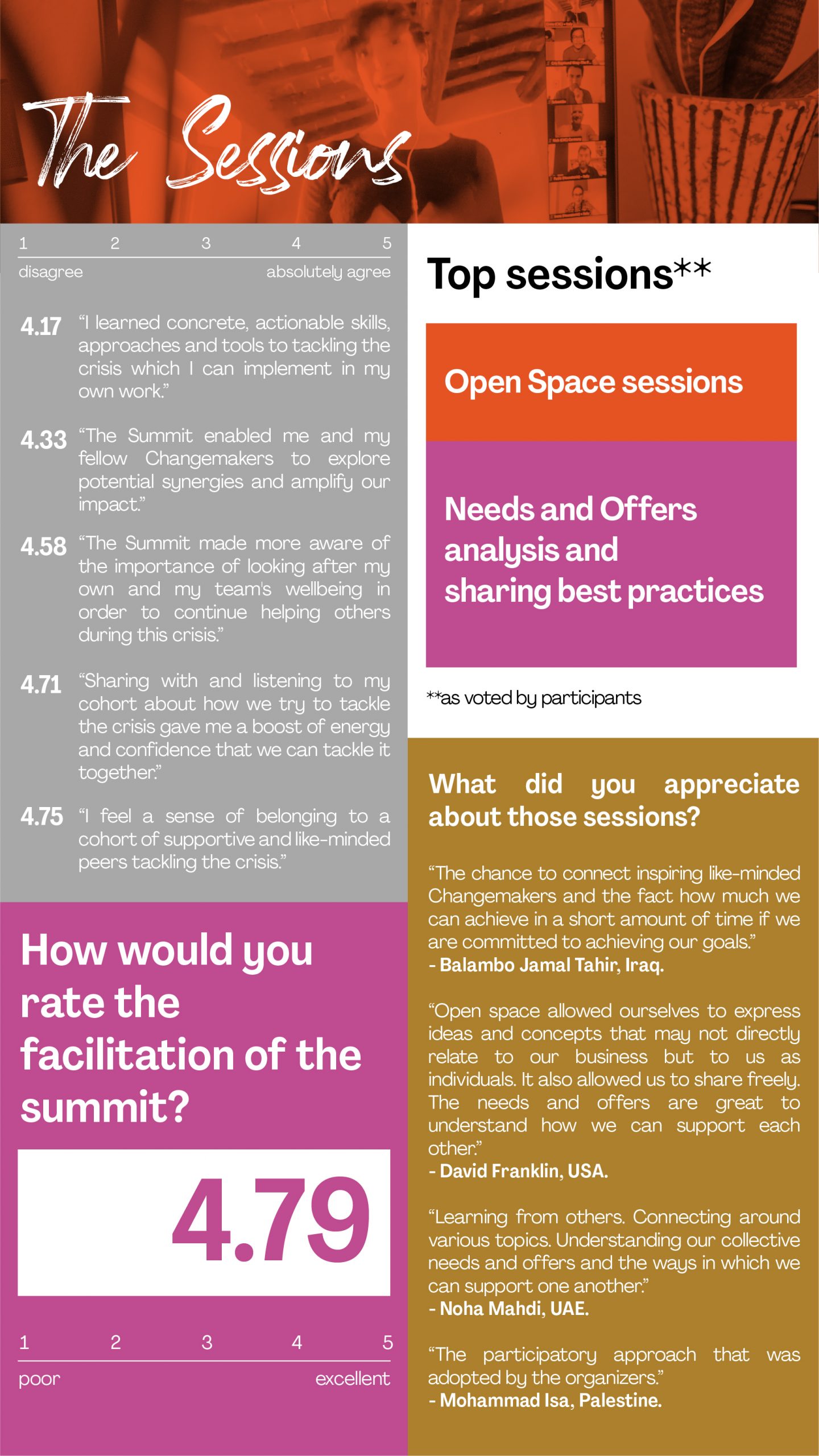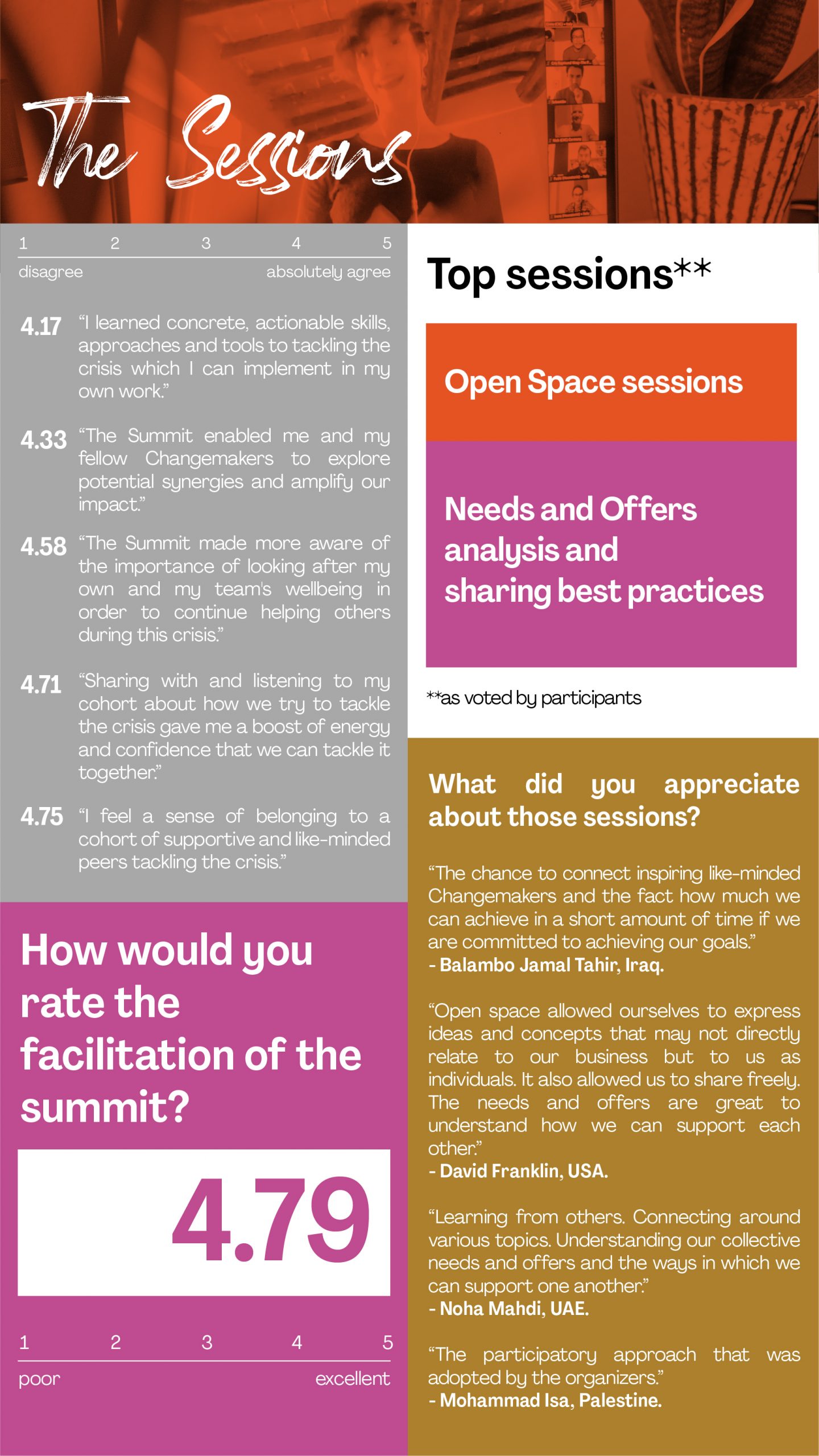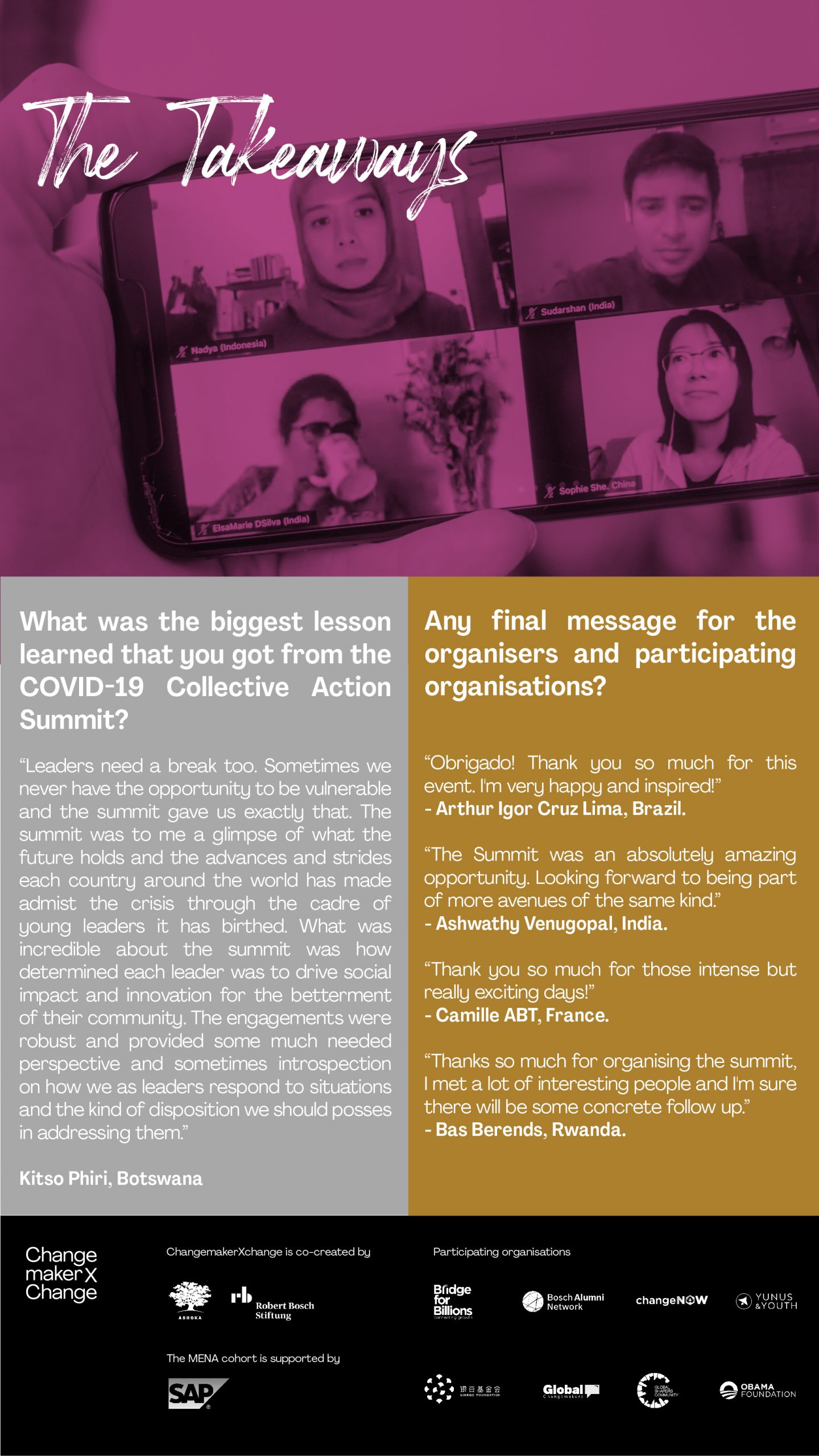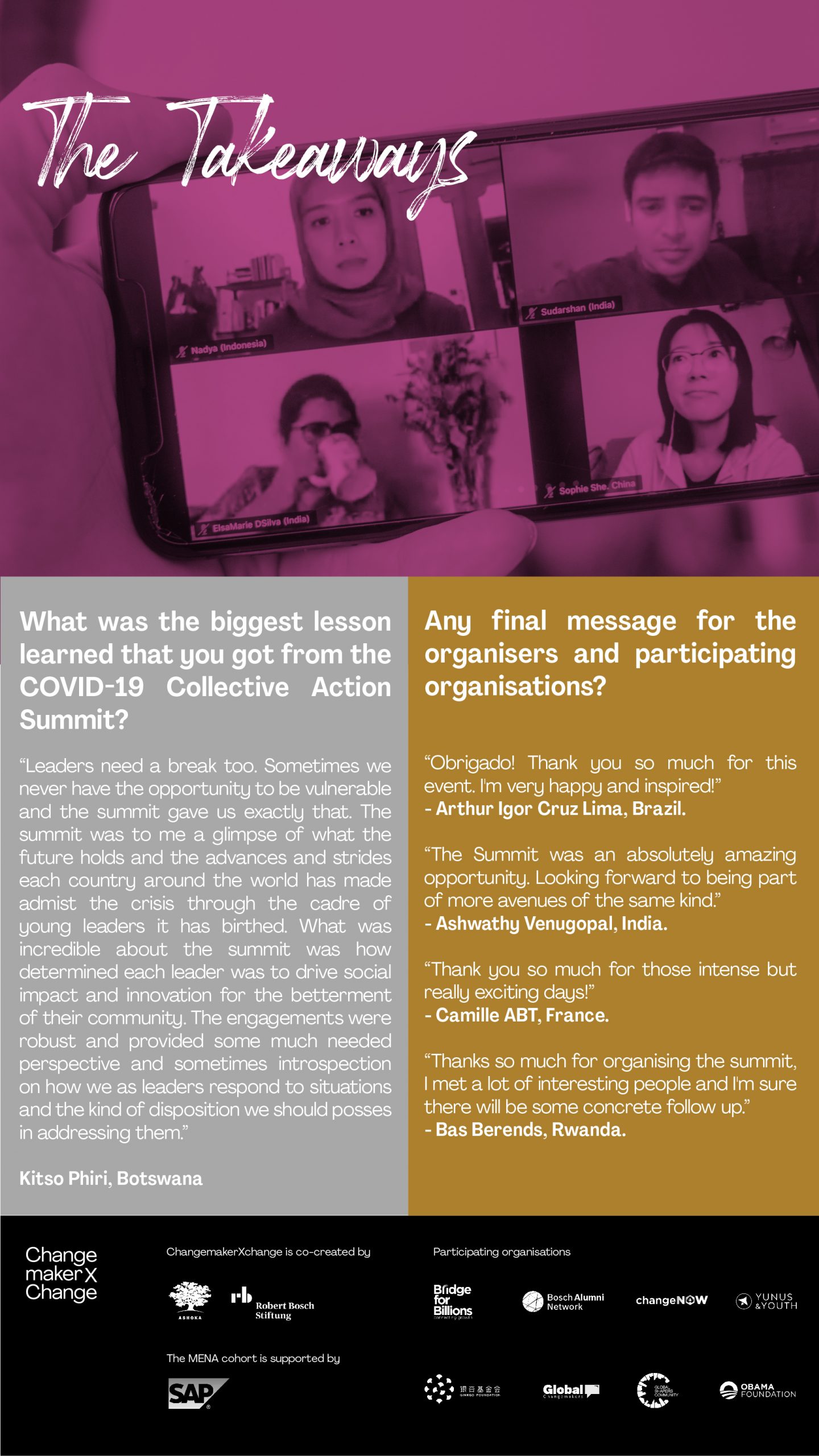 *Changemakers were selected from the following communities and networks: Ashoka, Bridge for Billions, Bosch Alumni Network, ChangemakerXchange, ChangeNOW, Ginkgo Foundation, Global Changemakers, Global Shapers, Obama Foundation, Yunus&Youth.