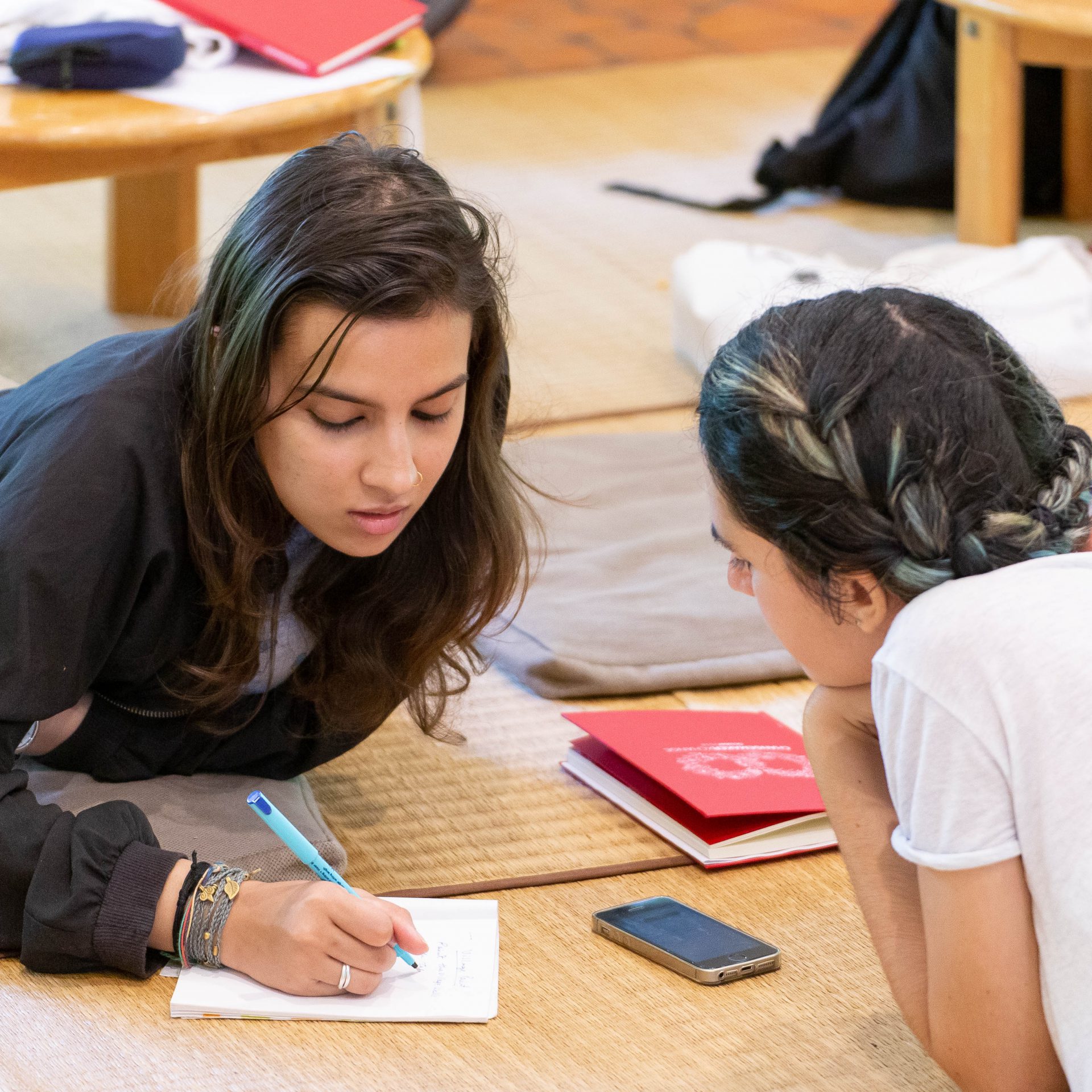 Inspirational People
ChangemakerXchange brings together some of the world's top young social innovators who dedicate their lives to solving a social or environmental problem and have the skills and mindset to collaborate for collective

A CO-CREATIVE COMMUNITY
ChangemakerXchange enables the peer-exchange of ideas, resources and challenges and cultivates spaces in which changemakers can 'be themselves' and support each other. We co-create everything with our members and all of our activities are designed WITH not FOR the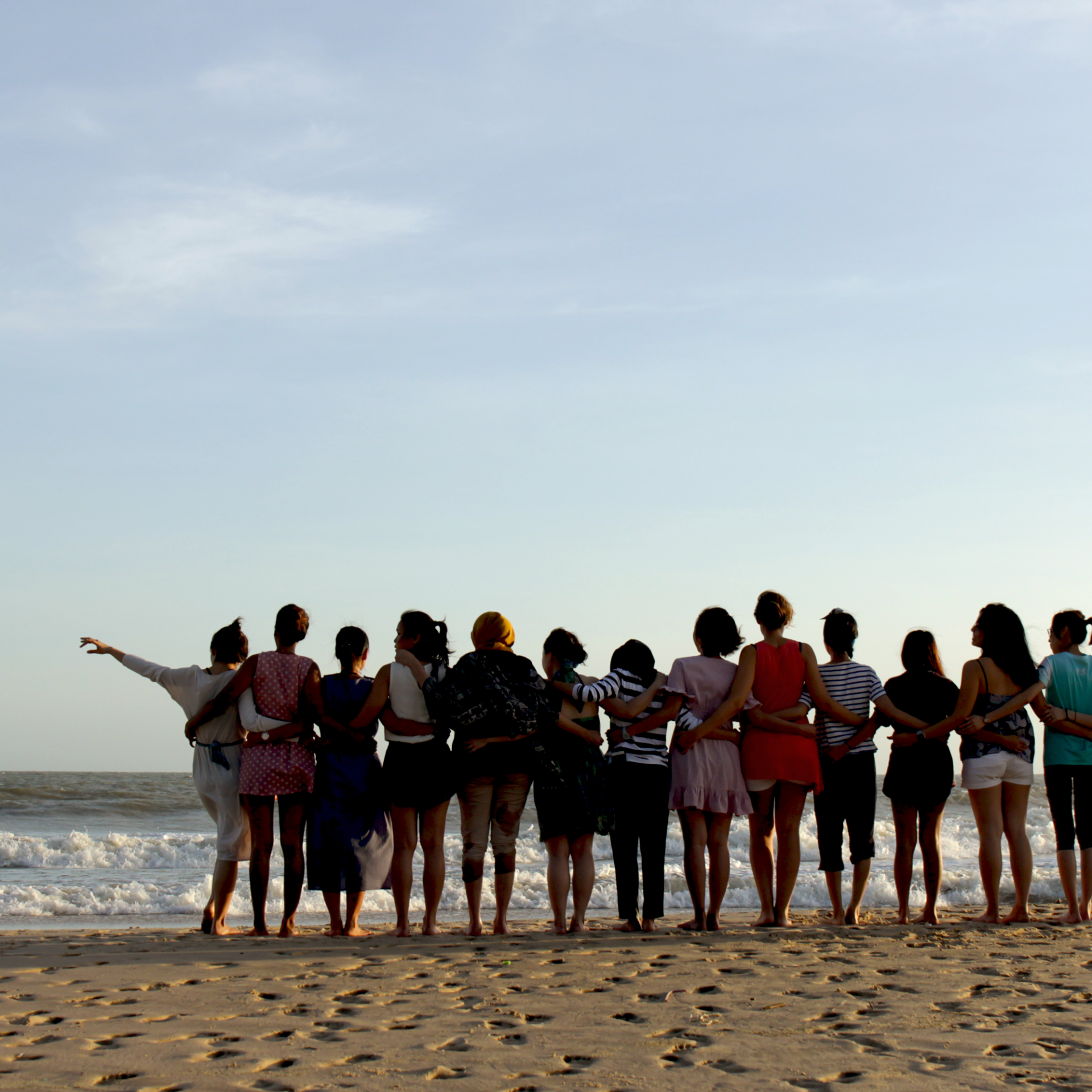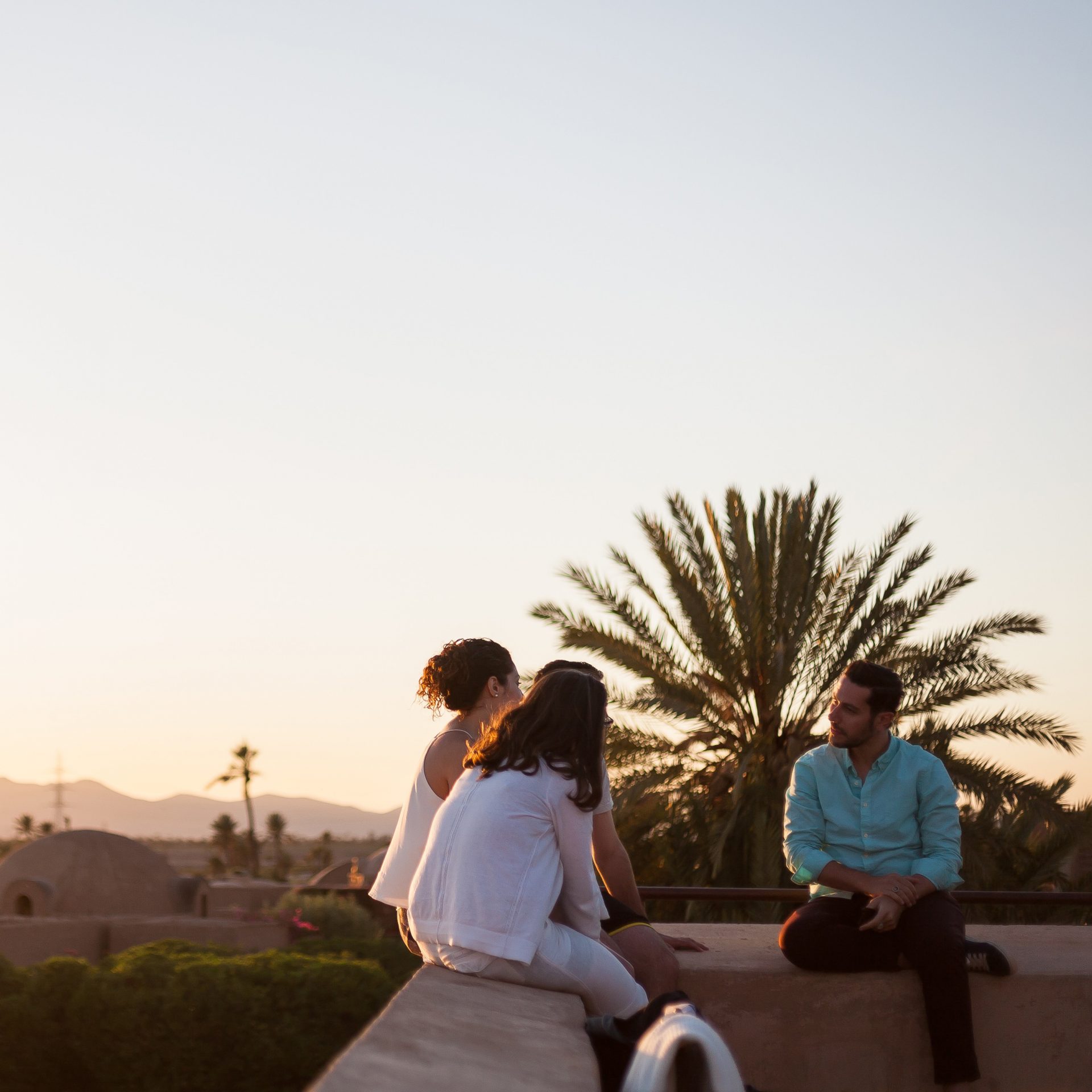 PARTICIPATORY GATHERINGS
The CXC experience kicks off with a 4-day summit in your region, which becomes the entry point into the global community. Our summits have no PowerPoint presentations, no guest speakers, or site visits. We believe the magic comes through a participant-centred agenda and through getting away from the hustle and bustle of the city to beautiful and unique retreat-style

ChangemakerXchange is a global community which enhances the impact of young social innovators offering a space for human connection, peer learning, collective action and co-creation.
"It's a magical and transformative experience that helped me sharpen the impact of my venture and has influenced me positively in terms of spirit and wellbeing."
— Maxie
"CXC summit is a life transforming experience every leader should go through. I made friends, partners and learnt so much from brilliant minds of the network"
— Olivier
"You have moments in life you'll remember forever. The CXC summit is one of the those. So grateful to have joined this amazing community."
— Isabelle
"I'll say it again – after a long time, I found my tribe!"
— Madeeha
We are currently on hold with our upcoming physical summits due to the unpredictability of the COVID-19. We are assessing the situation on a regular basis and update the information below as soon as we have found new dates.
Till then, keep up the good work and stay safe ❤️?