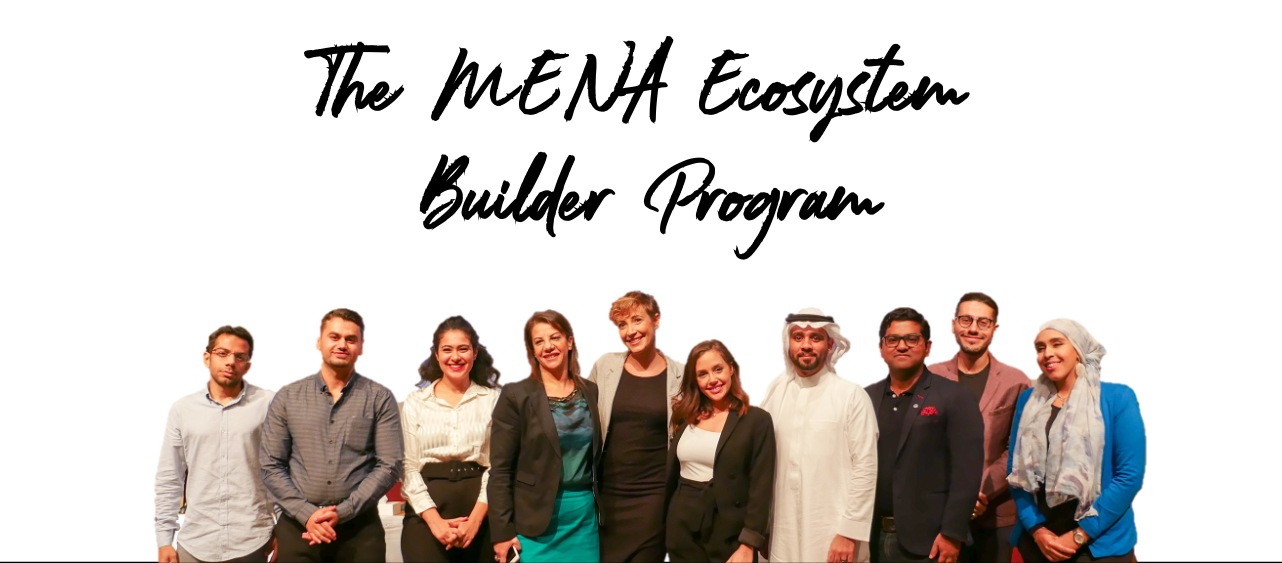 The "MENA Ecosystem Builder Program" is an experiential and intensive training on online facilitation and community building for the region's most influential changemaker organisations and networks in MENA. The workshop series, delivered by world-class experts, aims at both building their capacity to host transformative online spaces for their networks as well as for them to become part of a cohort which co-creates eco-systemic solutions for the region.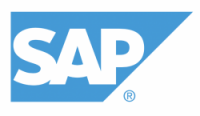 THE CONTENT OF THIS TRAINING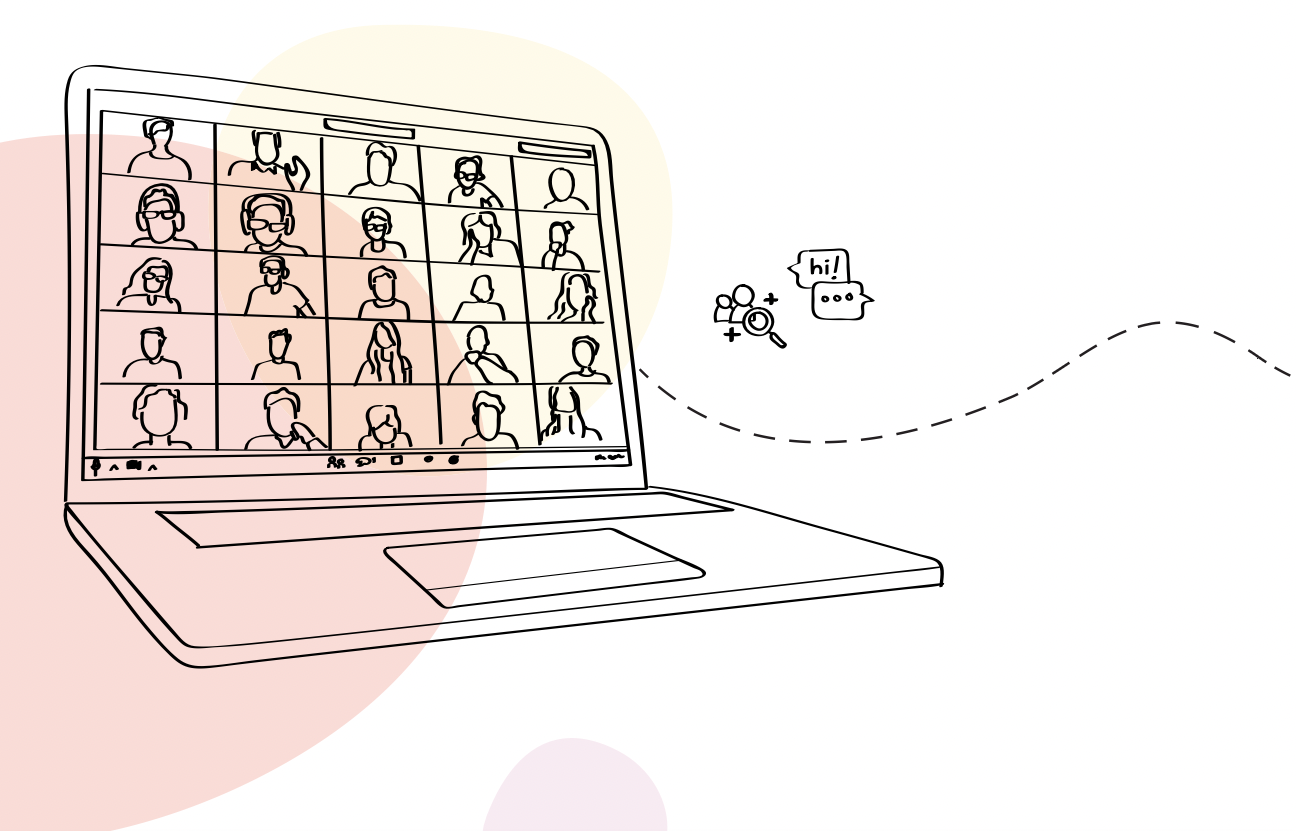 This exclusive training covers topics such as: Intro to online facilitation, Designing online sessions, Applying advanced tech facilitation skills, Creating deep and meaningful connections online, Fostering co-creation and collaboration online, Harvesting and closing, Community Building and Creating Ecosystemic collaborations for the MENA region.
The training takes place on Zoom for a total of 10 sessions of 2 hours on Tuesdays and Thursday. They are spread between 1st June - 1st July at 12:00 and 14:00 GST.
Participants must have:
some online facilitation experience
lead an impact-focused community / network in MENA
speak English fluently
show motivation to collaborate
and show alignment with the CXC values.
The application closes on May 5th at midnight GMT. If you have any questions please reach out to us at
For community leaders
Are you leading a community of changemakers, entrepreneurs or activists and want to create deeper connection and foster co-creation and collaboration online? Then this training is for you!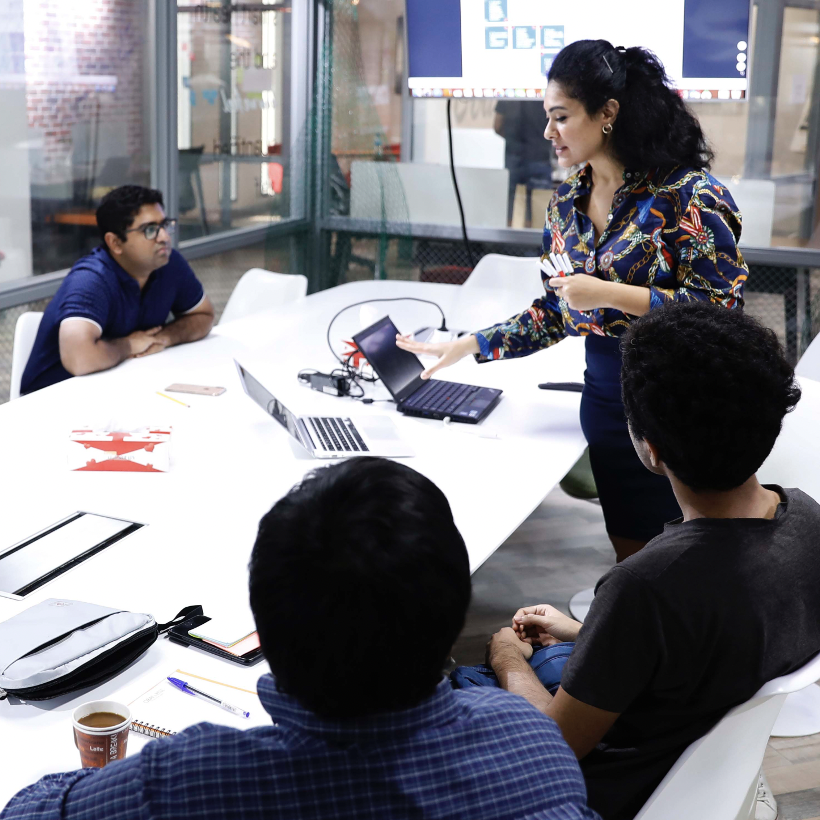 For eco-system organisations
Are you leading initiatives to improve the eco-system for "change making" in the MENA region. And are you looking to to create more collaboration and connection amongst the people you work with. This training will get you there!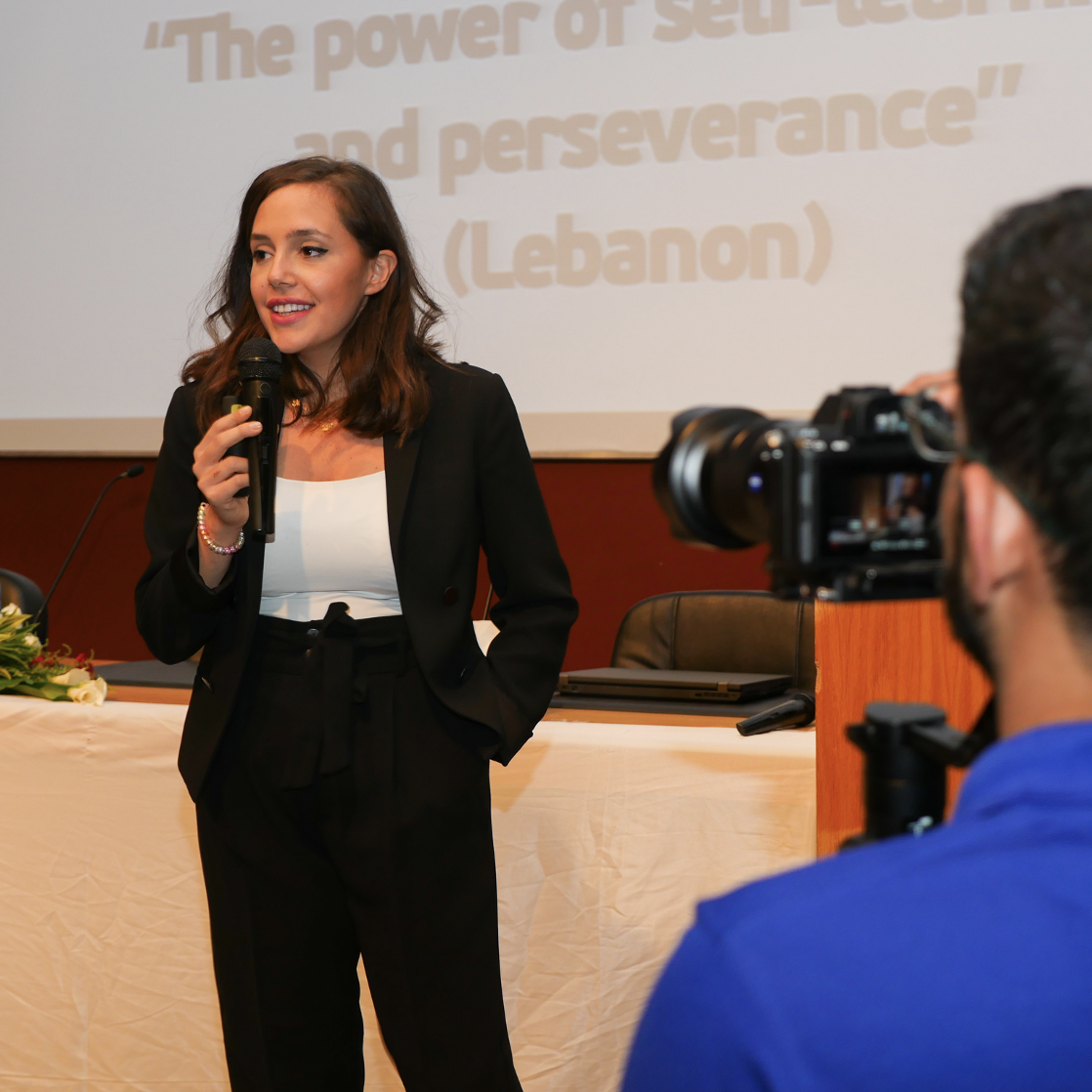 For foundations, philantrophists and funders
Are you investing in the social impact eco-system and share the belief that great facilitation is key to create systemic change and collaboration? Exciting! Come on board!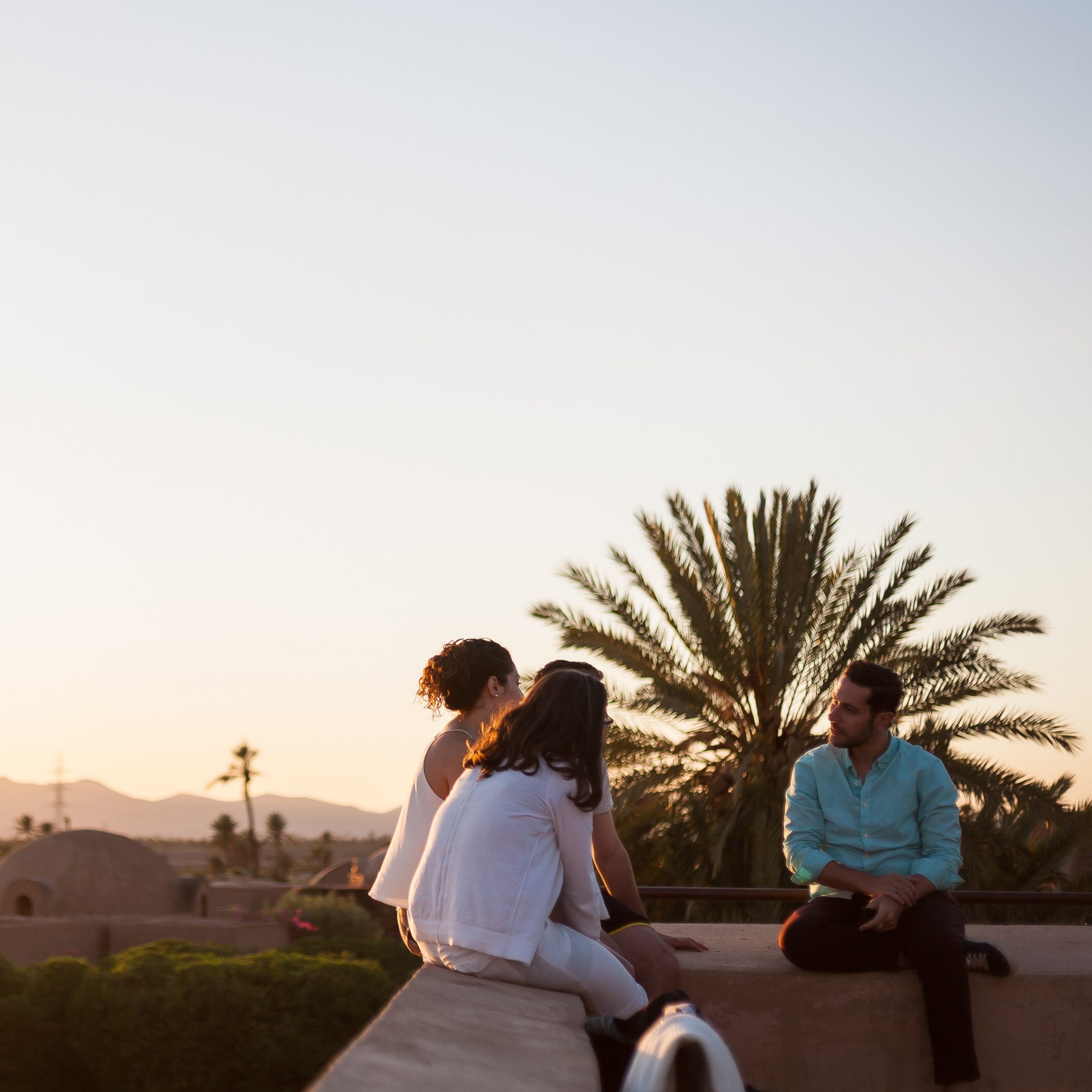 ORGANISATIONS THAT HAVE PARTICIPATED IN SIMILAR TRAININGS WE HAVE HOSTED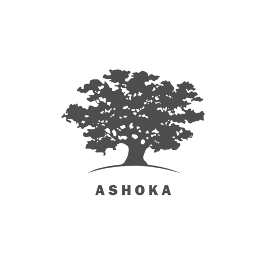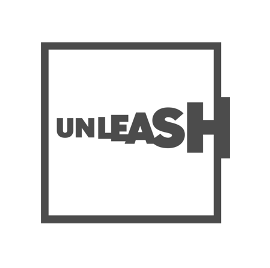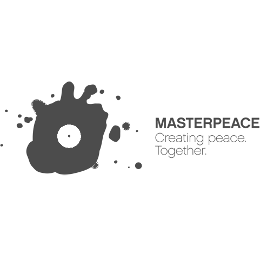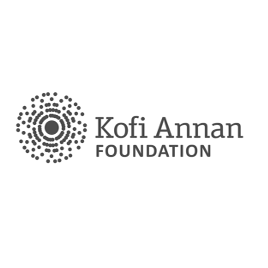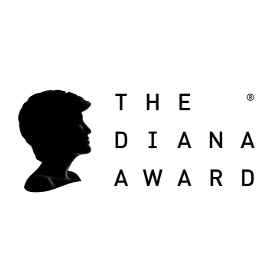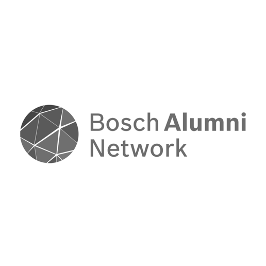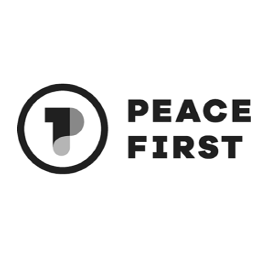 A typical training journey 📝
Impressions from ChangemakerXchange's facilitation ☀️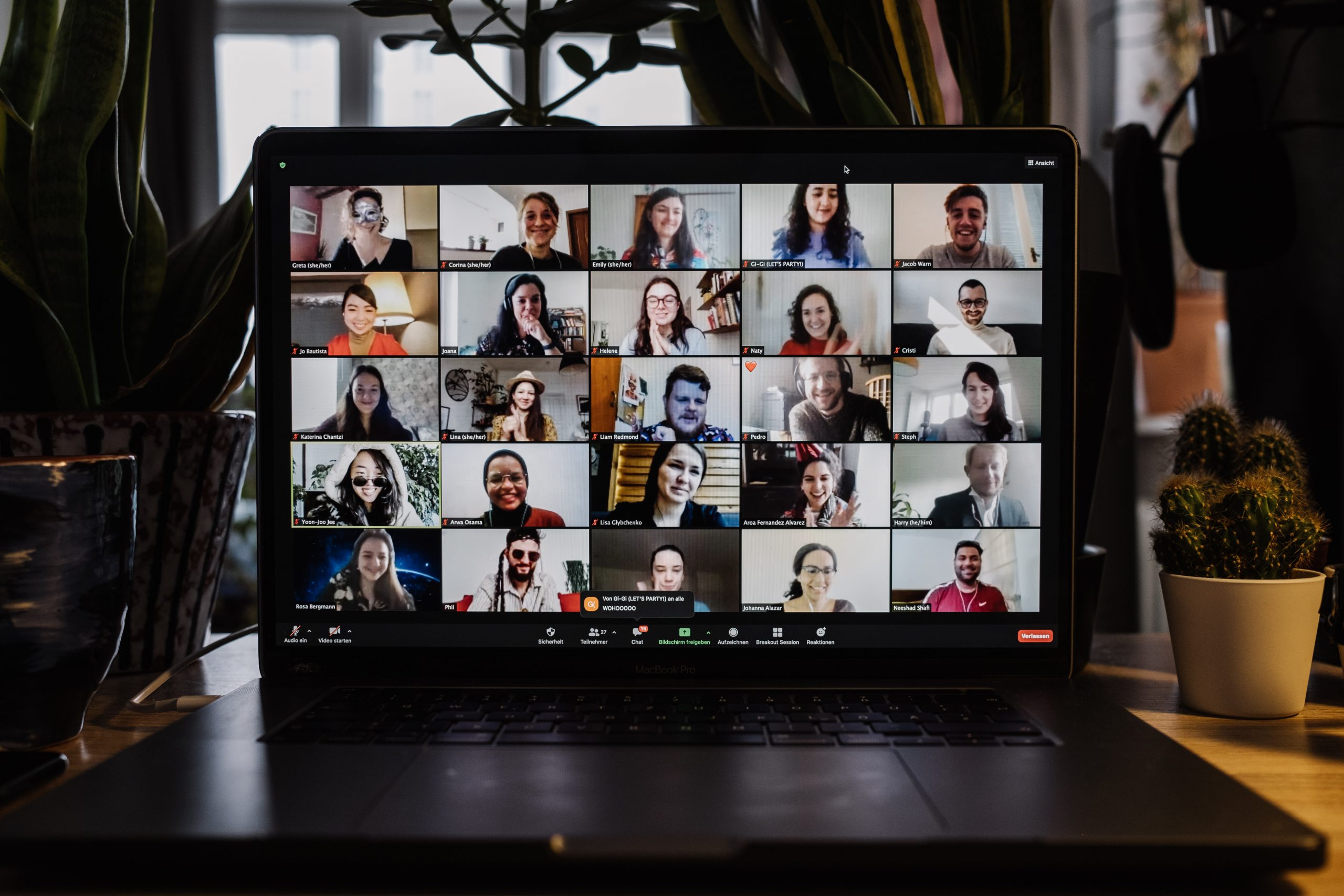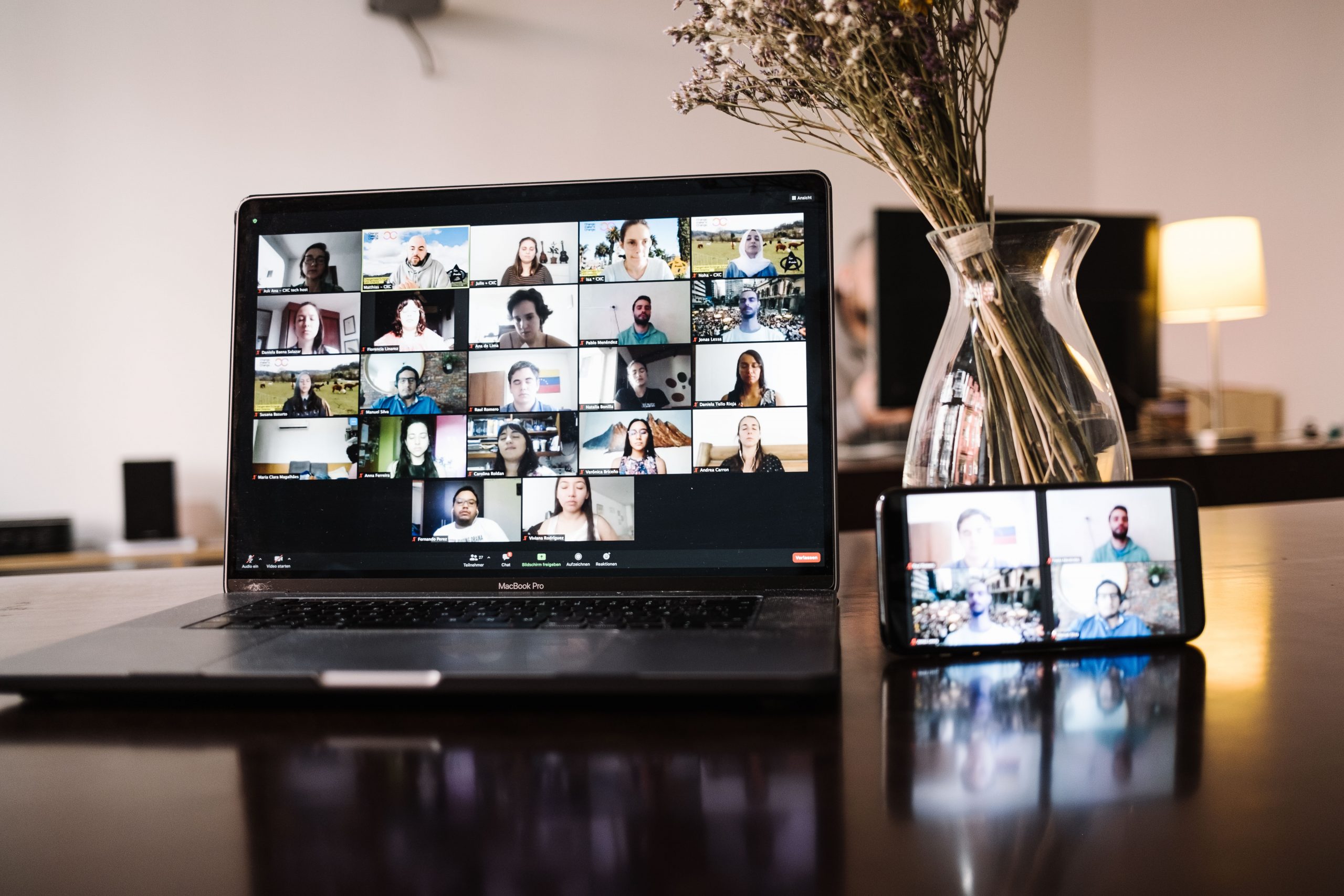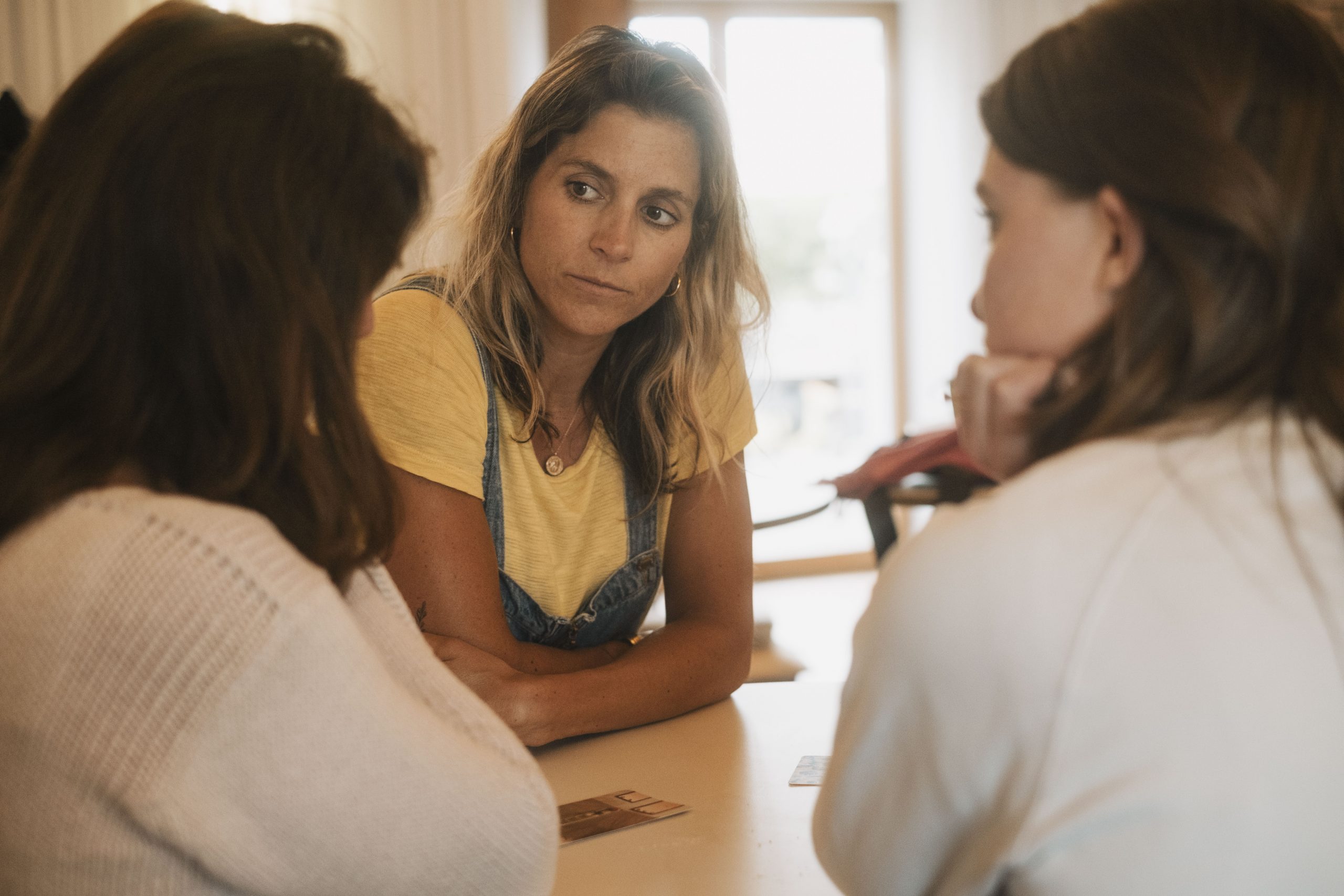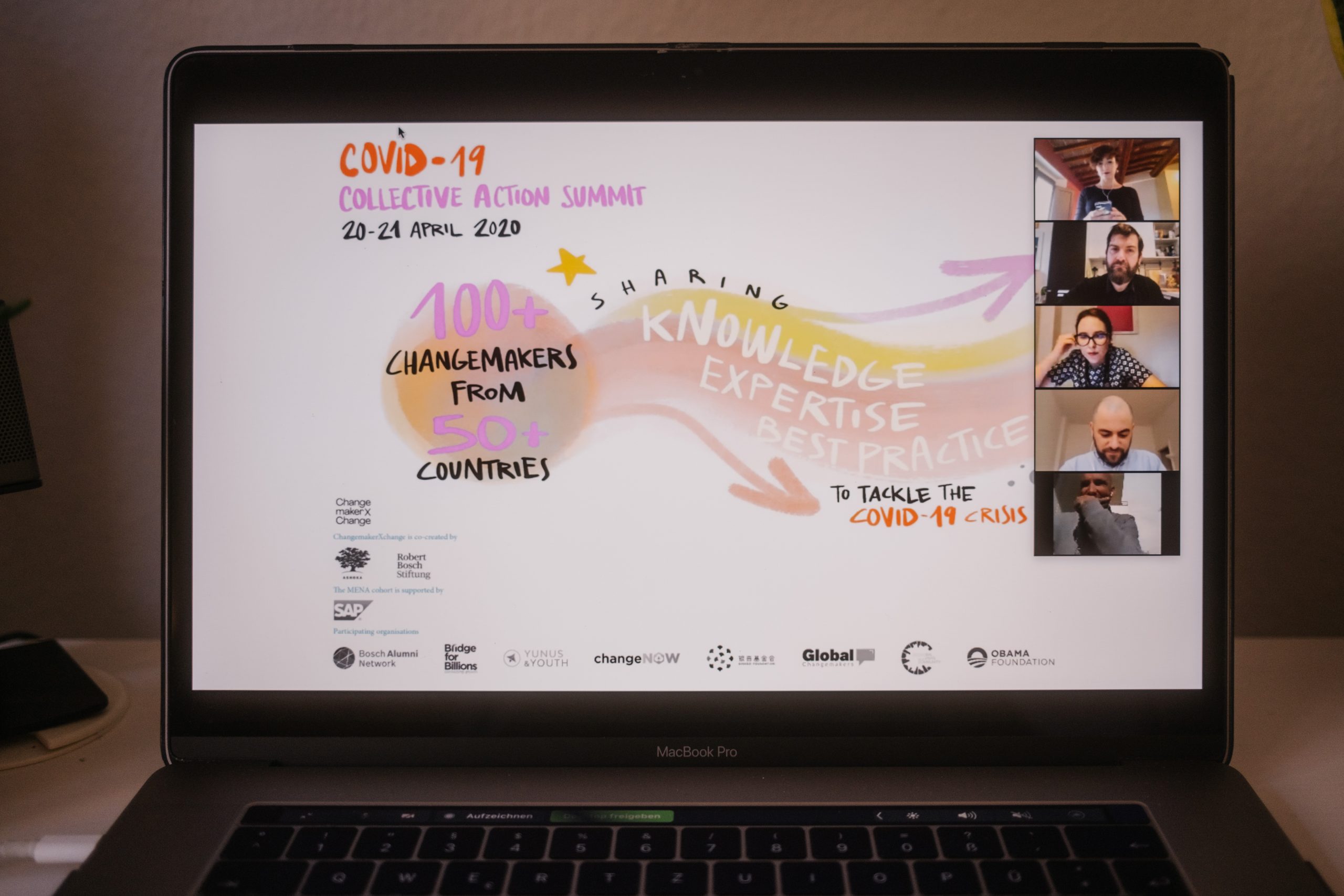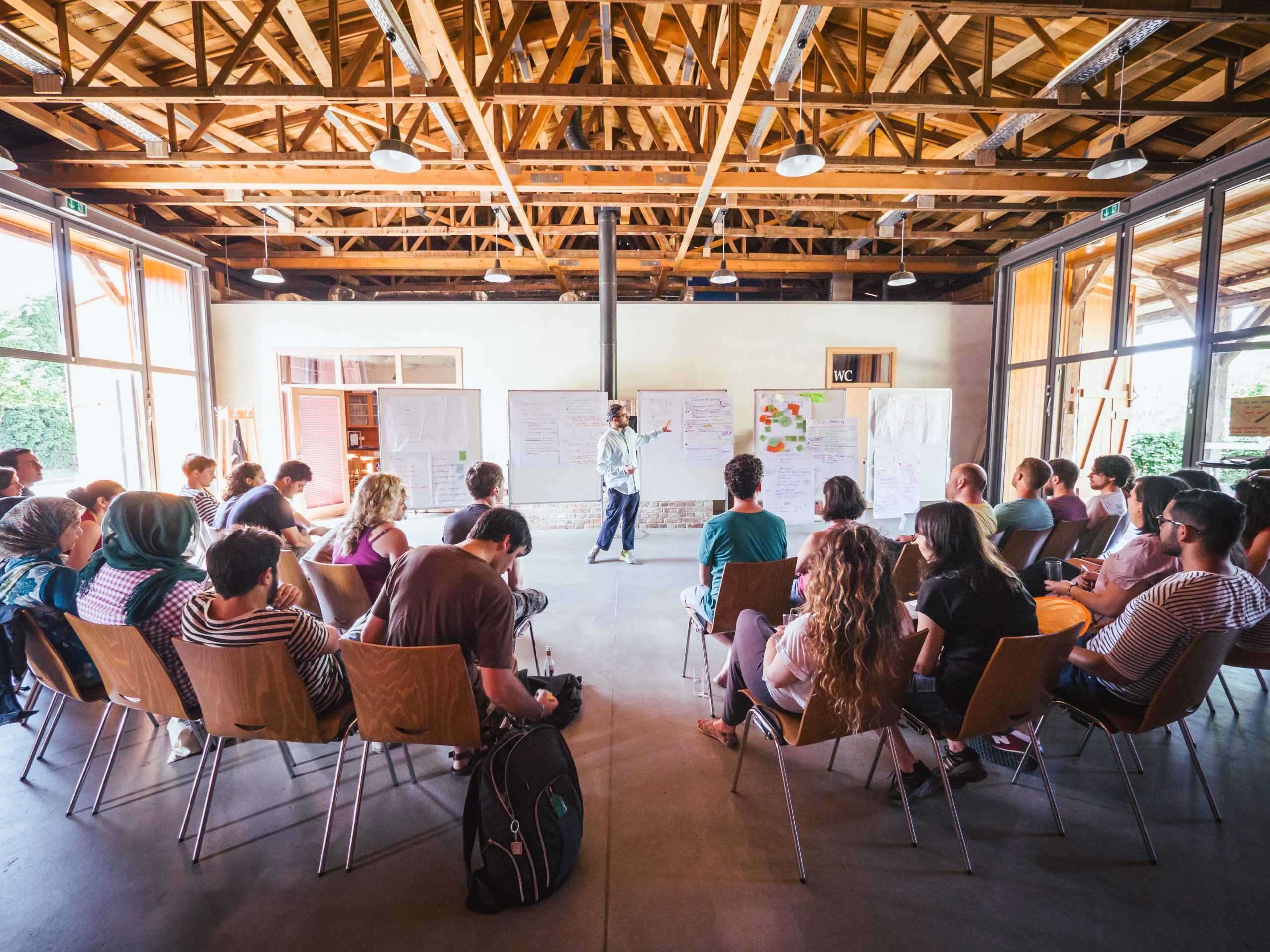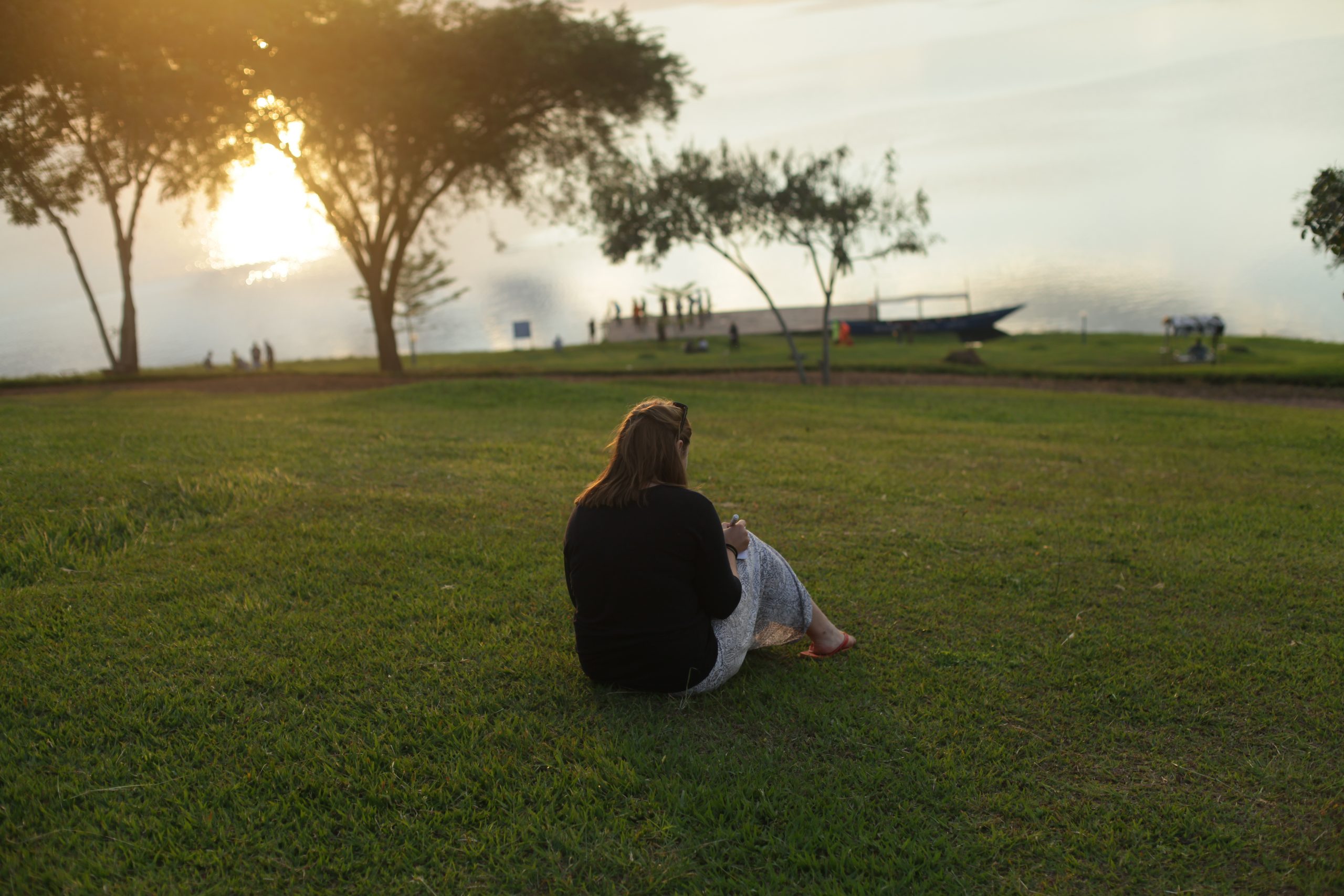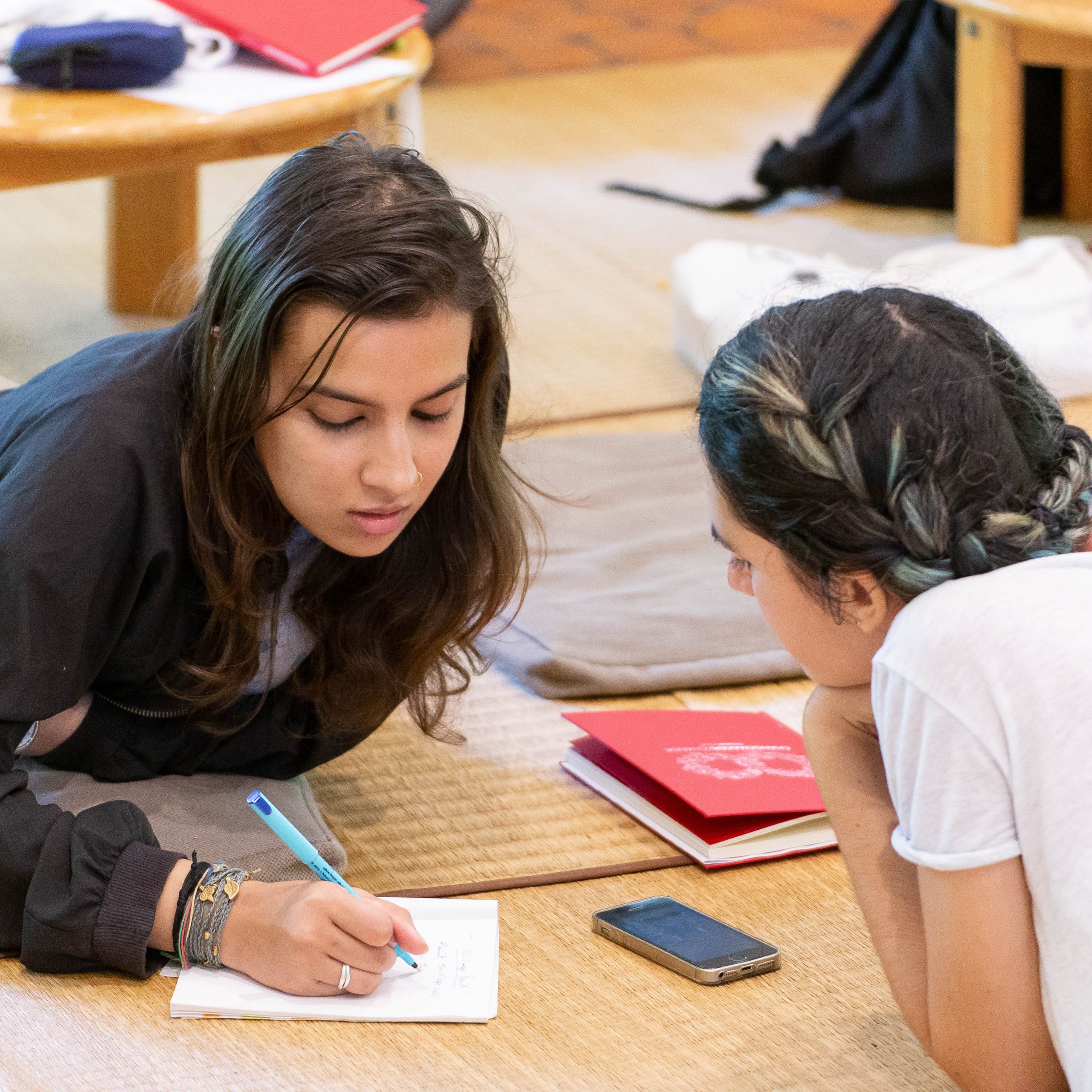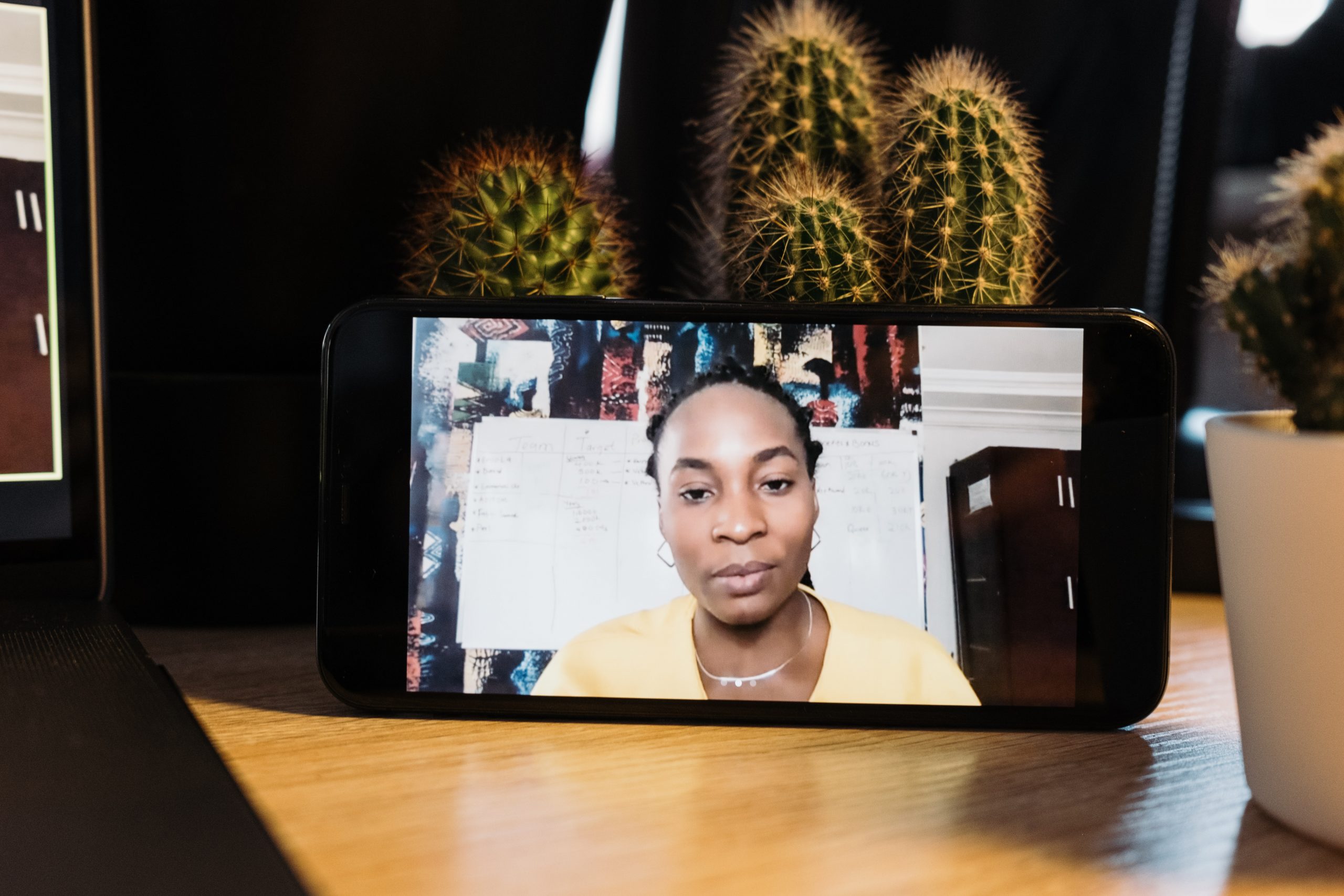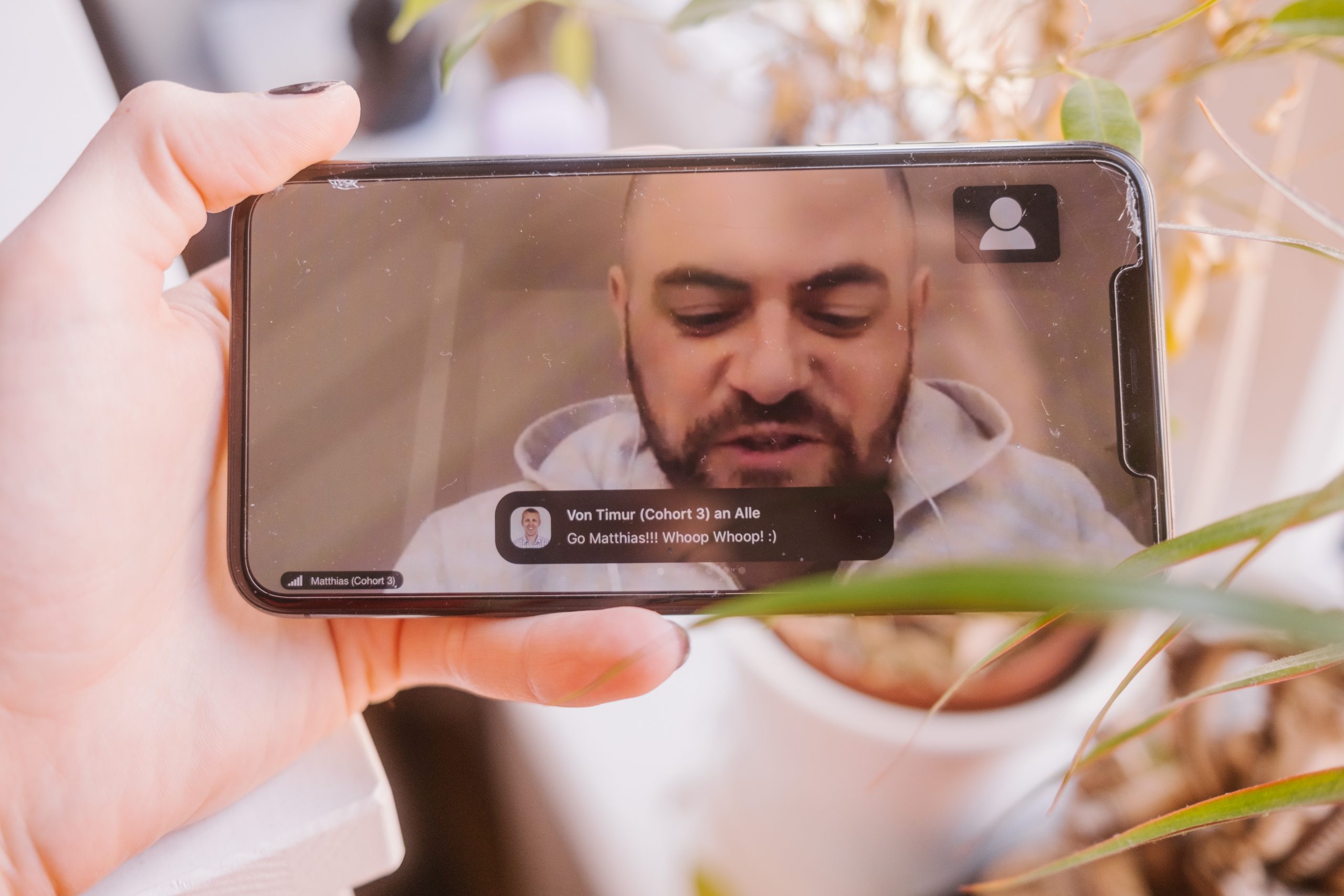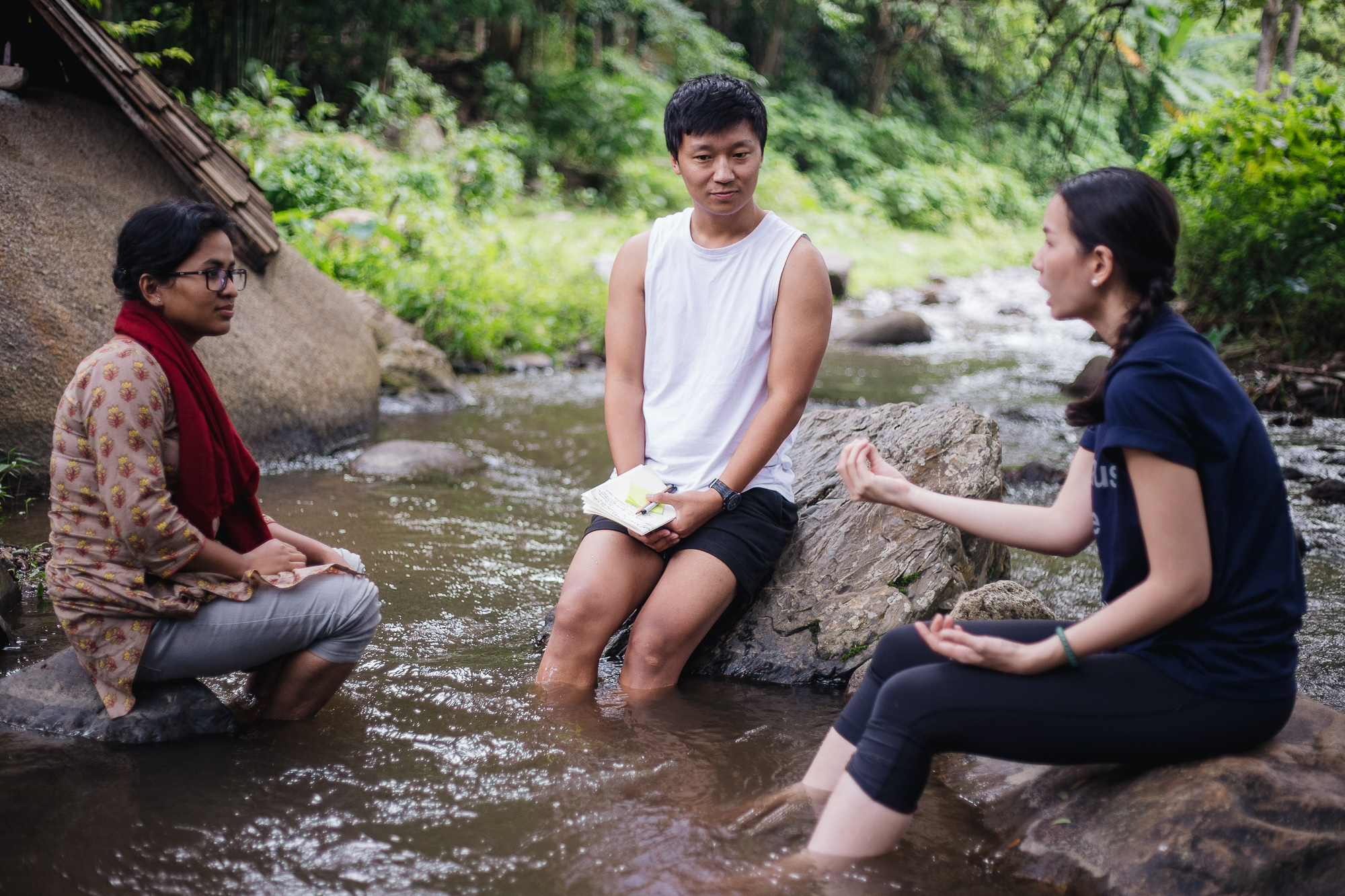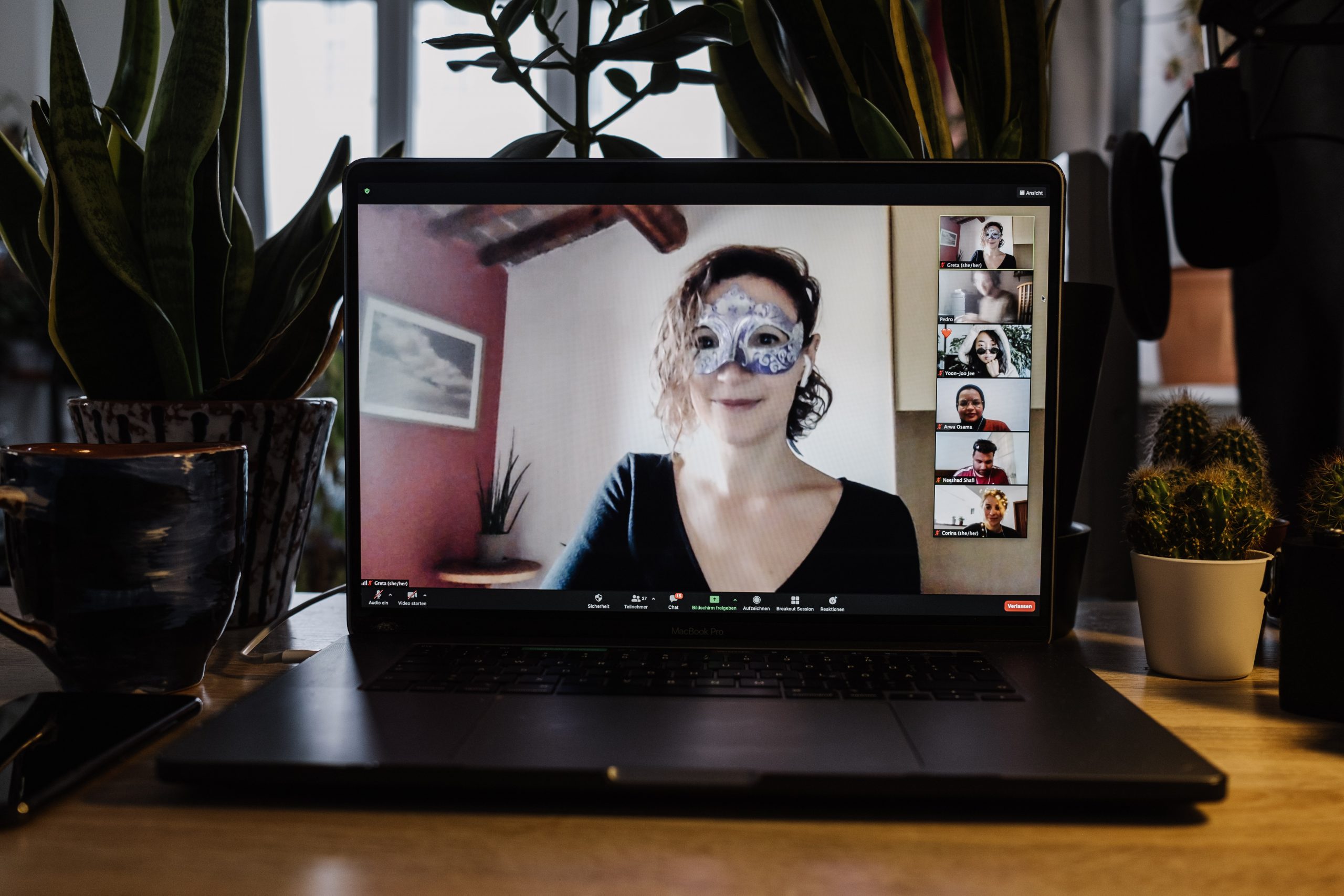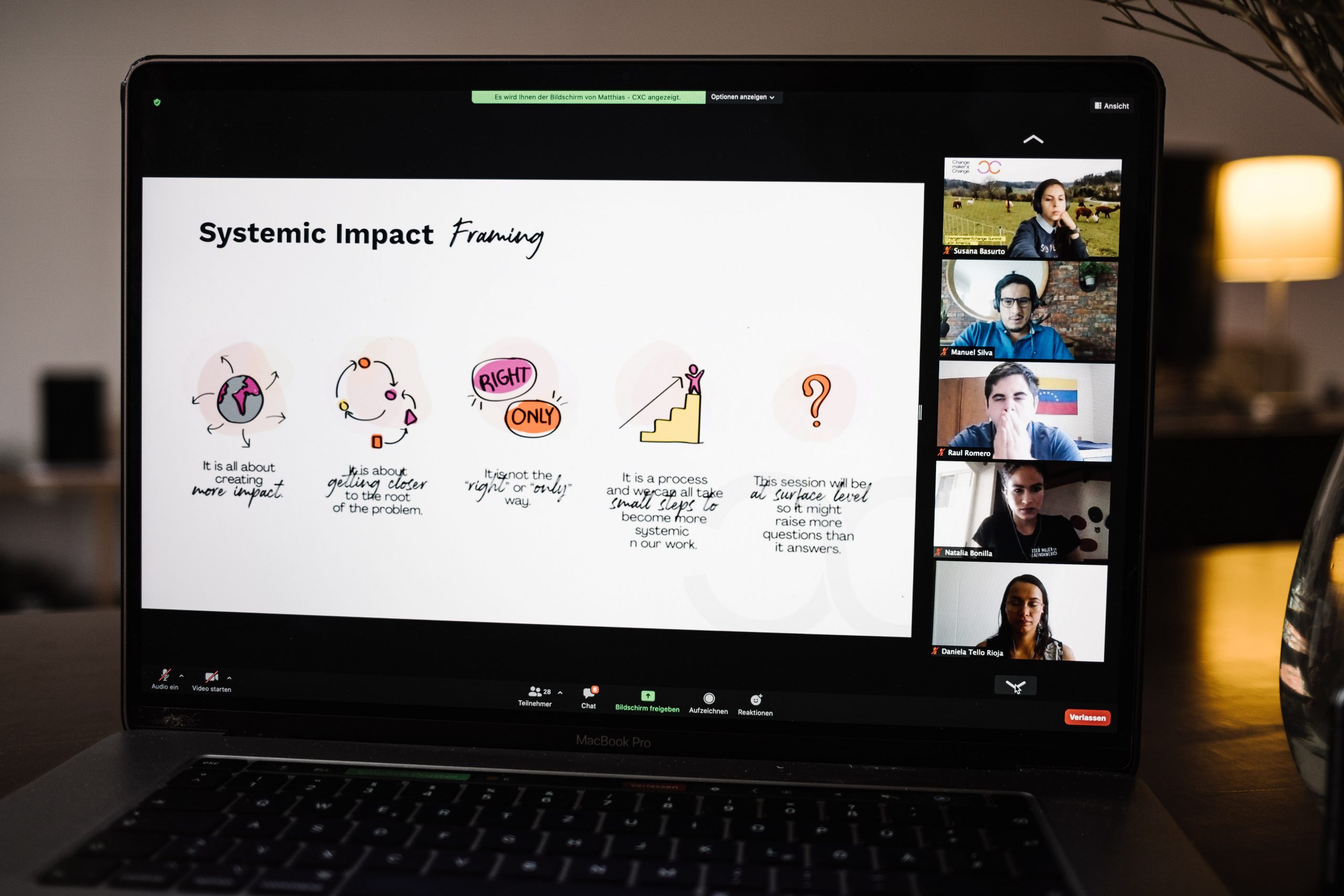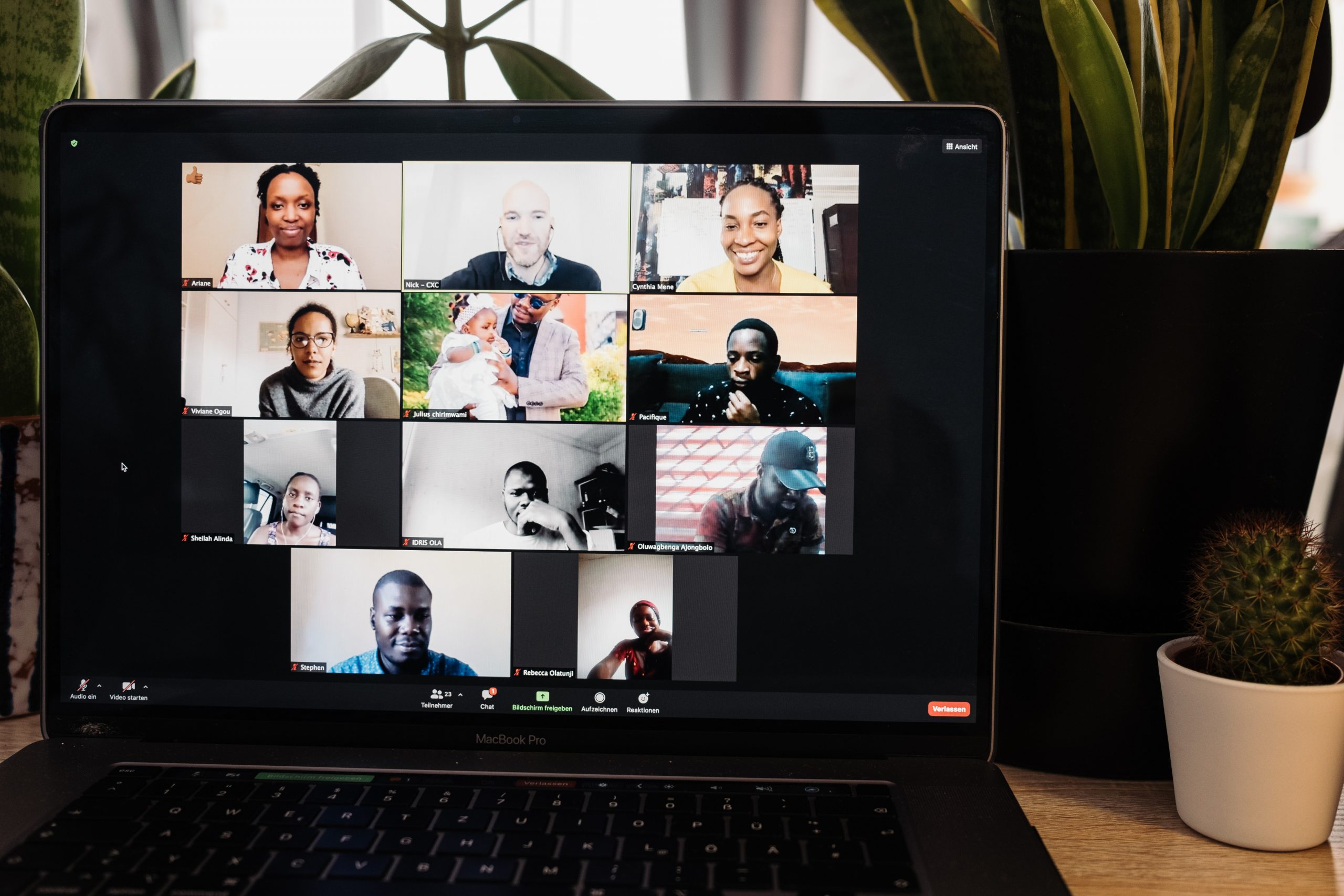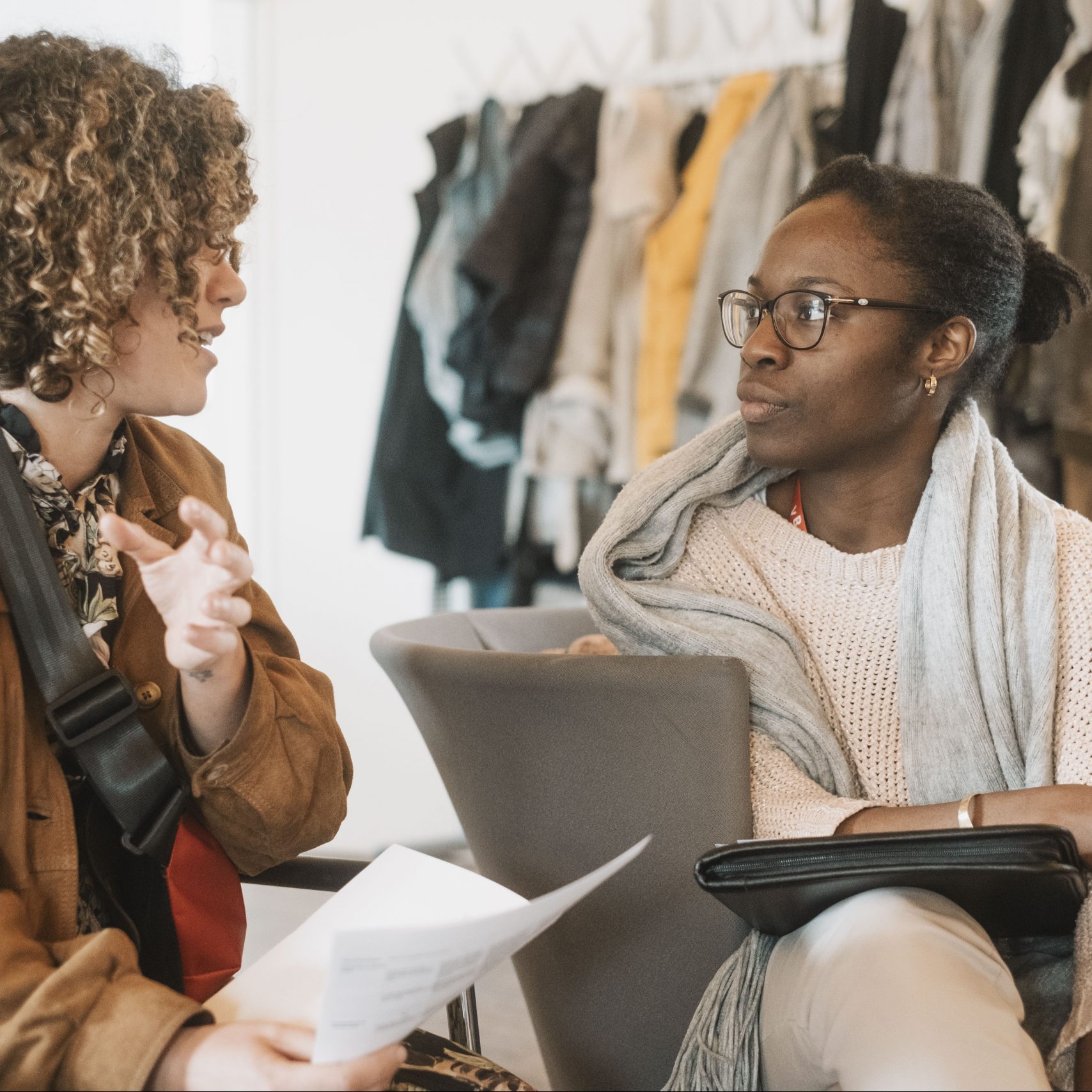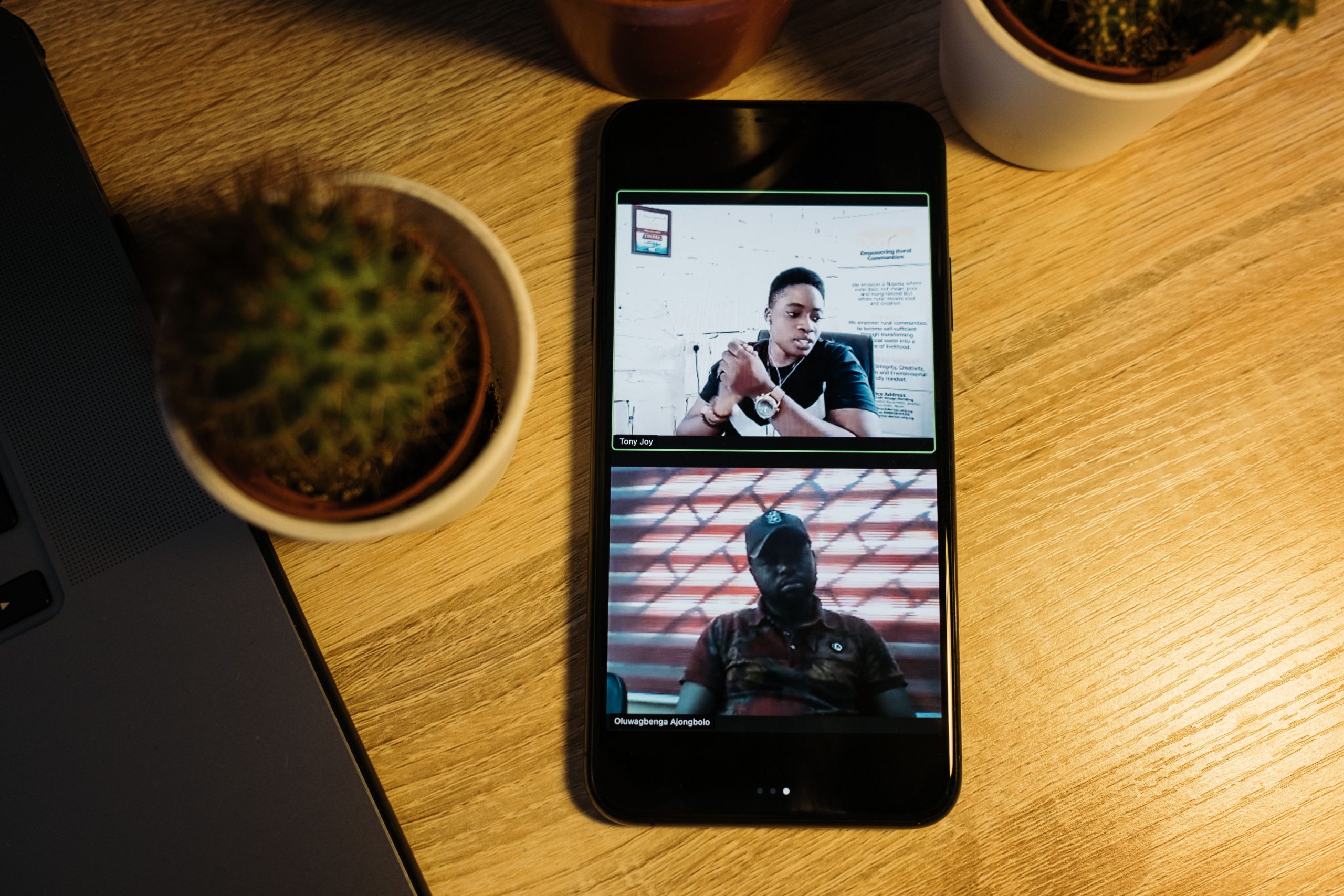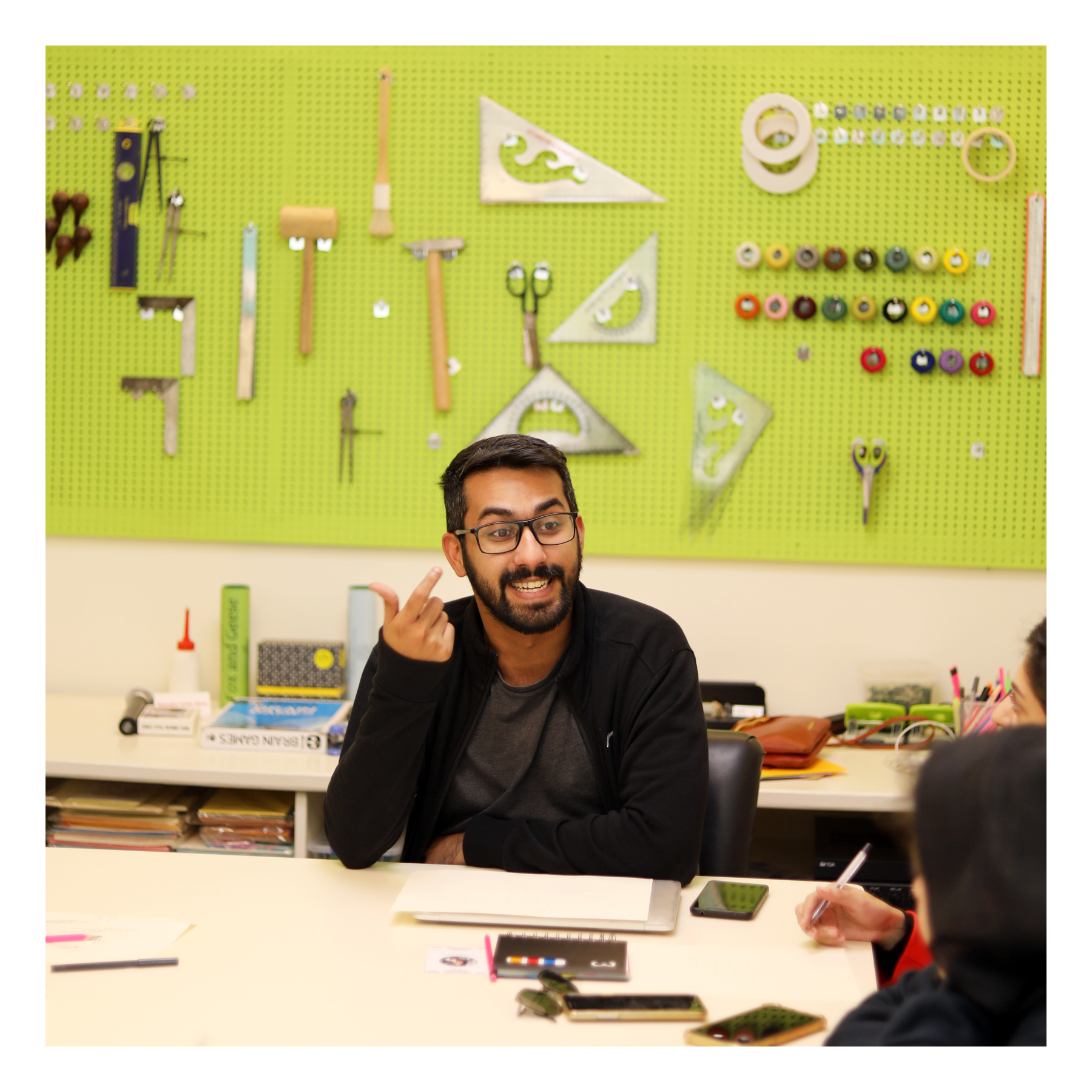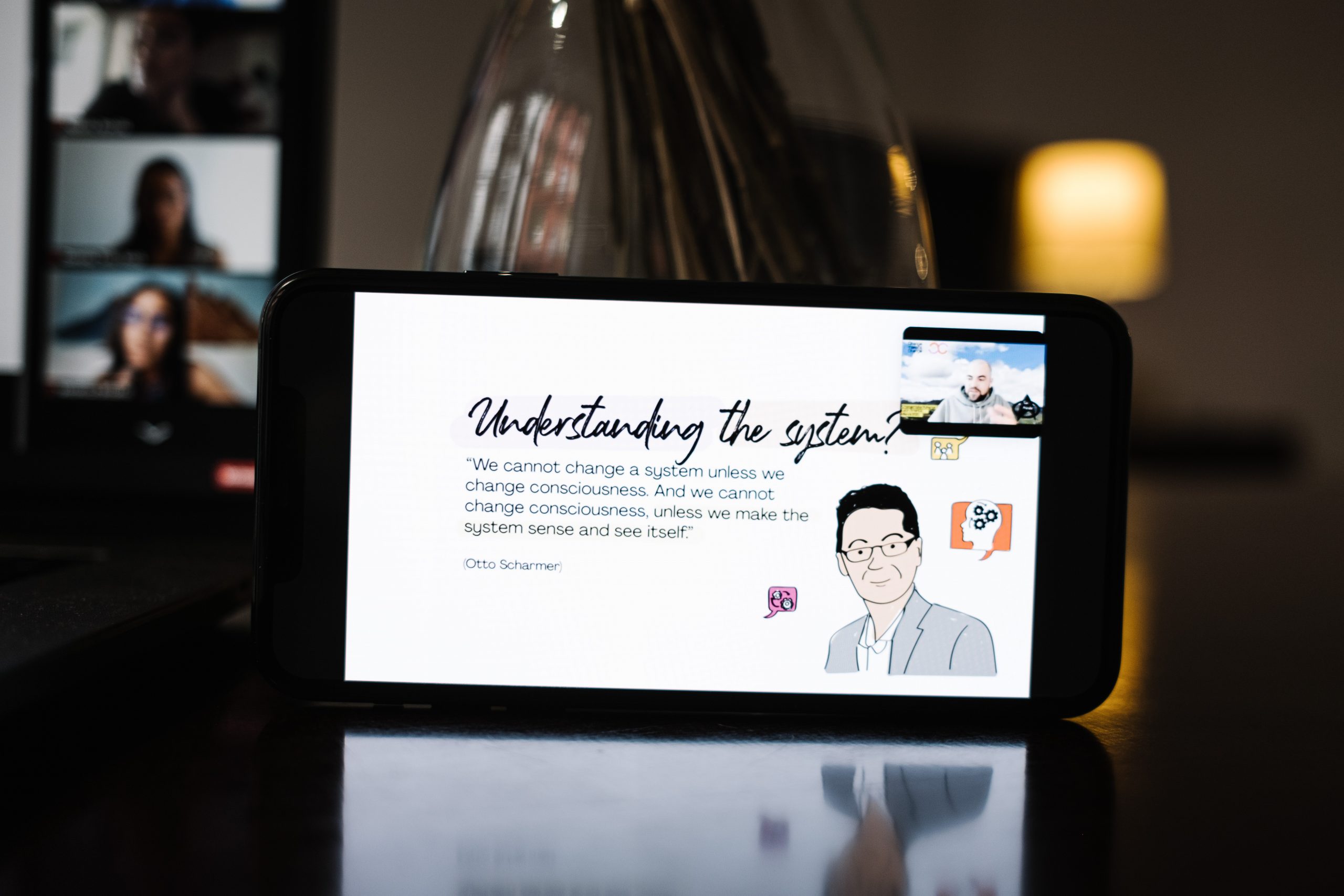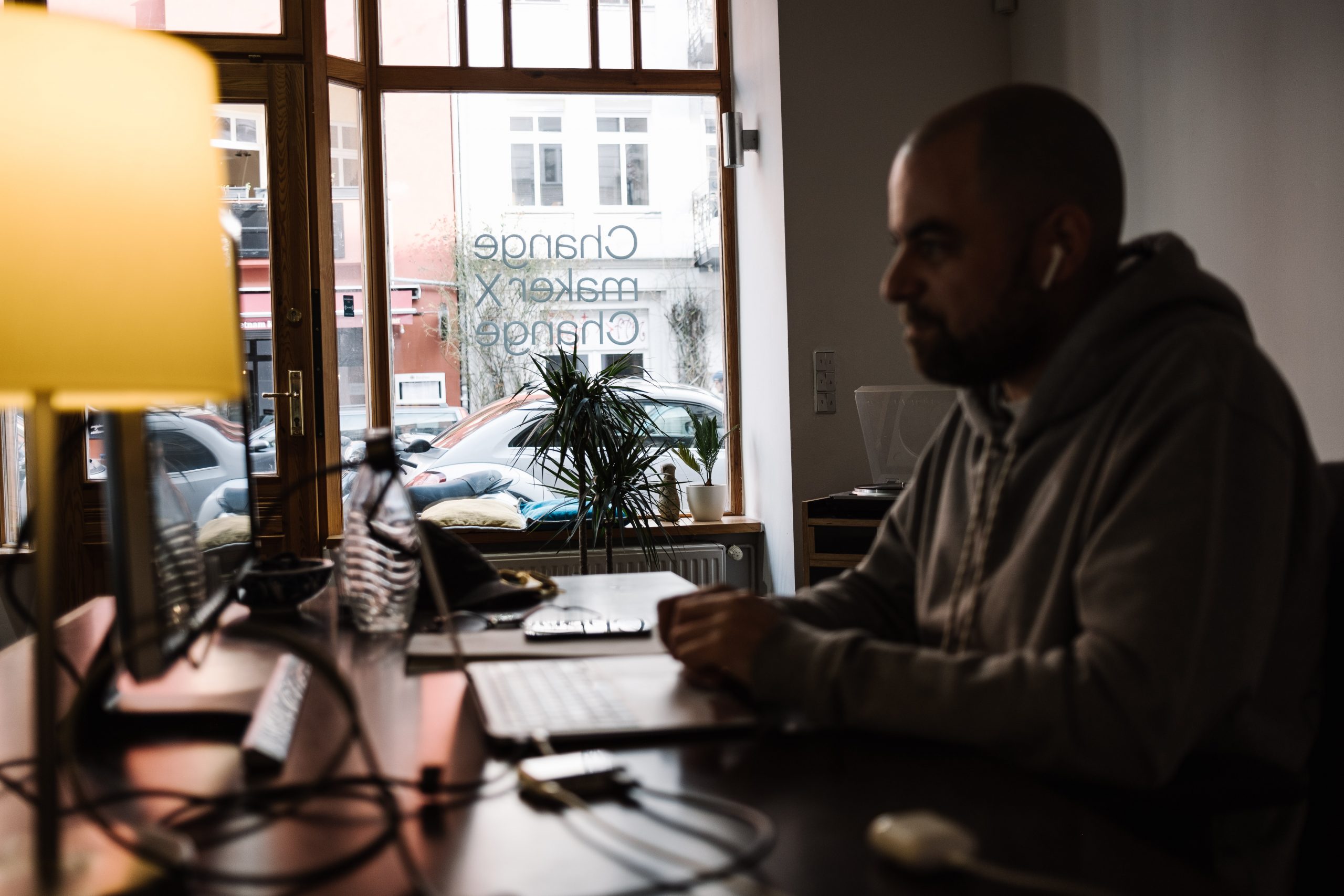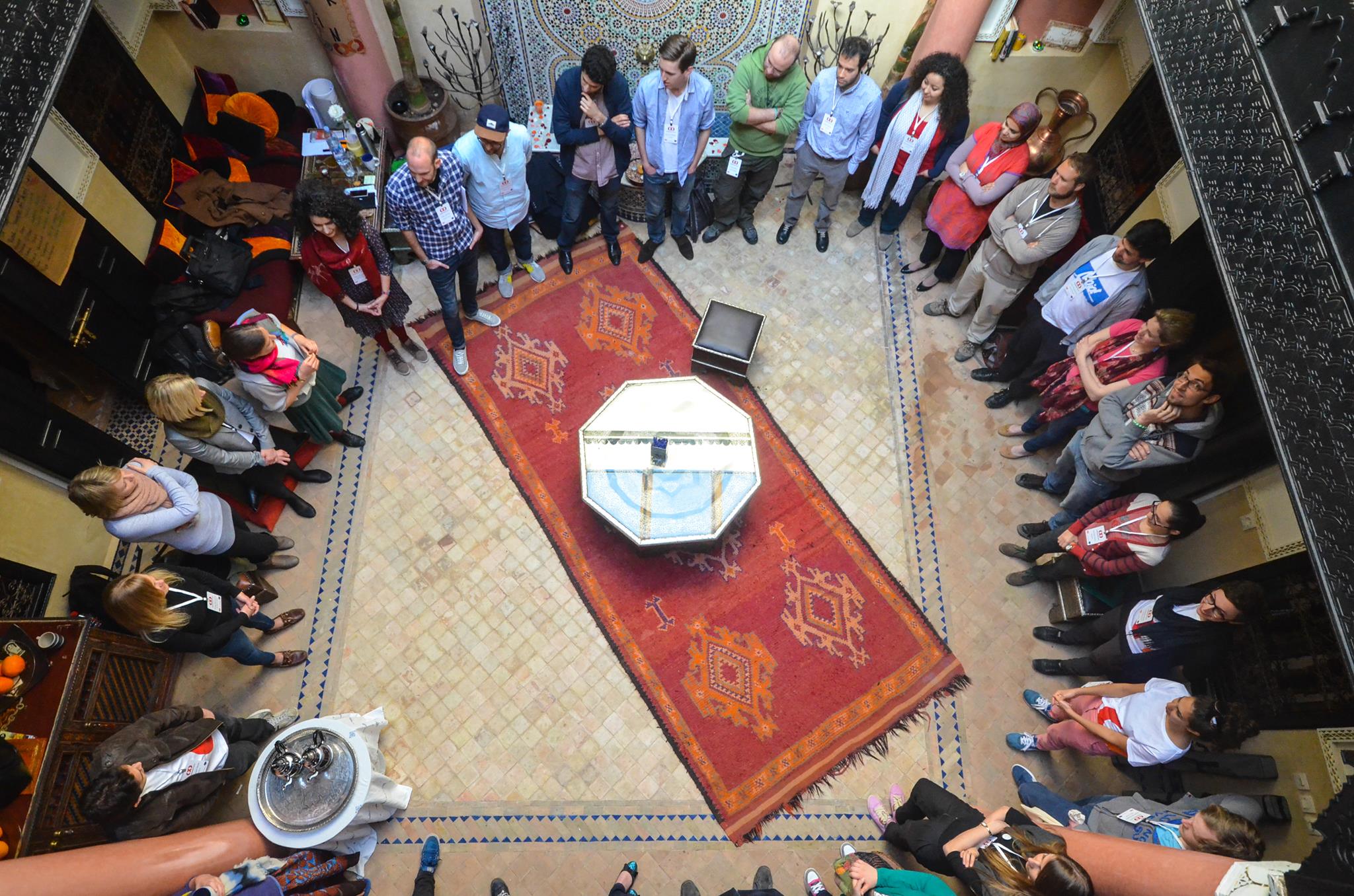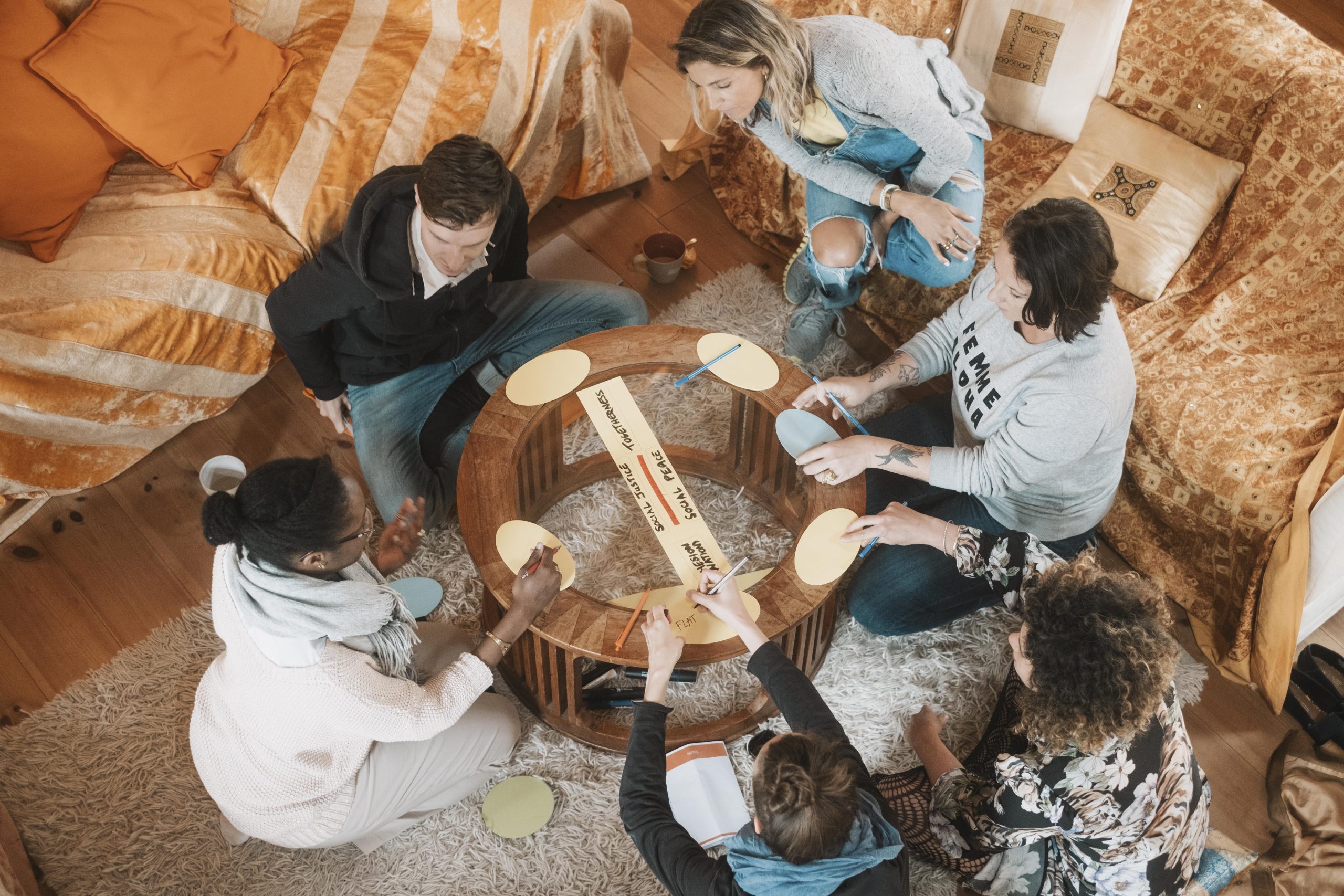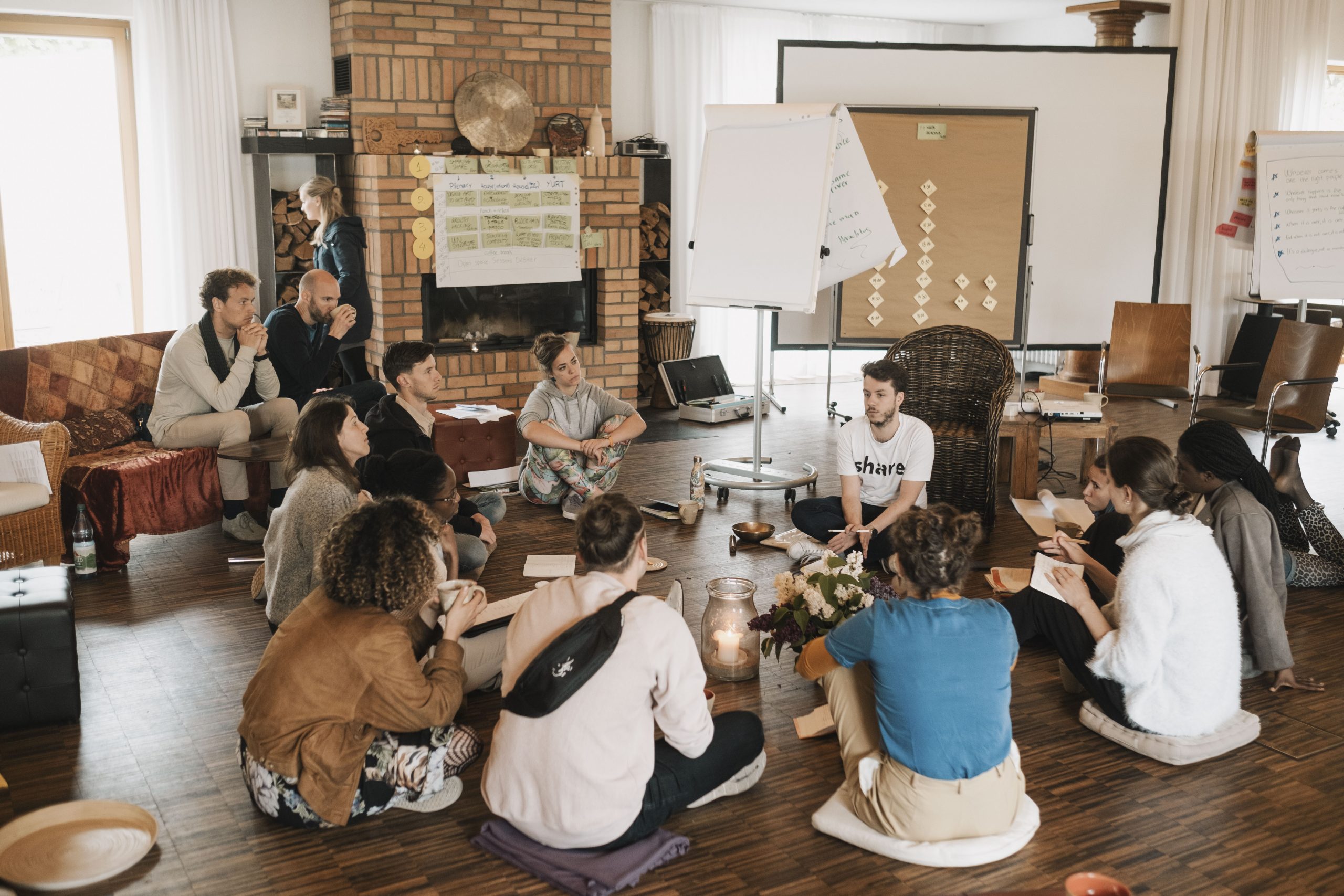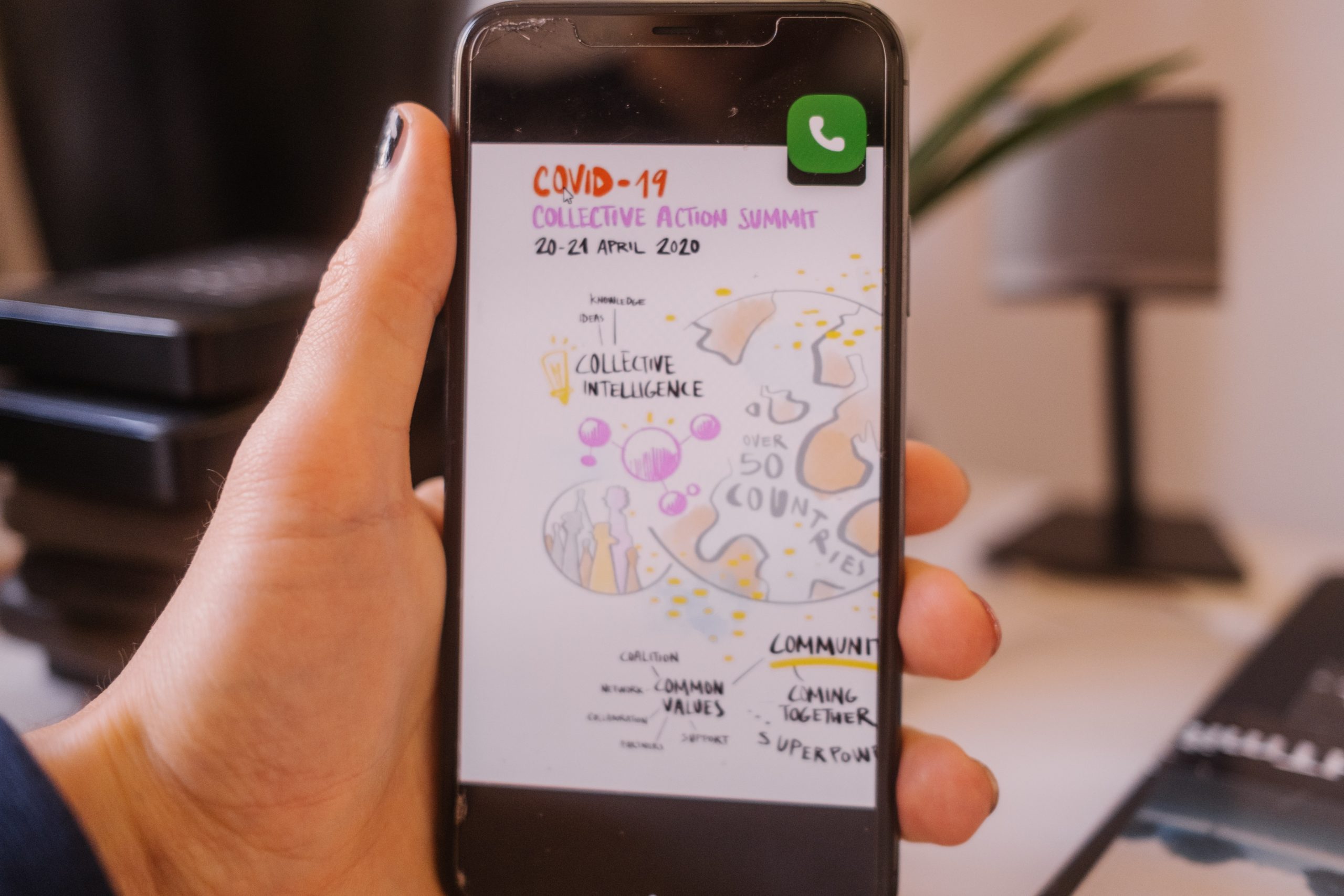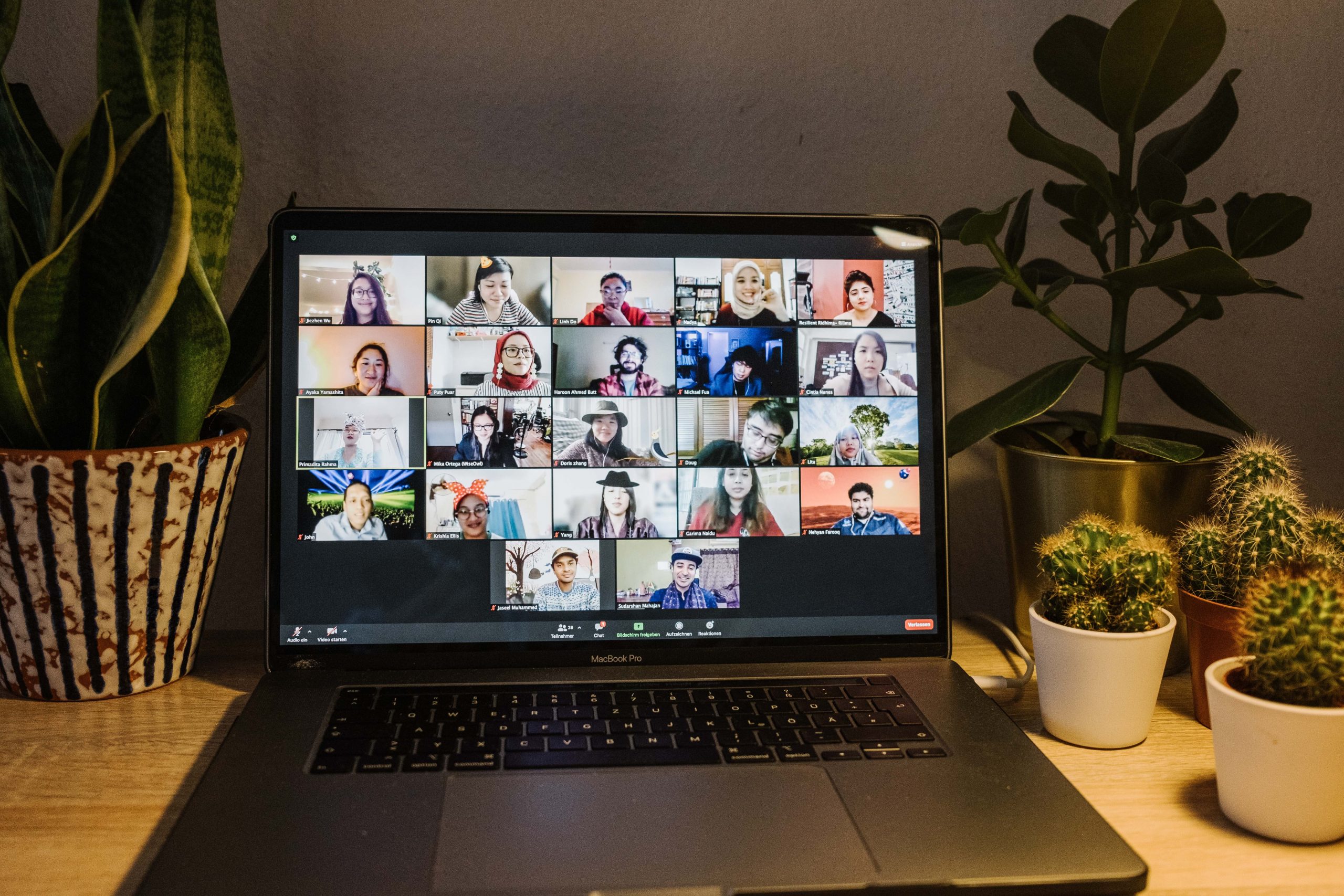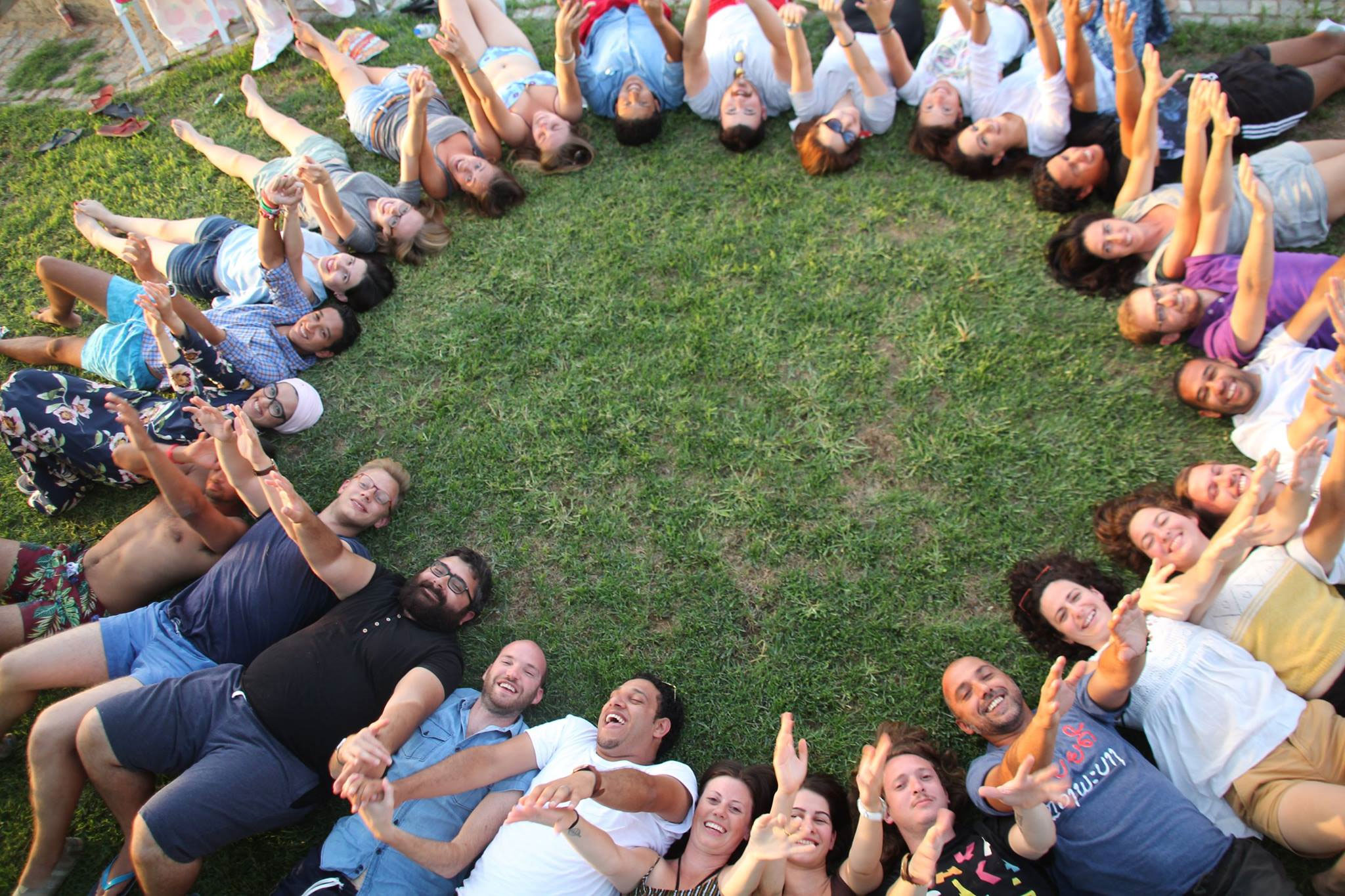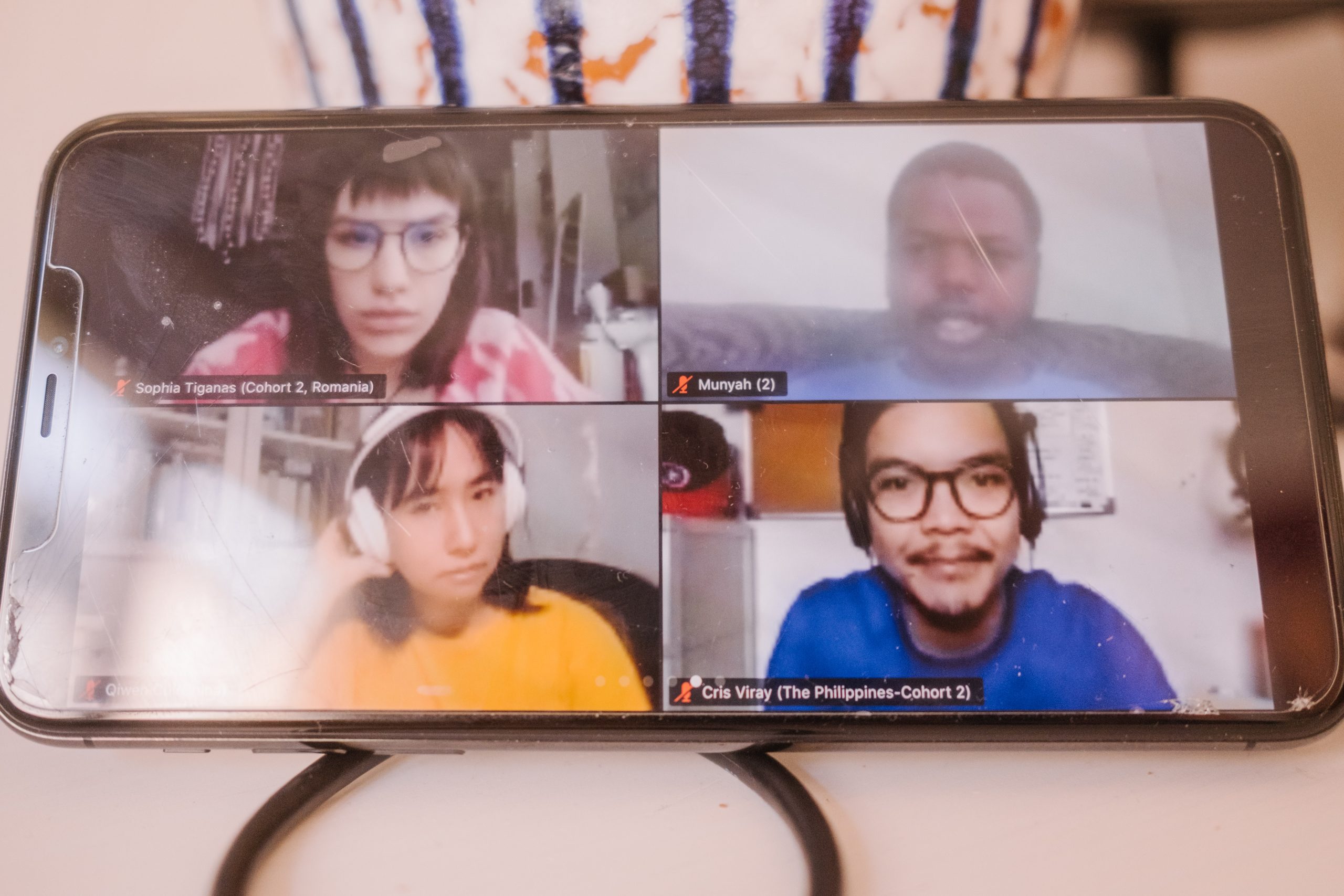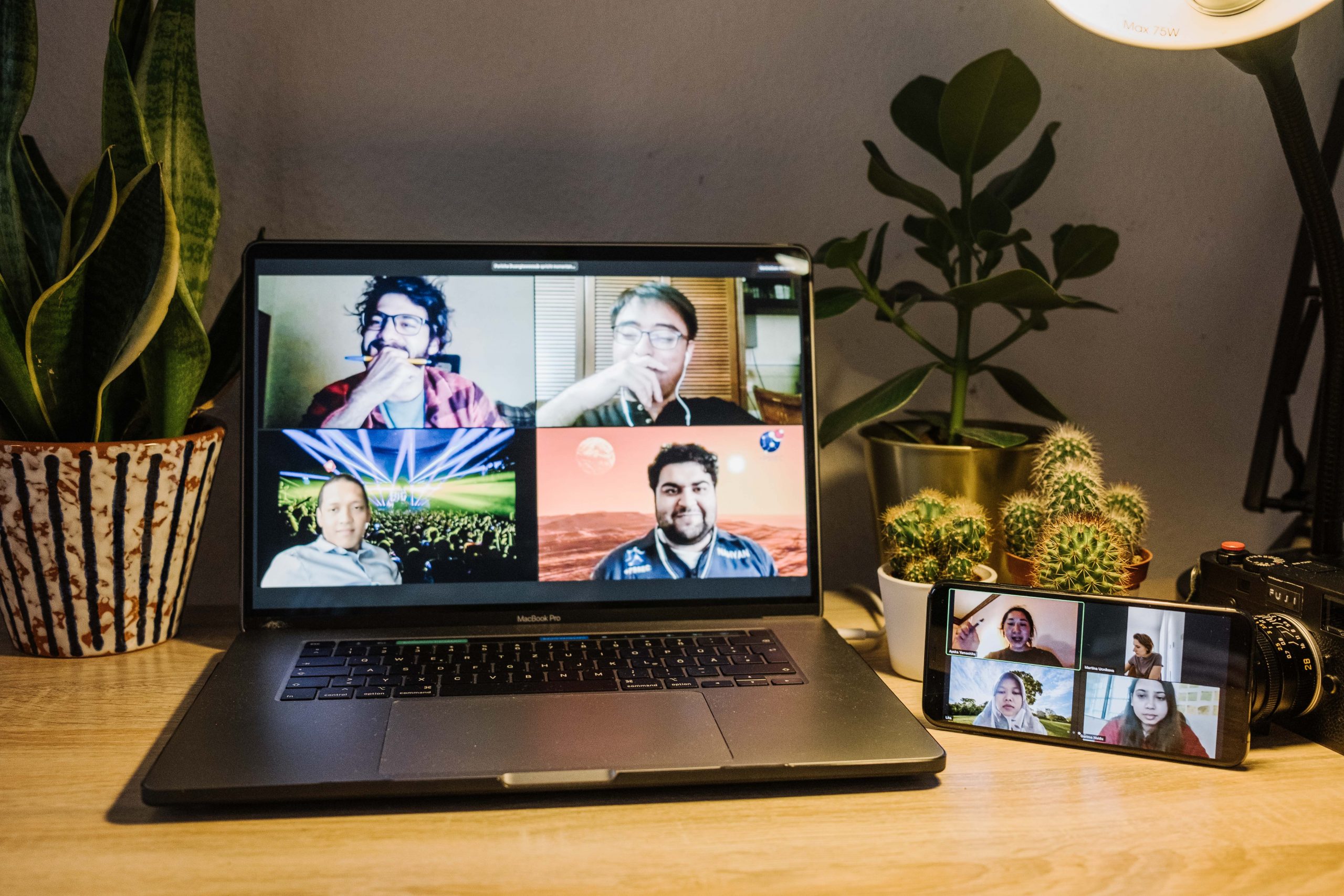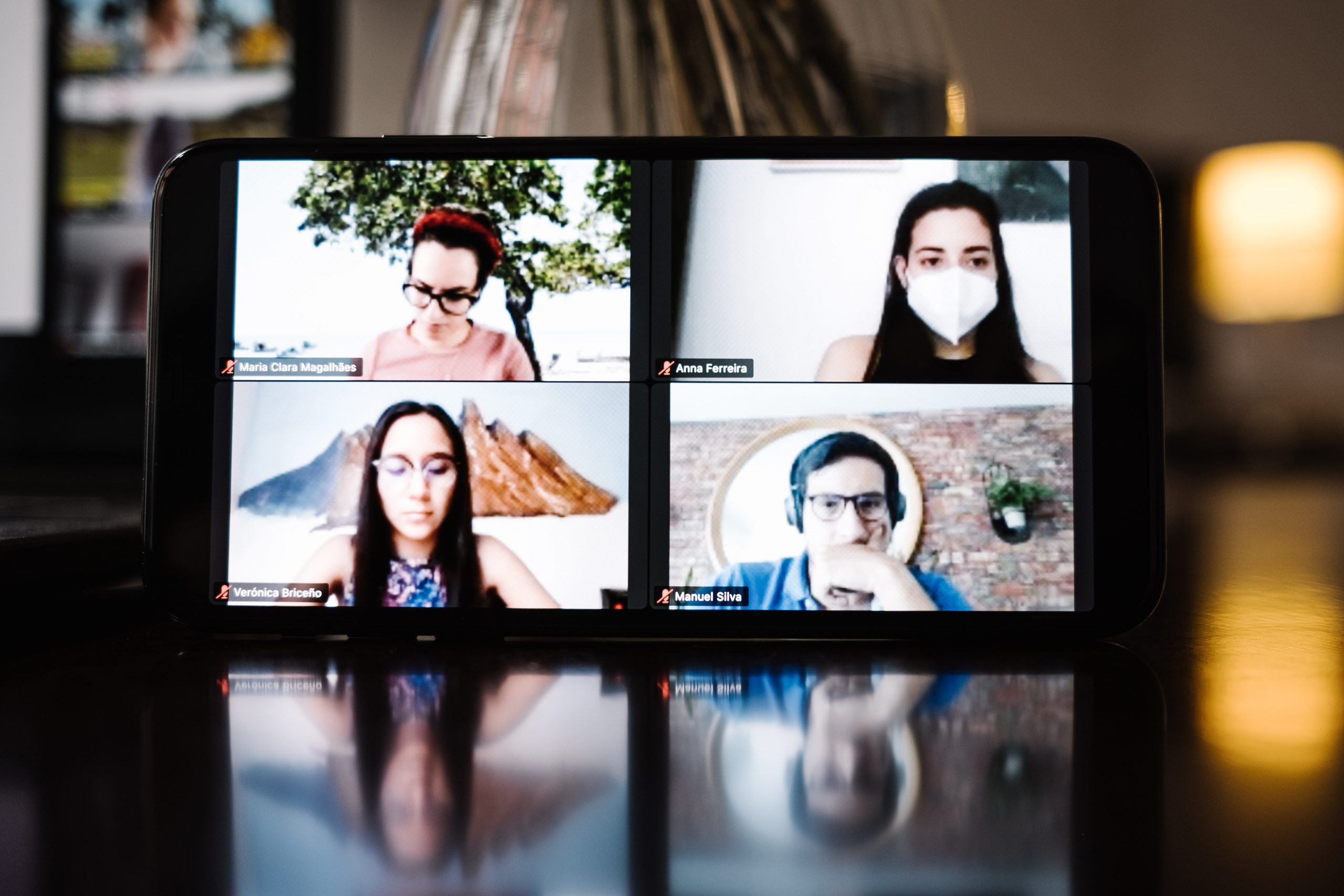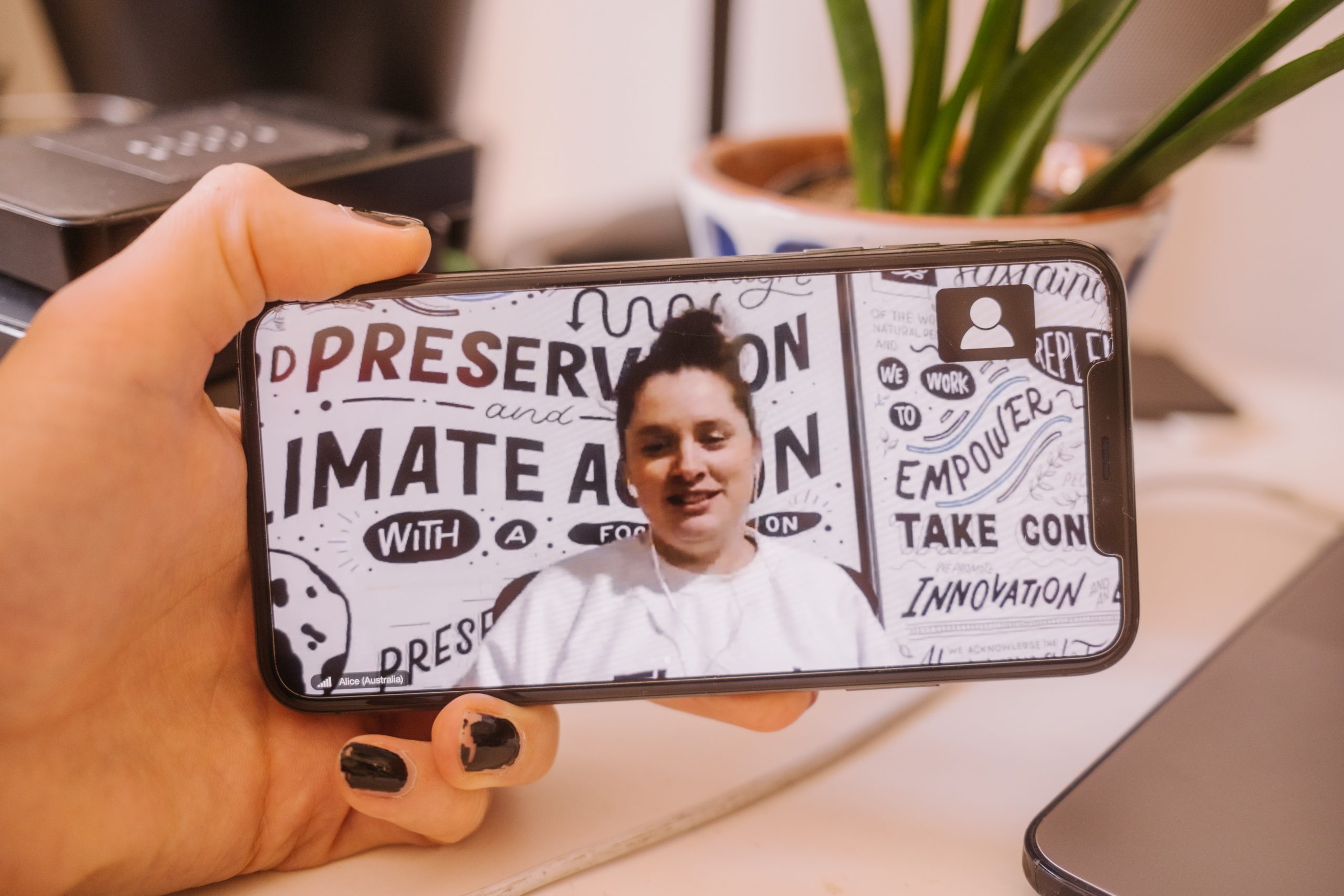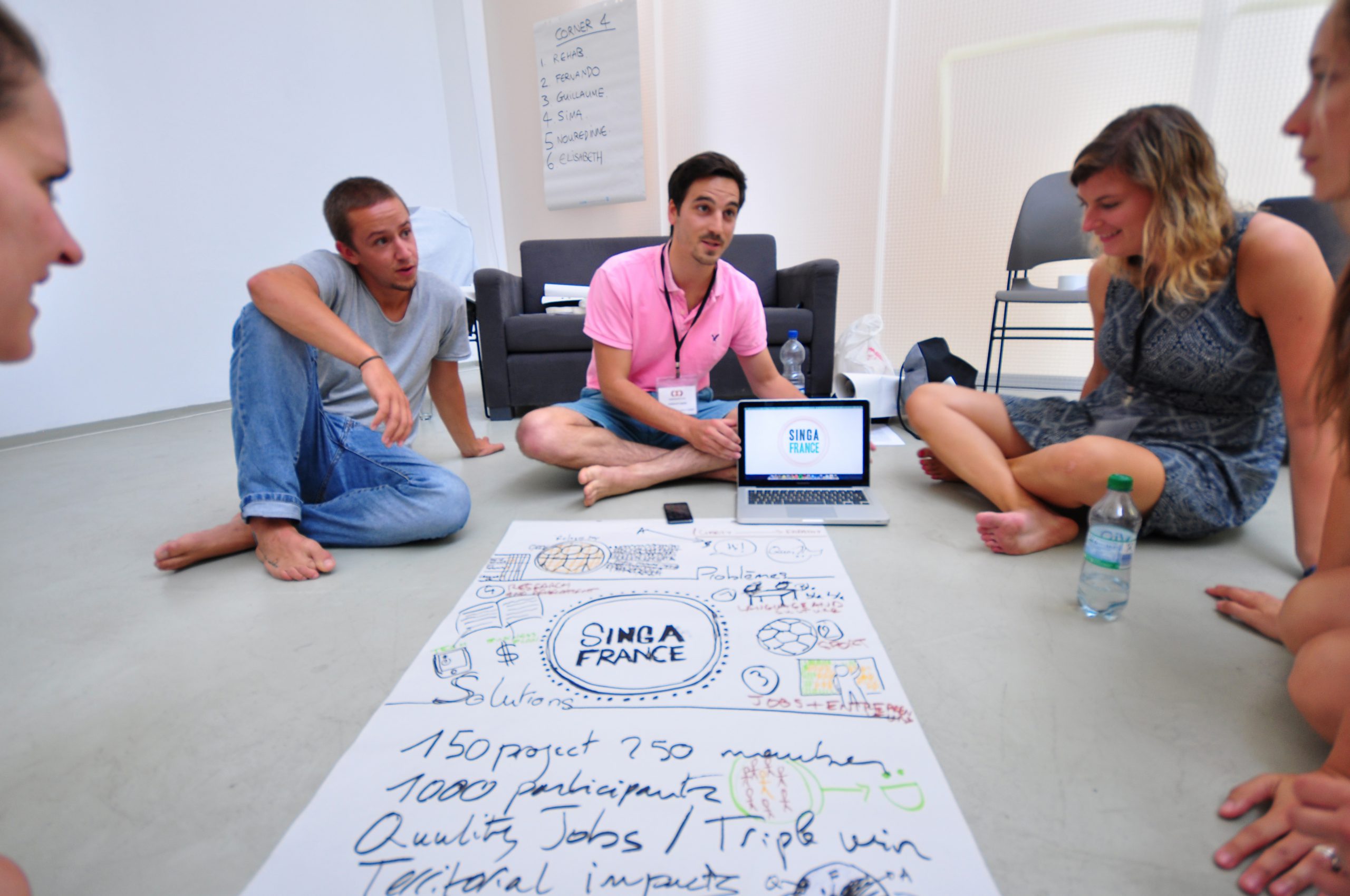 RESOURCES FOR FACILITATORS 🛠
We believe that "facilitation is the software of social change".
And we work tirelessly towards our vision of a world where everyone is part of inclusive communities in which people connect deeply and co-create positive action to serve the wellbeing of people and planet. So, if you are a changemaker or community manager yourself, please visit our resources page, including an open source toolkit for virtual facilitation and many more.