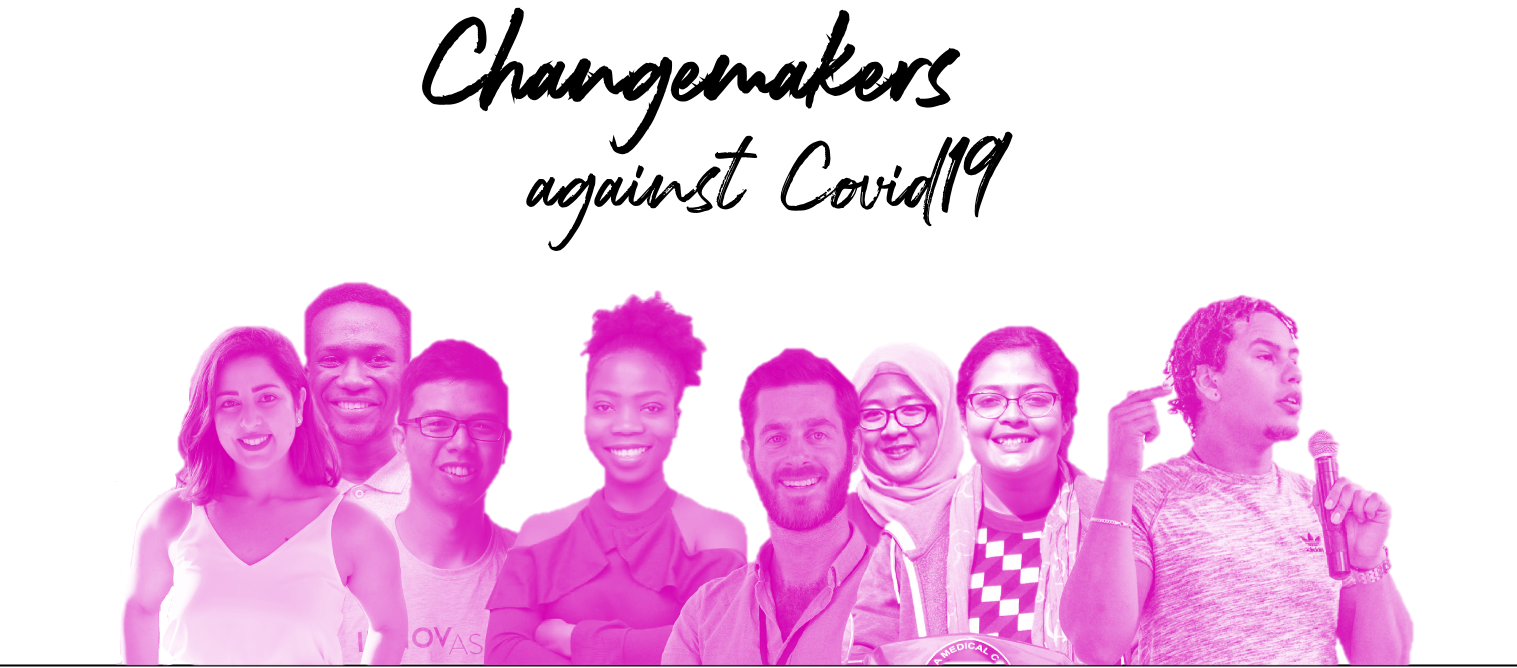 THE SITUATION
The current COVID-19 outbreak has turned almost everything that we take for granted upside-down and as with all crises, it is disproportionately affecting the most marginalised in society. In response to this unprecedented challenge, we are seeing unprecedented civic engagement; tens of thousands of people collaborating digitally in the biggest hackathons in history, local grass-roots community organising and inter-generational solidarity, high-tech makers finding 3D printing solutions for medical supplies and mass lobbying efforts around universal basic income.​
Changemakers everywhere are seeing their work and their landscapes completely transformed by this new reality but at the same time are pivoting their strategies and finding new creative approaches to tackle the issue. As communities and networks of changemakers all over the world, we believe we have an unique opportunity to come together to collaboratively support and empower these bottom up solutions. #bettertogether​
Updated 8 September 2021
Even if we cannot be together in the same place right now, we believe we are #bettertogether in our effort to bring about positive change in the world. This is why we would like to share a few resources to help you cope with these uncertain times and become even more resilient and committed to your changemaker purpose. 
1. CXC Virtual Facilitation Toolkit 
We have gathered our knowledge and expertise, as well as all our favourite tips and tricks when it comes to facilitating online gatherings. This Notion page is available for everyone and we invite you to share it with those who might need support in their online facilitation. 
2. CXC COVID-19 Toolkit
We have developed a toolkit to act as a guidance to adapt our ways of working together as a team and continue to serve our community of changemakers. This Notion page is available for anyone and we invite you to share it with those who might benefit from our experience keeping our team and community safe and healthy.
3. Wellbeing support from Recipes for Wellbeing 
Our official wellbeing partner Recipes for Wellbeing has kindly put together a curated selection of "wellbeing recipes" – activities you can practice at home alone or with your family and flatmates to boost your wellbeing and emotional resilience. Thanks to the help of many volunteers, including some of our own community members, the blog post has been translated in several languages: 
4. Working remotely 
Our community members YSI and tbd* have kindly shared useful resources on how to work remotely, which you can access below: 
We hope these resources are helpful for you and your teams. Please help us spread them with the world so that all changemakers around the world can continue to work effectively in the service of others. Finally, many of our community members are working on more collaboration ideas and we will share any relevant resources that might emerge from their co-creation. 
Stay healthy and keep changing the world! 
The ChangemakerXchange Team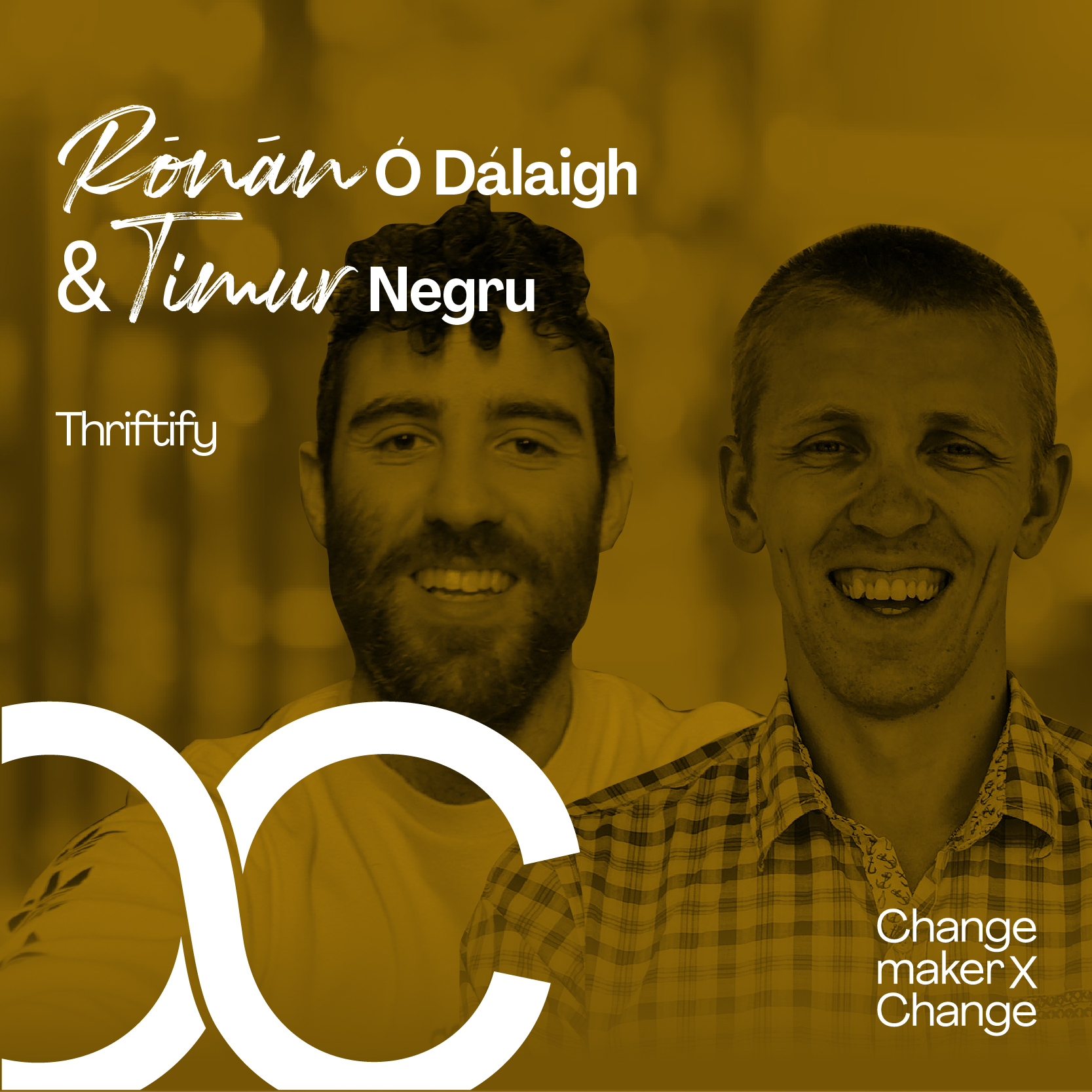 THRIFTIFY - Ireland
Thriftify is a social business driving the adoption of sustainable fashion. It's technology platform enables charity shops to value their donations and sell them online. Charity shops or thrift stores are run by non-profit organisations to raise funds for good causes by re-selling used goods. In Ireland alone over 100million pieces of clothes are donated to charity shops, thriftify is working with over 90% of Irish charity shops to help them to continue earning money for good causes, promote sustainable fashion and join the digital revolution. During Covid-19 all charity stores are closed and this vital stream of funding is cut off - thriftify is helping to overcome that.
---
CITIES FOR CHILDREN - Pakistan
Cities for Children aims to promote learning and wellbeing for children in urban poverty. Since the outbreak of COVID-19, they have readjusted their work to keep addressing risks for children who are among the most vulnerable at this time. Street-connected children are hugely impacted by loss of individual and family livelihoods. In lockdown conditions, they face risks of harassment from police and detention in unsanitary conditions. Many of the education and protection services they accessed have closed down indefinitely - and the longer they stay out of school, the harder it will be for them to go back. To mitigate the negative effects of the current crisis, Cities for Children created volunteer protocols for those venturing out to provide relief to urban slum communities in Pakistan and is providing materials to engage children in learning and play at home.
---
You can see more of their impact and work at www.citiesforchildren.co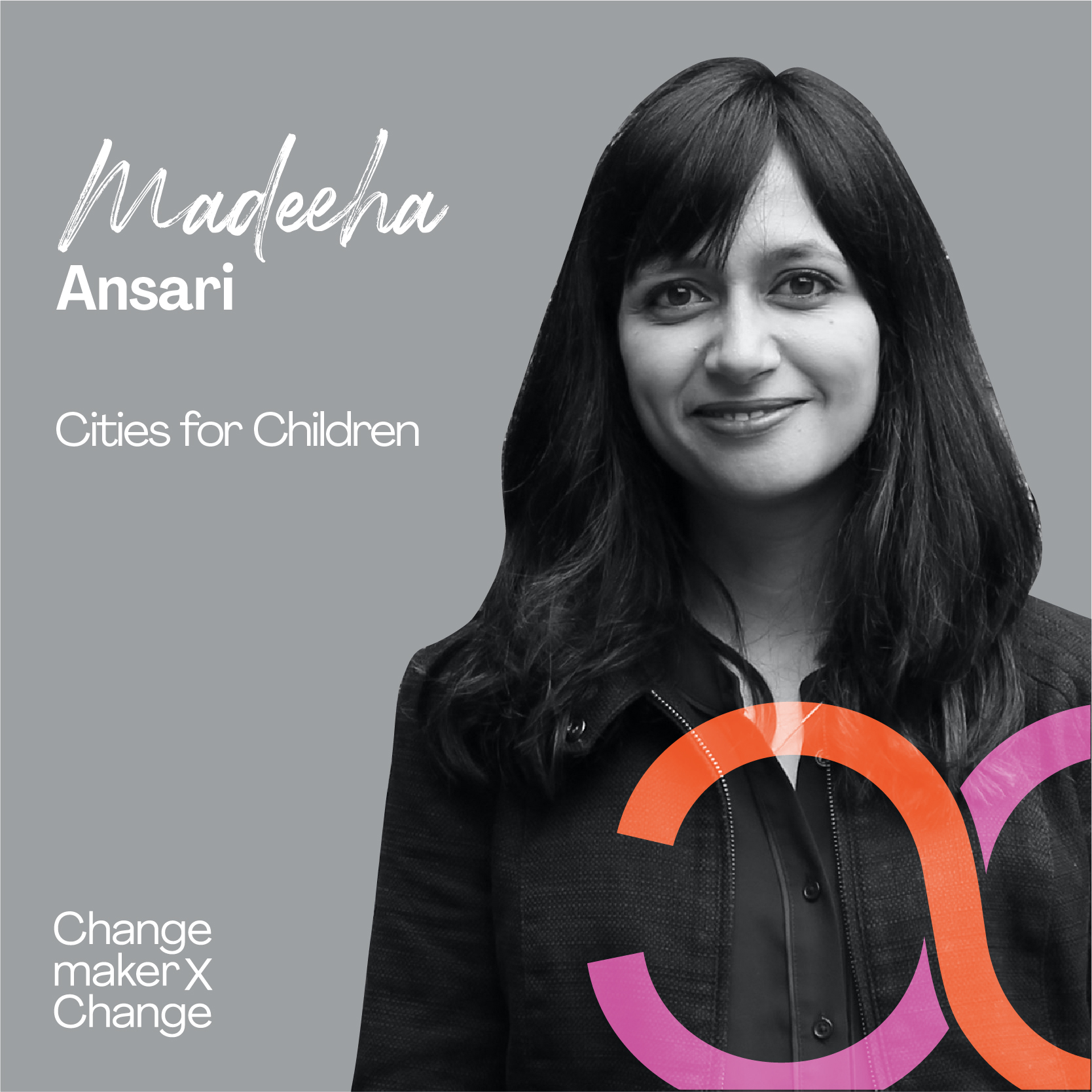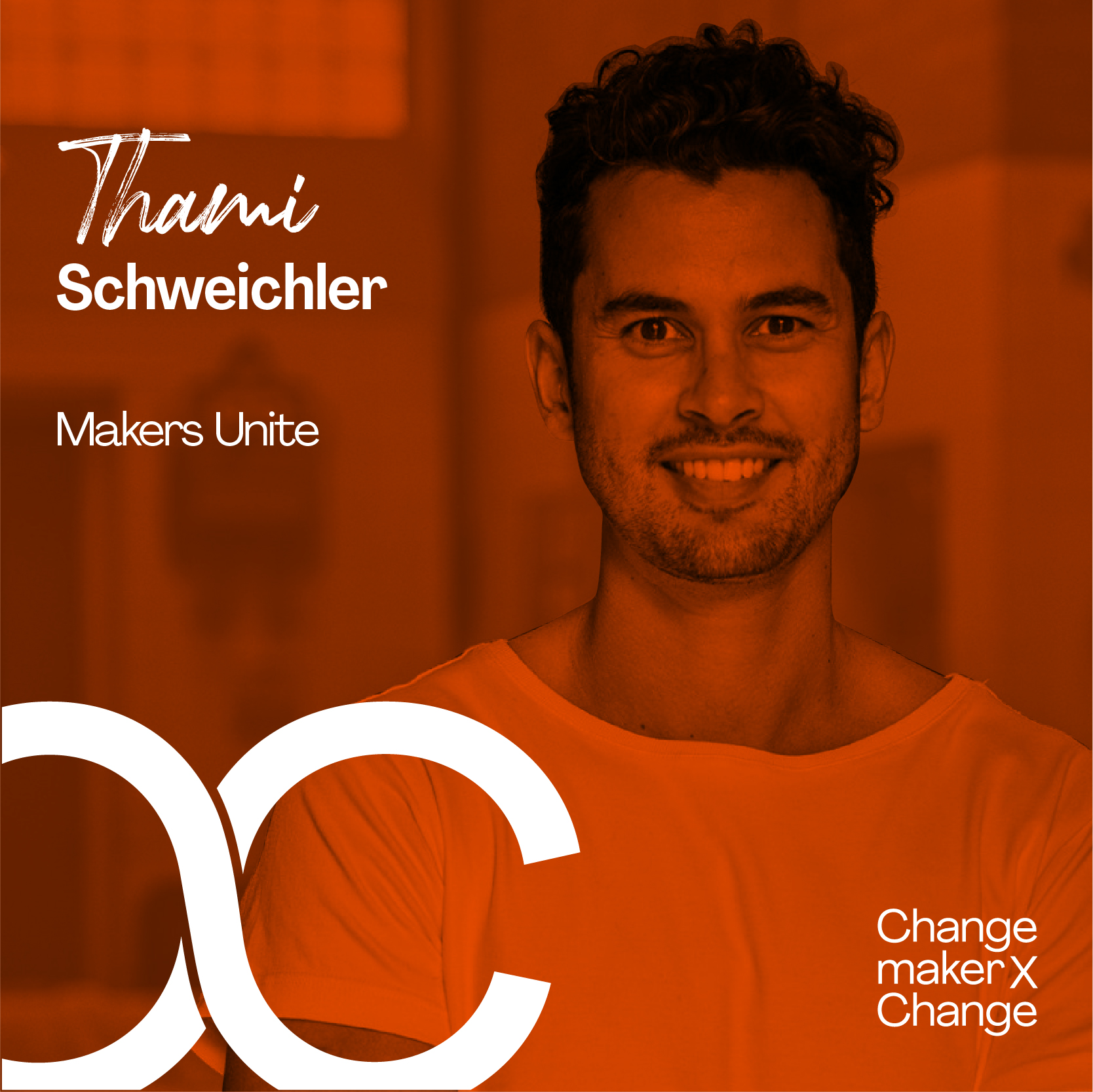 Makers Unite - The Netherlands
Makers Unite is a platform for social inclusion providing equal opportunities to newcomers and locals by making products with a story that matters. They have designed an effective social inclusion programme based on collaboratively creating sustainable products. While getting to know each other, participants discover their talents, ambitions and how to connect to local networks. Talents discovered in the programme are matched to their expanded network of companies, educational institutions and organisations enabling participants to take further steps in their lives and careers. In doing so, they engage the public by selling products that encourage conversations and are worth having. As a response to COVID-19, Makers Unite joines forces with social enterprises Vanhulley and i-did for the urgent production of medical protection vests for hospitals in The Netherlands. They are saving jobs while giving an example of what important roles newcomers can play during the crisis. Everyday they deliver thousands of vests, showing that there is an other side of hope, collaboration and creative entrepreneurship supporting the health sector in the fight against corona.

You can see more of their impact and work at www.makersunite.eu